Sold – Weiden Lake Escape
Land Prep Estimate
— $50,000
Sold – Weiden Lake Escape
Land Prep Estimate
— $50,000
Overview
Setting
Hop, skip and a jump to civilization
Why This Lot is Awesome
This lot is awesome because it is located within a private lake community that offers shared access to a 70-acre lake for swimming, fishing, and boating enthusiasts. The two common areas each provide a dock and swim platform, barbecues, picnic tables, pavilions, and ample parking. All of this is only a few minutes from the charming downtown of Narrowsburg!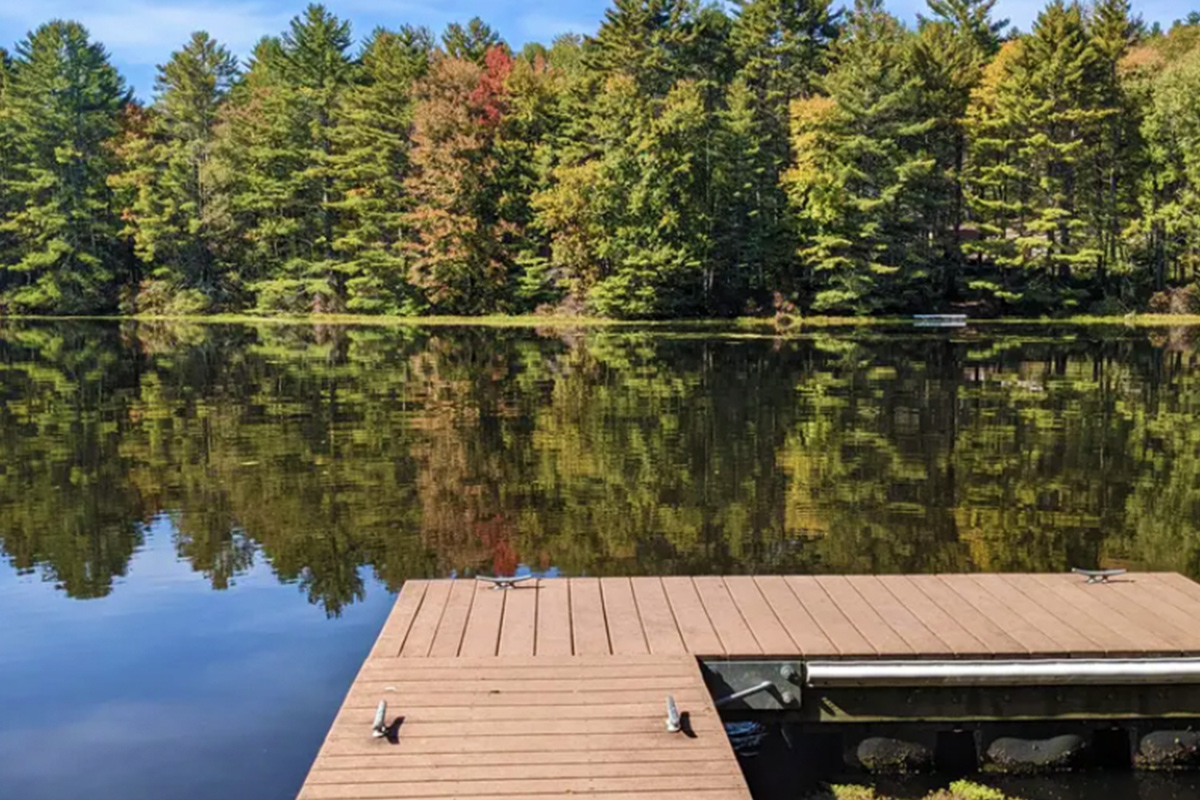 This is How We Would Build on This Lot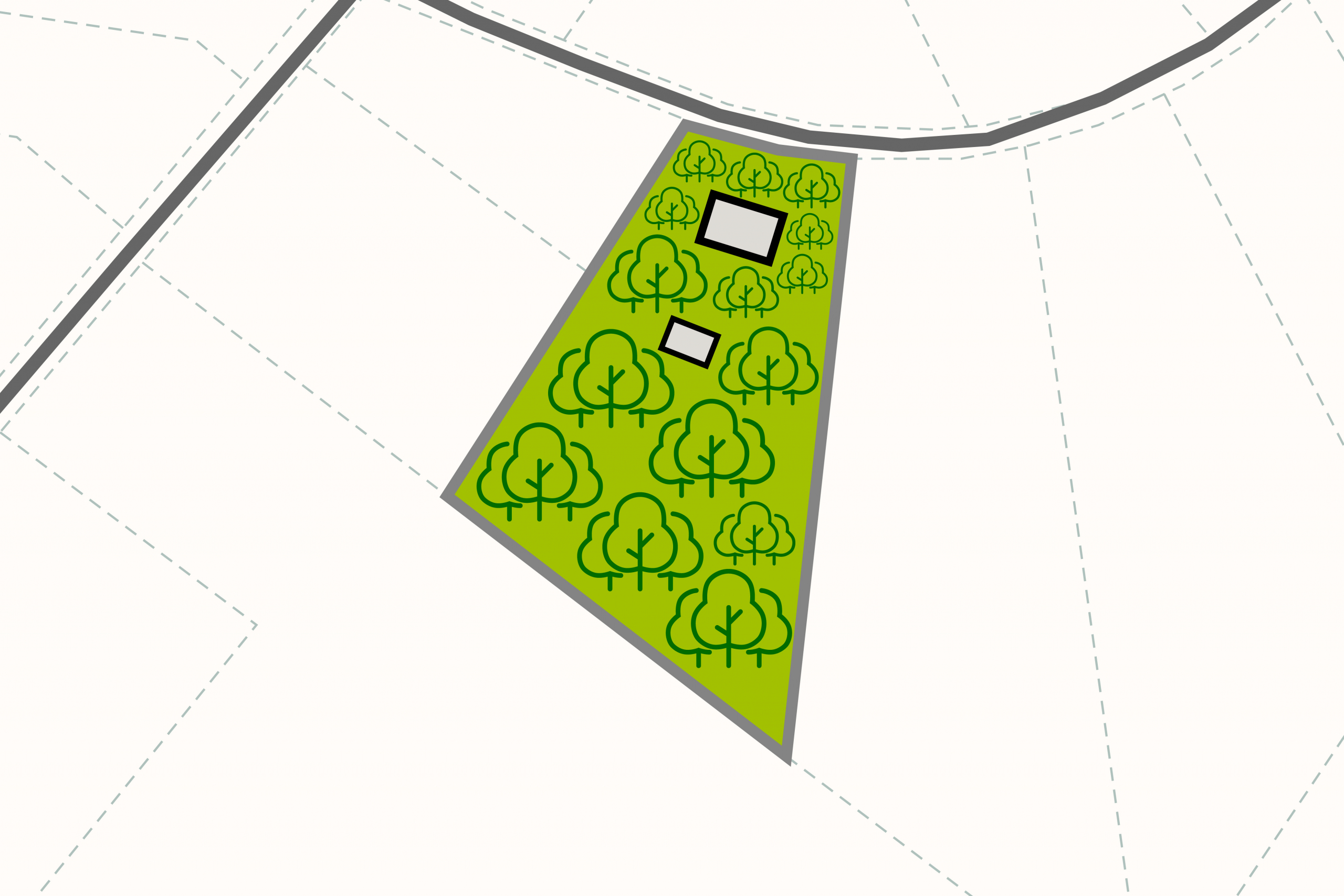 This larger 15 acre project is all wooded. We would propose a main dwelling a guest house or ADU. This project would begin with picking a path to establish the driveway. Clearing and grading would be done from this point all the way to the build site. The build site would also require some selective clearing. There is ample space here to build for a single family home with garage, studio space or accessory dwelling unit.
Nearby
North of Orange County sits Sullivan County, New York. This area, which directly borders Pennsylvania, is home to more than 78,000 people and spans just under 1,000 square miles. Sullivan County is known for its outdoor activities, like mountain climbing and hiking, and also for hosting the 1969 Woodstock music festival.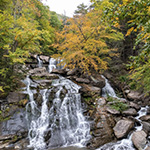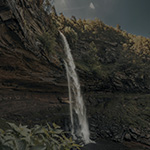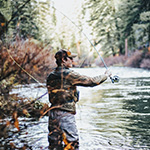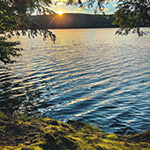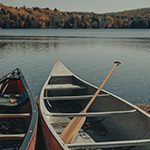 The Delaware River town of Narrowsburg is as rich in history as it is in arts and culture. This classic river town has much more to offer than your stereotypical small town! Read more about Sullivan County and the nearby towns of Bethel, Callicoon, Livingston Manor, Narrowsburg and Roscoe in our Town Guides.
Land Prep Estimate : $50,000 - $75,000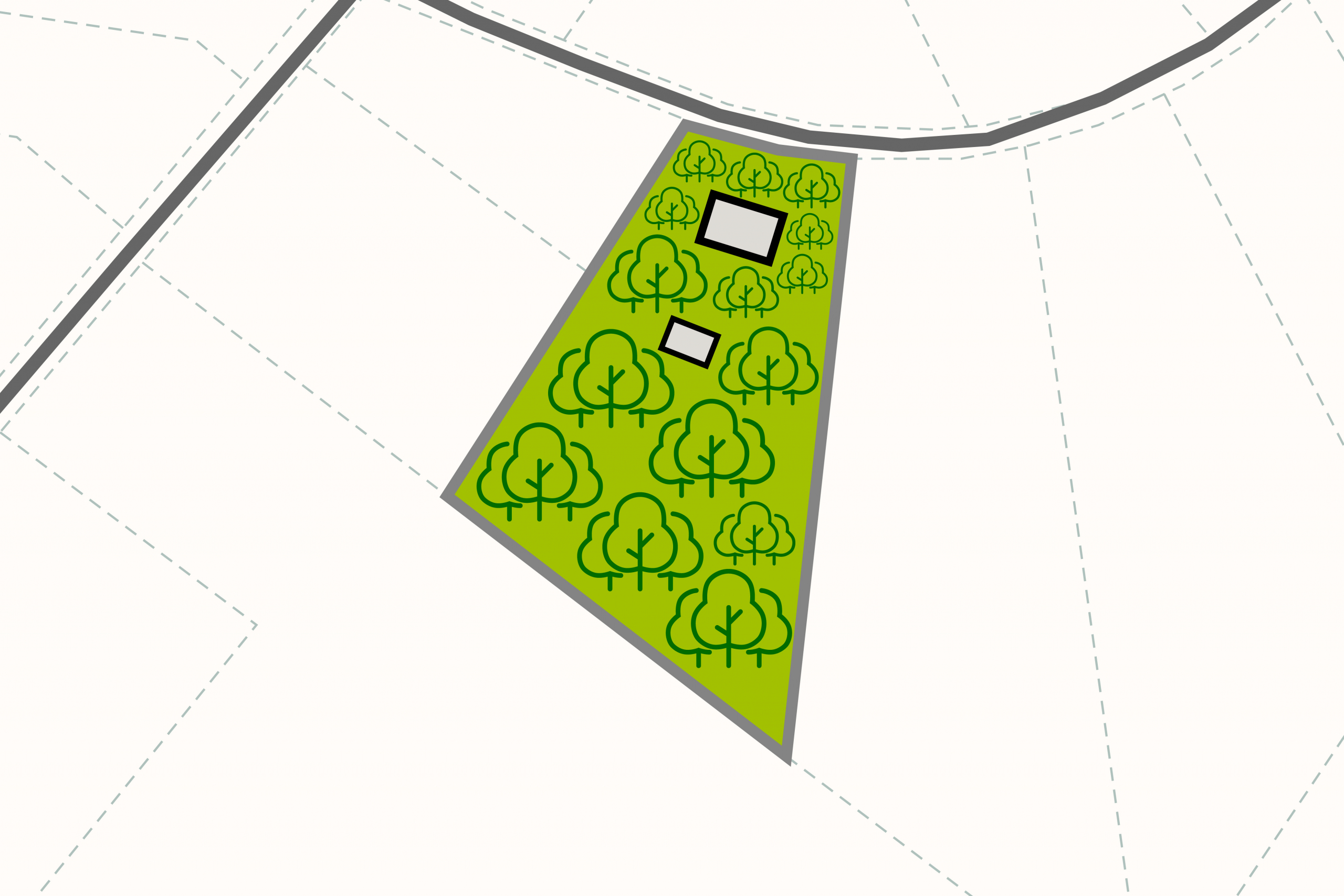 Property Details
Sold – Weiden Lake Escape
Project Difficulty —
Medium
We rate this project as medium since it will need the full ground work treatment.
Setting —
Hop, skip and a jump to civilization
Rural setting with mixture of land uses in the area including residential, recreational, forestry and agricultural.
Forested property with a mix of deciduous and evergreen trees.
This project would require establishing a driveway and the home site. Electric and cable/internet can be accessed from the road. A well and septic system would need to be installed.
Land Use —
ADU Potential, Single Dwelling
Best suited for residential use. Ideal for a primary residence or weekend getaway.