Peace and Quiet Near Rhinebeck and Hyde Park
Land Prep Estimate
— $45,000
Peace and Quiet Near Rhinebeck and Hyde Park
Land Prep Estimate
— $45,000
Why This Lot is Awesome
This lot is awesome because it is in a fantastic location, only minutes to the charming villages of Rhinebeck and Hyde Park, and very close to the train station. The land is lightly wooded, peaceful, and has already been BOHA approved for a 3 bedroom home through 2025.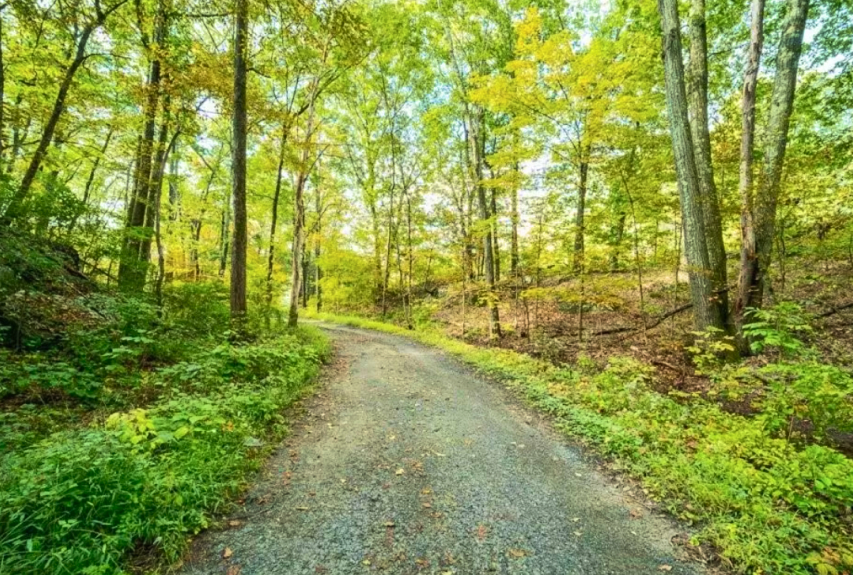 How We Would Develop This Property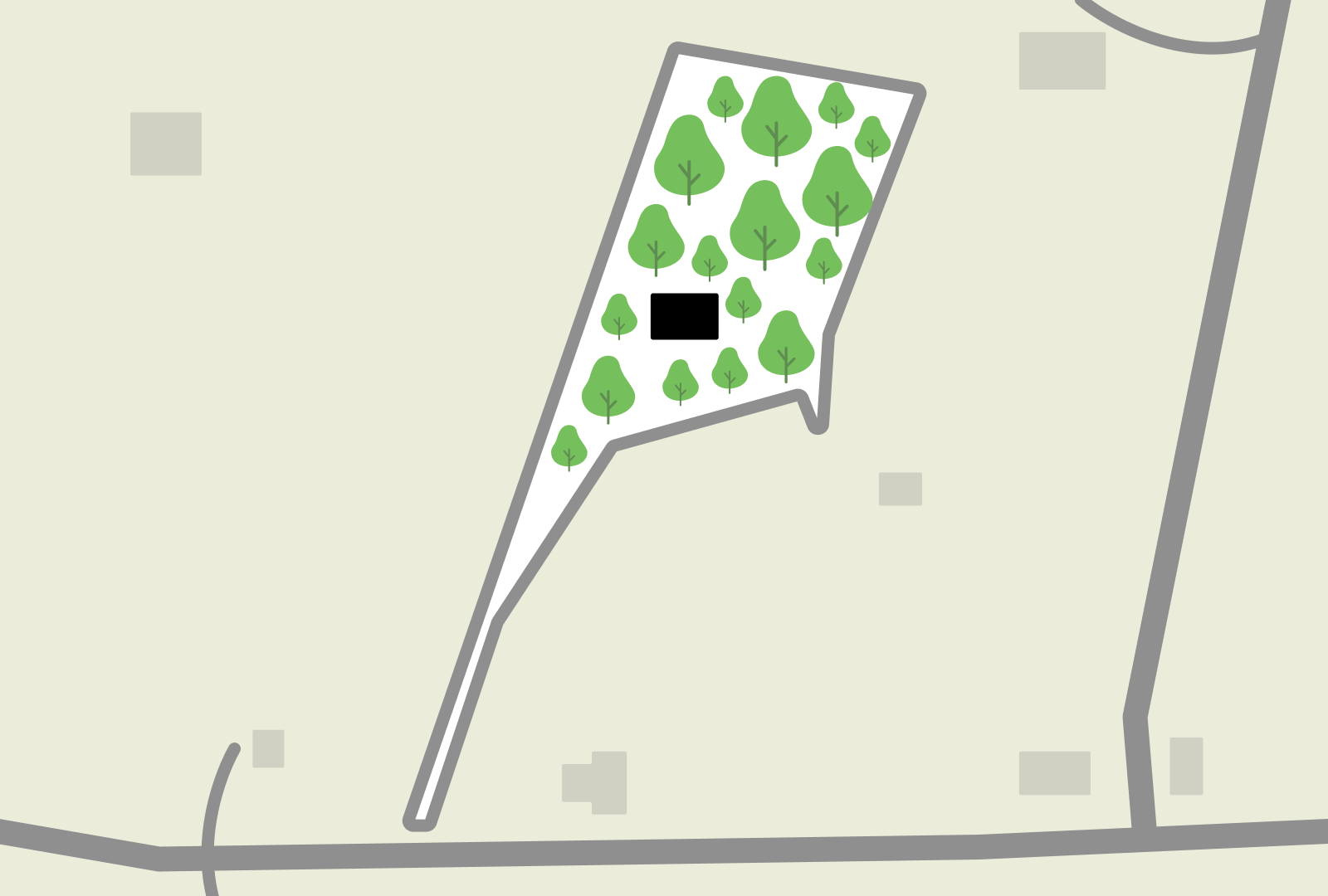 We would follow along the winding curve of Daisy Road towards the center of the lot to establish a driveway into towards the trees. There, we would strategically clear just enough trees to create a build site, leaving the rest wild. This lot already has the benefit of approval for a 3 bedroom home, so we would take advantage of this by selecting a larger standard, such as the Village.
Land Prep Estimate : $30,000 - $45,000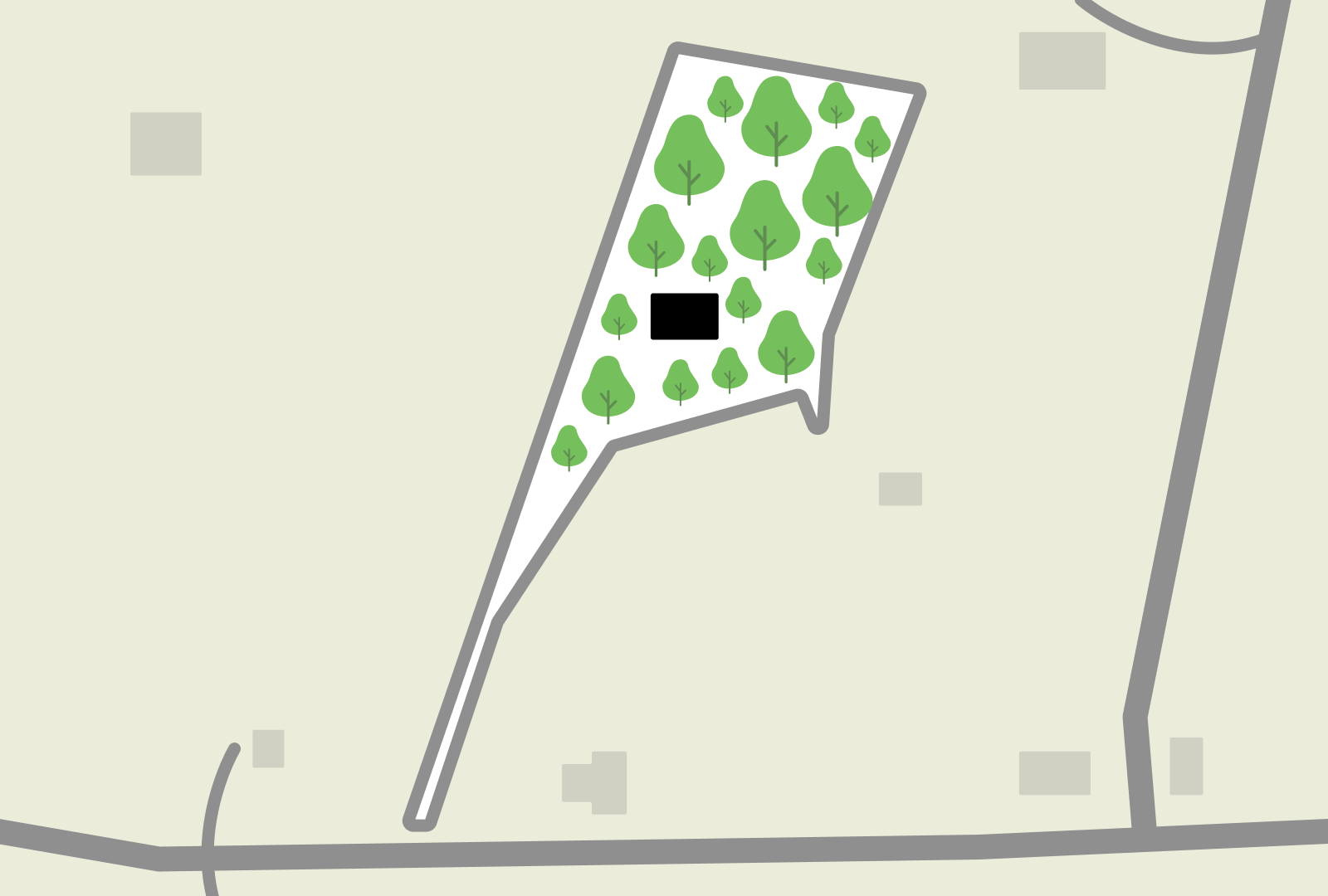 Property Details
Peace and Quiet Near Rhinebeck and Hyde Park
Project Difficulty —
Easy
We rate this project as easy because the lot is level and has already received board of health approvals.
This site is located off a very quiet road only minutes from the Village of Rhinebeck, Village of Hyde Park, and only 12 minutes from the train station.
This lot is pristine, mostly flat, and wooded. It is located on a very quiet country road, offering both charm and privacy.
This lot requires the installation of electric, well and septic.
Land Use —
Single Dwelling
Single Family Residential