Two for One in Fallsburg
Land Prep Estimate
— $50,000
Two for One in Fallsburg
Land Prep Estimate
— $50,000
Overview
Setting
Hop, skip and a jump to civilization
Land Use
Multiple structures possible
Why This Lot is Awesome
This lot is awesome because it consists of two parcels : SBL 12-1-24.10 & SBL 12-1-24.12.For information on this properties acceptable uses and any subdividing information, the cash buyer will need to call the Town of Fallsburgh Building Dept — or better yet, work with the HUTS team on a code review and site conditions study! This lot will take a little work, but it's location among the most beautiful countryside in the Sullivan County Catskills is worth your while.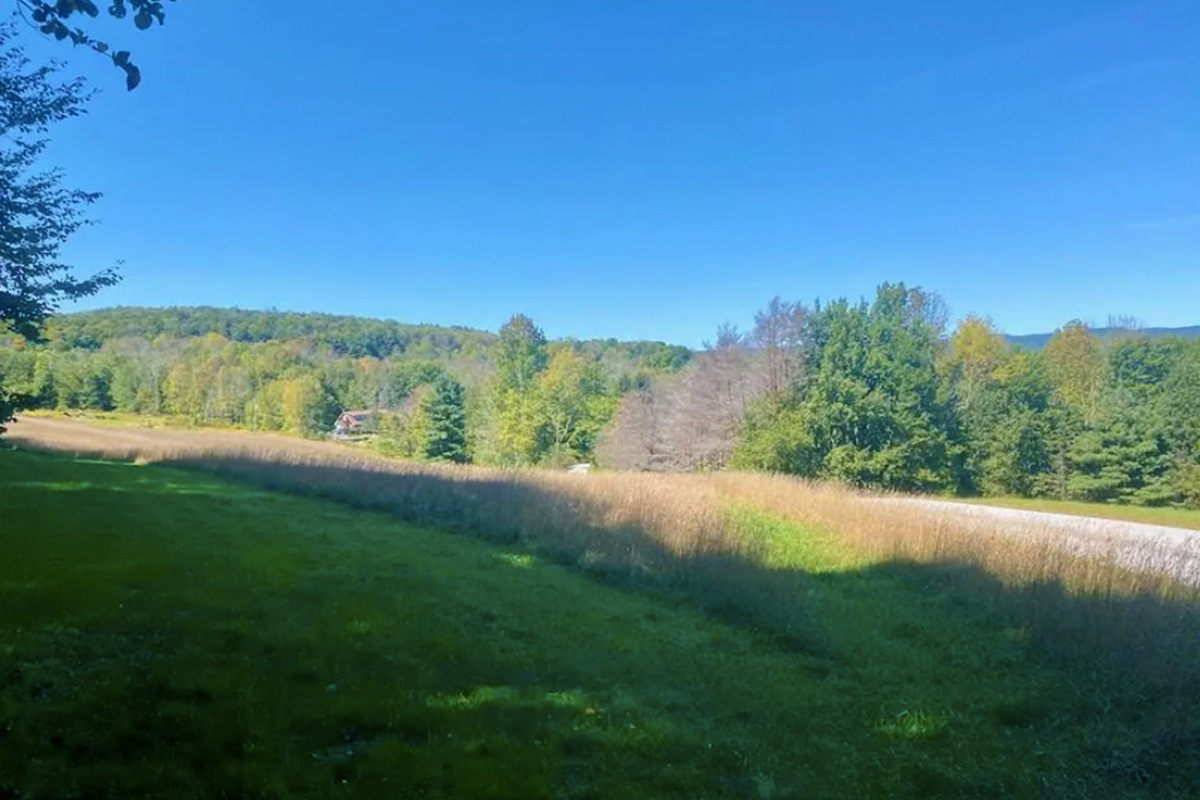 This is How We Would Build on This Lot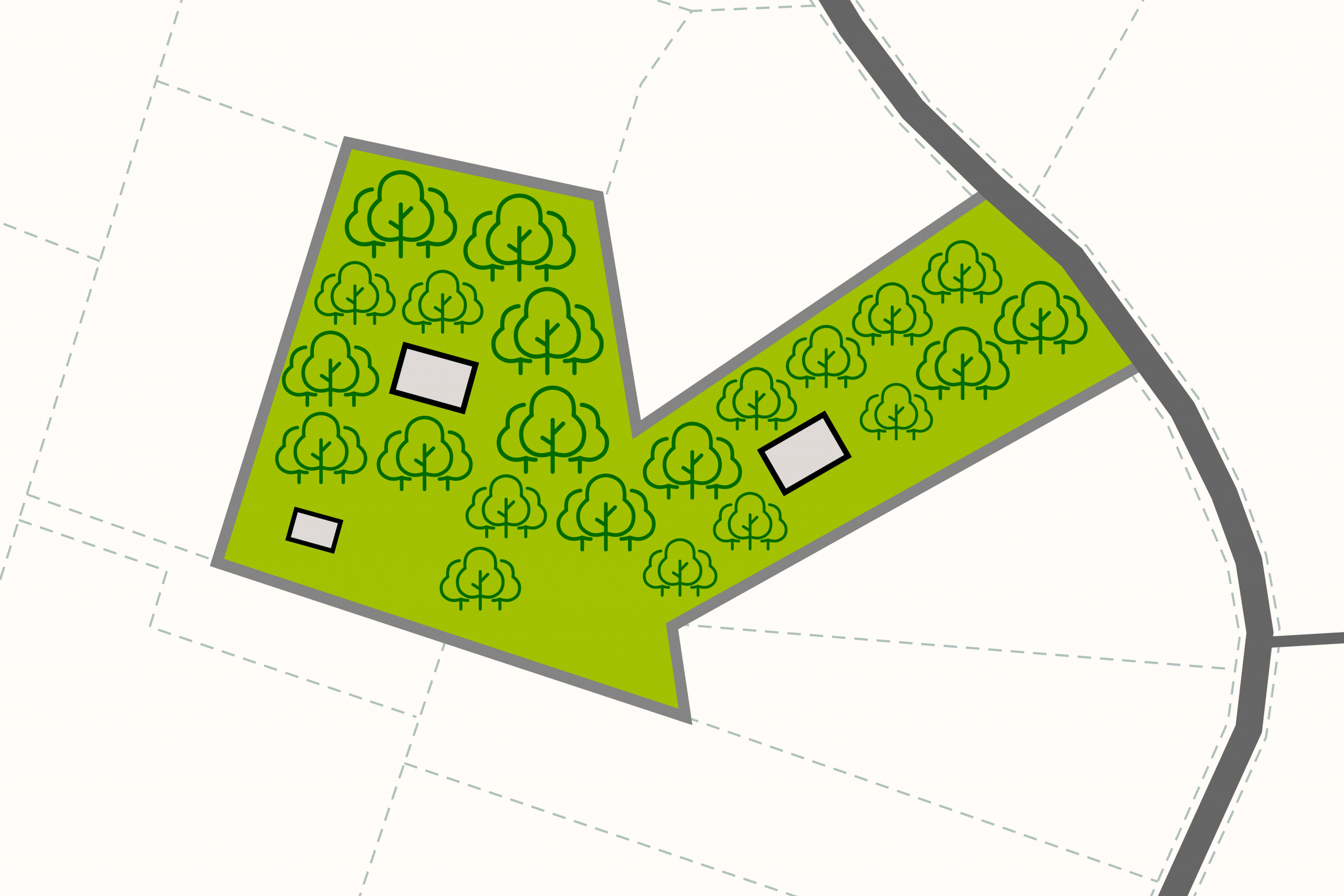 This project already consists of two separate parcels so it could accommodate multiple dwellings. The open meadows are natural clearings that could be used for home sites while the bordering trees offer privacy. The parcels could be developed at the same time to save on time and overall project costs.
Nearby
North of Orange County sits Sullivan County, New York. This area, which directly borders Pennsylvania, is home to more than 78,000 people and spans just under 1,000 square miles. Sullivan County is known for its outdoor activities, like mountain climbing and hiking, and also for hosting the 1969 Woodstock music festival.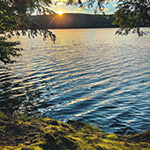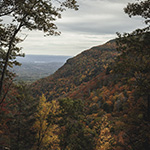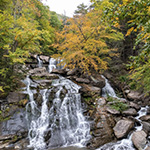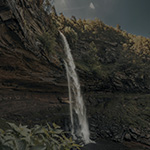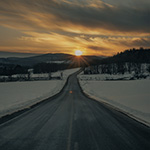 Hurleyville is a quaint hamlet in the town of Fallsburg located in the majestic Catskill Mountains in Sullivan County, NY. The local economy was originally centered on dairy farming, but gradually became part of the Catskills Borscht Belt resort area. During its heyday as a resort Hurleyville was home to many popular summer hotels, bungalow colonies and boarding houses. Read more about Sullivan County and the nearby towns of Bethel, Callicoon, Livingston Manor, Narrowsburg and Roscoe in our Town Guides.
Land Prep Estimate : $50,000 - $75,000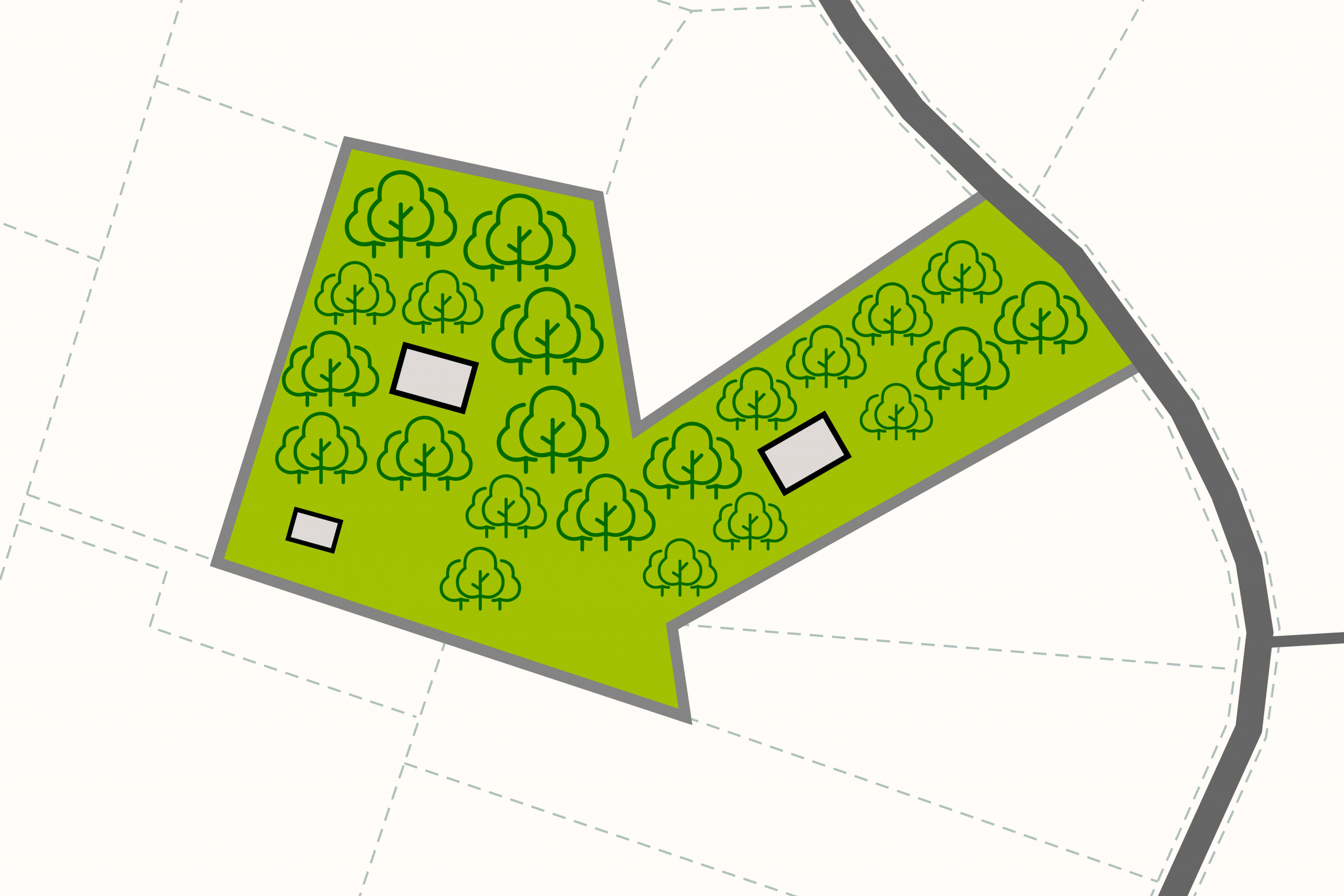 Property Details
Two for One in Fallsburg
Project Difficulty —
Medium
We rate this project as medium since we would want to develop multiple locations.
Setting —
Hop, skip and a jump to civilization
Rural setting with mixture of land uses in the area including residential, recreational, forestry and agricultural.
Environment —
Forest, Meadow
Forested property with a mix of deciduous and evergreen trees. Parcel has a few open meadows.
This project would require establishing a driveway and the construction site. Ground clearing would be required for both. Electric and cable/internet can be accessed from the road. A well and septic system would need to be installed.
Land Use —
ADU Potential, Multiple structures possible, Single Dwelling
Best suited for residential use. Ideal for a primary residence or weekend getaway.