Sold/Off The Market- Nestled between the Shauwangunks and the Catskills
Sold/Off The Market- Nestled between the Shauwangunks and the Catskills
Overview
Setting
Hop, skip and a jump to civilization
Why This Lot is Awesome
This land is awesome because its just minutes from the Rondout Reservoir and its nestled between the Shauwangunks and the Catskill Mountains. This lot has a recent perc test and an open meadow to get this project started.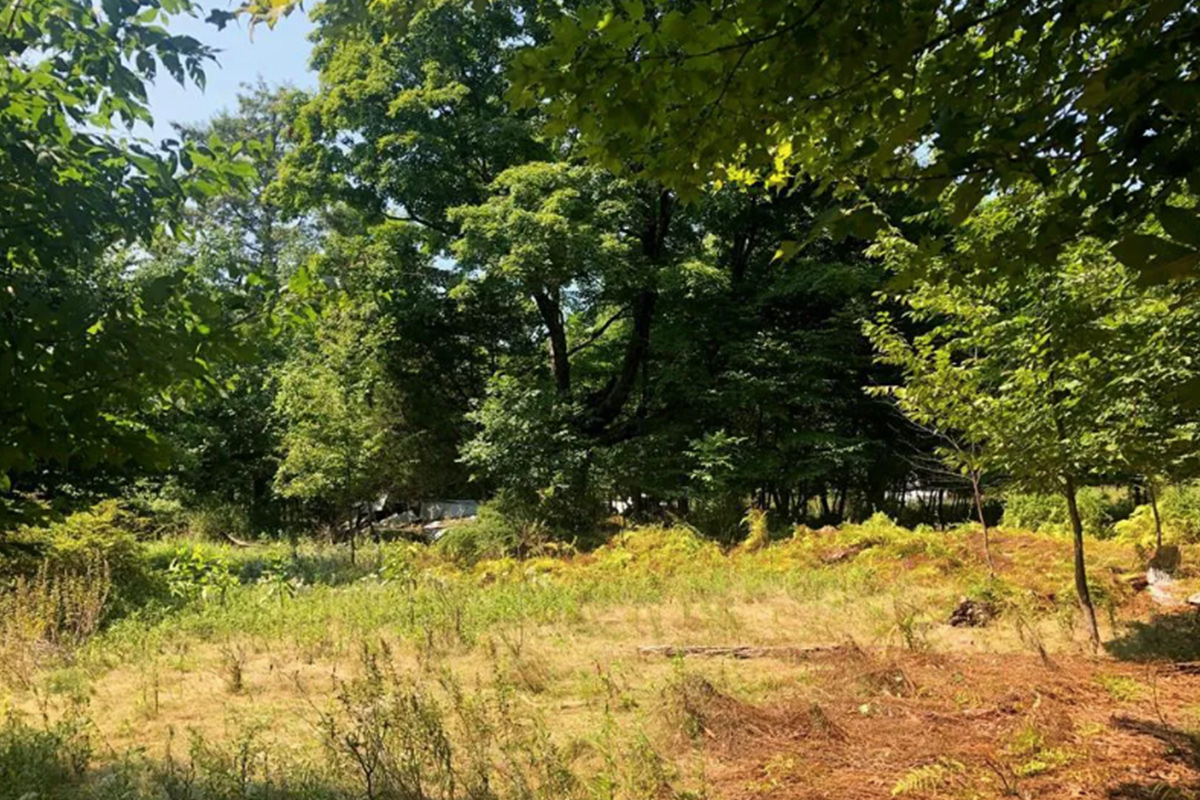 This is How We Would Build on This Lot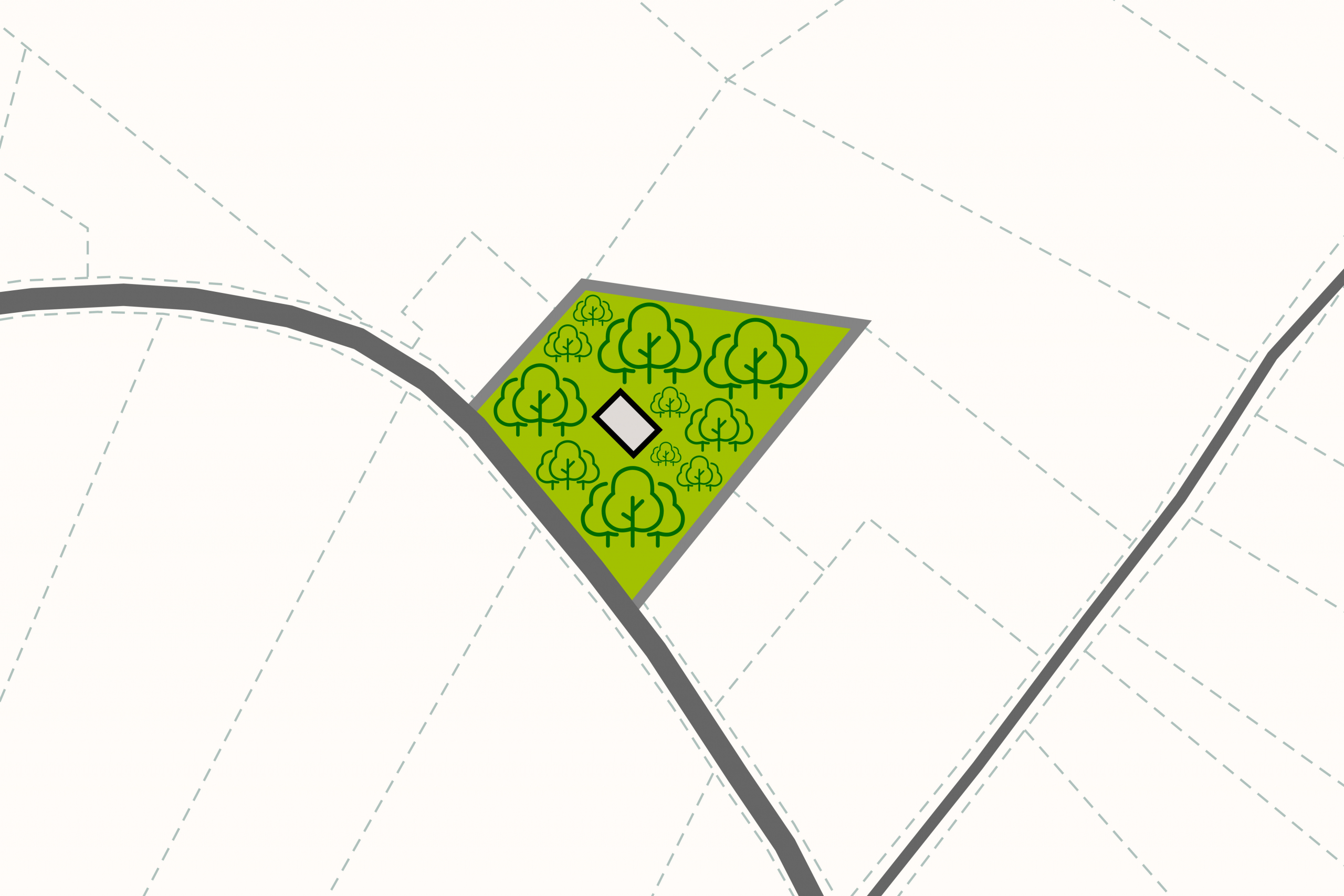 The first goal of this project would be to make way for a driveway, home site, septic location, and any accessory structures that are part of the overall site plan. Once the ground is selective cleared a construction driveway could be installed which will allow bigger machinery to access the build site for well and septic requirements. Electrical and cable utilities should be secured during these early phases of ground preparation. Once these groundwork items are completed this parcel could be on its way to begin construction.
Nearby
North of Orange County sits Sullivan County, New York. This area, which directly borders Pennsylvania, is home to more than 78,000 people and spans just under 1,000 square miles. Sullivan County is known for its outdoor activities, like mountain climbing and hiking, and also for hosting the 1969 Woodstock music festival.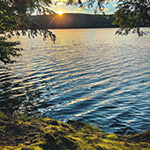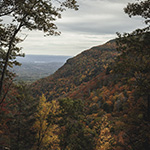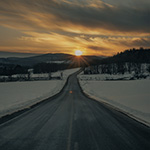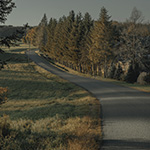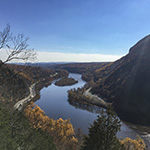 Located amid the Neversink Reservoir and the Rondout Reservoir, the town of Neversink is the second oldest town in Sullivan County. It is made up of several small hamlets and is a very classic Catskill Mountain town, surrounded by natural bueaty and peaceful nature. The town boasts being home to both "the Littlest World's Fair and the Giant Pumpkin Party." Read more about Sullivan County and the nearby towns of Bethel, Callicoon, Livingston Manor, Narrowsburg and Roscoe in our Town Guides.
Land Prep Estimate : $30,000 - $45,000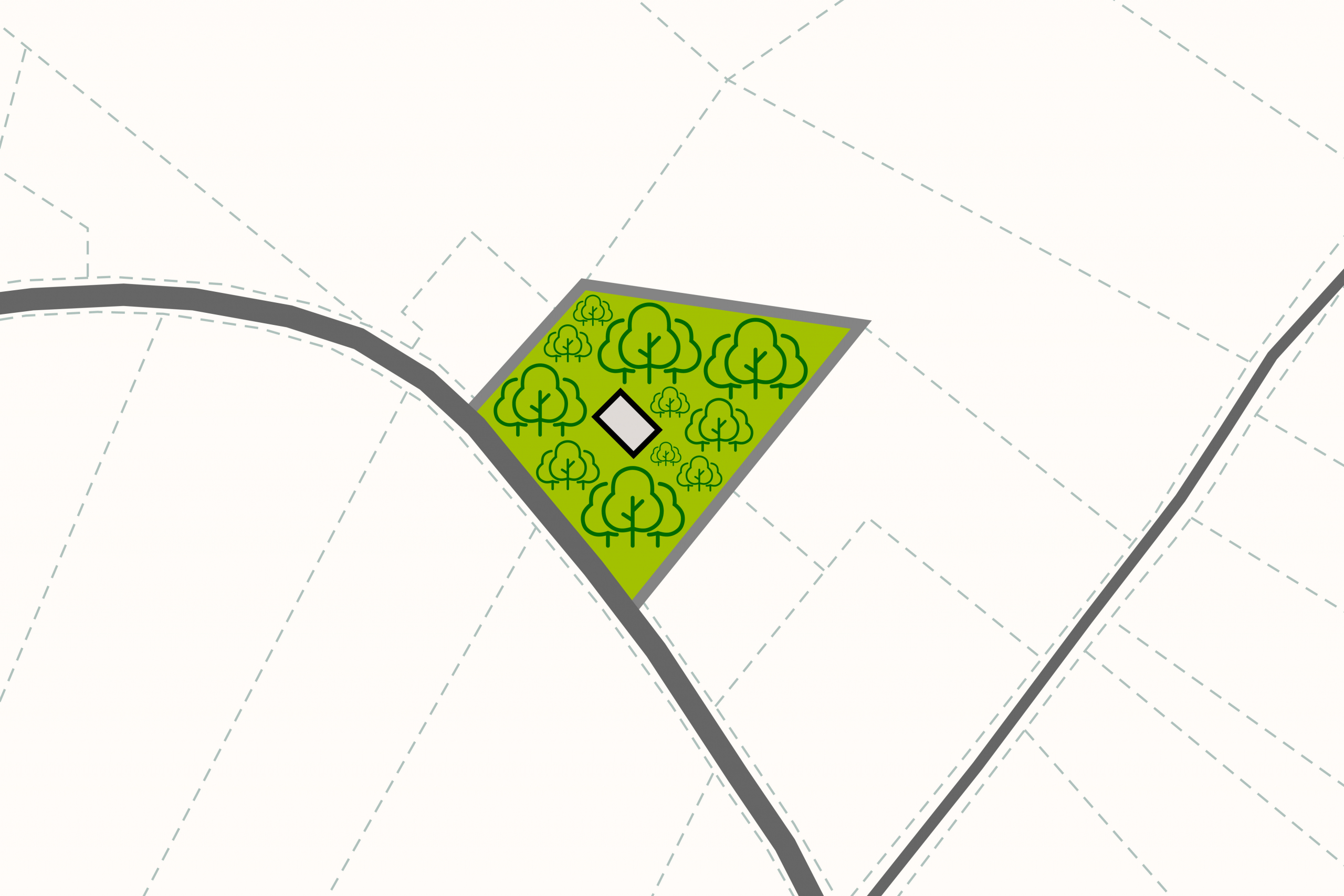 Property Details
Sold/Off The Market- Nestled between the Shauwangunks and the Catskills
Project Difficulty —
Easy
We rate this project as easy since it already has an open meadow that could serve as the build location.
Setting —
Hop, skip and a jump to civilization
Rural setting with mixture of land uses in the area including residential, recreational, forestry and agricultural.
Environment —
Meadow, Wooded
Wooded parcel with an open meadow plus a mix of deciduous and evergreen trees.
This project would require establishing a driveway and the home site. Electric and cable/internet can be accessed from the road. A well and septic system would need to be installed.
Land Use —
Single Dwelling
Best suited for residential use. Ideal for a primary residence or weekend getaway.