Off Market – Country Property in Western Sullivan County
Land Prep Estimate
— $50,000
Off Market – Country Property in Western Sullivan County
Land Prep Estimate
— $50,000
Overview
Setting
Hop, skip and a jump to civilization
Why This Lot is Awesome
This lot is awesome because it already has driving access and a storage shed. This 10+ wooded acres is located on a quiet country road near Callicoon, NY and the Delaware River valley.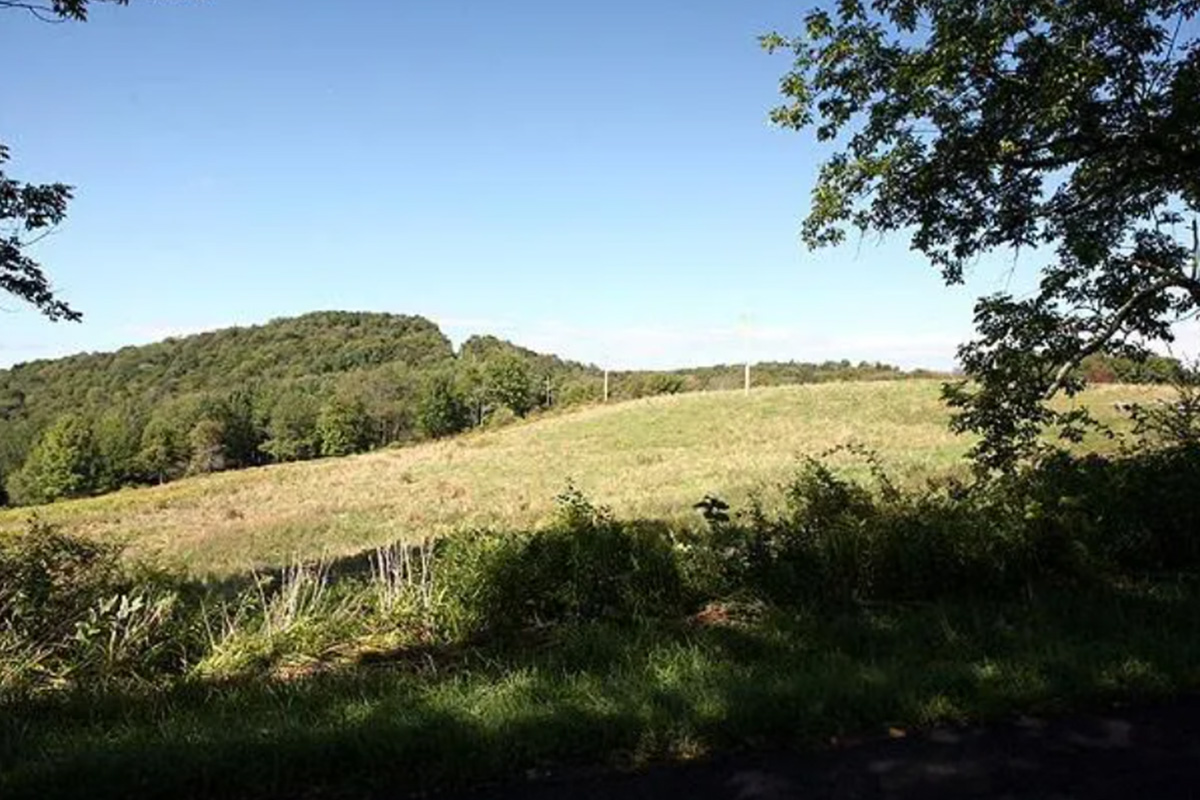 This is How We Would Build on This Lot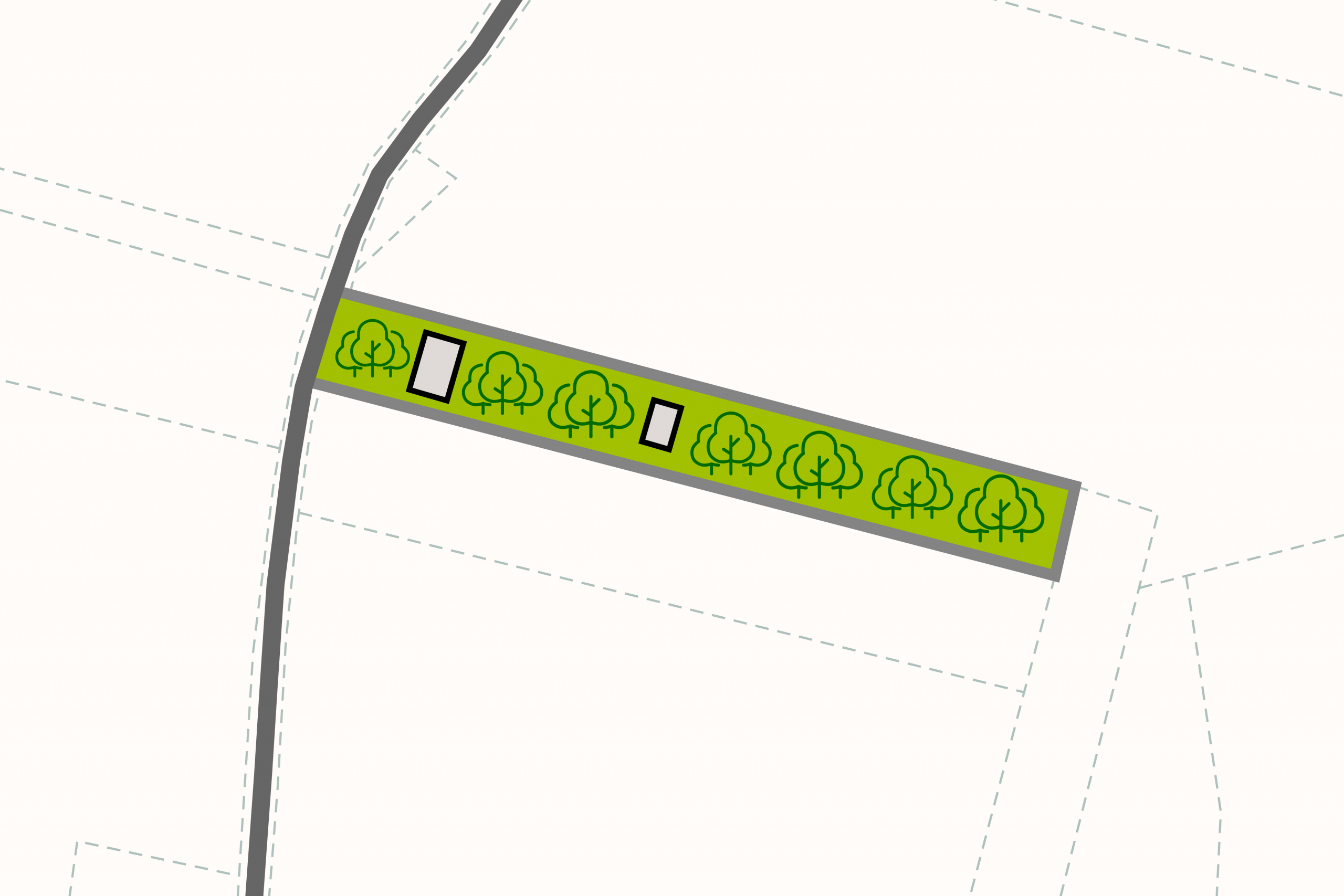 After a thorough site evaluation and site analysis we would approach this property in stages. The first stage would be to create access onto the property by clearing for driving access. The selective site clearing would address clearing trees, removing stumps and grading the ground as needed. We also strive to be gentle on the land and place structures where they belong instead of straight clearing land. As part of this rough-in stage the same process would continue for the build site, accessory structures and any additional dwellings like an ADU. Once this stage is completed we can begin securing the necessary utilities including well, septic, electric and cable. Coordination of these service providers should be started sooner rather than later.
Nearby
North of Orange County sits Sullivan County, New York. This area, which directly borders Pennsylvania, is home to more than 78,000 people and spans just under 1,000 square miles. Sullivan County is known for its outdoor activities, like mountain climbing and hiking, and also for hosting the 1969 Woodstock music festival.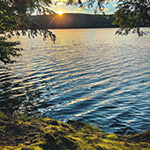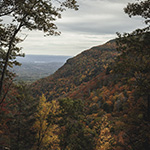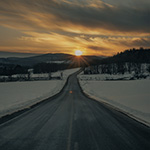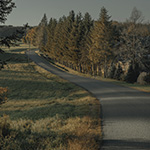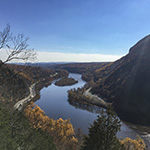 The Town of Fremont, New York is located in the northwest corner of Sullivan County, along the Upper Delaware River, north of Callicoon, south of Hancock, and across the river from Pennsylvania. The Town was named after General John C. Fremont an anti-slavery, political figure and Civil War General whose presidential campaign slogan, "Free Soil, Free Speech, Free Men, FRE-MONT!". Read more about Sullivan County and the nearby towns of Bethel, Callicoon, Livingston Manor, Narrowsburg and Roscoe in our Town Guides.
Land Prep Estimate : $50,000 - $75,000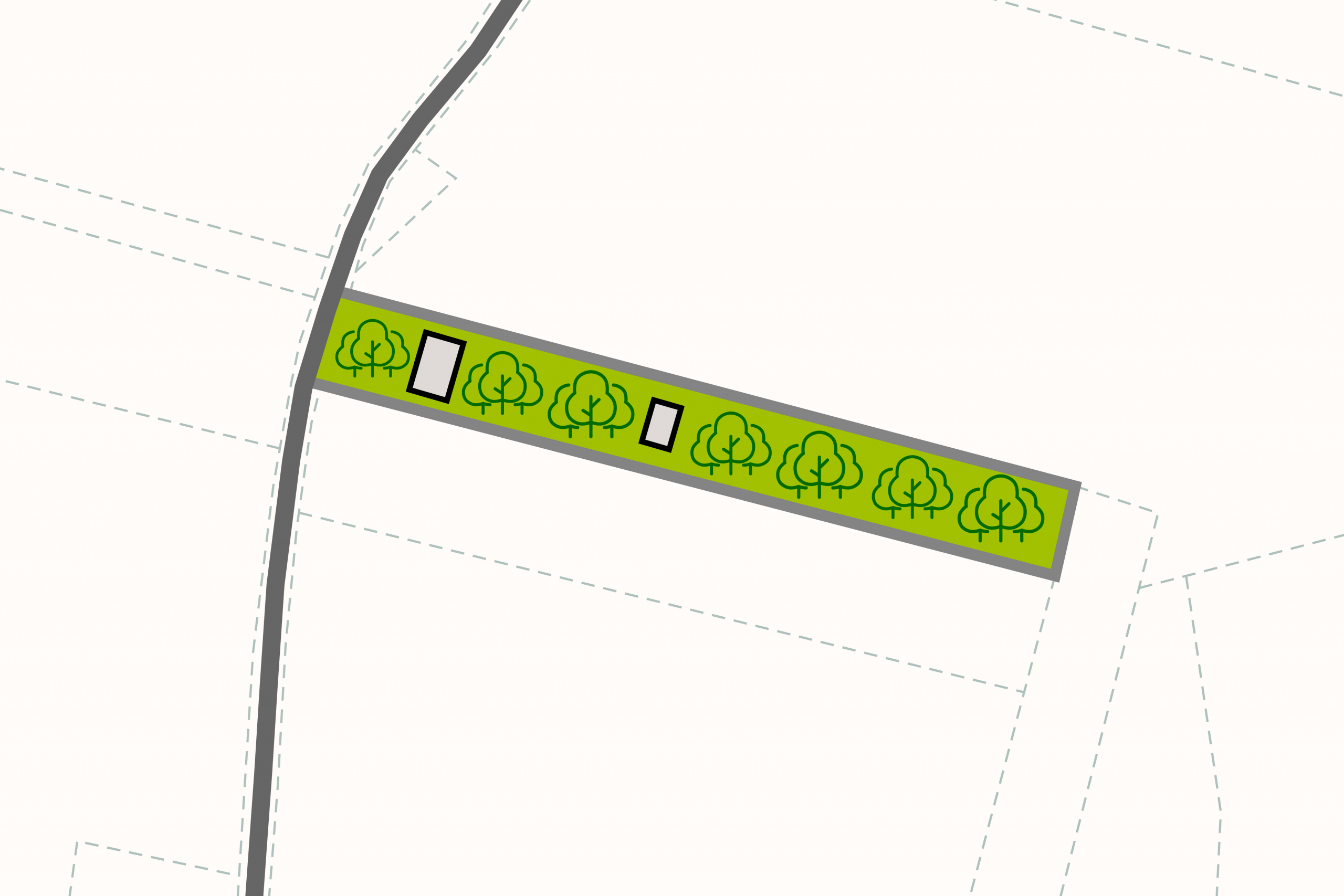 Property Details
Off Market – Country Property in Western Sullivan County
Project Difficulty —
Medium
We rate this project as medium as this parcel is best suited for developing a single home and an ADU.
Setting —
Hop, skip and a jump to civilization
Rural setting with mixture of land uses in the area including residential, recreational, forestry and agricultural.
Forested property with a mix of deciduous and evergreen trees.
This project would require establishing a driveway and the home site. Electric and cable/internet can be accessed from the road. A well and septic system would need to be installed.
Land Use —
ADU Potential, Single Dwelling
Best suited for residential use. Ideal for a primary residence or weekend getaway.