Build Ready in Forestburgh
Land Prep Estimate
— $30,000
Build Ready in Forestburgh
Land Prep Estimate
— $30,000
Overview
Setting
Hop, skip and a jump to civilization
Why This Lot is Awesome
This lot is awesome because it has so much existing infrastructure in place, while also being extremely private and secluded among the trees. There is a lovely pine-framed drive leading to an existing foundation, that may possibly be used for a new build. There is existing well and septic, and the lot is permitted for a home of 5 bedrooms, 3.5 baths.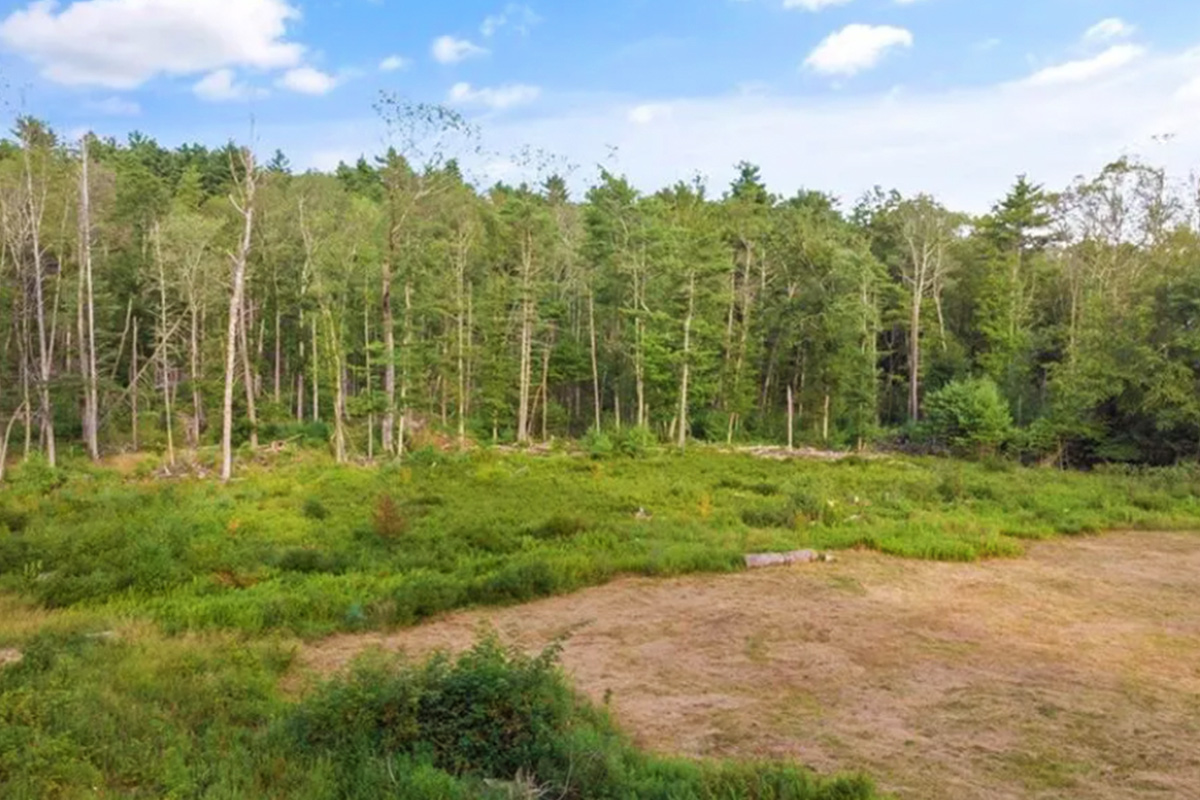 This is How We Would Build on This Lot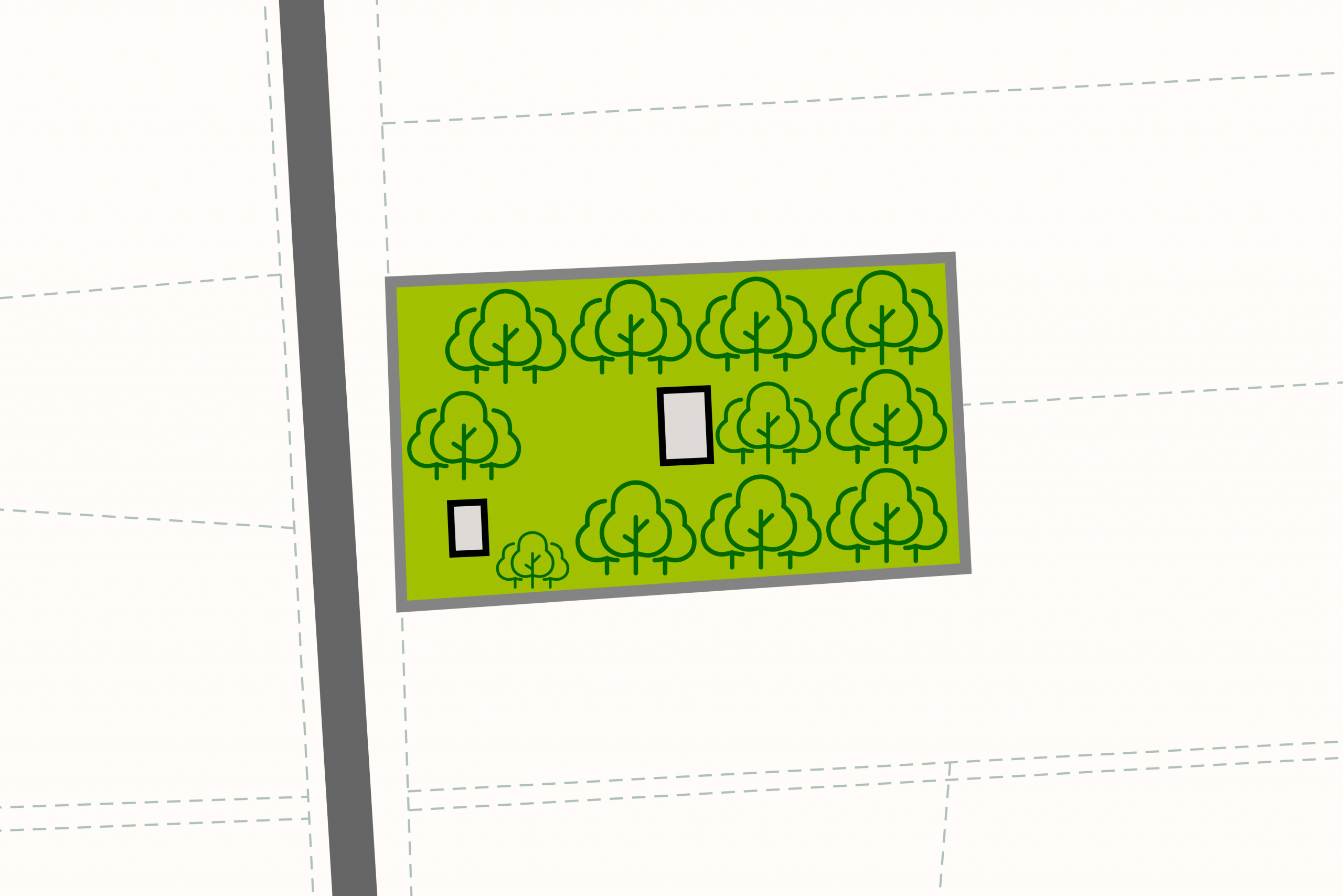 This parcel had a previous home on it so there is already an existing driveway and some infrastructure. We would use the old home site as a perfect location for a garage or shop area. A new home site could be developed towards the center of the property.
Nearby
North of Orange County sits Sullivan County, New York. This area, which directly borders Pennsylvania, is home to more than 78,000 people and spans just under 1,000 square miles. Sullivan County is known for its outdoor activities, like mountain climbing and hiking, and also for hosting the 1969 Woodstock music festival.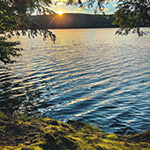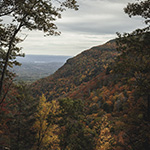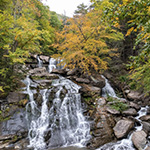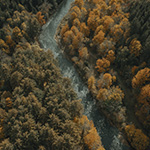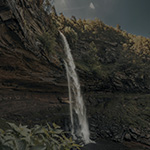 Forestburgh has abundant nature and - aptly named - many forests! With many hiking trails, peaceful lakeside retreats, and outdoor adventures - this is a place to slow down and enjoy the great outdoors. Read more about Sullivan County and the nearby towns of Bethel, Callicoon, Livingston Manor, Narrowsburg and Roscoe in our Town Guides.
Land Prep Estimate : $30,000 - $45,000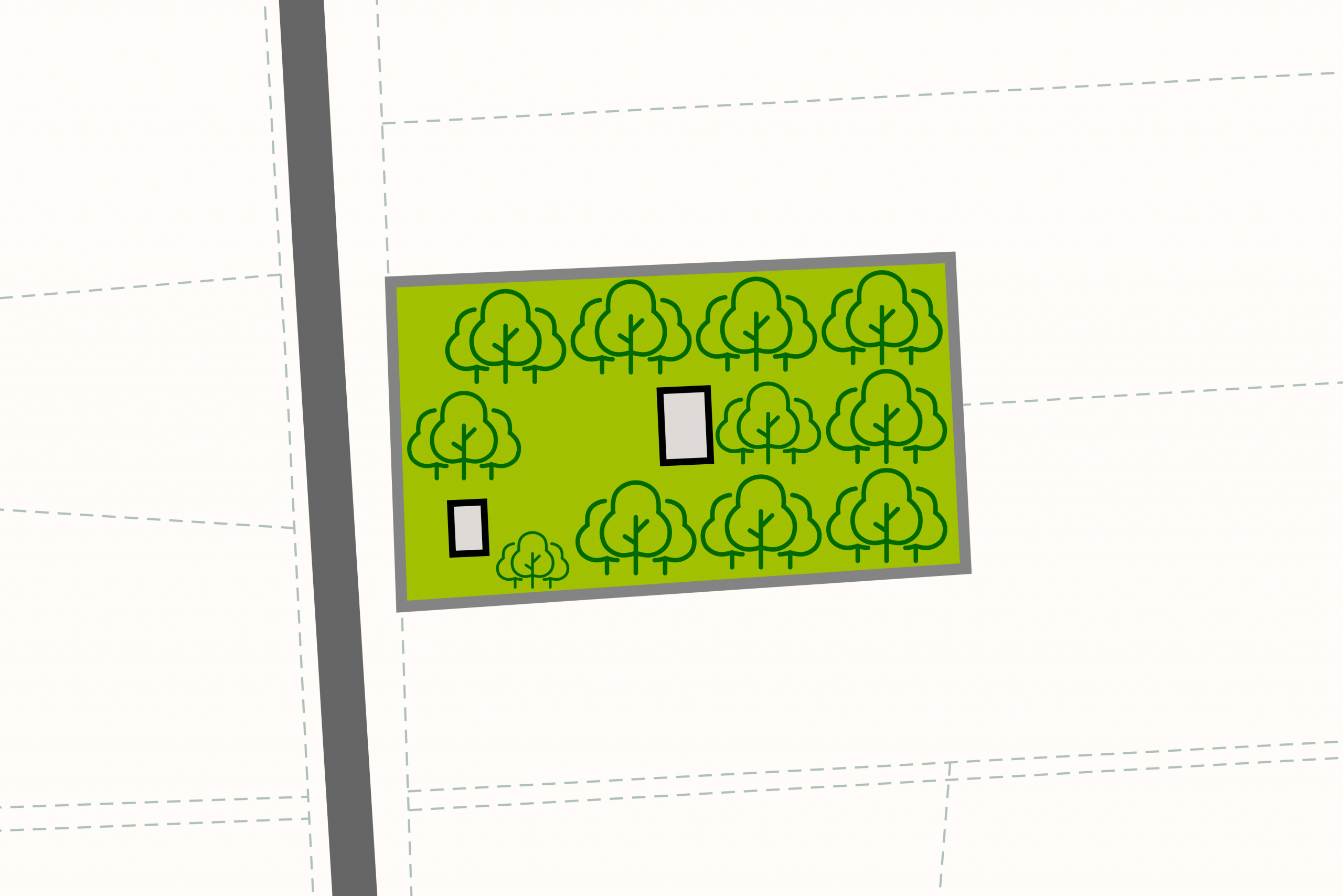 Property Details
Build Ready in Forestburgh
Project Difficulty —
Easy
We rate this project as easy since there is already an existing infrastructure.
Setting —
Hop, skip and a jump to civilization
Rural setting with mixture of land uses in the area including residential, recreational, forestry and agricultural.
Environment —
Forest, Stream
Forested property with a mix of deciduous and evergreen trees. Stream located at rear of property.
Land preparation —
Cable
Electric
Internet
Septic
Well
This parcel previously had a home on it. The previous infrastructure might be repurposed for a new project.
Land Use —
Single Dwelling
Best suited for residential use. Ideal for a primary residence or weekend getaway.