Stamford, NY Stunner
Land Prep Estimate
— $30,000
Stamford, NY Stunner
Land Prep Estimate
— $30,000
Overview
Land Use
Multiple structures possible
Why This Lot is Awesome
This lot is awesome because it is 44+ acres of natural beauty! It features manicured trails throughout, mature woods, and views in every direction. Minutes away from one of the fastest growing villages in the Catskills, Stamford is coined the Queen of the Catskills.'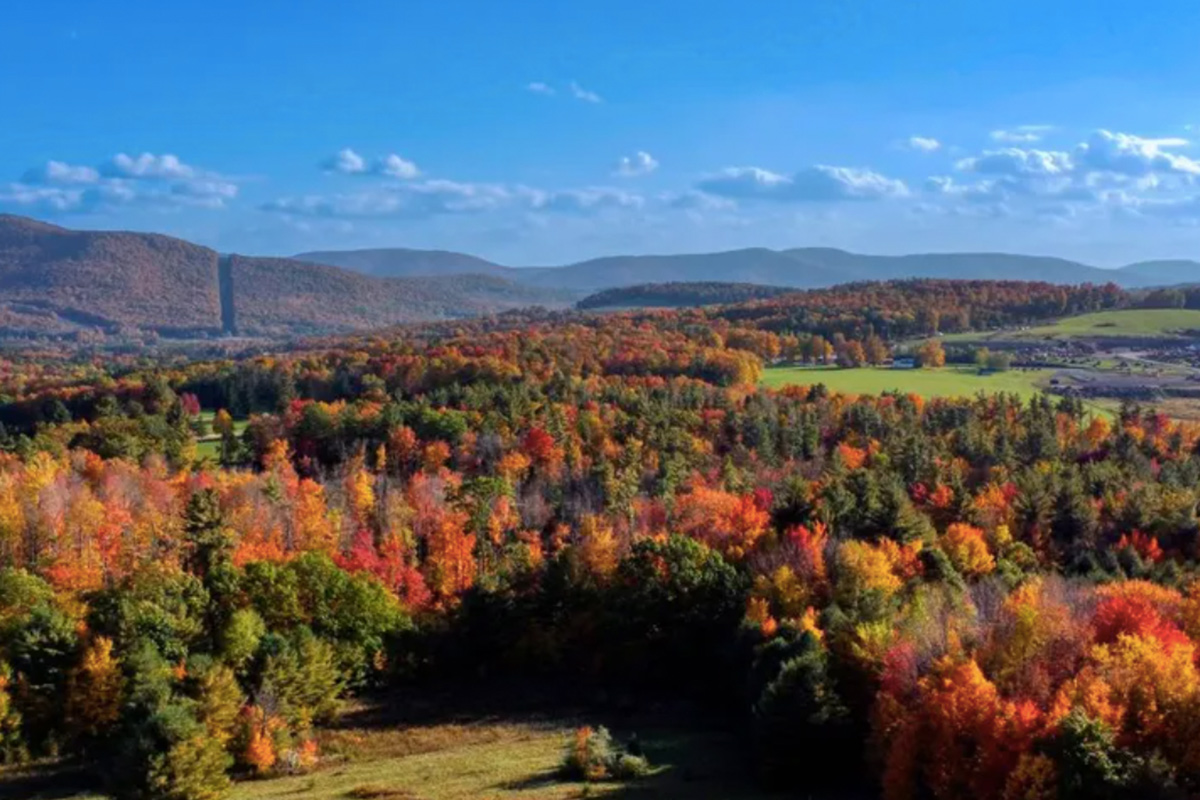 This is How We Would Build on This Lot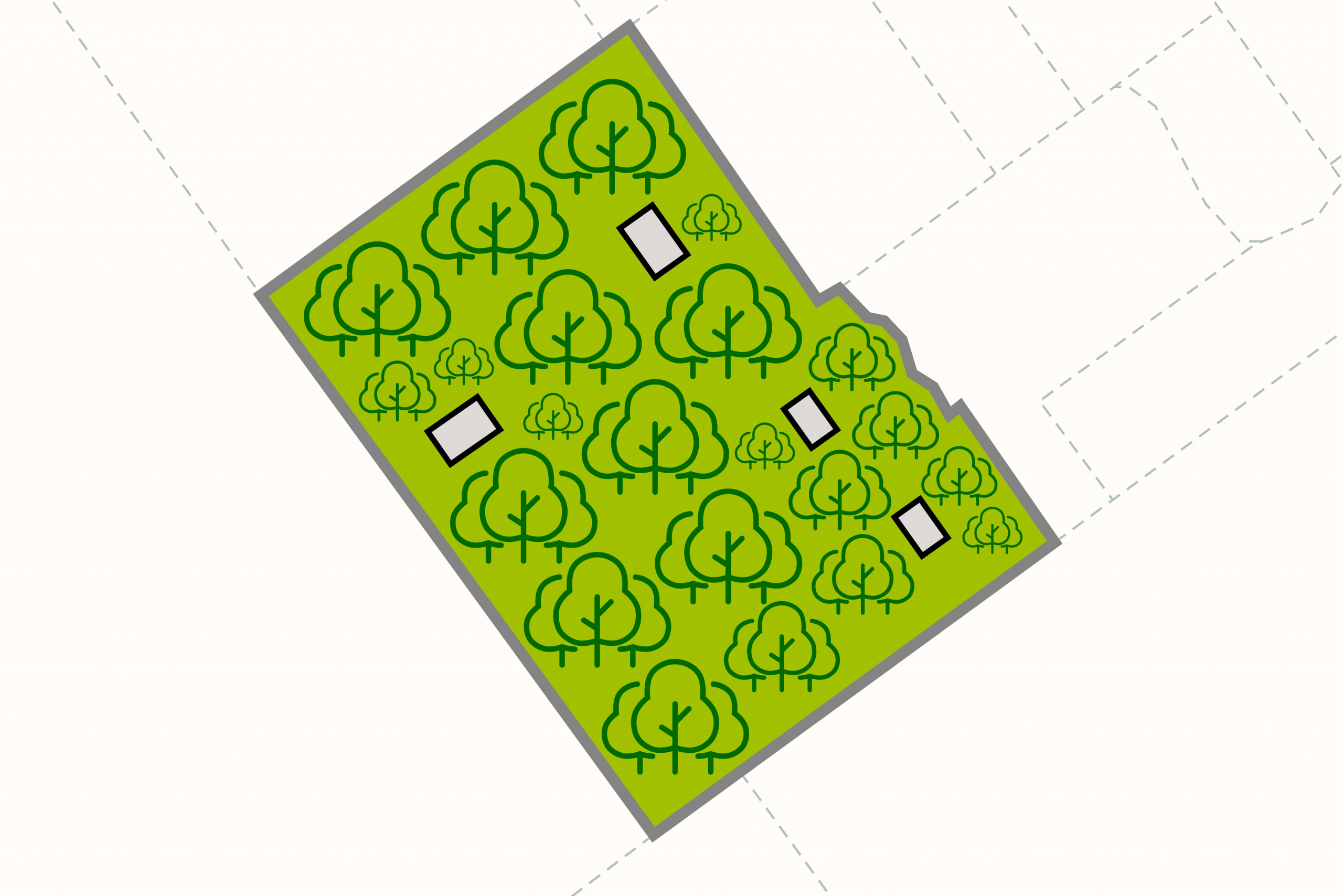 This project would begin with selective ground clearing. The goal of this process would be to make way for a driveway, home site, septic location, and any accessory structures. Once the ground is prepped a construction driveway can be installed. A full septic system could be installed which is common to do before the building of the home begins. A well provider can drill and install a well. Electrical and cable utilities should be secured during the early phases of groundwork preparation. Once these groundwork items are completed this parcel could be on its way to the next phase of the project.
Nearby
Delaware County sits on New York's southern border and encompasses 1,467 square miles. This area is home to the Cherry Ridge Wild Forest and Delaware Wild Forest, among others. Named after the Delaware River, Delaware County has a population of 44,308 and a robust terrain, including rolling hills and valleys. The town of Delhi is the county seat.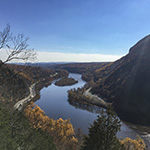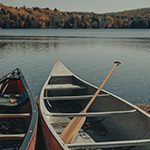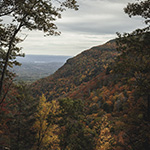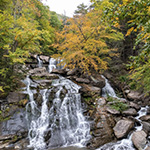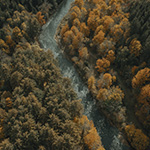 This Delaware County town of Stamford is located partly in the Town of Stamford and partly in the Town of Harpersfield. The village has termed itself the "Queen of the Catskills". Read more about Delaware County and the nearby towns of Bovina, Delhi, Fleischmanns, Margaretville and Roxbury in our Town Guides.
Land Prep Estimate : $30,000 - $45,000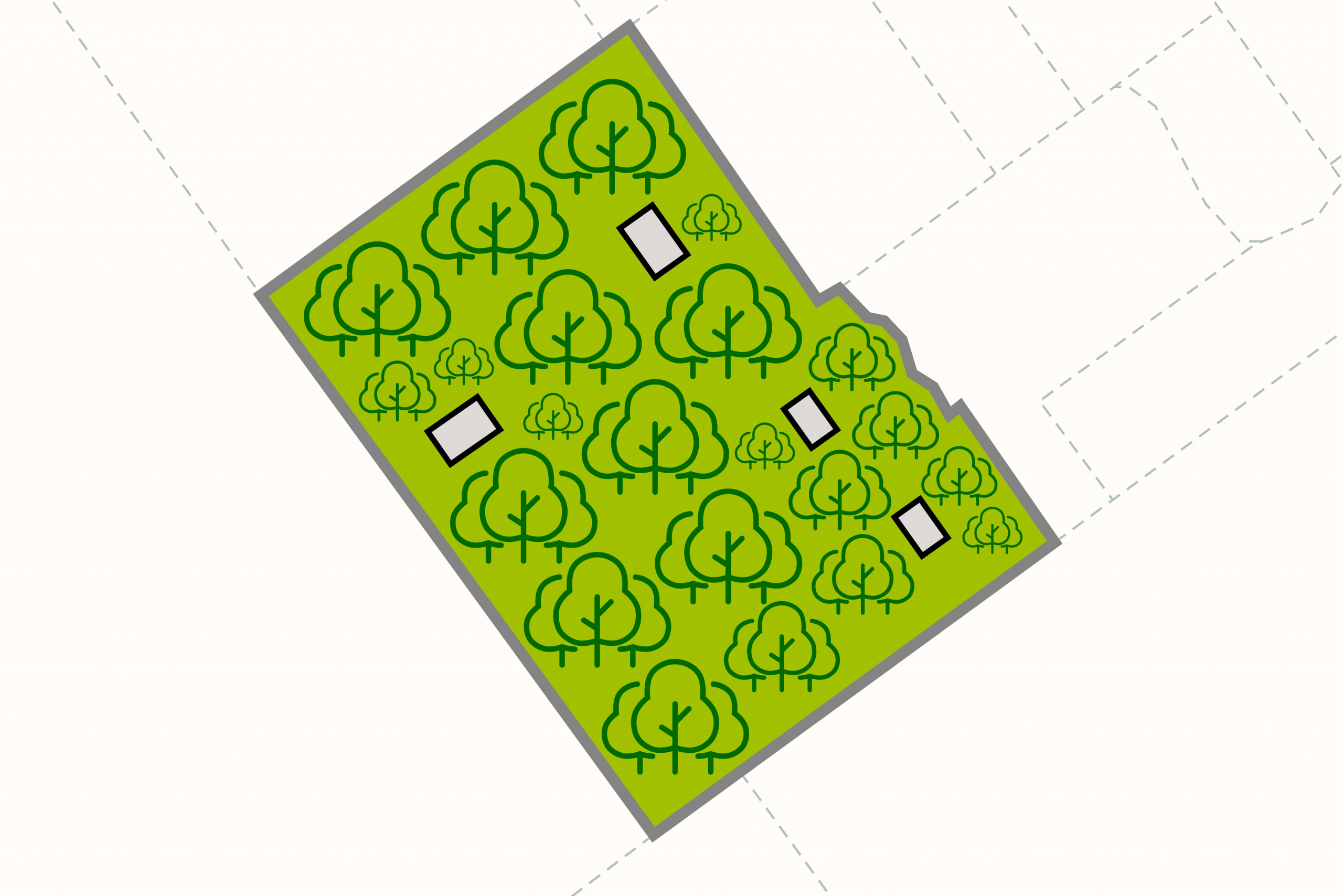 Property Details
Stamford, NY Stunner
Project Difficulty —
Medium
We rate this project as medium since we want to develop several locations.
Setting —
Way Out in the Boondocks
Rural setting with mixture of land uses in the area including residential, recreational, forestry and agricultural.
Forested property with a mix of deciduous and evergreen trees.
Land Use —
ADU Potential, Multiple structures possible, Single Dwelling
Best suited for residential use. Ideal for a primary residence or weekend getaway.