Magical Valley Views
Land Prep Estimate
— $30,000
Magical Valley Views
Land Prep Estimate
— $30,000
Overview
Setting
Hop, skip and a jump to civilization
Why This Lot is Awesome
This lot is awesome because it features stunning views with 5 acres of open field leading to a high stone wall and another wooded acre behind. Just over the mountain to Roxbury, around the way to Stamford and Hobart, and a short drive to Bovina – this site couldn't be better situated in Delaware County.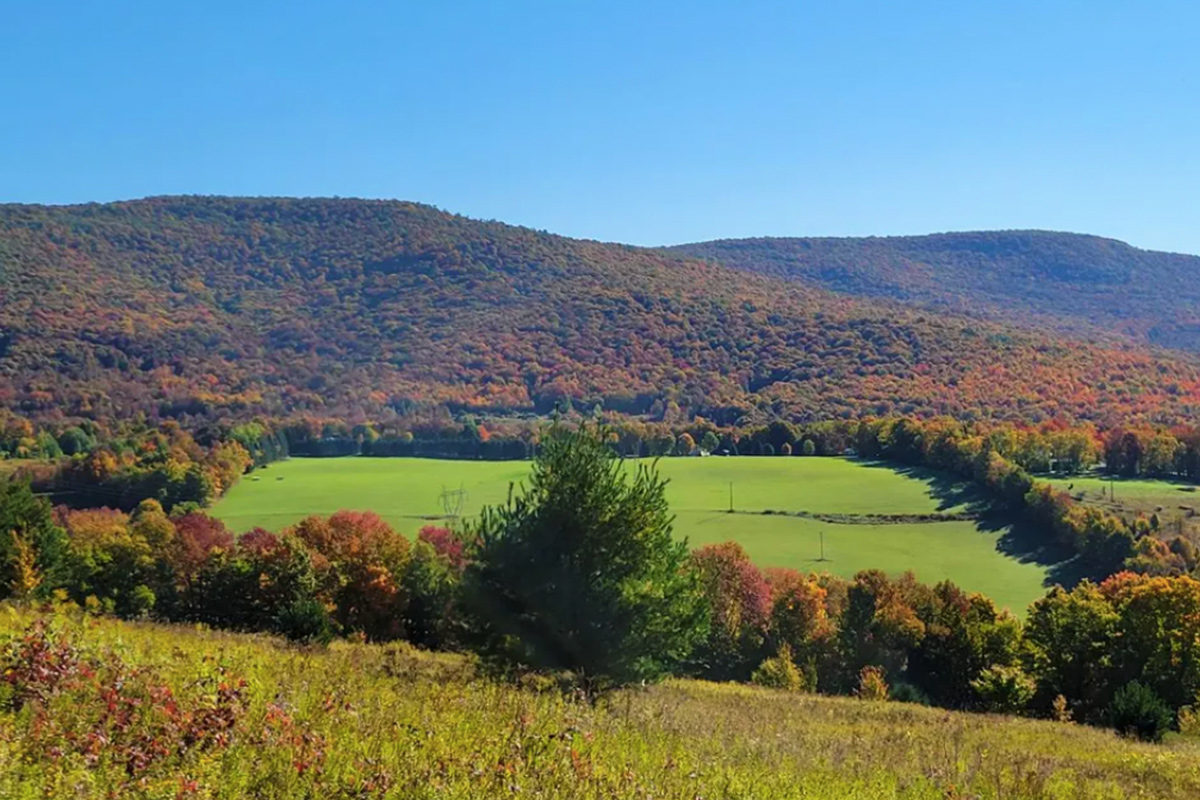 This is How We Would Build on This Lot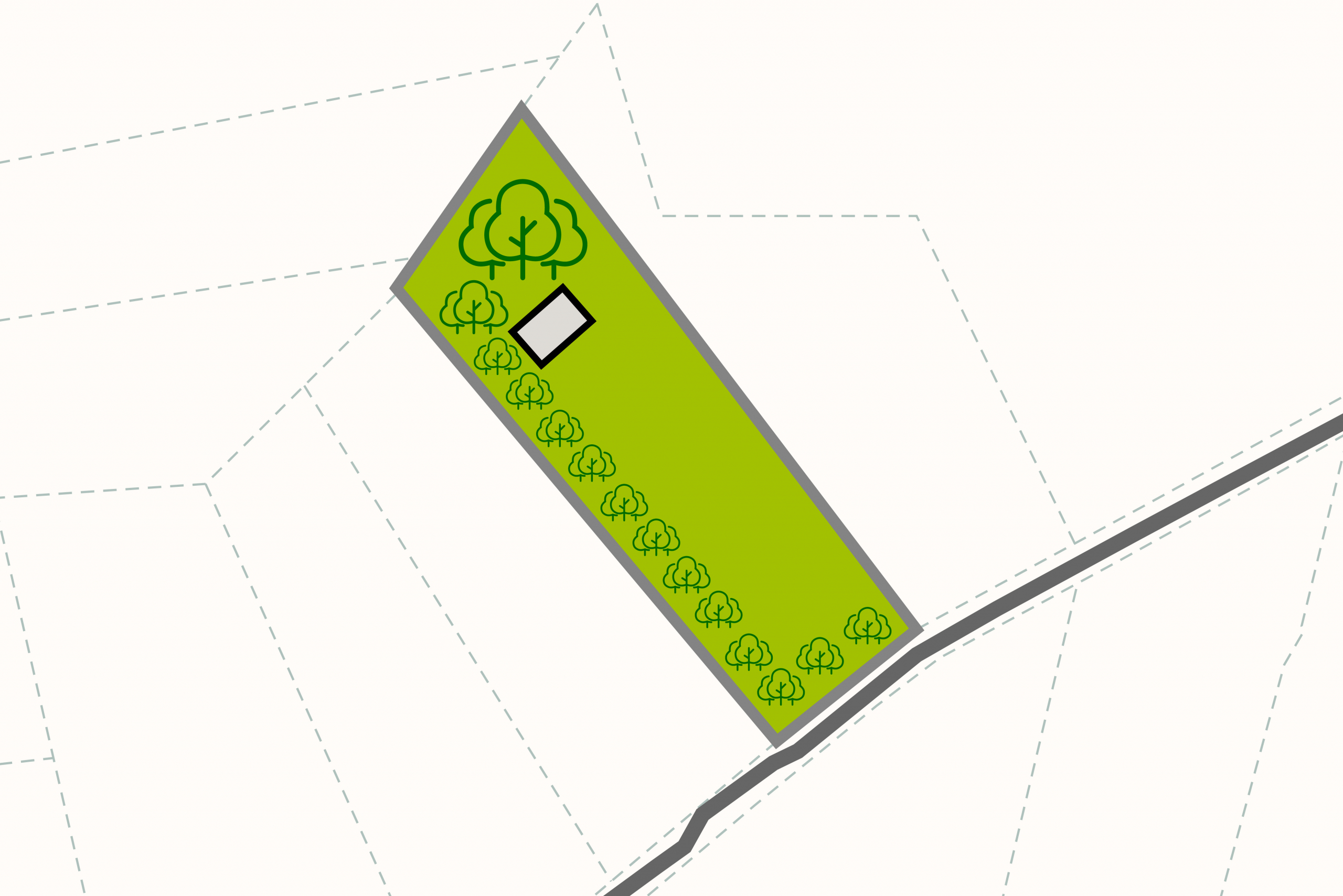 We would suggest building in the open meadow area. Capturing the views would be ideal from this location. Grading would be done from this point all the way to the build site. The build site could be situated near the rear of the meadow allowing the forest to serve as a natural back boundary. There is ample space here to build for a single family home with garage, studio space or accessory dwelling unit.
Nearby
Delaware County sits on New York's southern border and encompasses 1,467 square miles. This area is home to the Cherry Ridge Wild Forest and Delaware Wild Forest, among others. Named after the Delaware River, Delaware County has a population of 44,308 and a robust terrain, including rolling hills and valleys. The town of Delhi is the county seat.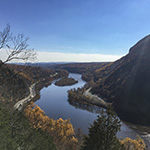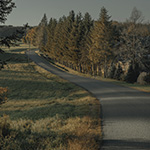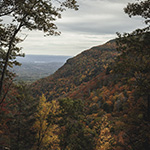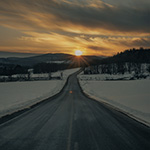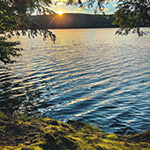 Hobart is a small town of 500 residents nestled between verdant hills and the west branch of the Delaware River. There is a quiant and charming downtown with an eccelctic mix of shops and cafes - including six bookstore! This is easily the bookshop capital of the Catskills. Read more about Delaware County and the nearby towns of Bovina, Delhi, Fleischmanns, Margaretville and Roxbury in our Town Guides.
Land Prep Estimate : $30,000 - $45,000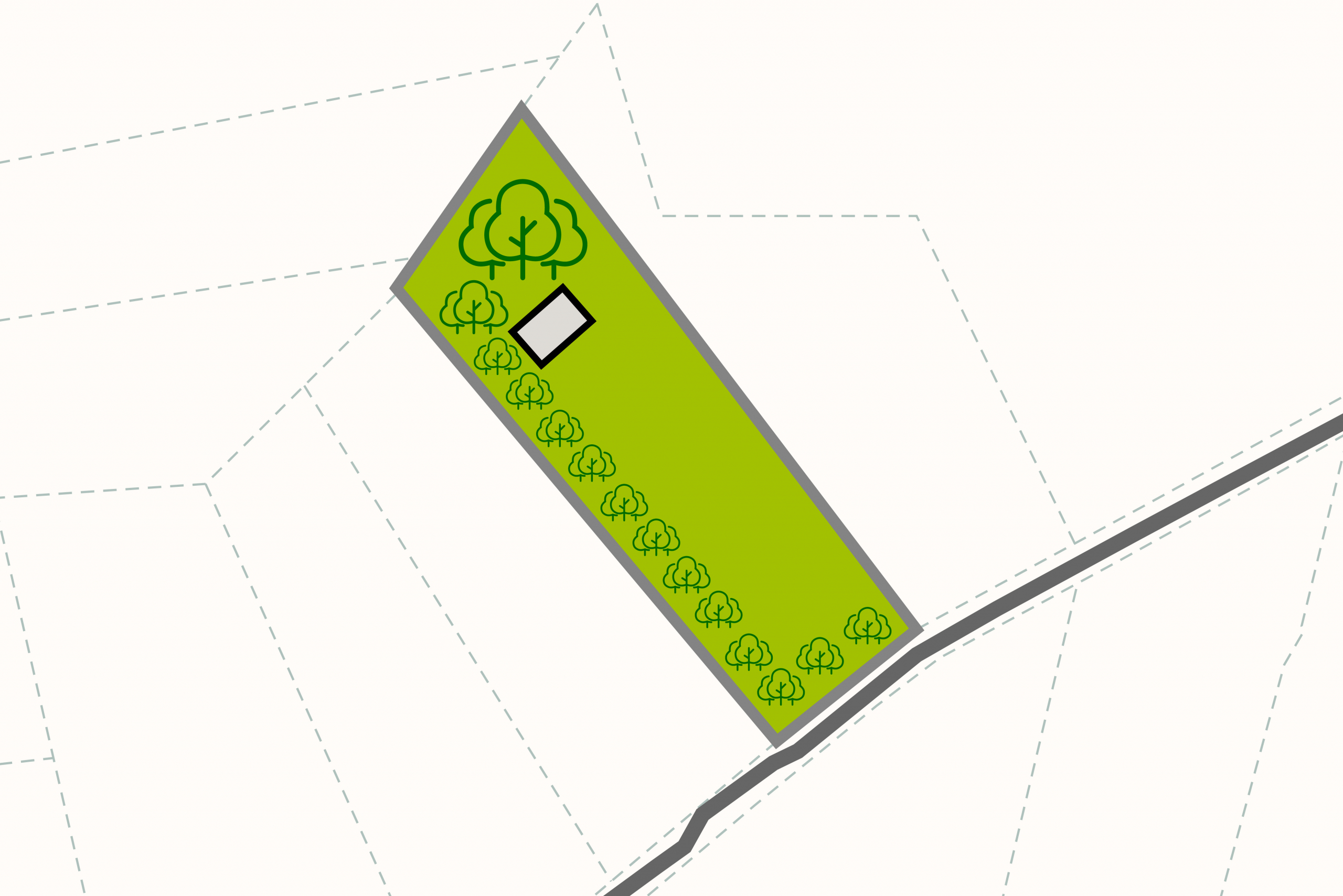 Property Details
Magical Valley Views
Project Difficulty —
Easy
We rate this project as easy since we would suggest developing in the open meadow.
Setting —
Hop, skip and a jump to civilization
Rural setting with mixture of land uses in the area including residential, recreational, forestry and agricultural.
Meadow and forested property with a mix of deciduous and evergreen trees.
This project would require establishing a driveway and the home site. Electric and cable/internet can be accessed from the road. A well and septic system would need to be installed.
Land Use —
Single Dwelling
Best suited for residential use. Ideal for a primary residence or weekend getaway.