Beautiful Barn in Andes
Land Prep Estimate
— $30,000
Beautiful Barn in Andes
Land Prep Estimate
— $30,000
Overview
Setting
Hop, skip and a jump to civilization
Why This Lot is Awesome
This lot is awesome because it is located among the rolling hills of beautiful Andes, and comes with a dairy barn! It has a newer 200 amp breaker box and wifi connection already. The lot includes am established entry driveway, a lower meadow with a few natural springs, McIntosh apple trees dotting the western area near the barn, and idyllic views.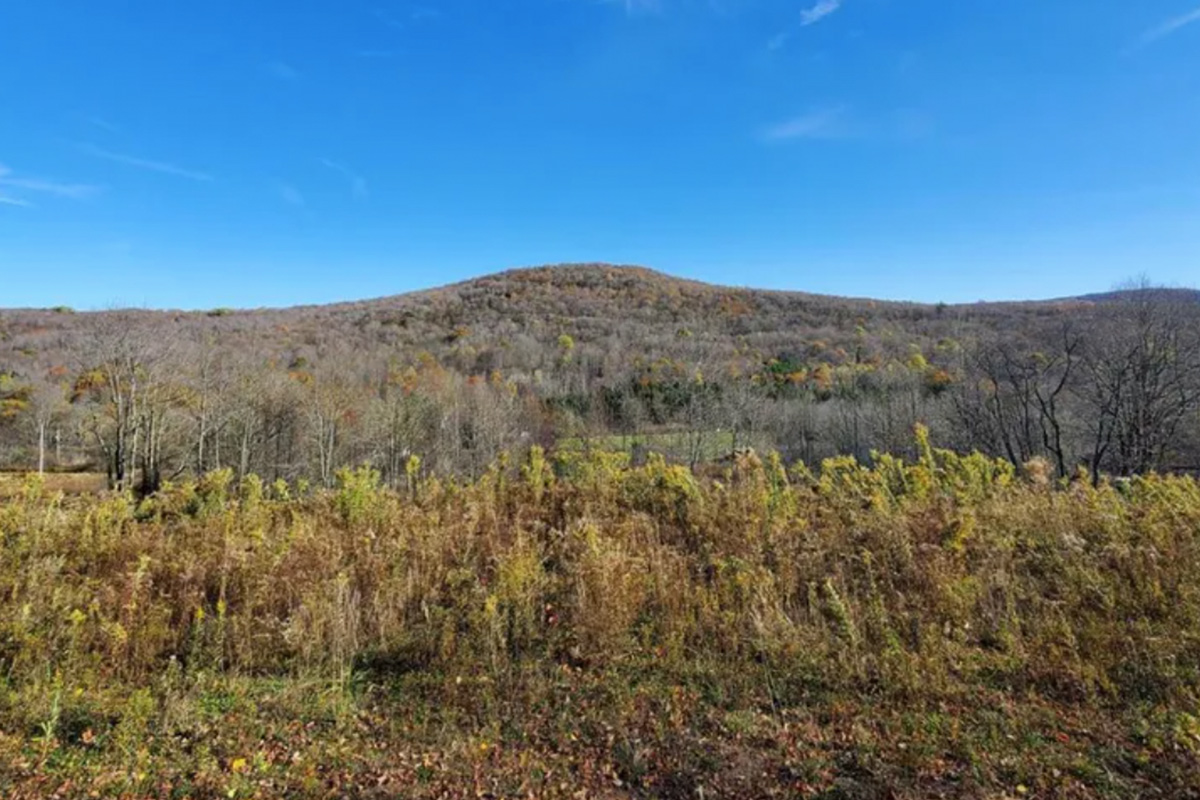 This is How We Would Build on This Lot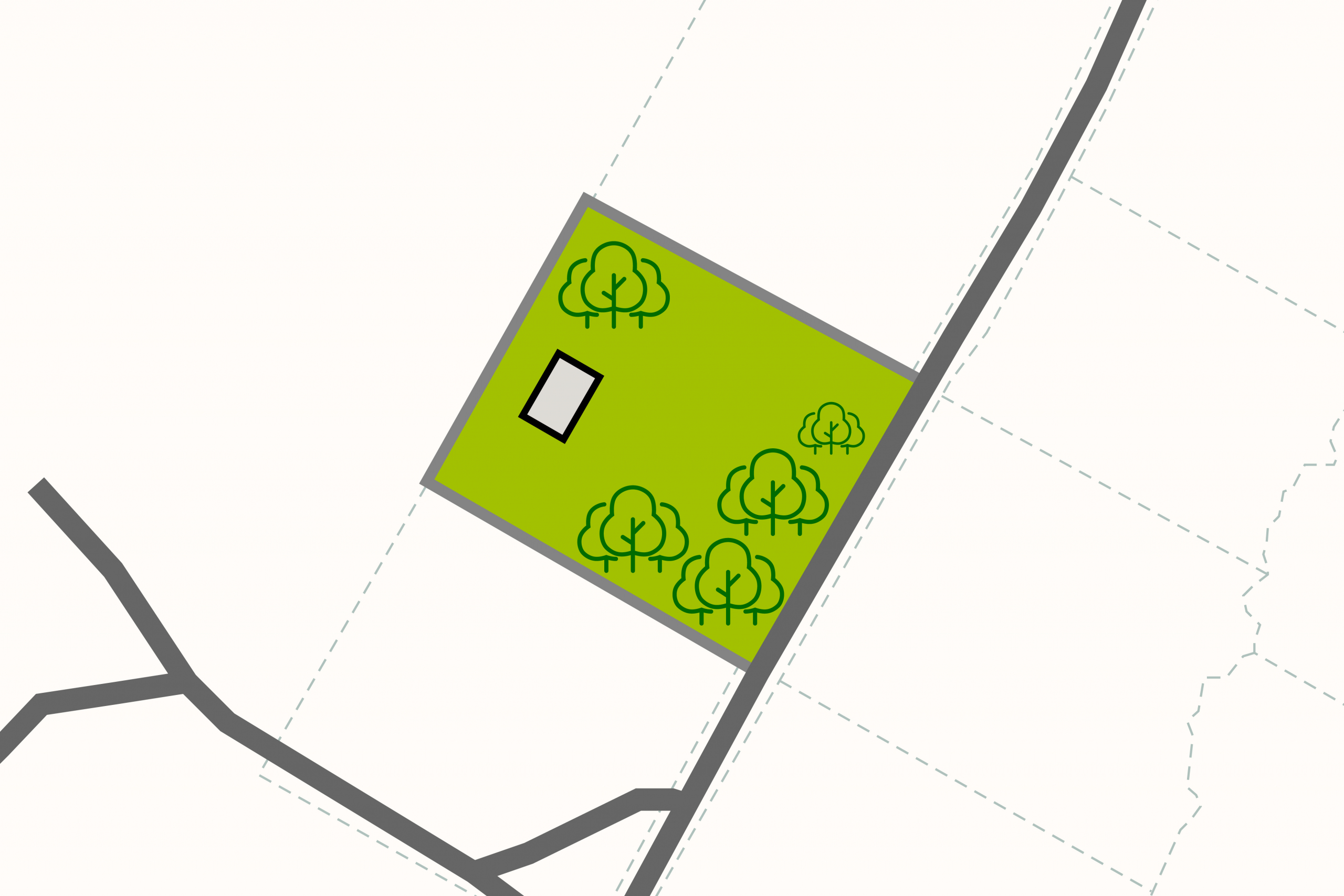 There are existing parcel improvements that could be repurposed and incorporated into a new site plan. The old barn and shed could be up-cycled for future use. The existing driveway could serve a new dwelling. A well has been started and a septic would need to be installed. The project is off to a good start and has the potential for a strong finish.
Nearby
Delaware County sits on New York's southern border and encompasses 1,467 square miles. This area is home to the Cherry Ridge Wild Forest and Delaware Wild Forest, among others. Named after the Delaware River, Delaware County has a population of 44,308 and a robust terrain, including rolling hills and valleys. The town of Delhi is the county seat.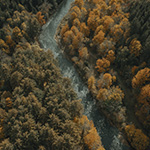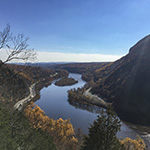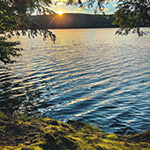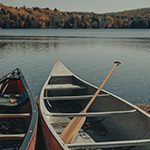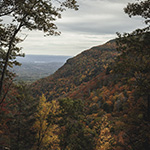 Sometimes referred to "Land in the Sky," Andes is a charming western Catskills town surrounded by beautiful nature, and full of great shops, galleries and restaurants. Read more about Delaware County and the nearby towns of Bovina, Delhi, Fleischmanns, Margaretville and Roxbury in our Town Guides.
Land Prep Estimate : $30,000 - $45,000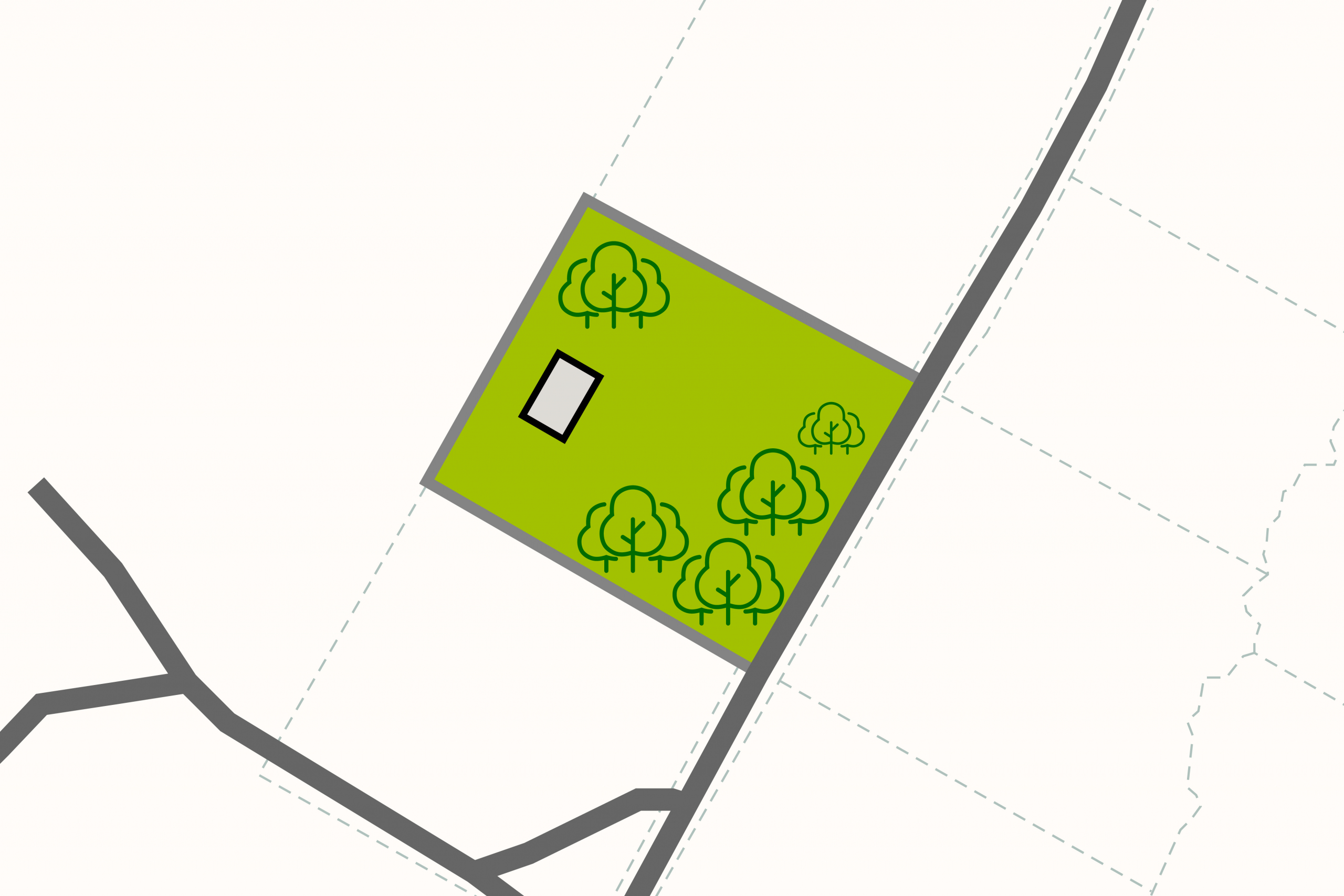 Property Details
Beautiful Barn in Andes
Project Difficulty —
Easy
We rate this project as easy since it already has some existing site improvements.
Setting —
Hop, skip and a jump to civilization
Rural setting with mixture of land uses in the area including residential, recreational, forestry and agricultural.
Environment —
Meadow, Wooded
Forested property with a mix of deciduous and evergreen trees.
Electric and cable/internet can be accessed from the road. A well and septic system would need to be installed.
Land Use —
Single Dwelling
Best suited for residential use. Ideal for a primary residence or weekend getaway.