At One with Nature in Kortright
Land Prep Estimate
— $50,000
At One with Nature in Kortright
Land Prep Estimate
— $50,000
Why This Lot is Awesome
This lot is awesome because it is very reasonably priced, located on a quiet, private road in beautiful Delaware County. Although this parcel is quote secluded, it does offer the benefit of having The Delaware County Electric Cooperative pole right at the edge of the property, so getting electricity will be simple.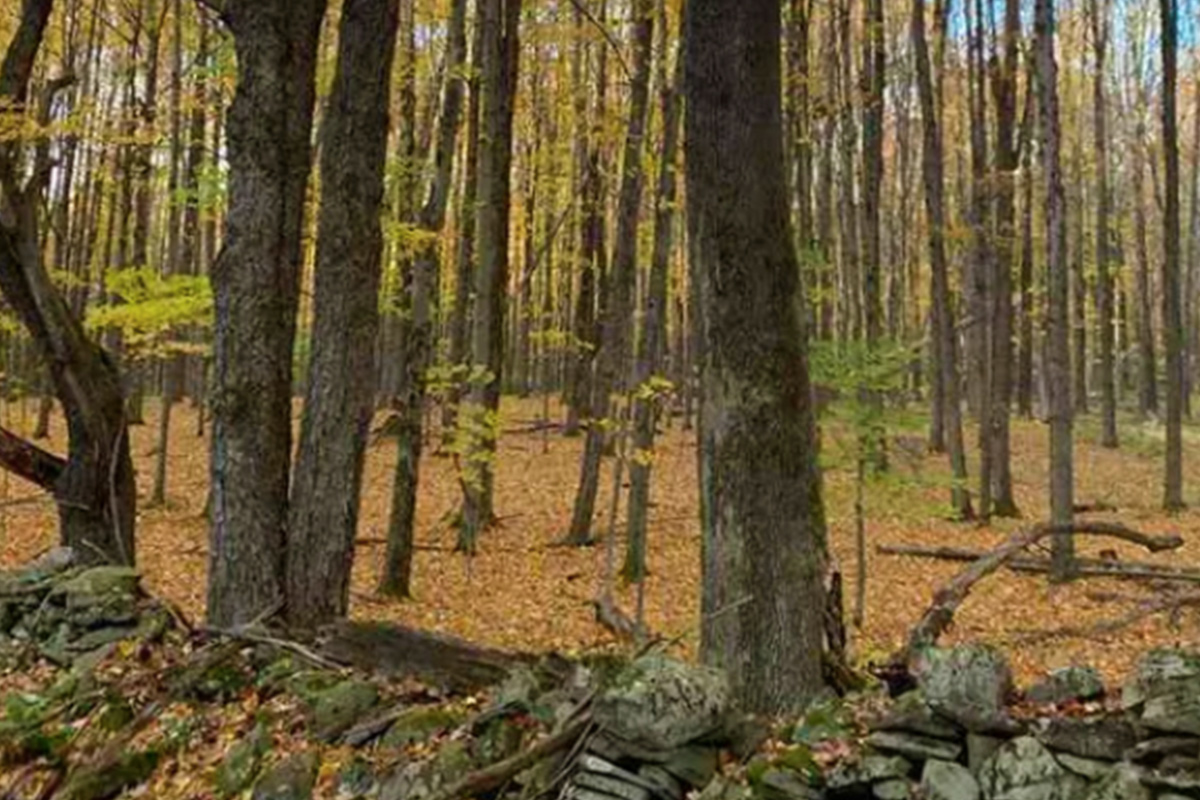 This is How We Would Build on This Lot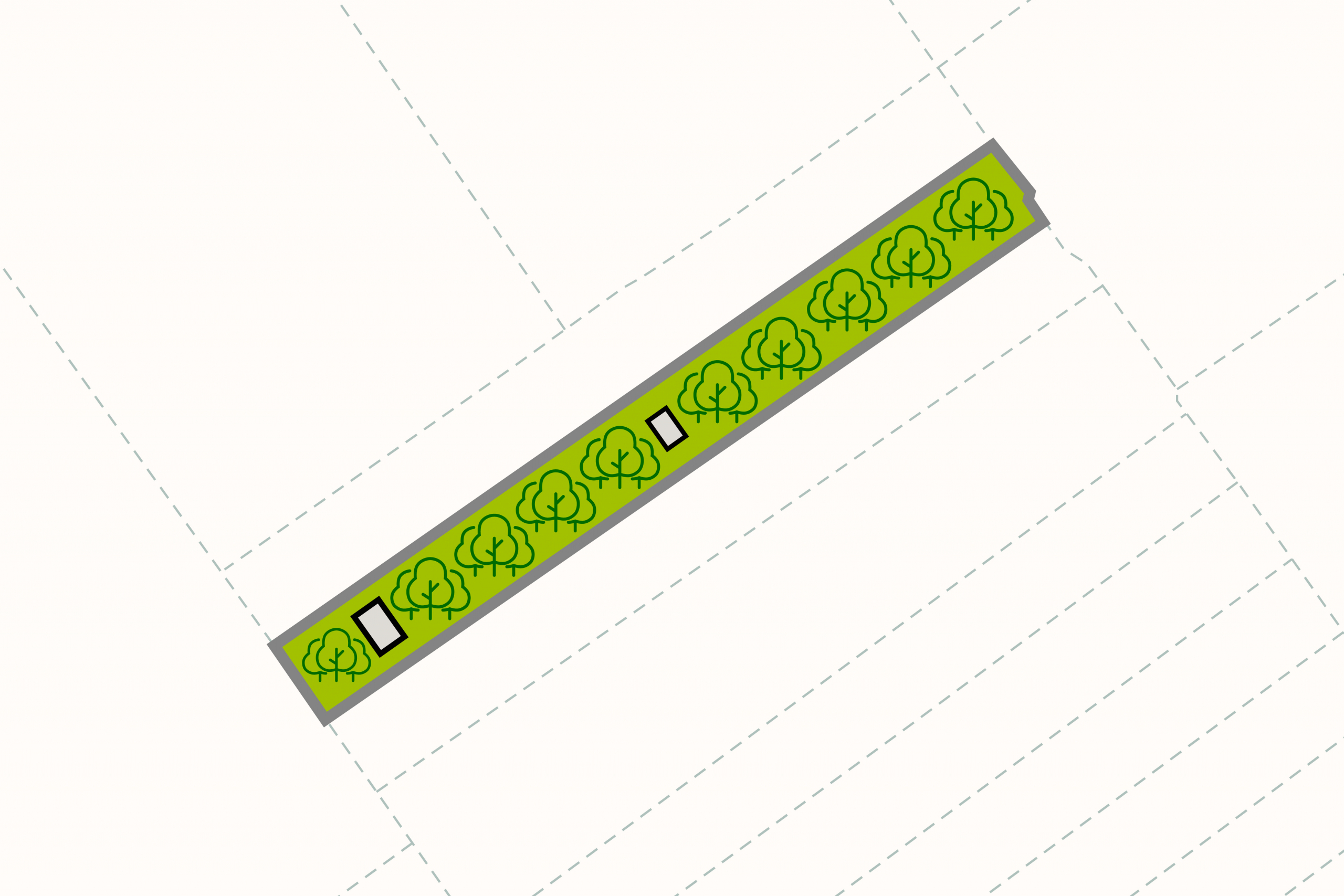 This project would require the full groundwork treatment since no improvements have been made thus far. It would begin with picking a path to establish the driveway. Clearing and grading would be done from this point all the way to the build site. The build site would also require some selective clearing. There is ample space here to build for a single family home with garage, studio space or accessory dwelling unit.
Nearby
Delaware County sits on New York's southern border and encompasses 1,467 square miles. This area is home to the Cherry Ridge Wild Forest and Delaware Wild Forest, among others. Named after the Delaware River, Delaware County has a population of 44,308 and a robust terrain, including rolling hills and valleys. The town of Delhi is the county seat.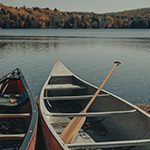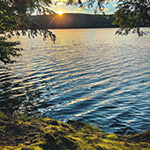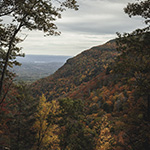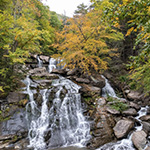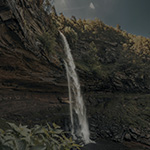 Kortright is a town in Delaware County. The West Branch Delaware River forms the southern border of the town and drains more than half of its area. The northern part of the town drains via Kortright Creek and Charlotte Creek to the Susquehanna River at Oneonta. Read more about Delaware County and the nearby towns of Bovina, Delhi, Fleischmanns, Margaretville and Roxbury in our Town Guides.
Land Prep Estimate : $50,000 - $75,000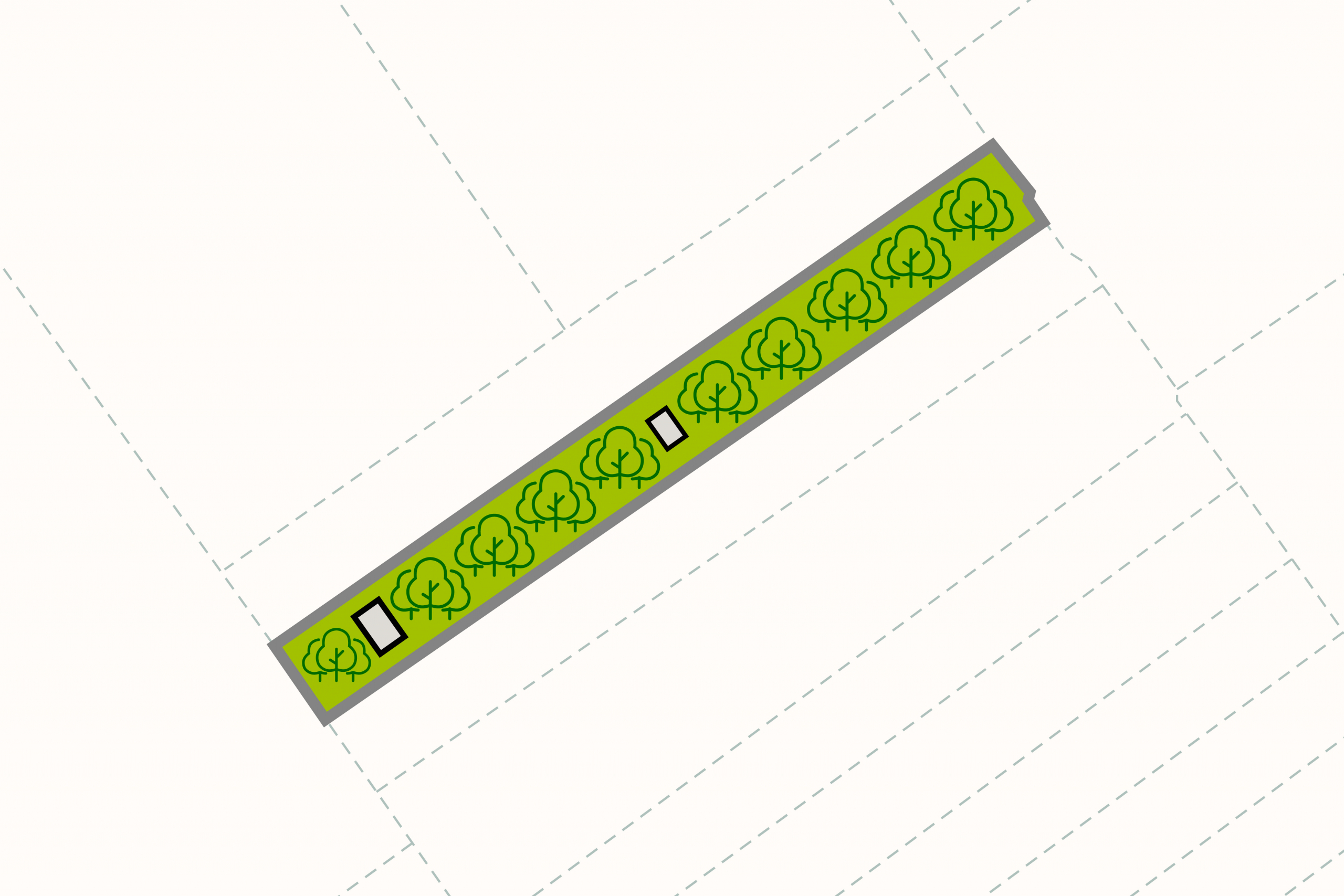 Property Details
At One with Nature in Kortright
Project Difficulty —
Medium
We rate this project as medium because it is more remote and rugged.
Setting —
Way Out in the Boondocks
Rural setting with mixture of land uses in the area including residential, recreational, forestry and agricultural.
Forested property with a mix of deciduous and evergreen trees.
This project would require establishing a driveway and the home site. Electric can be accessed from the road. A well and septic system would need to be installed. An addtional option would be to do an off-grid option.
Land Use —
ADU Potential, Single Dwelling
Best suited for residential use. Ideal for a primary residence or weekend getaway.