Sold/Off the Market-Parcel Pair in Cheshire
Sold/Off the Market-Parcel Pair in Cheshire
Why This Lot is Awesome
This dual lot is awesome because it includes two wooded parcels containing 3.01 acres and 423 square feet of frontage. You can enjoy all the best of the country – mountains, rivers, mature woods – all within minutes of downtown Adams.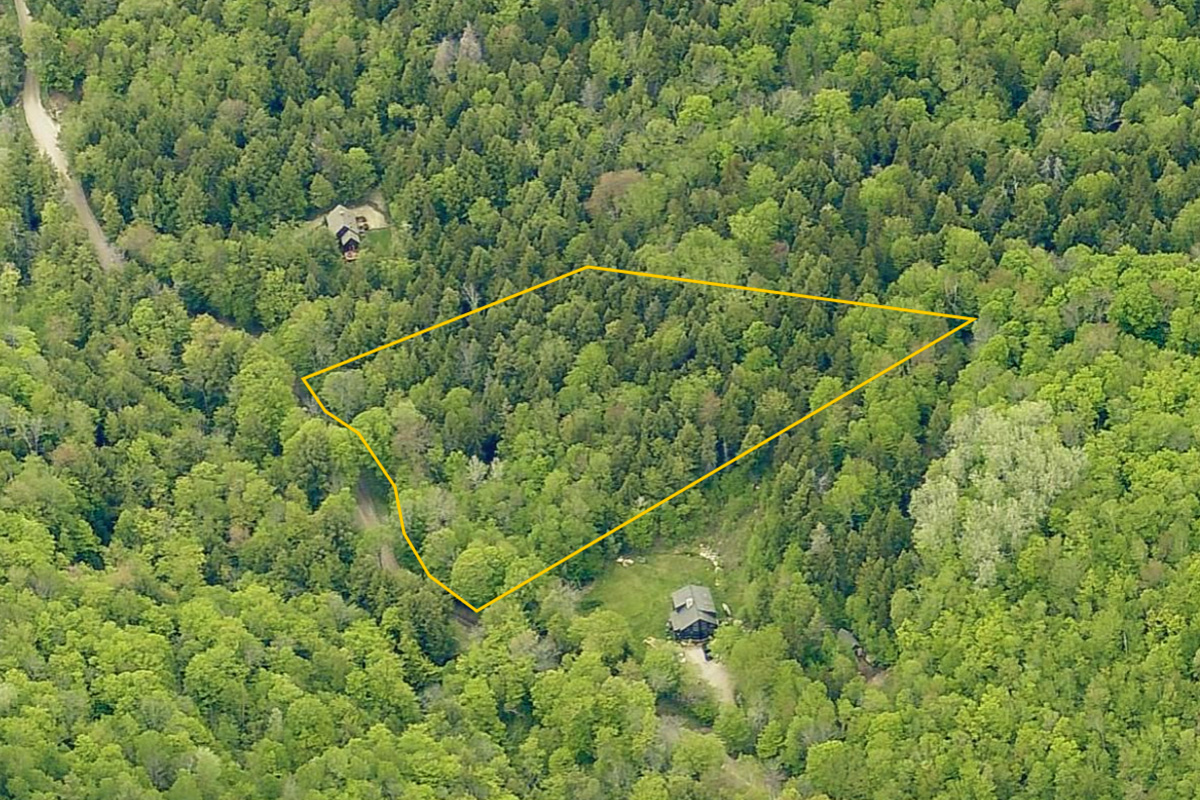 This is How We Would Build on This Lot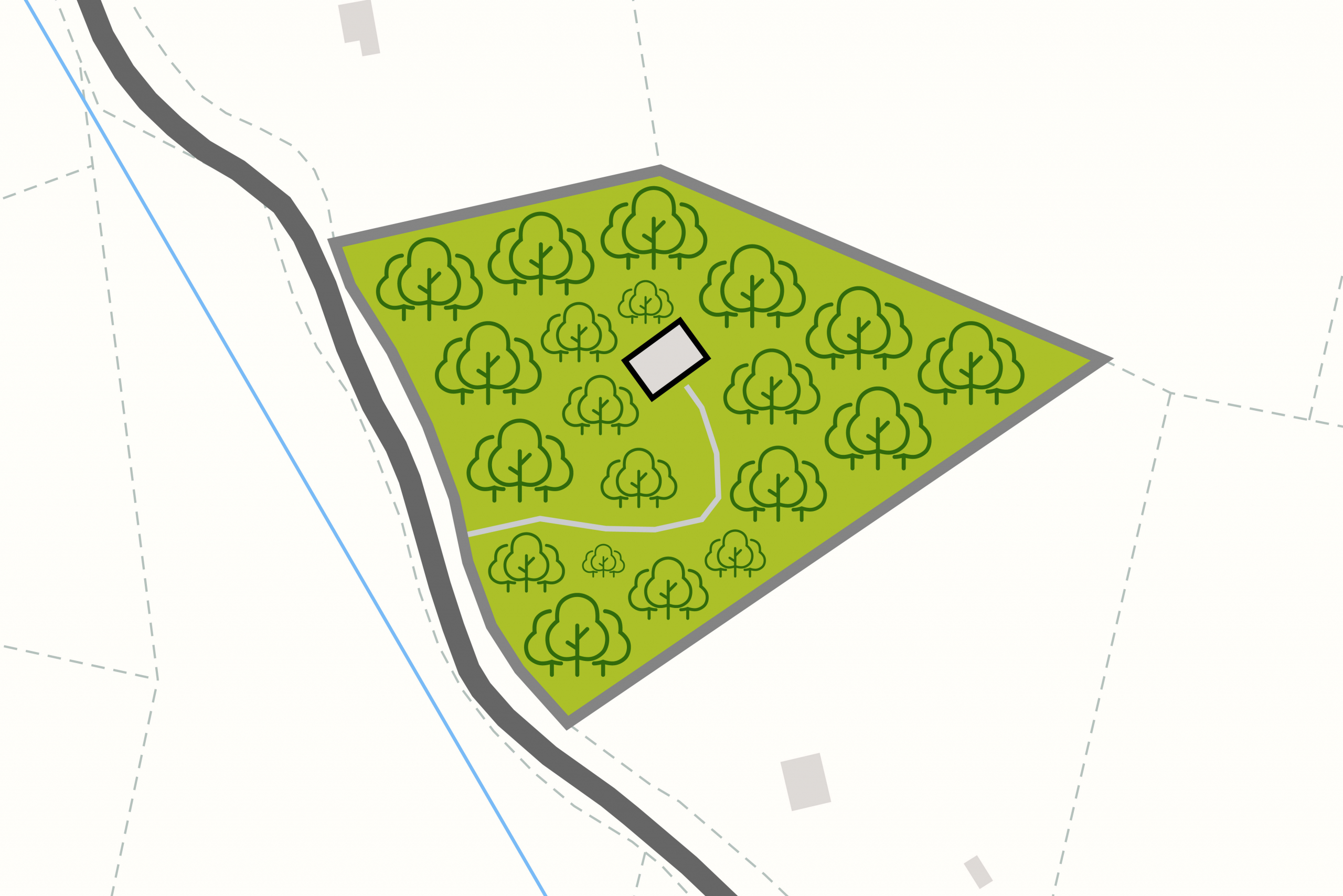 This all wooded property is an blank canvas. This project would begin with picking a path to establish the driveway. Clearing and grading would be done from this point all the way to the build site. The build site would also require some selective clearing. There is ample space here to build for a single family home with garage, studio space or accessory dwelling unit.
Nearby
Cheshire is located within the valley of the Hoosic River, and is the site of a dammed reservoir on the river. To the west, parts of Mount Greylock State Reservation take up sections of town, and includes a section of the auto road. To the southeast, North Mountain peaks just outside town limits before descending to the valley. The Appalachian Trail crosses through the center of town, heading from North Mountain to Mount Greylock. The spectacular Berkshire countryside provides numerous trails and back roads for hiking, cycling, bird watching, cross country skiing and snowshoeing. Read more about the area and the nearby town of Lee and the town of Great Barrington in our town guides.
Land Prep Estimate : $30,000 - $45,000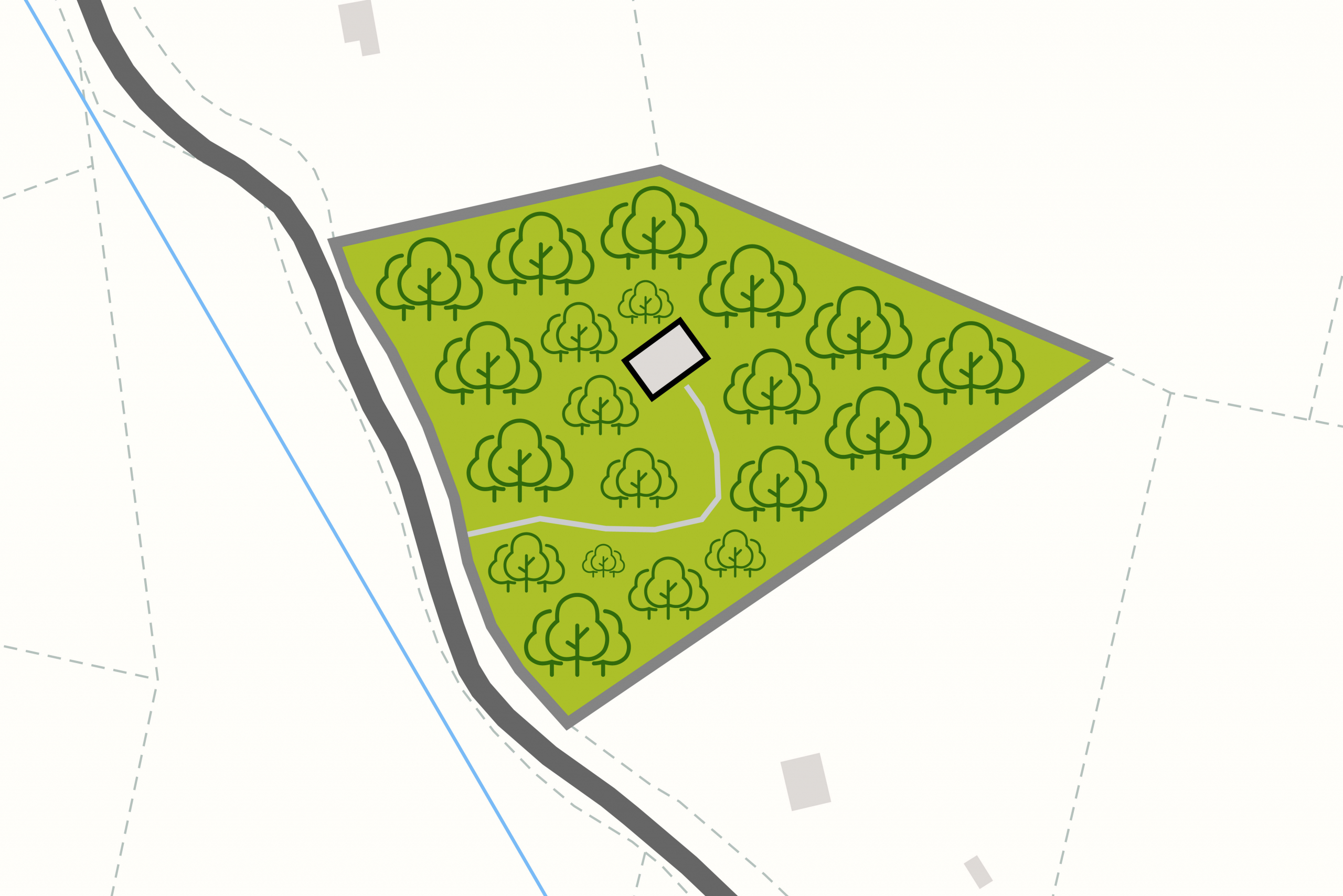 Property Details
Sold/Off the Market-Parcel Pair in Cheshire
Project Difficulty —
Easy
We rate this project as easy since the land preparation is straight forward in our opinion.
Rural setting with mixture of forest, residential and agricultural land uses in the area.
All wooded property with deciduous and evergreen trees.
This project would require clearing for a driveway and the construction site. Electric and cable/internet can be accessed from the road. A well and septic system would need to be installed.
Land Use —
Single Dwelling
Residential use. Primary residence or weekend getaway.