Sold/Off the Market- Minutes to Village of Roxbury
Sold/Off the Market- Minutes to Village of Roxbury
Why This Lot is Awesome
This is awesome because it is quiet and private on over 19 acres of woods with mature trees, rock outcroppings and potential for views. There is even a spring on the property, and is located only minutes to the beautiful Historic Village of Roxbury, ski Center and golf course.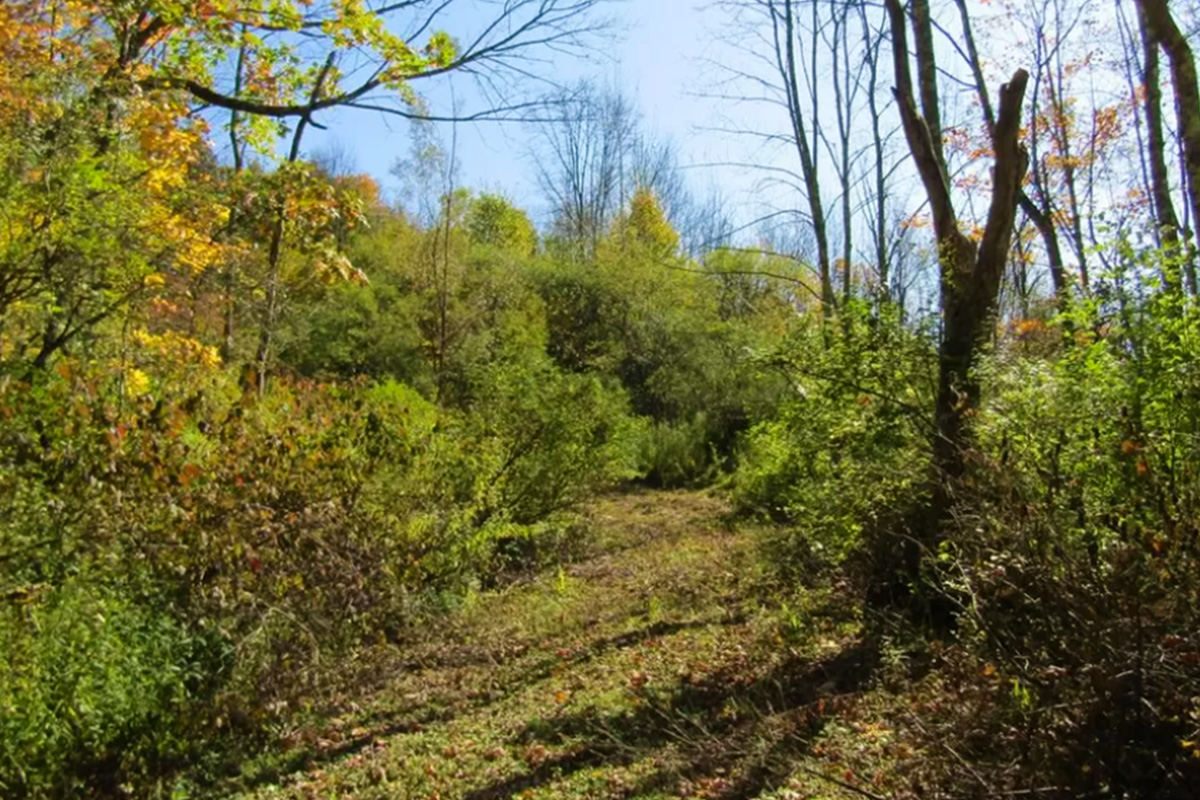 This is How We Would Build on This Lot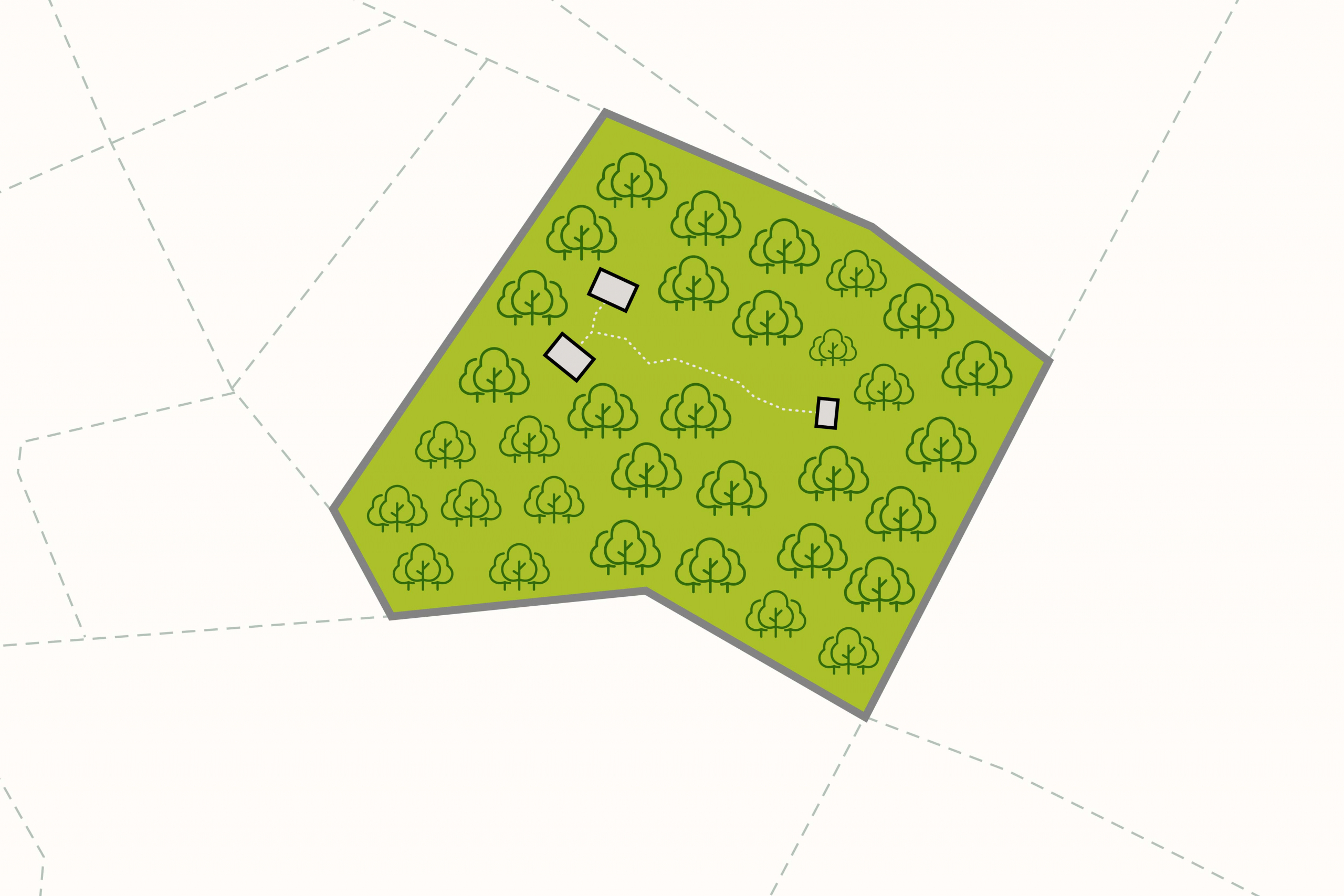 We would want to develop this remote and off-grid project with a main dwelling and a couple of accessory dwelling units. There may be an option to connect to conventional utilities but it may be more cost effective to do a full off-grid system. Solar could power the main dwelling and any outbuildings if needed. A convention well and septic system could be utilized. Clearing would be required to establish a driveway and build site. Additional clearing for a trail system could also be done.
Nearby
Roxbury is a delightful hamlet that meets the eastern branch of the Delaware River among the Catskill Mountains. An ideal locale for outdoor enthusiasts with endless mountain views, Roxbury is also designated a "Preserve America Community." This distinction recognizes communities which use historic assets for economic development and community revitalization. Read more about it in our Roxbury Town Guide.
Land Prep Estimate : $50,000 - $75,000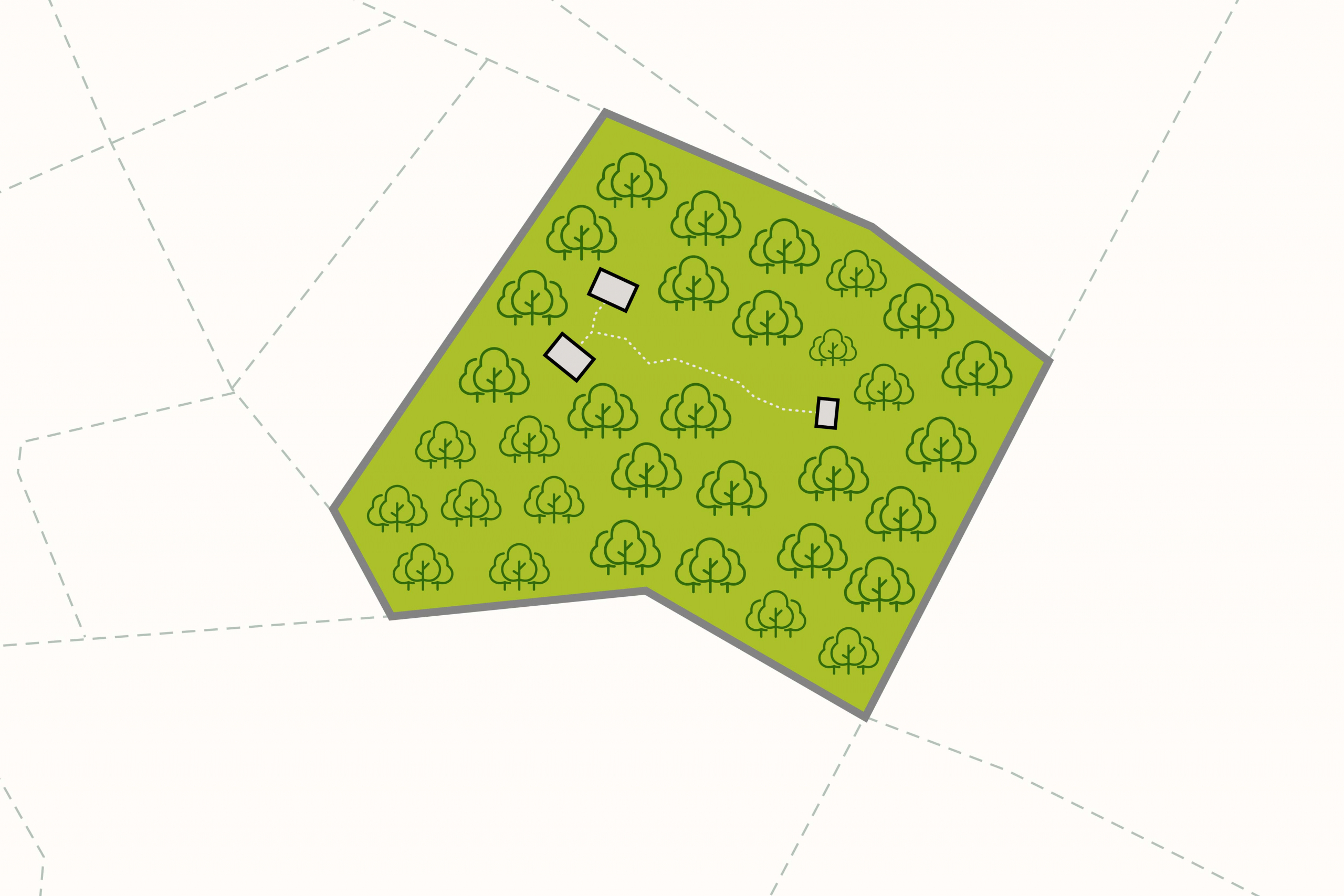 Property Details
Sold/Off the Market- Minutes to Village of Roxbury
Project Difficulty —
Hard
We rate this project as hard as there are no conventional utilities available and an off grid system would be required.
Setting —
Way Out in the Boondocks
Rural remote setting with mixture of forest, residential and agricultural land uses in the area.
All wooded property with deciduous and evergreen trees.
This project would require clearing for a driveway and the construction site. There are no conventional utilities availability.