Hawk's Nest Homesite
Land Prep Estimate
— $50,000
Hawk's Nest Homesite
Land Prep Estimate
— $50,000
Overview
Setting
Hop, skip and a jump to civilization
Why This Lot is Awesome
This lot is awesome because it is located just after the famed Hawk's Nest, very near to the Delaware River. The land is flat and wooded with a very generous 5.2 acres, easy access to electricity on the street, and close to so many of the beautiful Delaware River attractions.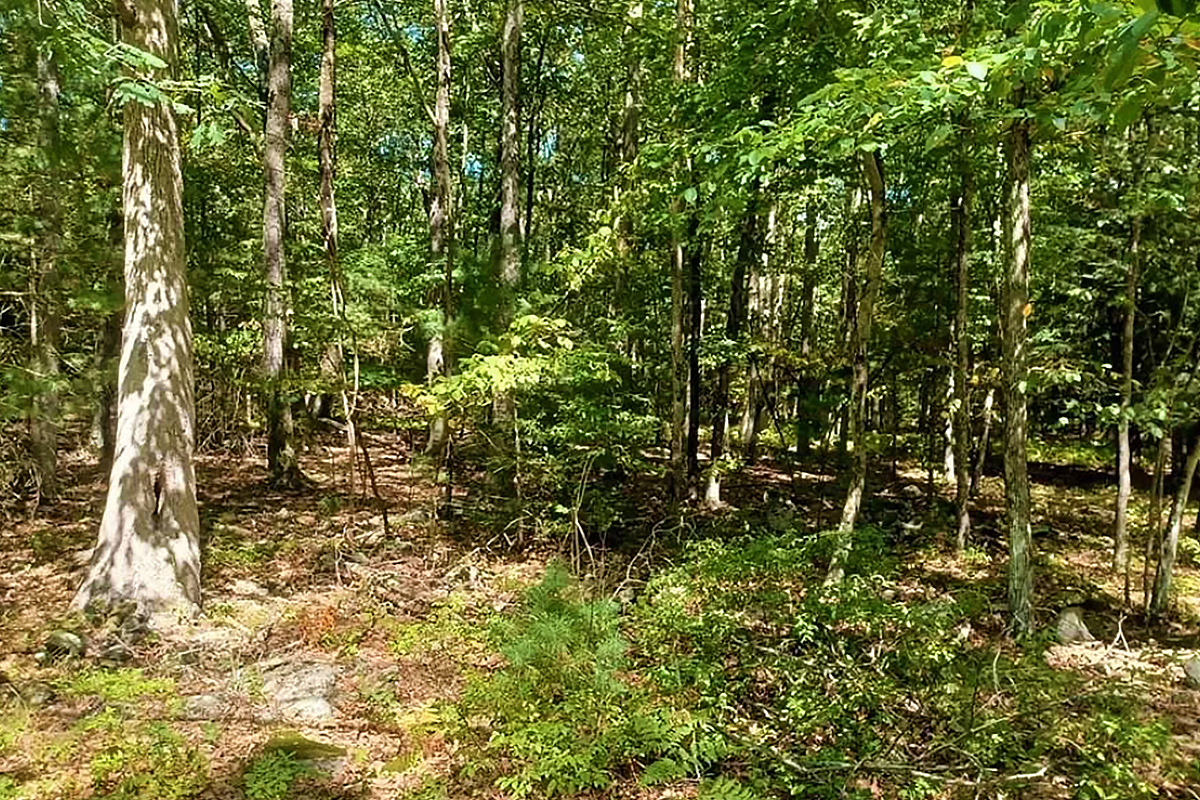 This is How We Would Build on This Lot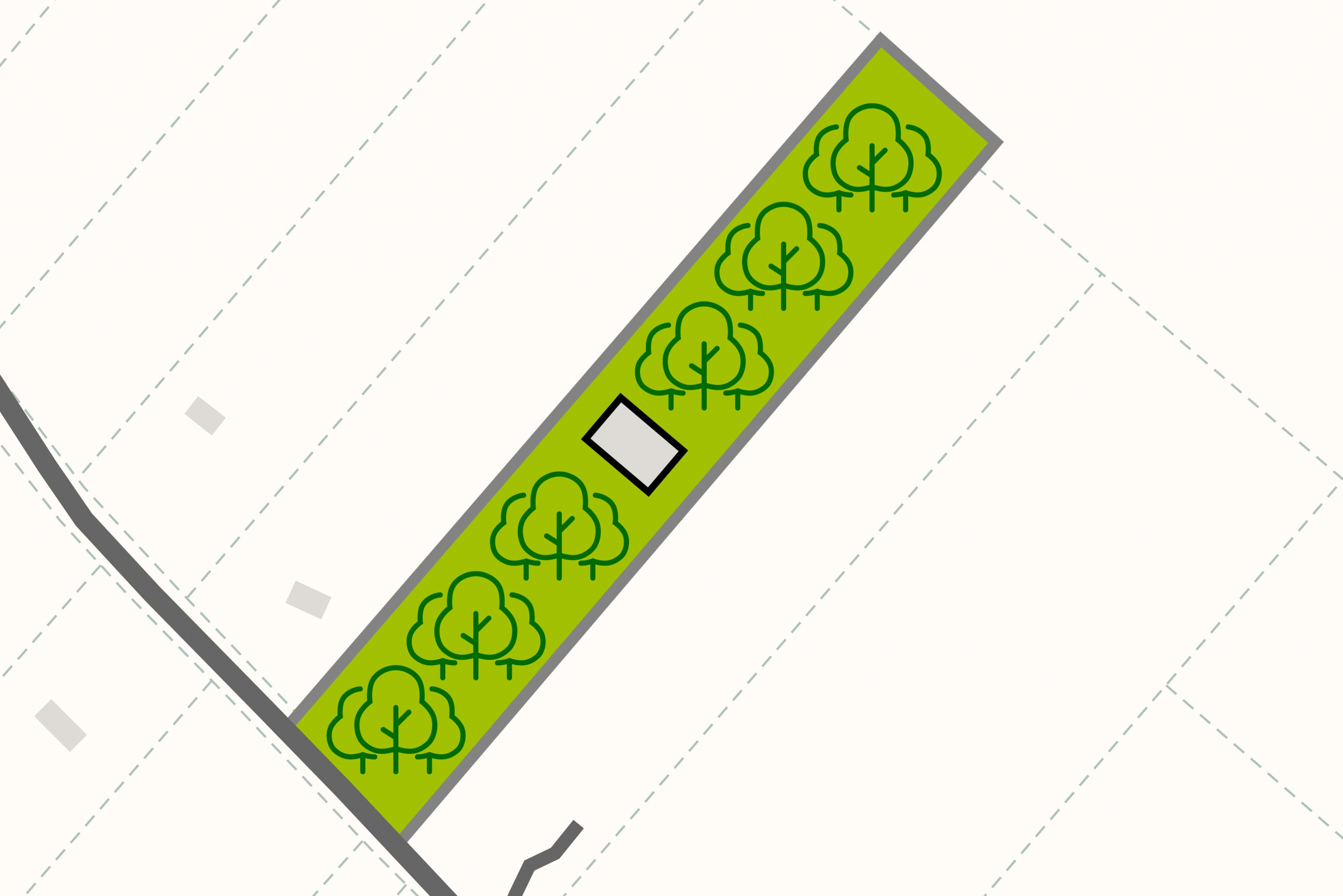 The parcel would be best suited for a longer driveway and a dwelling that would be further in and up in elevation on the property. This project would begin with picking a path to establish the driveway. Clearing and grading would be done from this point all the way to the build site. The build site would also require some selective clearing. There is ample space here to build for a single family home with garage, studio space or accessory dwelling unit.
Nearby
Orange County of New York sits on New York's southernmost border, just north of New Jersey, and borders both the Hudson and Delaware Rivers. With a population of 401,310, Orange County encompasses towns like Port Jervis, Middletown, and West Point. This county is known for its proximity to New York City and is 839 square miles.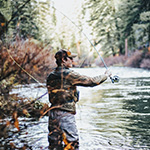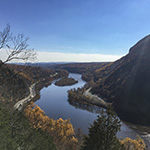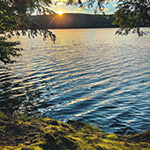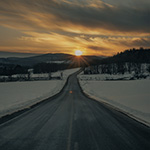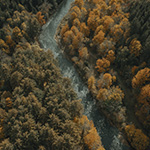 Sparrow Bush is a hamlet in the town of Deerpark, in Orange County, NY. The community is named after Henry L. Sparrow. The locals started to call this piece of land Sparrow's "Bosh" (meaning Sparrow's slope) and Sparrow's "Bosk" (meaning Sparrow's woods). Over time the name of the town gradually evolved into Sparrow Bush. Read more about the area and the nearby town of Port Jervis in our town guides.
Land Prep Estimate : $50,000 - $75,000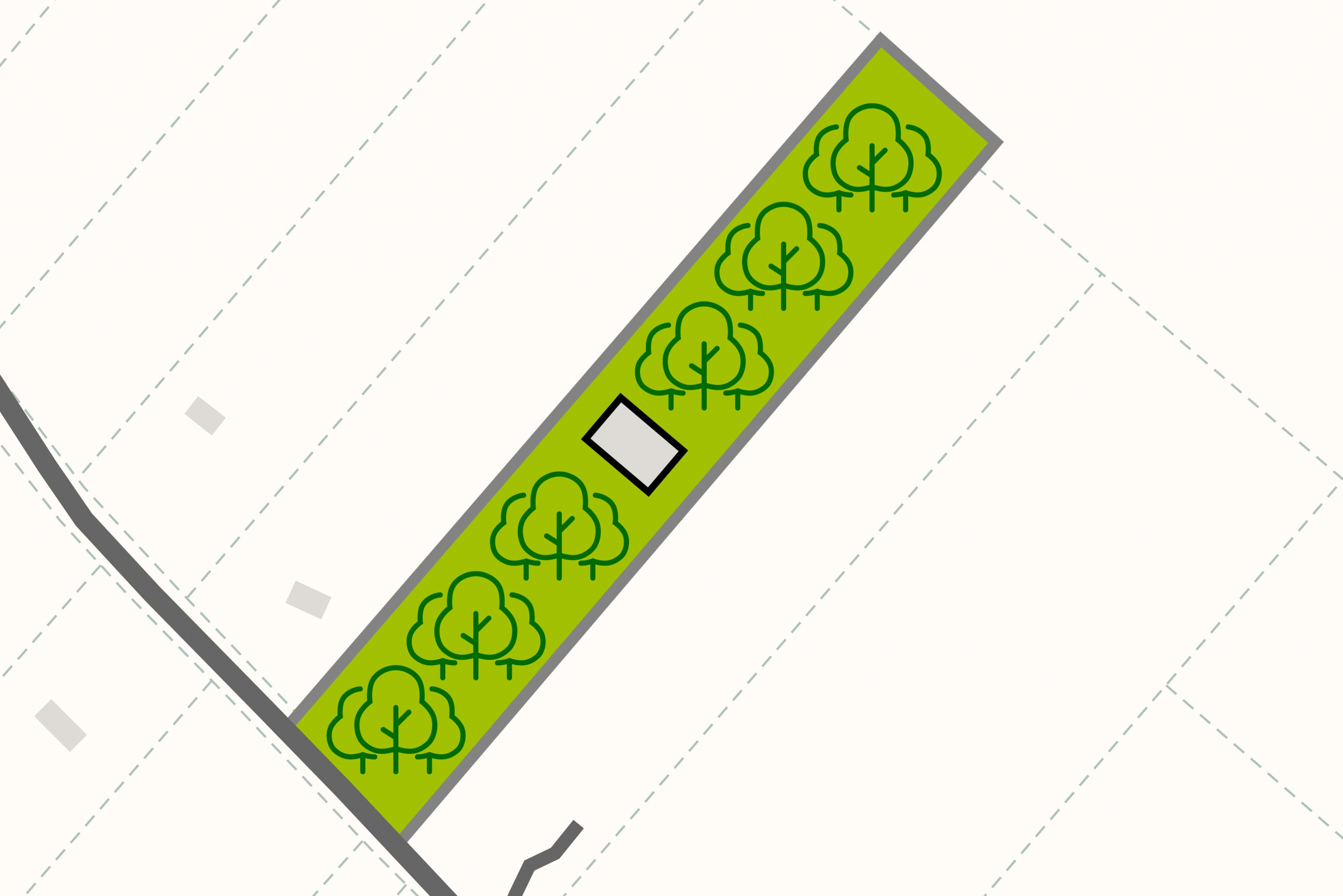 Property Details
Hawk's Nest Homesite
Project Difficulty —
Easy
We rate this project as easy since the land appears to be easy to work with for this project.
Setting —
Hop, skip and a jump to civilization
Rural setting with mixture of land uses in the area including residential, recreational, forestry and agricultural.
Forested property with a mix of deciduous and evergreen trees.
This project would require establishing a driveway and the construction site. Ground clearing would be required for both. Electric and cable/internet can be accessed from the road. A well and septic system would need to be installed.
Land Use —
Single Dwelling
Best suited for residential use. Ideal for a primary residence or weekend getaway.