Sold/Off The Market- Green and Gorgeous on Glendale Road
Sold/Off The Market- Green and Gorgeous on Glendale Road
Why This Lot is Awesome
This lot is awesome because it is perfectly located in Southern Berkshire County, with a building site abutting conservation land. This property is partially cleared featuring a beautiful meadow, acres of wooded land perfect for hiking and exploring, and within close distance to all of the attractions of the area.
This is How We Would Build on This Lot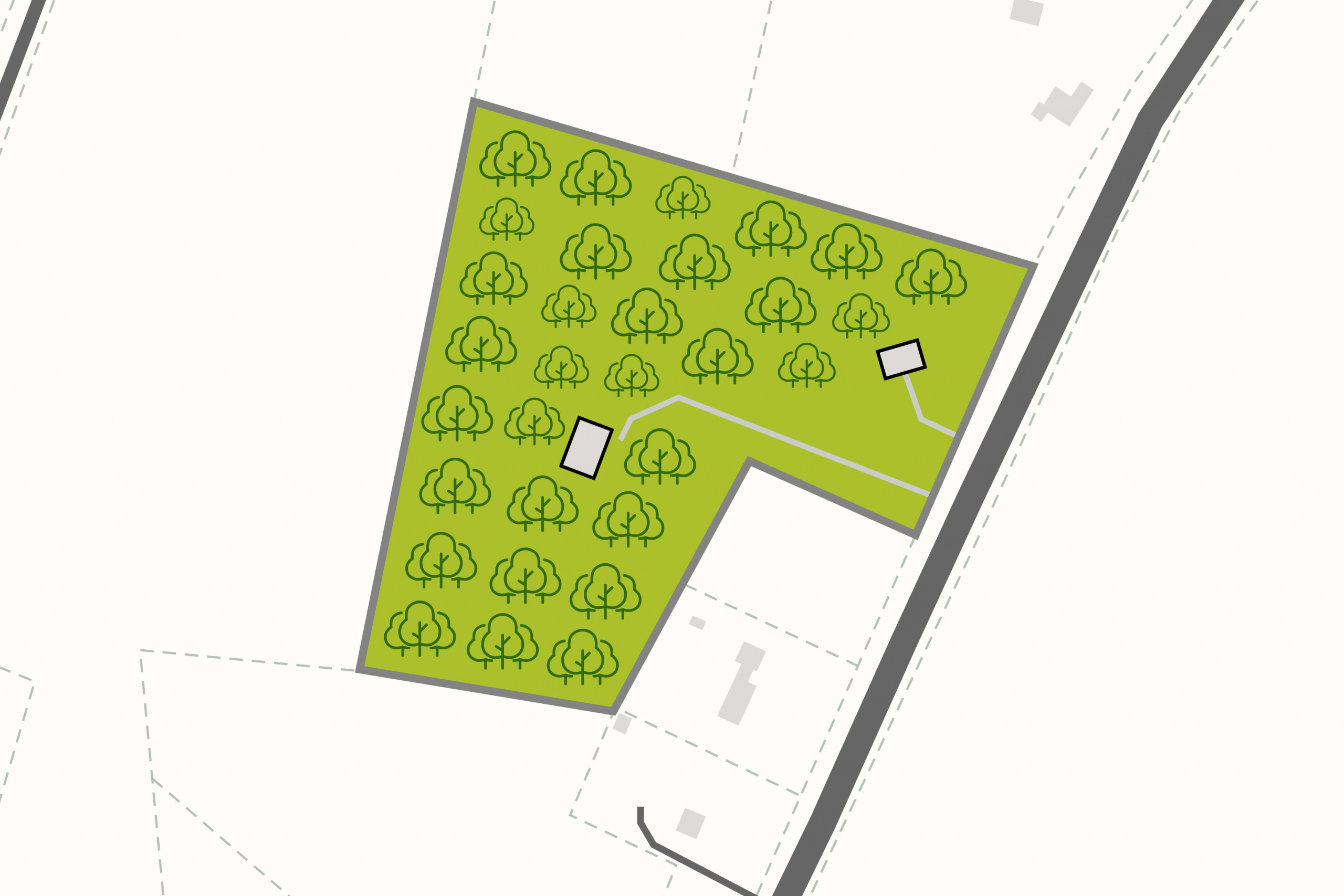 Would we develop this project with a main dwelling and an ADU. The main dwelling could be placed in the existing clearing. The ADU would be placed further into the property. Both locations would require clearing for a build site. We would prefer to do this in a way that is gentle on the land. The main dwelling would require the installation of a driveway and the ADU could be accessed by a trail system. Conventional utilities are available for the main dwelling and the ADU could be more of an off-grid rustic escape or work space.
Nearby
The town of Stockbridge offers a line-up of cultural attractions that rivals that of many metropolitan areas: internationally renowned summer festivals of music, theatre, and dance; major art museums and galleries, and historic homes and gardens. The spectacular Berkshire countryside provides numerous trails and back roads for hiking, cycling, bird watching, cross country skiing and snowshoeing. Read more about the area and the nearby town of Lee in our town guides.
Land Prep Estimate : $30,000 - $45,000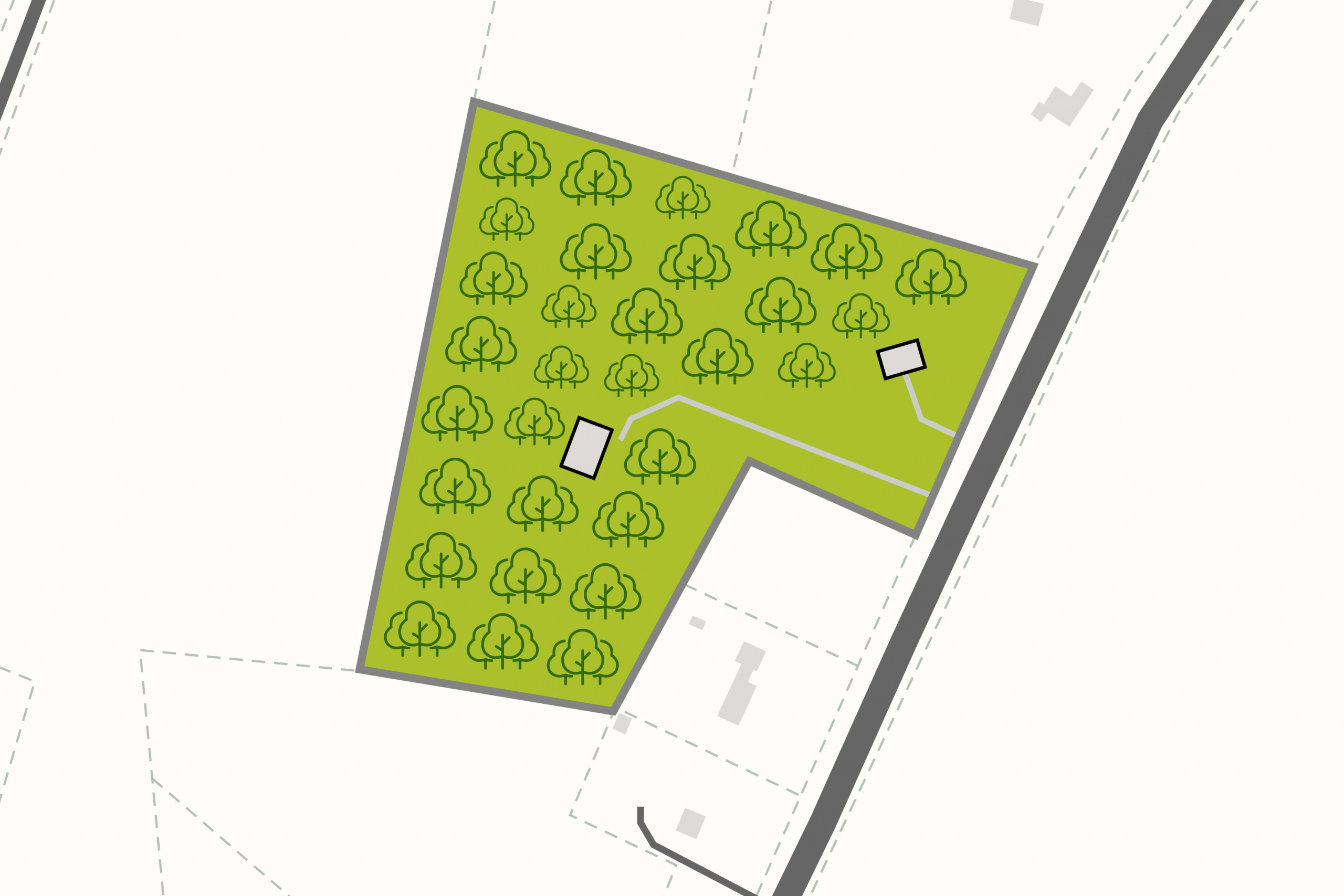 Property Details
Sold/Off The Market- Green and Gorgeous on Glendale Road
Project Difficulty —
Easy
We rate this project as easy since it has an existing cleared area.
Rural setting with mixture of forest, residential and agricultural land uses in the area.
All wooded property with deciduous and evergreen trees. Small clearing by the road.
This project would require clearing for a driveway and the construction site. Electric and cable/internet can be accessed from the road. A well and septic system would need to be installed.
Land Use —
Single Dwelling
Residential use. Primary residence or weekend getaway.