Sold/Off The Market-Double Lots in Green County
Sold/Off The Market-Double Lots in Green County
Overview
Setting
Hop, skip and a jump to civilization
Land Use
Multiple structures possible
Why This Lot is Awesome
These two lots are awesome because they are being sold together at the reasonable price of $62k, have a total acreage of 4.3 and a total combined road frontage of 832 ft. The build lot is level with slightly rolling topography and old stone walls throughout demarcating the property boundaries. The location is great, only 30 minutes to downtown Hudson and the Amtrak station.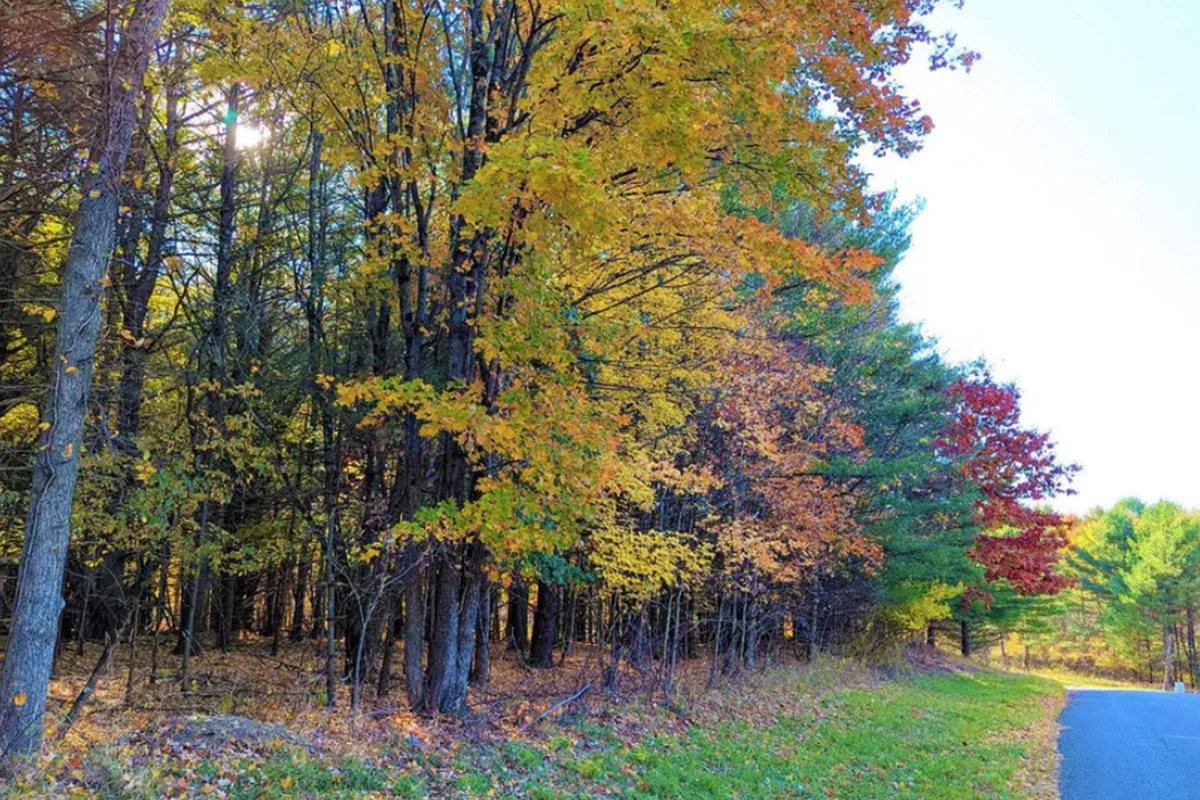 This is How We Would Build on This Lot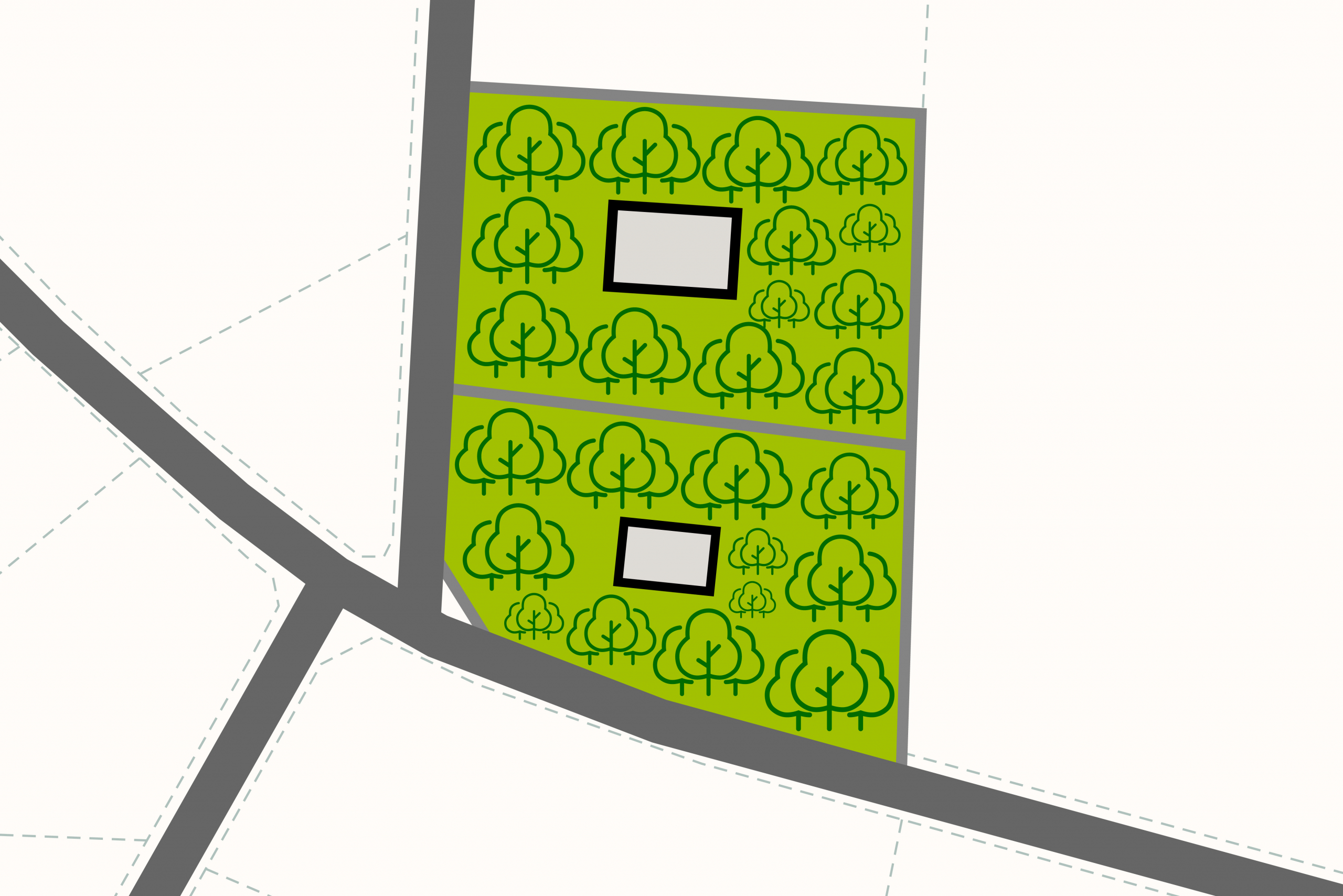 This project has two parcels that could be developed seprately or together. We think this would be an ideal setup for a main dwelling and an accessory dwelling. Although on seperate parcels the overall site plan could be developed to encompass the entire project. This could save on overall project costs and time. These all wooded parcels would need selective ground clearing to establish homes sites, driveways and for services as needed. Utlities can be brought in from the road and each would require a well and septic.
Nearby
Greene County encompasses the northern section of the Catskill Mountains and was named after American Revolutionary War General Nathanael Greene. This rural-feeling county has a population of just 47,931 and is popular for its hiking and skiing options, as well as its waterfalls, like the infamous Kaaterskill Falls. Home to riverside towns like Catskill and Athens, Greene County offers enticing dining and unique shopping opportunities.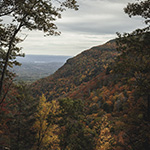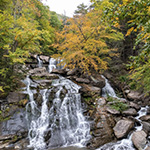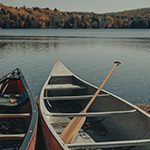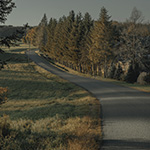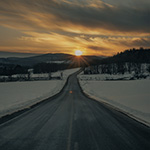 Hannacroix is a small Greene County hamlet just west of where the Hudson River forks with the Schodack Creek. Read more about Greene County and the nearby towns Athens and Tannersville in our Town Guides.
Land Prep Estimate : $50,000 - $75,000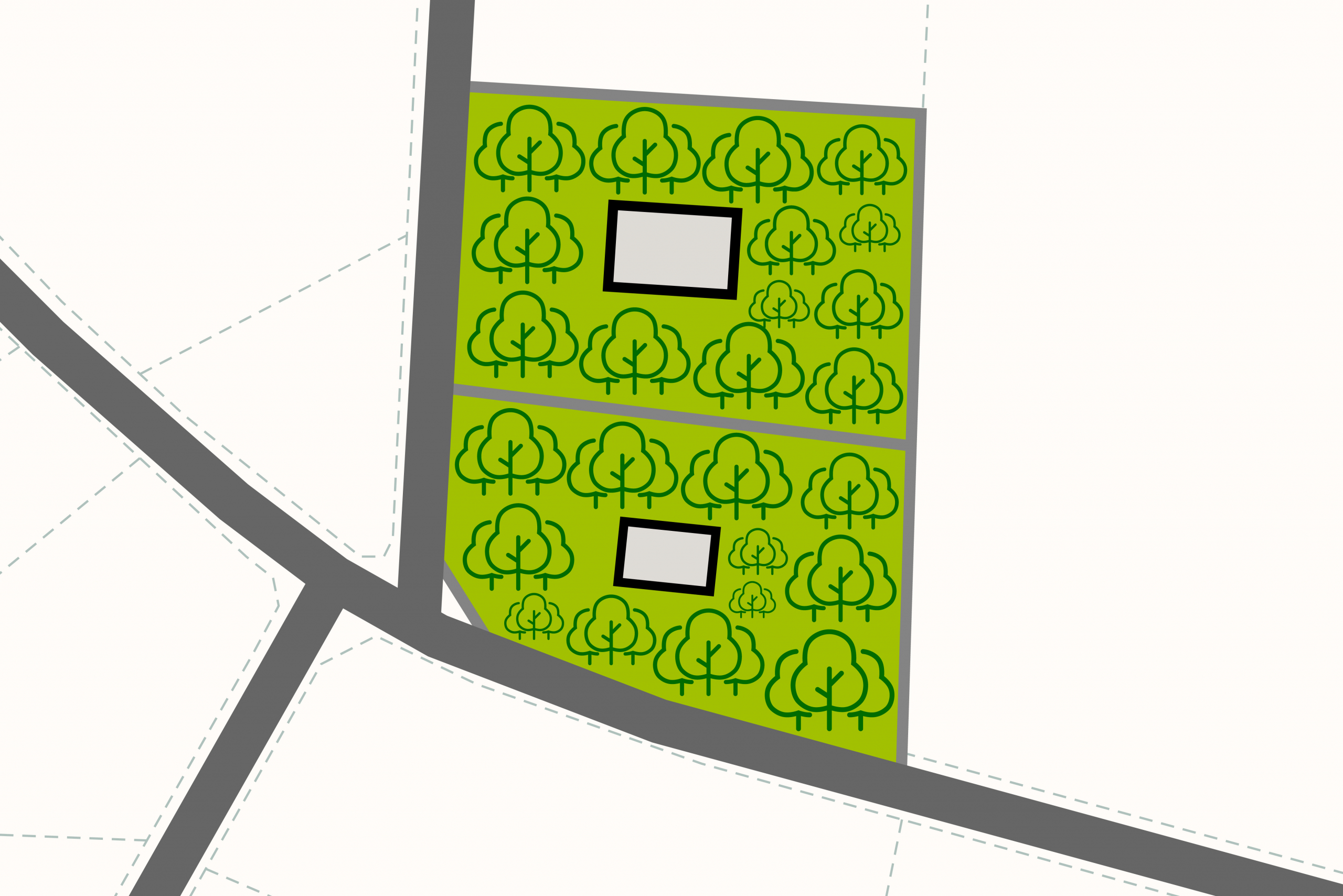 Property Details
Sold/Off The Market-Double Lots in Green County
Project Difficulty —
Easy
We rate this project as easy because it has the opportunity to develop two parcels at once.
Setting —
Hop, skip and a jump to civilization
Rural setting with mixture of land uses in the area including residential, recreational, forestry and agricultural.
Forested property with a mix of deciduous and evergreen trees.
Electric and cable/internet can be accessed from the road. A well and septic system would need to be installed.
Land Use —
ADU Potential, Multiple structures possible, Single Dwelling
Best suited for residential use. Ideal for a primary residence or weekend getaway.