Sold/Off the Market- Wooded Wonderland in Ghent
Sold/Off the Market- Wooded Wonderland in Ghent
Why This Lot is Awesome
This lot is awesome because there are several build location opportunities with stunning sneak peaks of the Catskills. Bonus points for an easement to obtain Town Water Supply. This is a very rare feature for raw land parcels.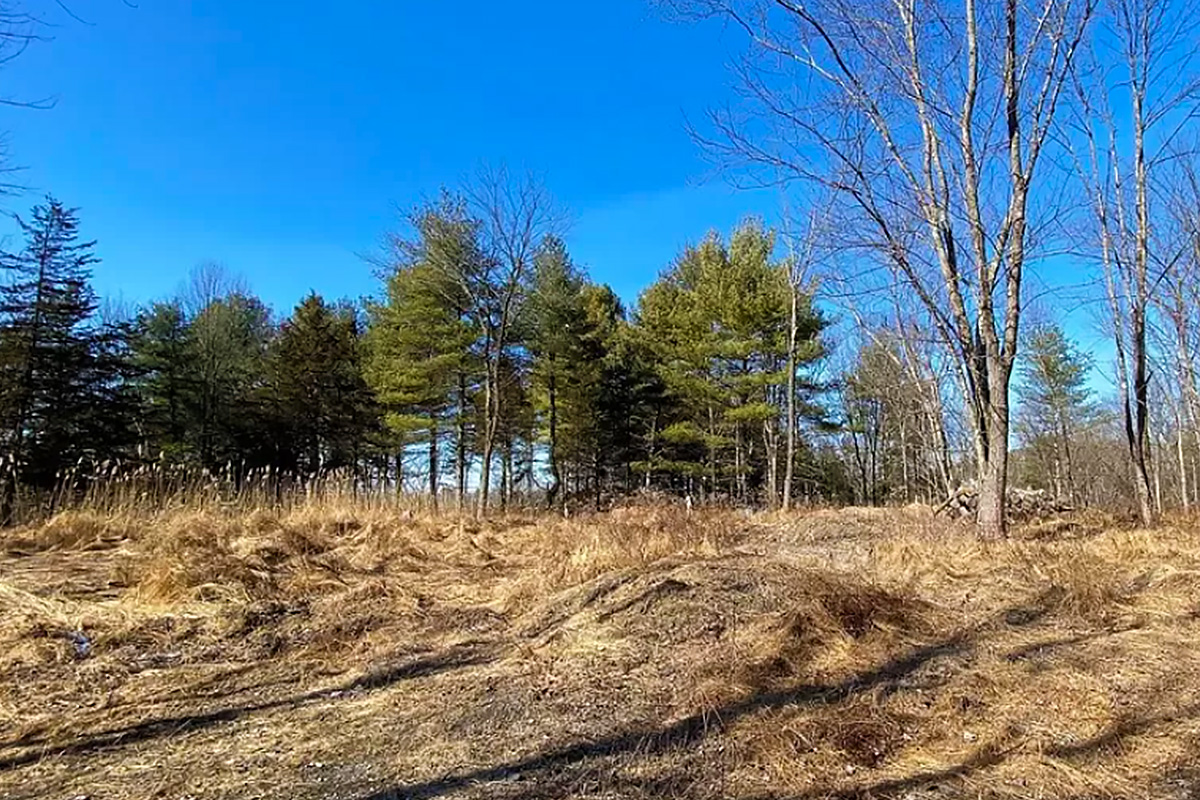 This is How We Would Build on This Lot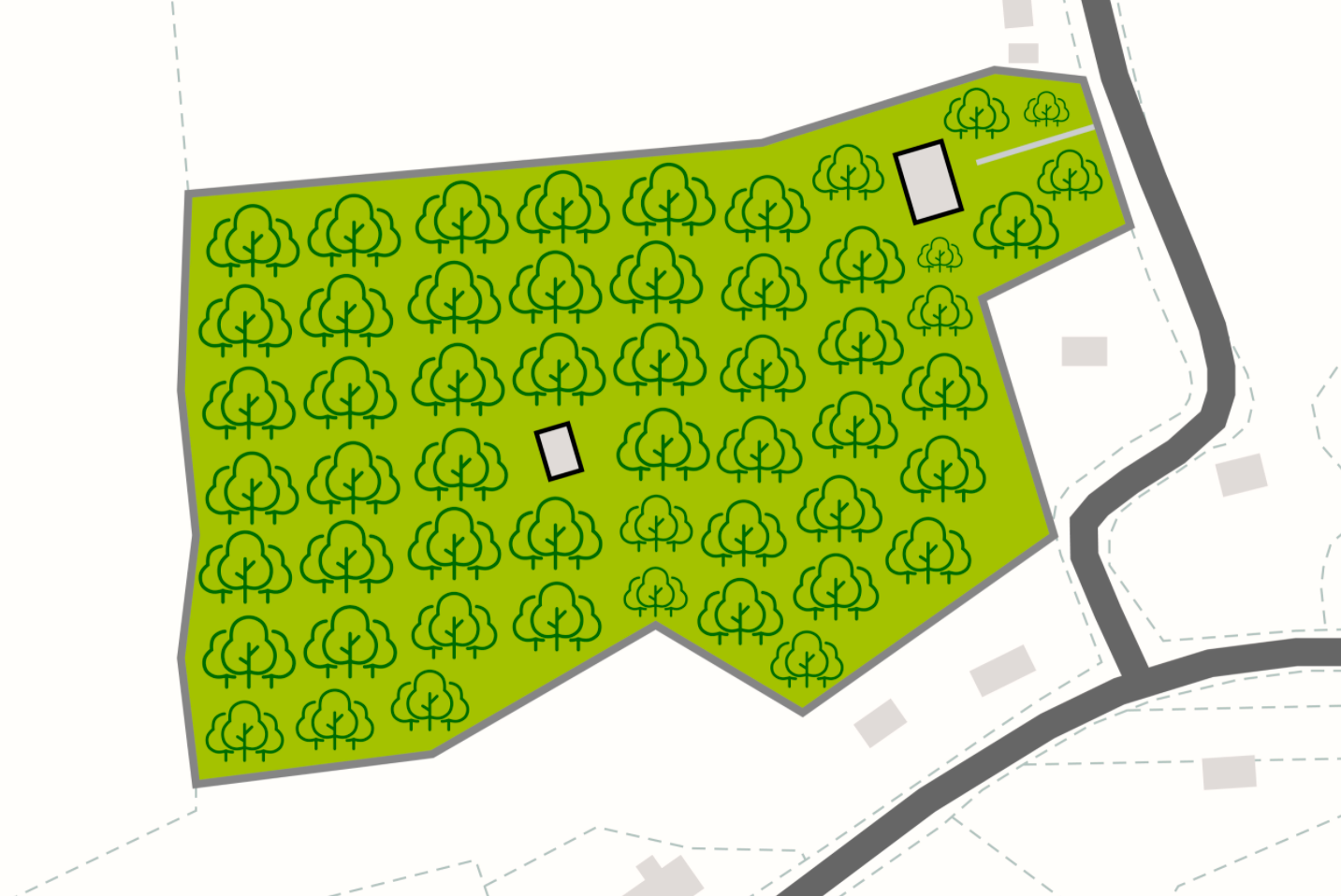 We would choose to establish a main dwelling near the front of the property and place a second smaller dwelling which could be an off grid dwelling at the top of the property. Once the overall site plan is determined the ground work could begin. The first step would be to develop a driveway for access. The second step would be to prepare the build locations. Conventional utilities like electric, well and septic would all need to be established. There may be an option for municipal water. The second dwelling would be located at the top of the property. This off grid setup has many options to be self-sustaining for uses like overnight stays, studio space, social gatherings or just a place to have some solitude while enjoying a view.
Nearby
Ghent is tucked away in the beautiful Hudson Valley of Upstate New York, centrally located in Columbia County and northeast of the city of Hudson. Founded in 1818 from parts of Chatham, Claverack and Kinderhook, it was named for the peace treaty that brought the War of 1812 to a close, re-establishing U.S. independence from Great Britain. Read more about the area and nearby towns of Chatham and Kinderhook in our Town Guides
Land Prep Estimate : $50,000 - $75,000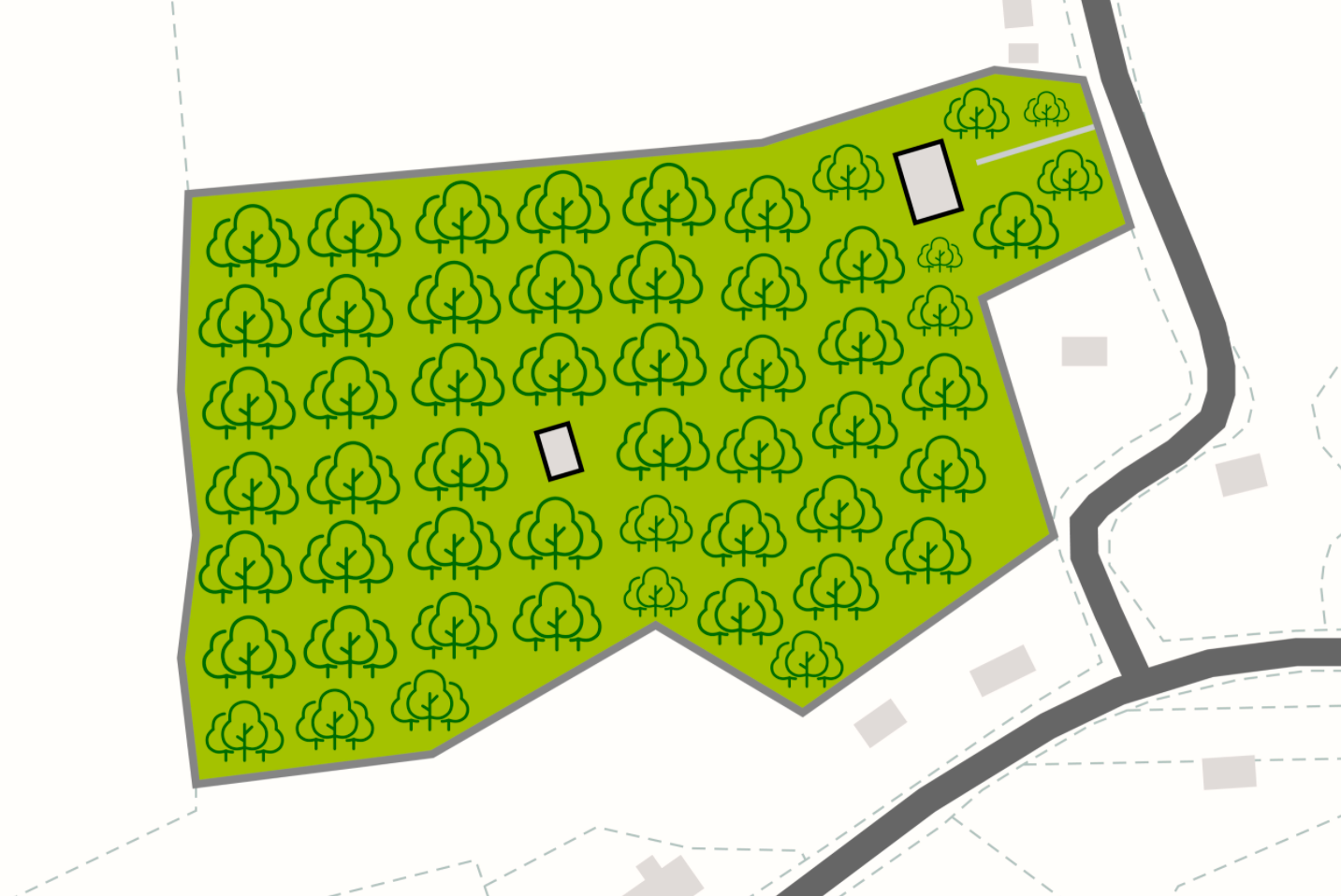 Property Details
Sold/Off the Market- Wooded Wonderland in Ghent
Project Difficulty —
Medium
We rate this project as medium as we would want to develop near the top of the property requiring additional excavation and site planning.
Rural setting with mixture of forest, residential and agricultural land uses in the area.
Environment —
Forest, View
All wooded property with deciduous and evergreen trees. Potential for views at the top of the property.
Land preparation —
Cable
Electric
Internet
Municipal
This project would require clearing for a driveway and the construction site. Electric and cable/internet can be accessed from the road. A septic system would need to be installed. There may be opportunity to obtain usage of the municipal town water supply.
Land Use —
ADU Potential, Single Dwelling
Residential use. Primary residence or weekend getaway.