Sold/Off The Market- Wooded Trails in Warren County
Sold/Off The Market- Wooded Trails in Warren County
Overview
Setting
Hop, skip and a jump to civilization
Why This Lot is Awesome
This lot is awesome because it is gently sloping and lightly wooded, with trees marked by an arborist and a system of established trails meandering throughout the 10+ acres. Find peace and tranquility in the forest, with nearby access to shops, restaurants and access to Route 78.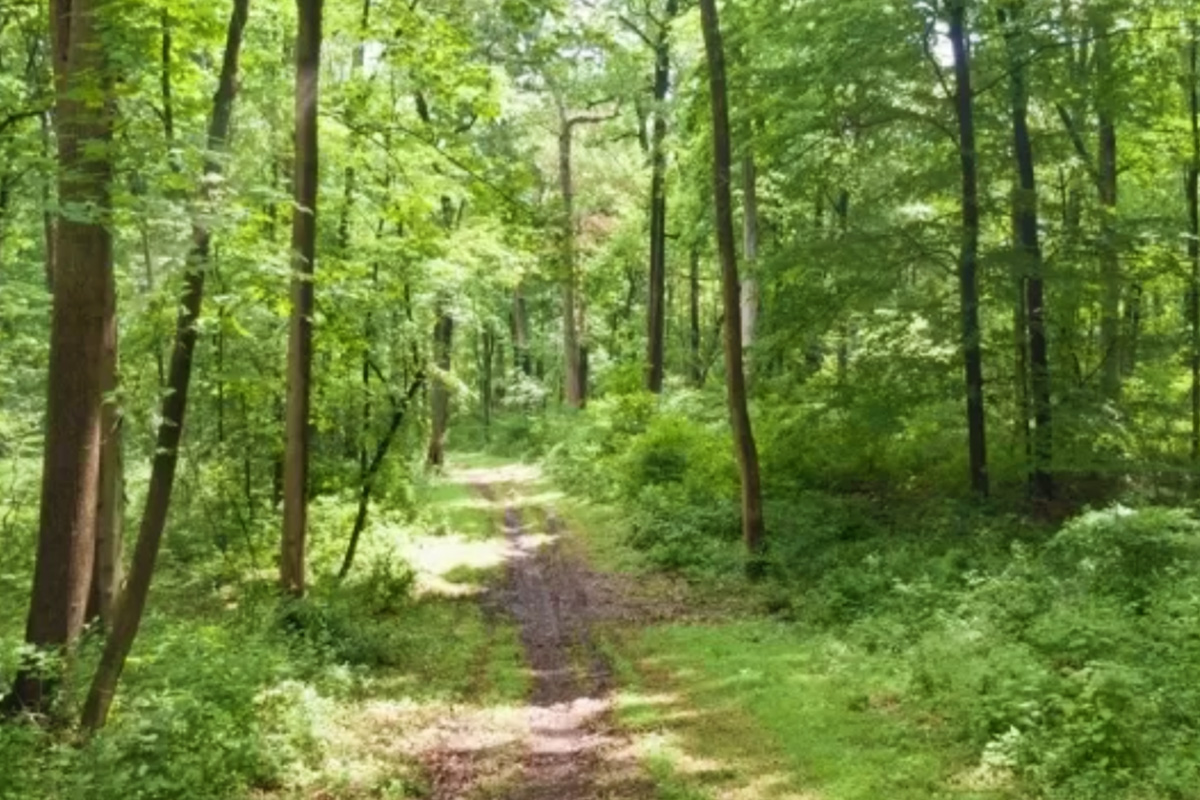 This is How We Would Build on This Lot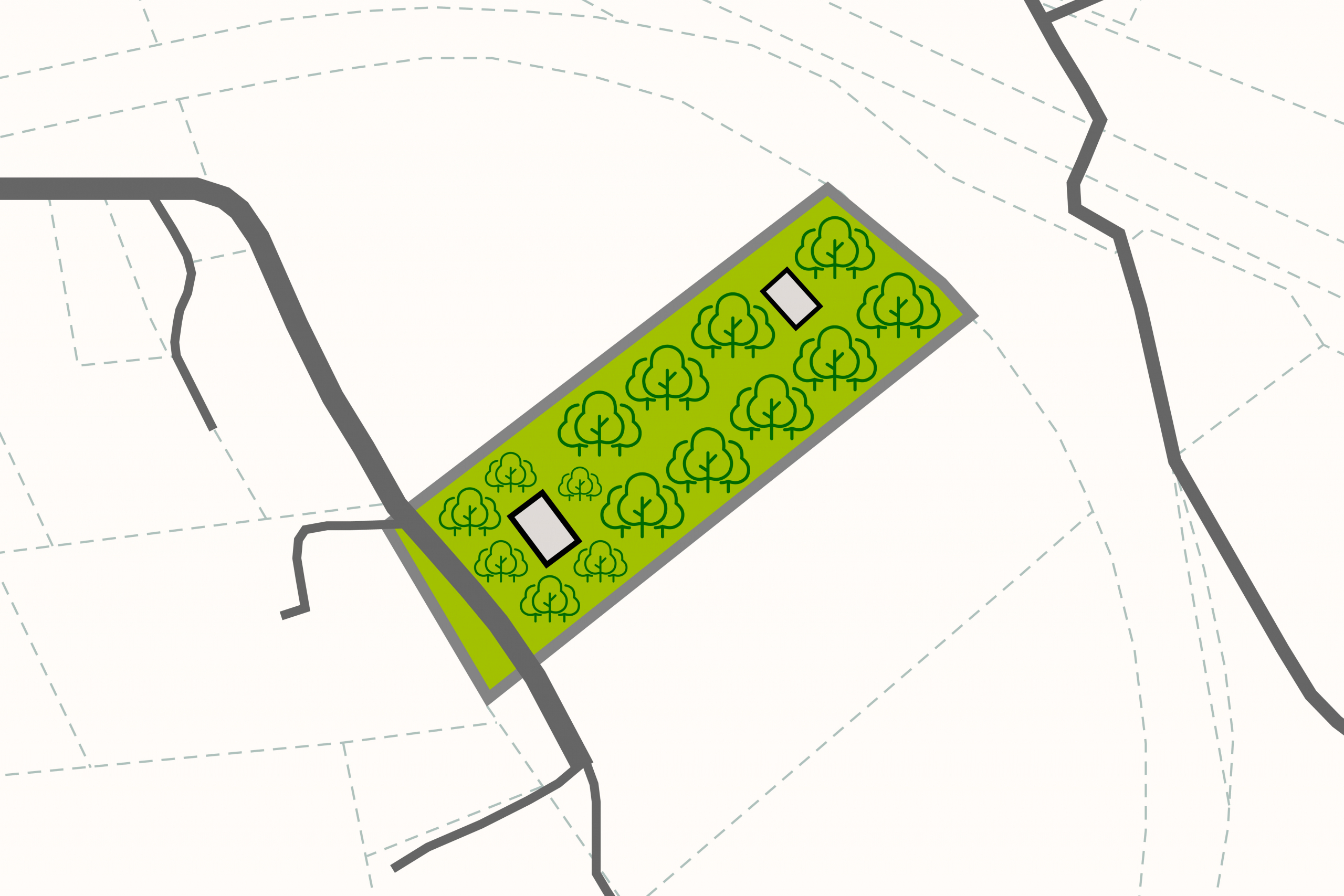 This project would begin with picking a path to establish the driveway. Clearing and grading would be done from this point all the way to the build site. The primary dwelling would be situated near the front of the lot and the ADU would be located near the rear. The build site would also require some selective clearing. There is ample space here to build for a single family home with garage, studio space or accessory dwelling unit.
Nearby
Sitting on New Jersey's western side is Warren County. Spanning 362 square miles, Warren has a population of 109,632. This county, which is bordered by the Delaware River, is home to a handful of state parks, including Worthington State Forest and Jenny Jump State Forest. Warren County's seat is Belvidere and the county also has a few larger towns like Hackettstown and Pohatcong Township.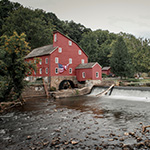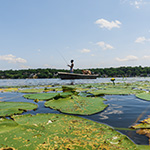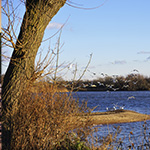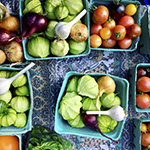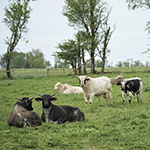 Pohatcong Township is a suburb of Allentown with a population of just over 3,100. The name Pohatcong is thought to be derived from the Lenni Lenape Native American term meaning "stream between split hills".
Land Prep Estimate : $50,000 - $75,000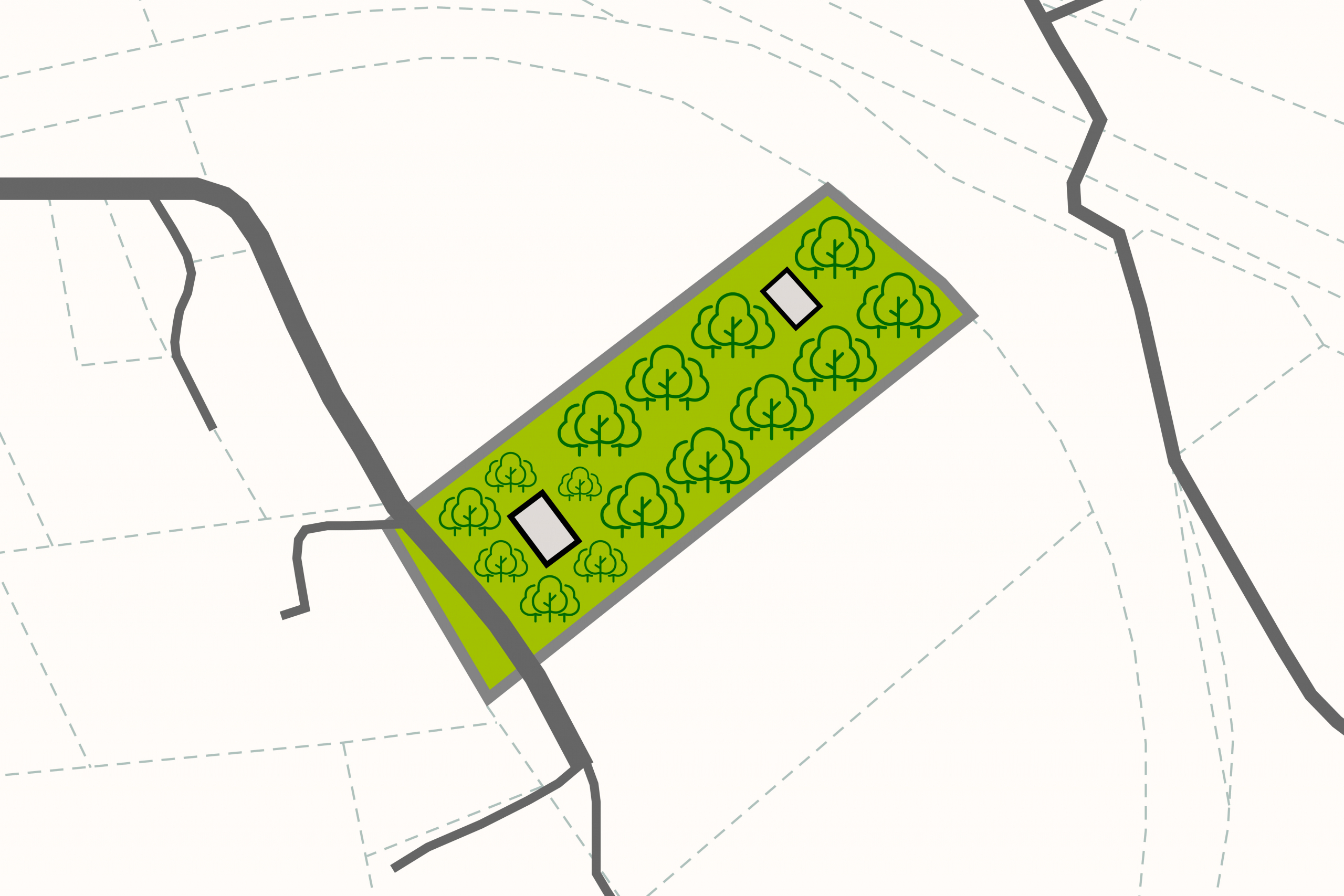 Property Details
Sold/Off The Market- Wooded Trails in Warren County
Project Difficulty —
Medium
We rate this project as medium since we would want to develop a main dwelling and an ADU and other structures as part of the overall site plan.
Setting —
Hop, skip and a jump to civilization
Rural setting with mixture of forest, residential and agricultural land uses in the area.
All wooded property with deciduous and evergreen trees. Has existing trail system.
This project would require clearing for a driveway and the construction site. Electric and cable/internet can be accessed from the road. A well and septic system would need to be installed.
Land Use —
ADU Potential, Single Dwelling
Residential use. Primary residence or weekend getaway.