Wooded Retreat on Luck's Road
Land Prep Estimate
— $30,000
Wooded Retreat on Luck's Road
Land Prep Estimate
— $30,000
Why This Lot is Awesome
This lot is awesome because it offers the serenity and privacy of a totally wooded lot, with very closeby access to the conveience of South Main Street in Wawarsing. The list price is super reasonable, and it is conveniently located only 90 minutes from the GW Bridge. 140 Lucks Road Wawarsing, NY 12435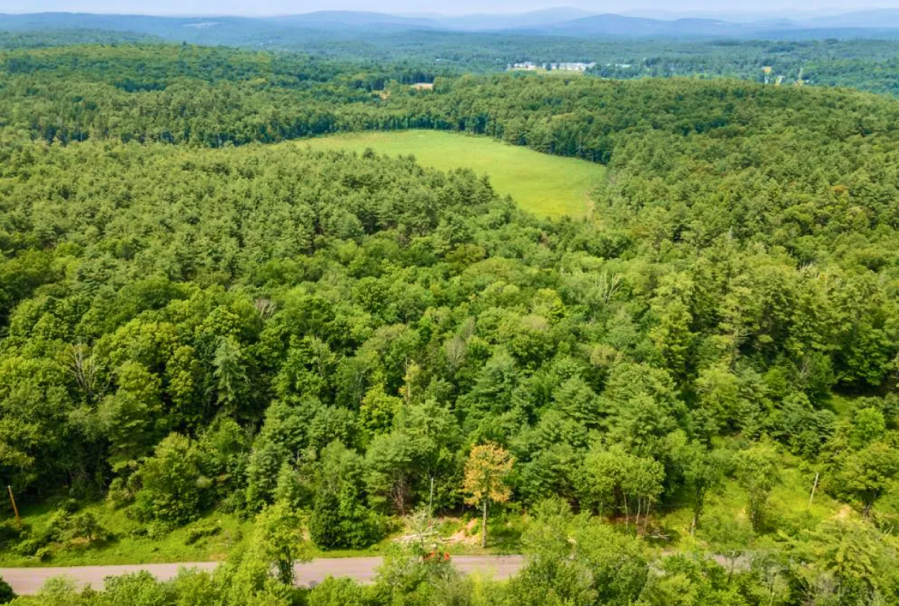 How We Would Develop This Lot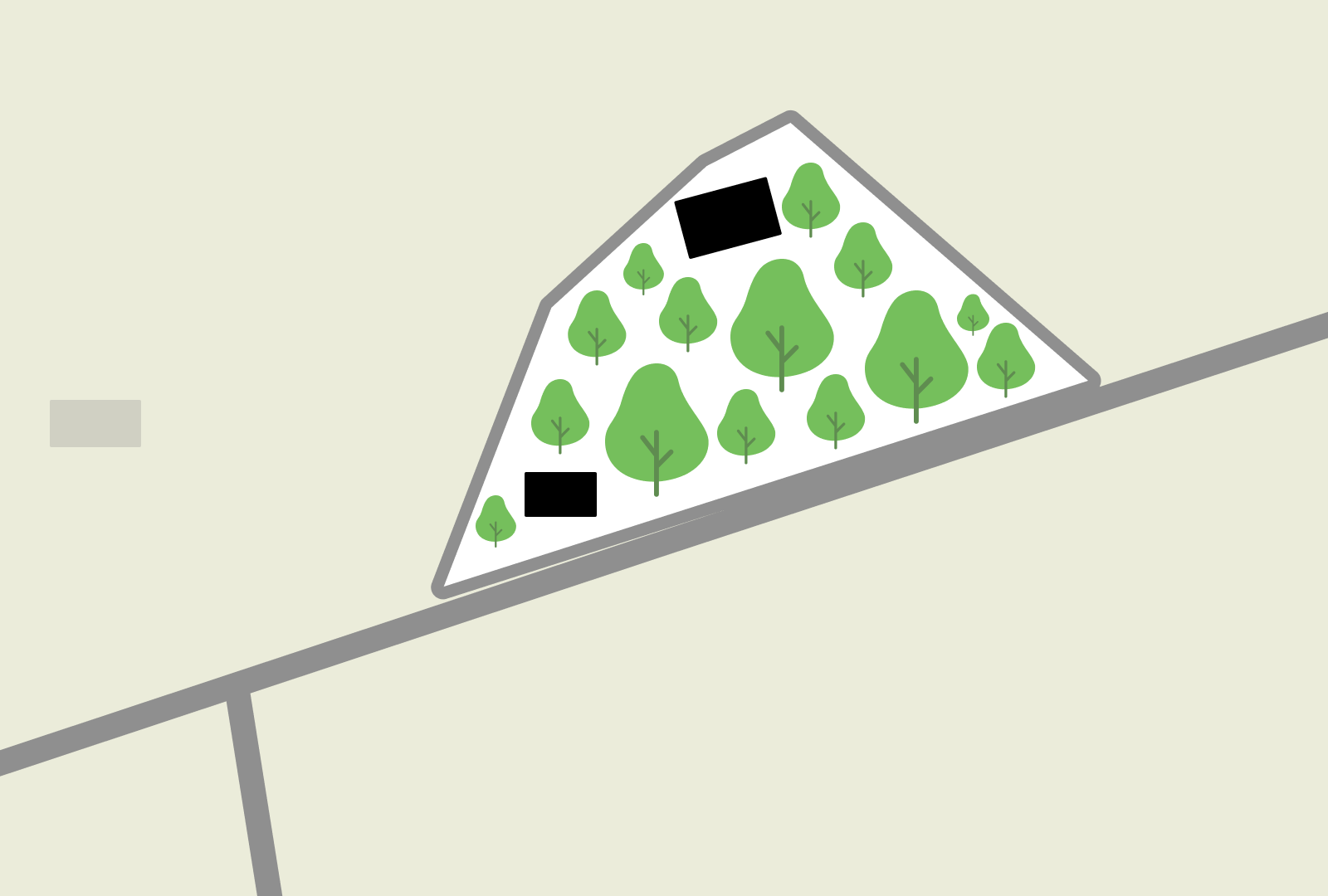 We would develop this lot by first building a small, off grid ADU towards the road. This would serve as a great starting point to be able to immediately start using the land and staying there, while later becoming a rental opportunity. The main home would be developed later, and we would choose a Small L to be nestled into the trees towards the back of the lot.
Land Prep Estimate : $30,000 - $45,000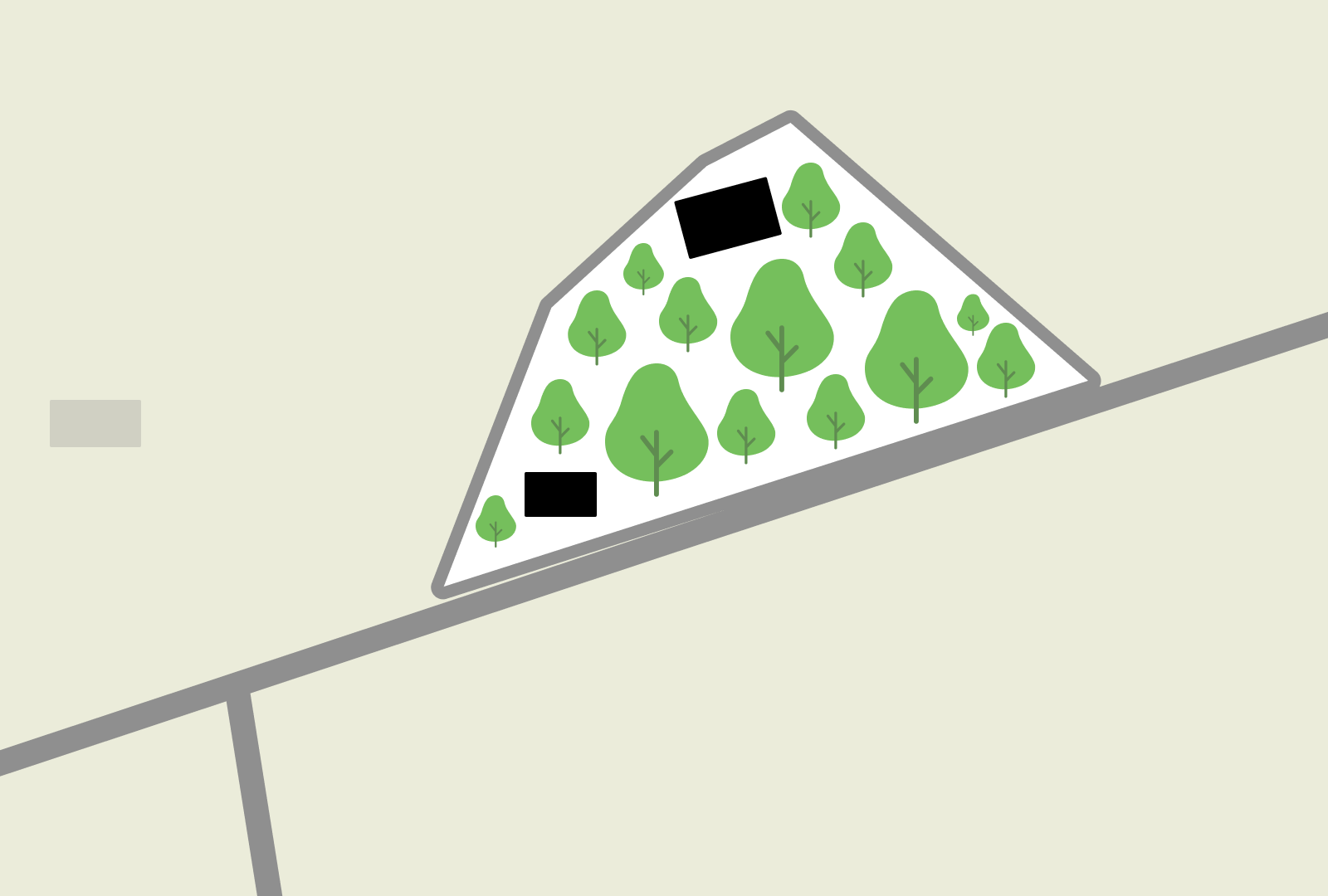 Property Details
Wooded Retreat on Luck's Road
Project Difficulty —
Medium
We rate this project as medium because it will require a decent amount of clearing and excavation for the driveway, and all utilities to be installed.
11 minute drive to South Main Street in Wawarsing
This lot will require septic, well, driveway, clearing, and electric.
Land Use —
ADU Potential, Single Dwelling
Single family + off grid ADU