Wooded Privacy on a Catskills Country Road
Land Prep Estimate
— $30,000
Wooded Privacy on a Catskills Country Road
Land Prep Estimate
— $30,000
Why This Lot is Awesome
This land is awesome because it is near so many spots to enjoy nature and the beauty of the Catskills. Mostly wooded and within minutes of Ashokan Reservoir, Hunter and Bellayre Mountains!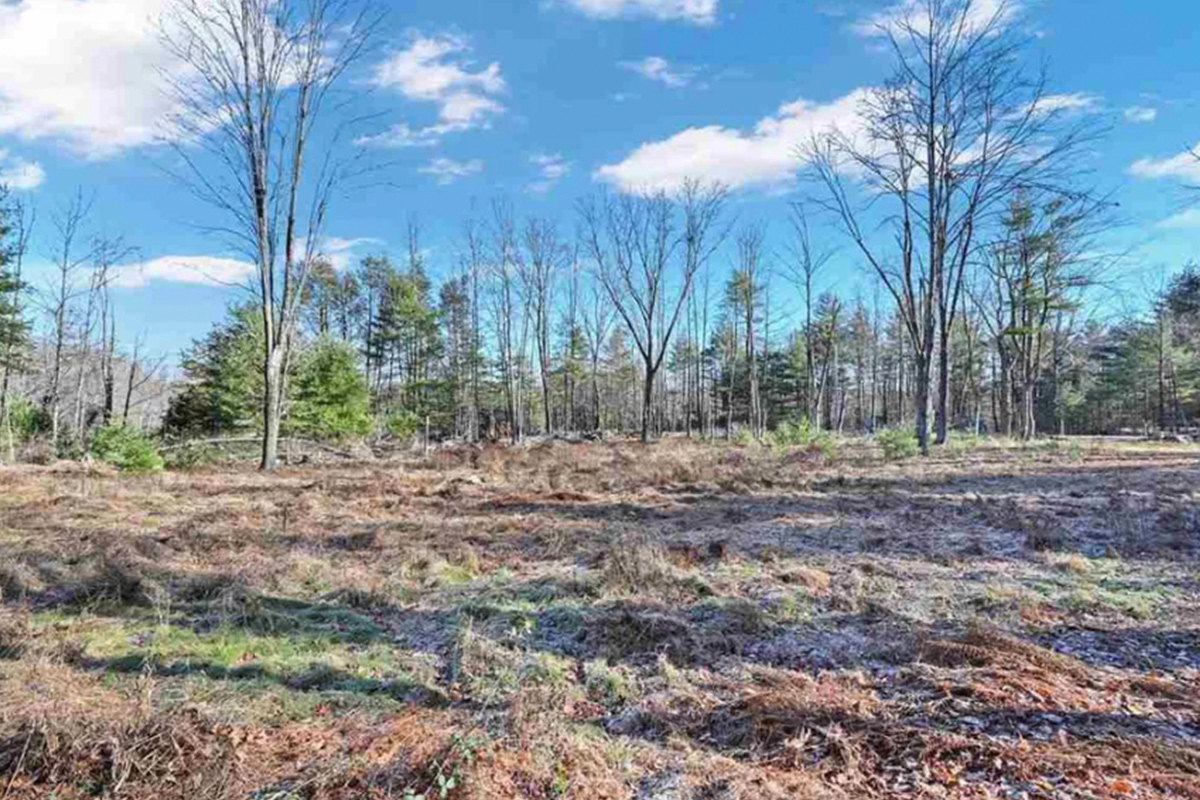 This is How We Would Build on This Lot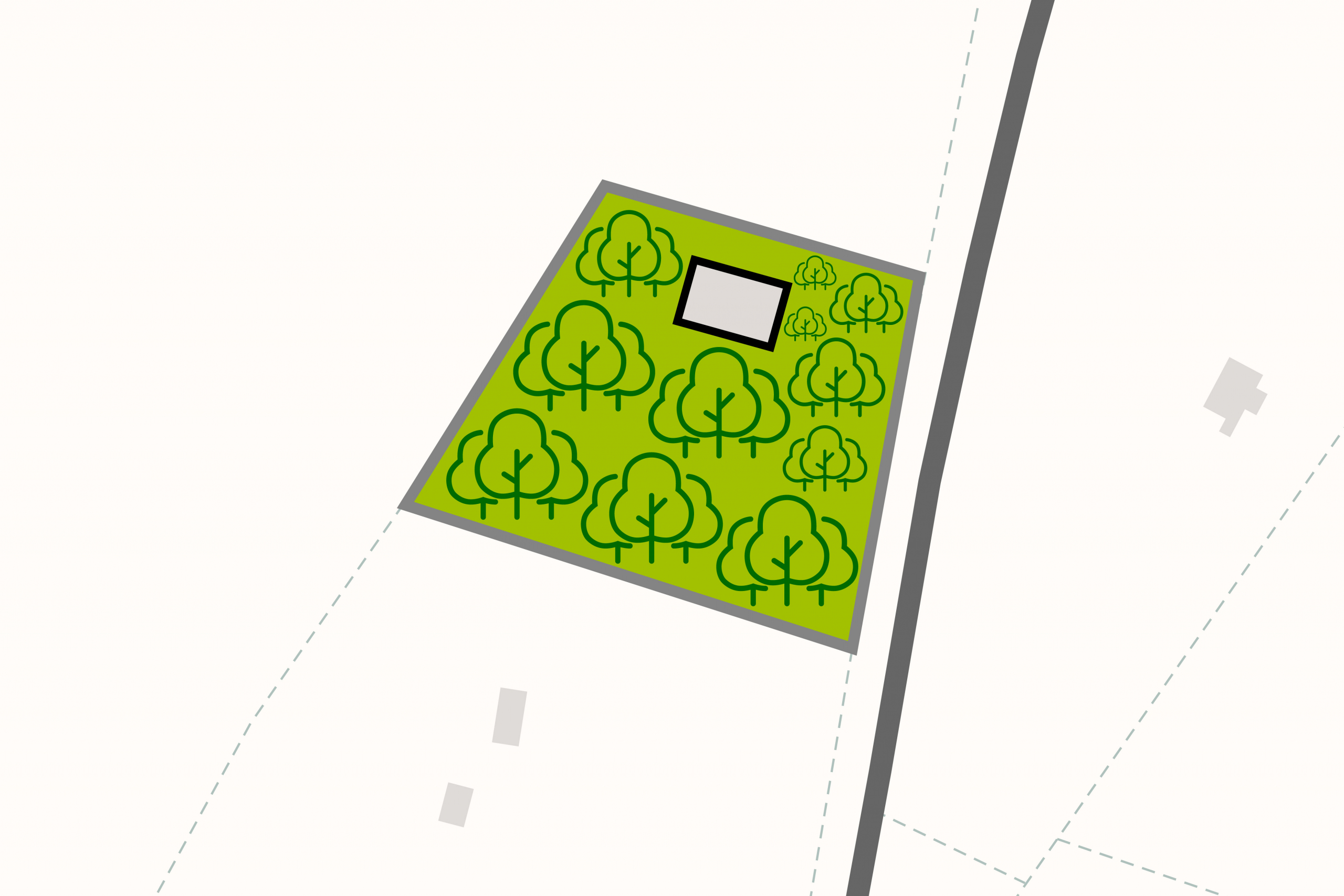 The first goal of this project would be to make way for a driveway, home site, septic location, and any accessory structures that are part of the overall siteplan. Once the ground is selective cleared a construction driveway could be installed which will allow bigger machinery to access the build site for well and septic requirements. Electrical and cable utilities should be secured during these early phases of ground preparation. Once these groundwork items are completed this parcel could be on its way to begin construction.
Nearby
Known for its artistic small towns filled with mom-and-pop restaurants and shops, Ulster County of New York sits along the Hudson River and has a population of nearly 182,000. This area of the state claims 1,161 square miles, of which 37 square miles is water. Ulster includes numerous parks like, Balsam Lake Mountain Wild Forest and Minnewaska State Park Preserve.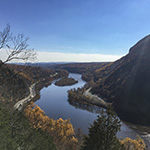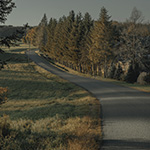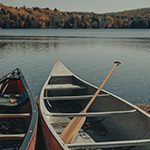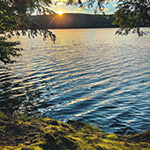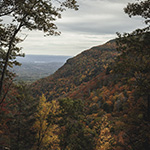 Olivebridge is a hamlet in the town of Olive, Ulster County, NY. The town is Situated within the Catskill State Park and the Catskill Forest Preserve and just south of the Ashokan Reservoir. Read more about Ulster County and the nearby towns of Kingston, Phoenicia, Saugerties and Woodstock in our Town Guides.
Land Prep Estimate : $30,000 - $45,000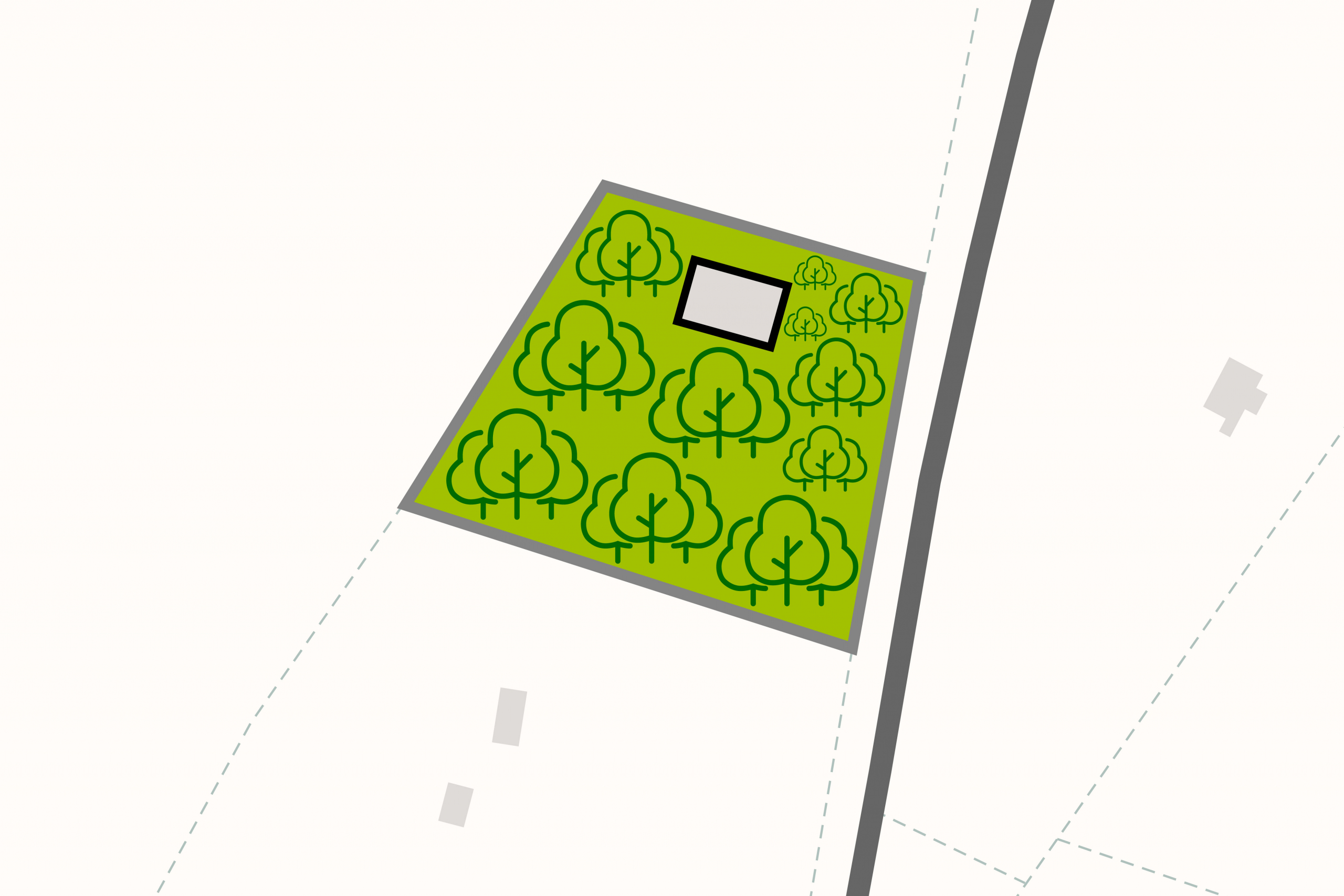 Property Details
Wooded Privacy on a Catskills Country Road
Project Difficulty —
Medium
We rate this project as medium since groundwork has not been started yet.
Wooded property with a mix of deciduous and evergreen trees.
This project would require establishing a driveway and the home site. Electric and cable/internet can be accessed from the road. A well and septic system would need to be installed.
Land Use —
Single Dwelling
Best suited for residential use. Ideal for a primary residence or weekend getaway.