Sold/Off the Market- Wonderful near White Lake
Sold/Off the Market- Wonderful near White Lake
Why This Lot is Awesome
This lot is awesome because it is very conveniently located only one minute to Kauneonga/White Lake. It also offers easy access to Bethel Woods Center for the Arts and Museum, Restaurant Row and the public boat launch for motor boat sports on the deepest lake in Sullivan County!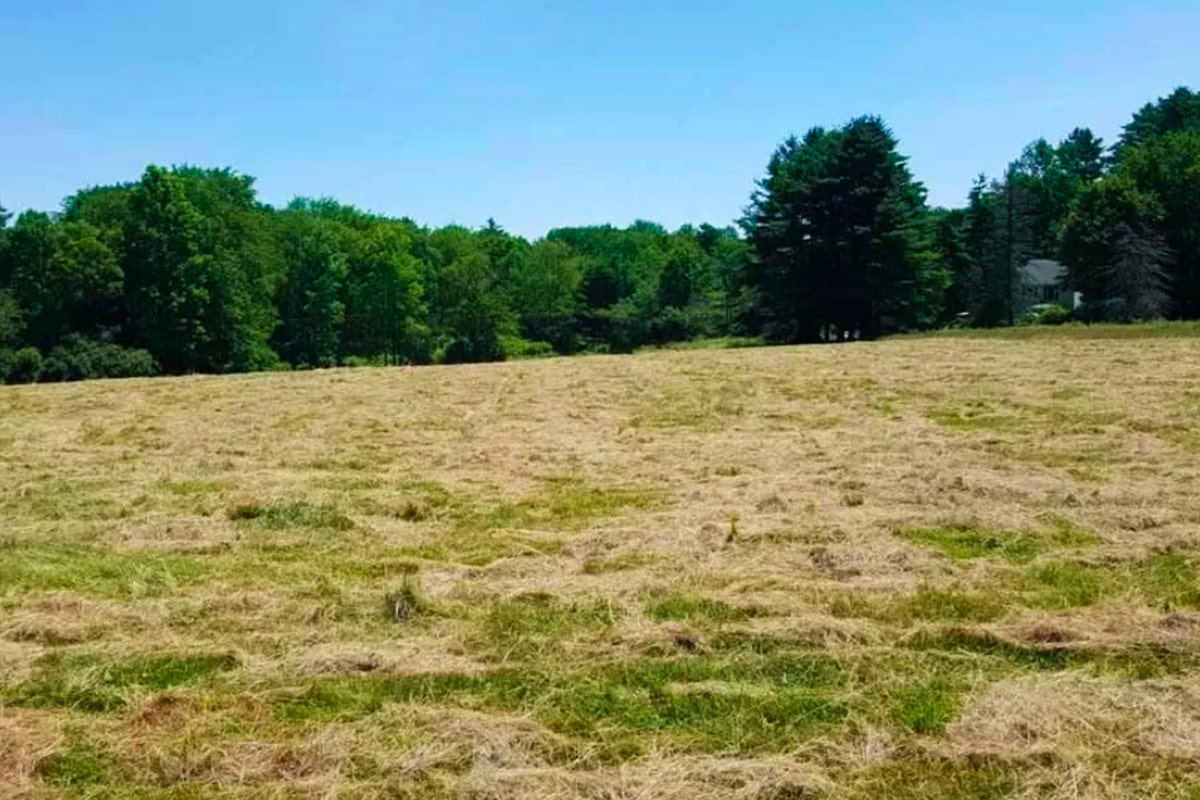 This is How We Would Build on This Lot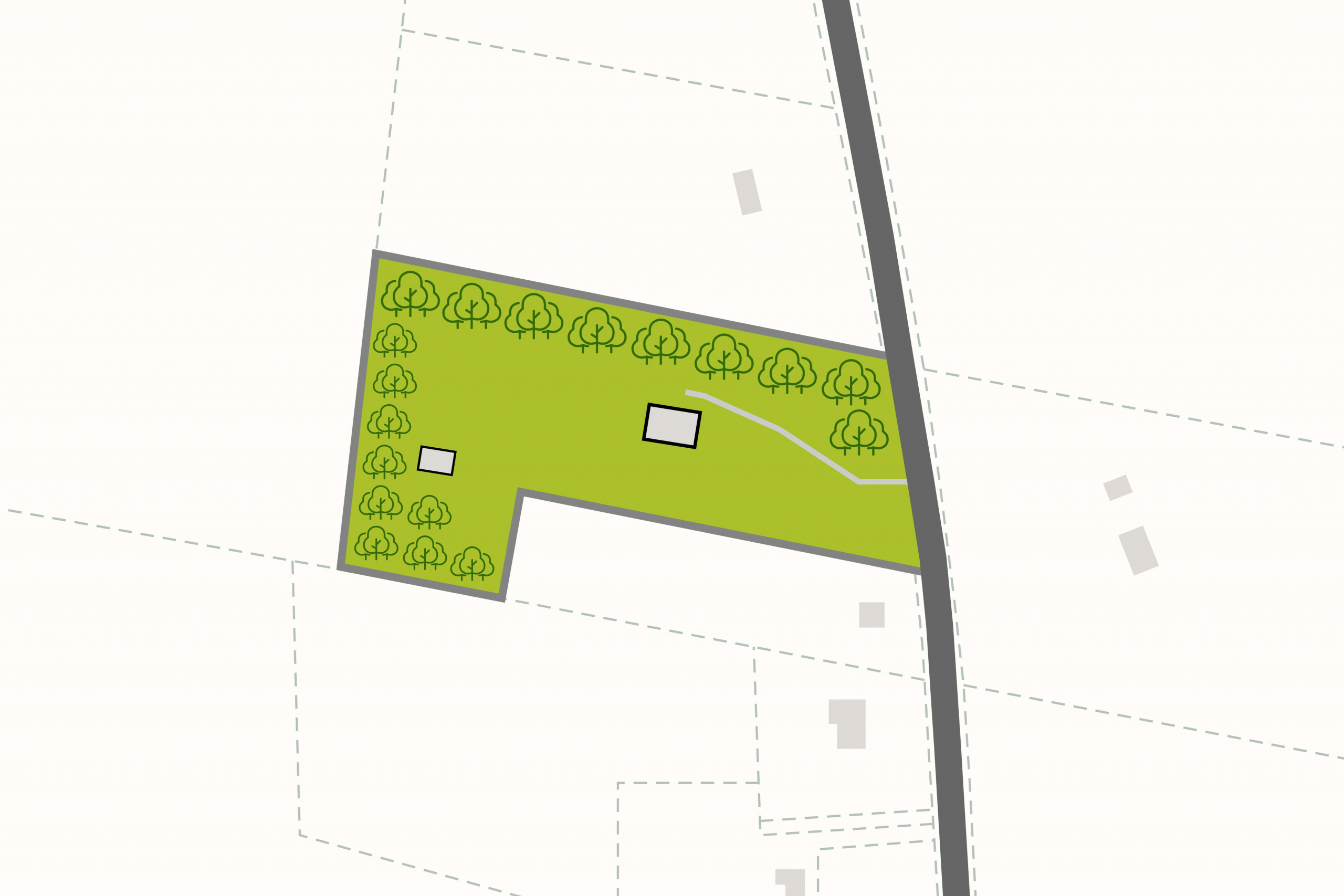 This project would begin with picking a path to establish the driveway. Being an open meadow parcel very little grading would be required. The build site would also not require any clearing. Most of the groundwork would include bringing in the utilities, establishing a driveway, installing a well and establishing a septic system. There is ample space here to build for a single family dwelling with a garage. There is also a possibility for a studio space or accessory dwelling unit which could be located towards the rear of the property.
Nearby
White Lake is a hamlet in the town of Bethel on the southeastern shore of a lake of the same name. Although it is one single lake, the northern part of White Lake is often referred to by its Native American name, Kauneonga Lake, which means "lake with two wings." A great summer community, visitors can spend hours wandering up and down White Lake, stopping at one of the numerous lakeside restaurants in the neighboring hamlet of Kauneonga Lake. Read more about the area in our Bethel Town Guide.
Land Prep Estimate : $30,000 - $45,000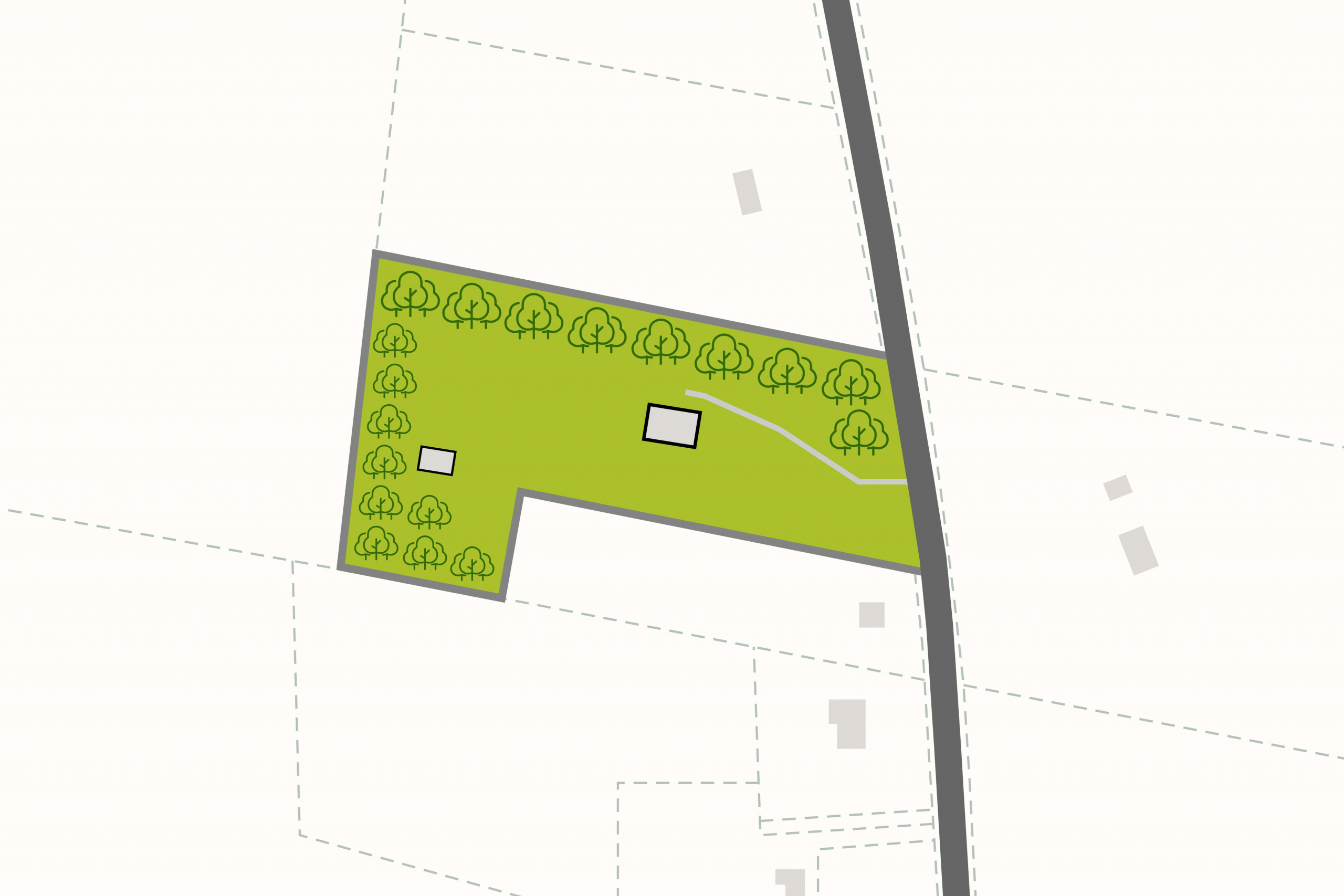 Property Details
Sold/Off the Market- Wonderful near White Lake
Project Difficulty —
Easy
We rate this project as easy since it would not require much grading, excavating or clearing.
Rural setting with mixture of forest, residential and agricultural land uses in the area.
Mostly meadow and open property with some trees on the property boundary lines.
This project would need to establish a driveway. Electric and cable/internet can be accessed from the road. A well and septic system would need to be installed.
Land Use —
ADU Potential, Single Dwelling
Residential use. Primary residence or weekend getaway.