Sold/Off The Market- Wildlife and Nature in Ulster County
Sold/Off The Market- Wildlife and Nature in Ulster County
Overview
Setting
Hop, skip and a jump to civilization
Why This Lot is Awesome
This lot is awesome because it offers 11 secluded acres nestled among undeveloped state land and neighboring horse farms, and is only a short bike ride from the beautiful Rondout Reservoir. The lot is also very near to popular destinations in Kerhonkson and Ellenville.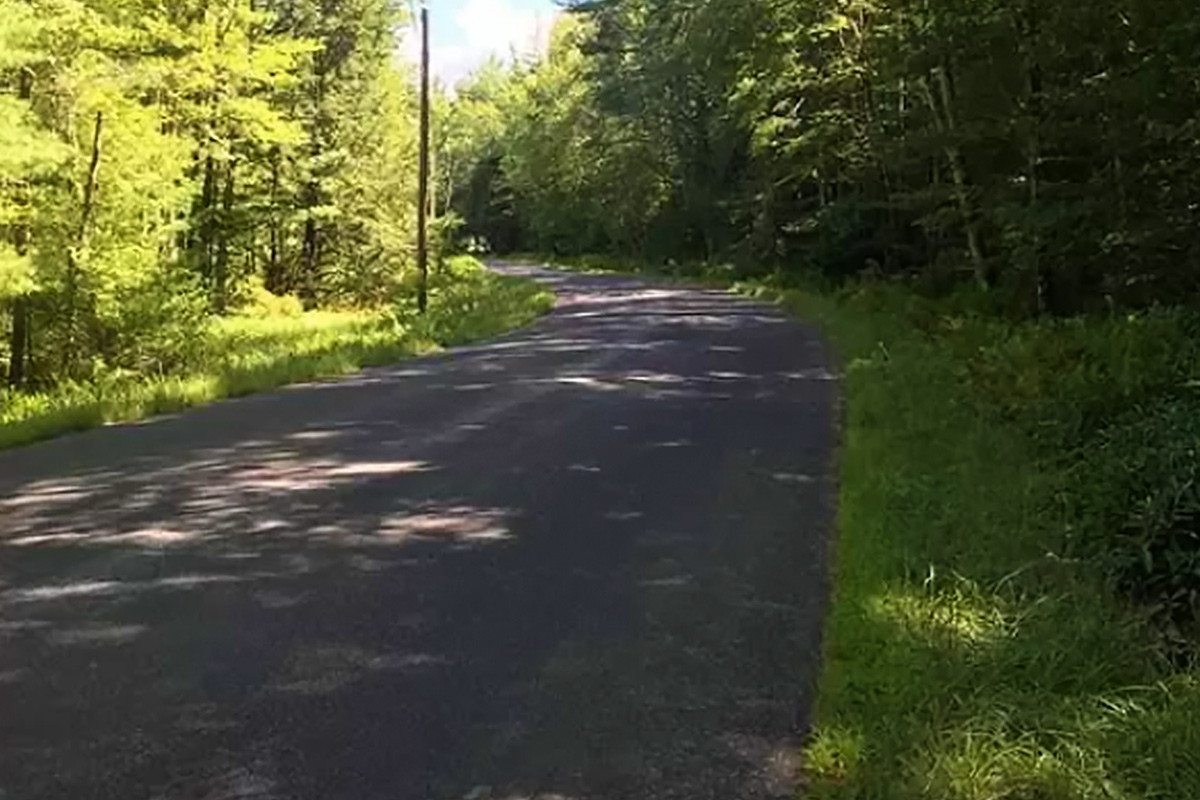 This is How We Would Build on This Lot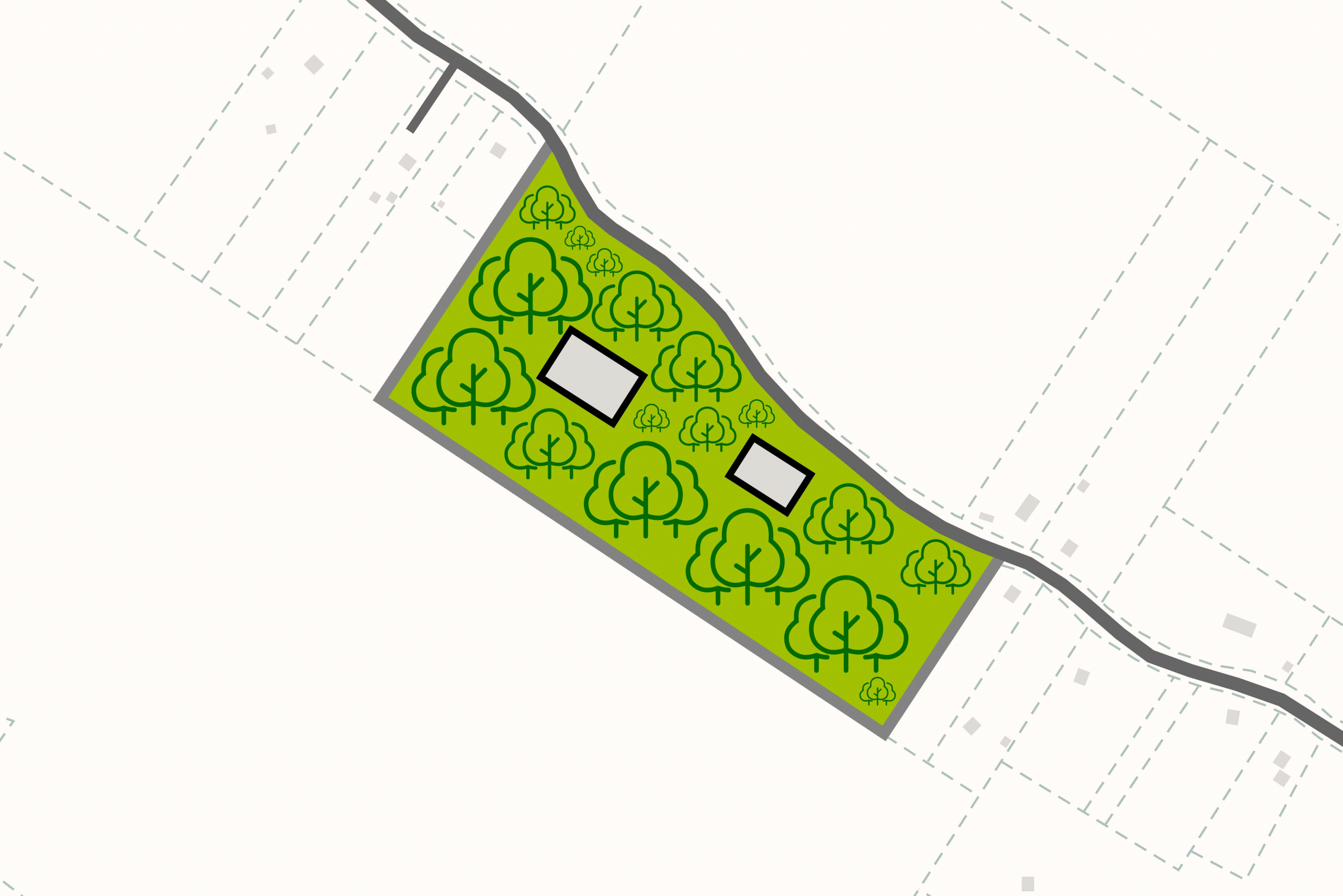 This project would begin with picking a path to establish the driveway. Clearing and grading would be done from this point all the way to the build site. The build site would also require some selective clearing. There is ample space here to build for a single family home with garage, studio space or accessory dwelling unit.
Nearby
Known for its artistic small towns filled with mom-and-pop restaurants and shops, Ulster County of New York sits along the Hudson River and has a population of nearly 182,000. This area of the state claims 1,161 square miles, of which 37 square miles is water. Ulster includes numerous parks like, Balsam Lake Mountain Wild Forest and Minnewaska State Park Preserve.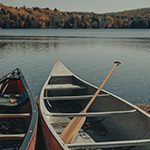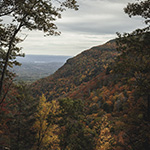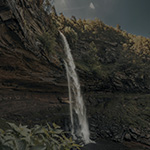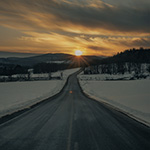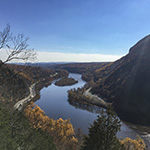 Grahamsville in the town of Neversink, was long known in the area as being a "dry town" as the sale of alcohol was forbidden. On December 17, 2015, the first alcohol in over 80 years was legally served in Grahamsville at the Eureka Market & Café. Grahamsville is also the location of the Grahamsville Little World's Fair. This annual event features rides, vendors, and events like "Grahamsville Idol".
Land Prep Estimate : $50,000 - $75,000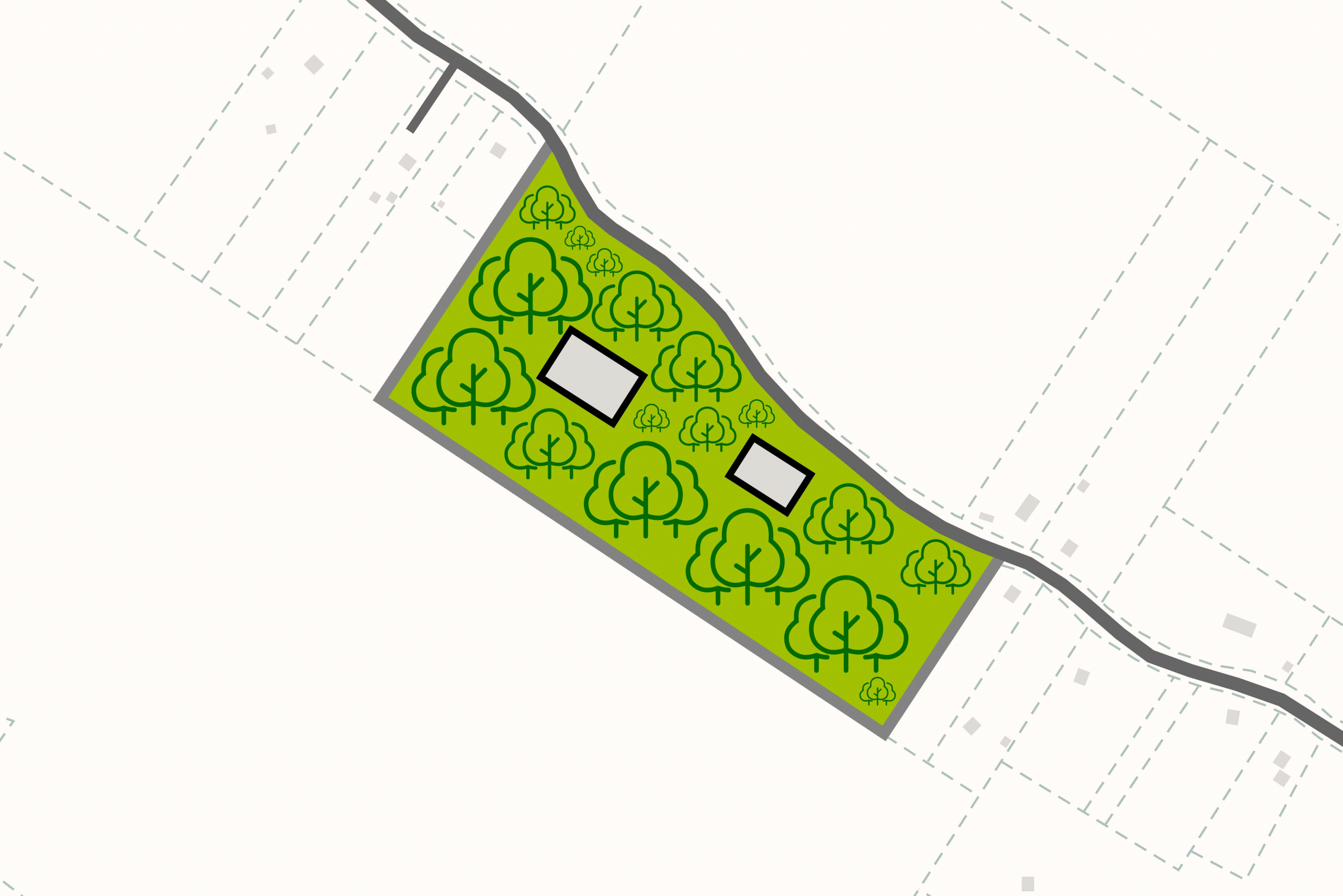 Property Details
Sold/Off The Market- Wildlife and Nature in Ulster County
Project Difficulty —
Medium
We rate this project as medium since no groundwork has been started yet.
Setting —
Hop, skip and a jump to civilization
Rural setting with mixture of land uses in the area including residential, recreational, forestry and agricultural.
Forested property with a mix of deciduous and evergreen trees.
This project would require establishing a driveway and the construction site. Ground clearing would be required for both. Electric and cable/internet can be accessed from the road. A well and septic system would need to be installed.
Land Use —
ADU Potential, Single Dwelling
Best suited for residential use. Ideal for a primary residence or weekend getaway.