Wildflower Meadows and Mountain Views
Land Prep Estimate
— $50,000
Wildflower Meadows and Mountain Views
Land Prep Estimate
— $50,000
Why This Lot is Awesome
This lot is awesome because it is a completely cleared, level, open parcel bordered by woods for privacy. It features stunning mountain views during every season of the year! There is access to public sewer with an easement to Dalton Division Road, as well as a public water source at the entrance to the lot. Really stunning parcel with access to some valuable public utilities!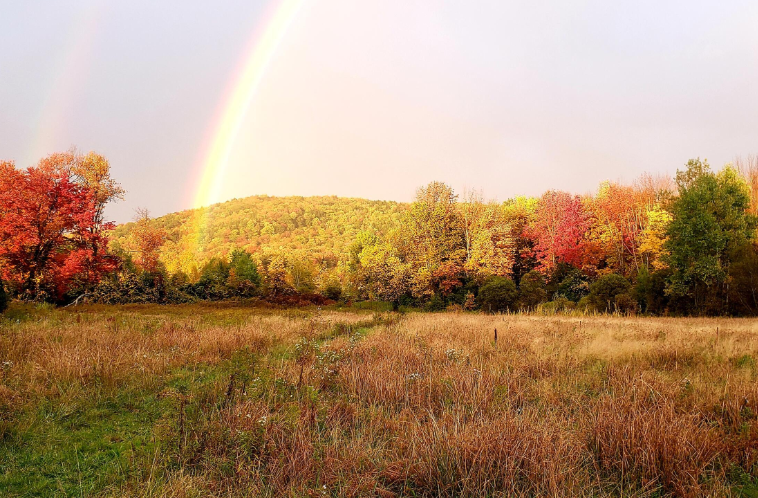 This is How We Would Build on This Lot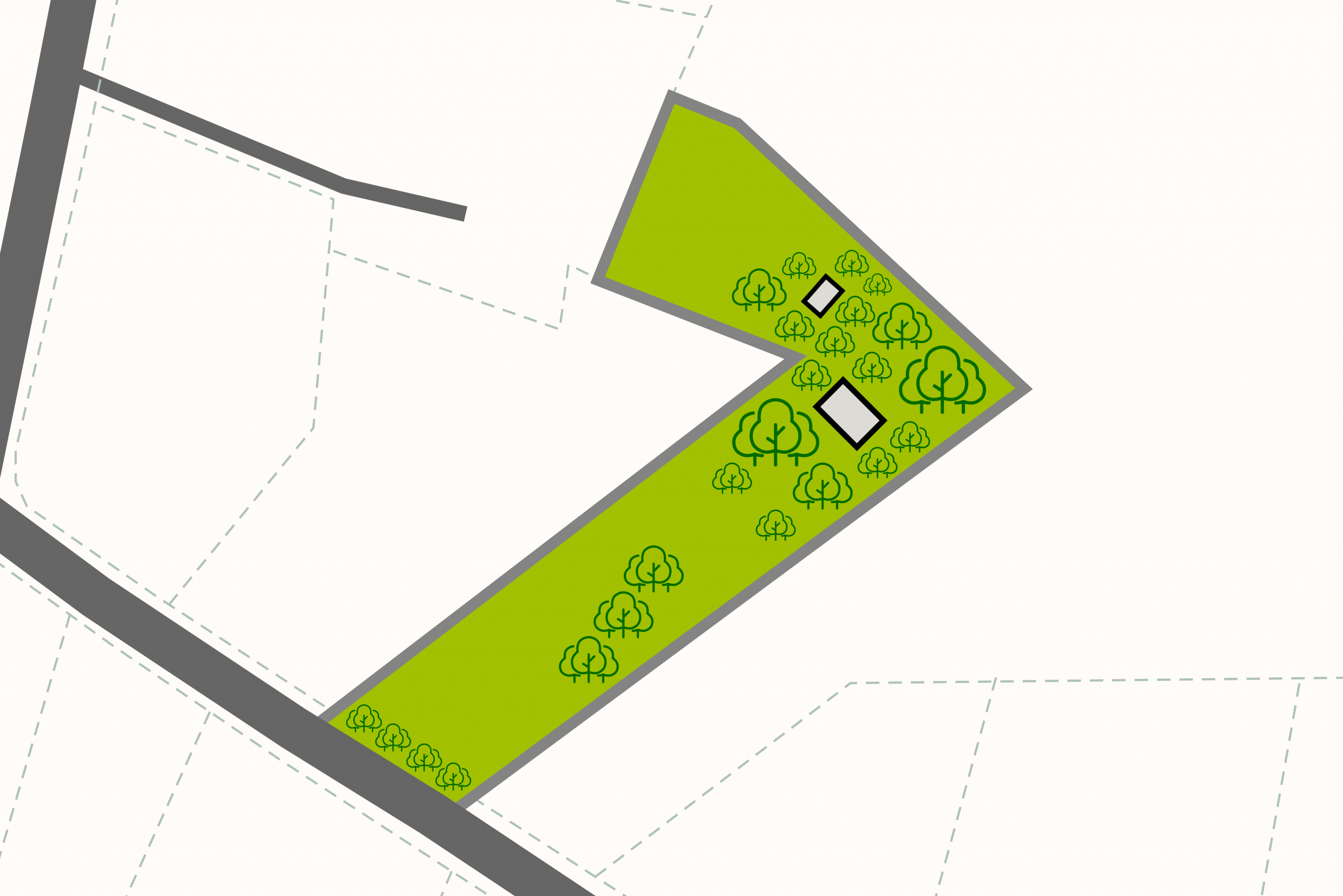 For this neighborhood parcel we would propose a main dwelling and an ADU. The main dwelling could be situated in the woods setback from the road. The ADU could be beyond that in your private meadow. The site plan could also accommodate a garage, workspace or studio and could be placed along the main drive into the property.
Nearby
Along the western border, Berkshire County, M.A. has a population count of 129,026 and spans across 946 miles of the state. This county is home to larger cities like Pittsfield, which is the county seat, North Adams, and Great Barrington. This area also encompasses plenty of parks and reservations like October Mountain State Forest and Mt. Washington State Forest.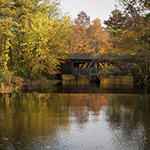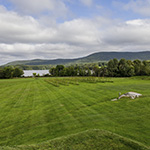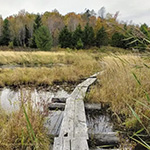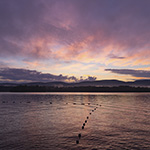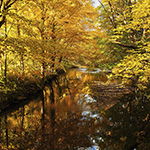 Dalton is a town in Berkshire County, Massachusetts. Dalton is a transition town between the urban and rural portions of Berkshire County. Dalton was first settled in 1755 on former Equivalent Lands, and officially incorporated in 1784. The town was named after Tristram Dalton, the Speaker of the Massachusetts House of Representatives at the time of the town's incorporation.  Dalton lies at the junction of Massachusetts Route 8, Route 8A and Route 9, with the latter two running concurrently. Route 9 is the major central east-west route through the state, and ends in neighboring Pittsfield. Dalton's nearest interstate is Interstate 90, the Massachusetts Turnpike.
Land Prep Estimate : $50,000 - $75,000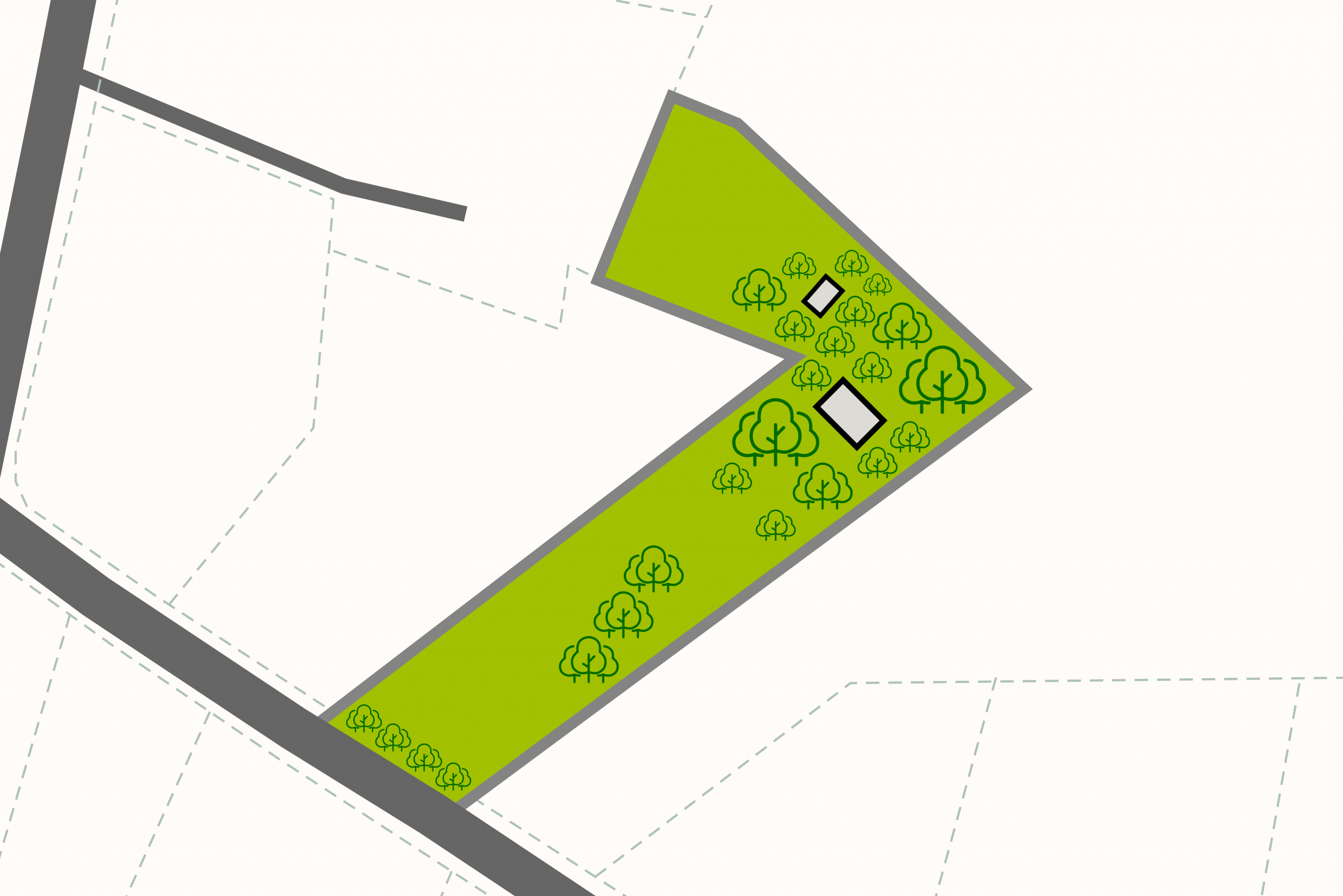 Property Details
Wildflower Meadows and Mountain Views
Project Difficulty —
Easy
We rate this project as easy since it has access to municipal water and sewer.
Neighborhood setting with mixture of land uses in the area including residential, recreational, forestry and agricultural.
Environment —
Meadow, Wooded
Mix of woods and meadows. Trees consist of deciduous and evergreen trees.
Land preparation —
Cable
Electric
Internet
Municipal
This project would require establishing a driveway and the construction site. Ground clearing would be required for both. Electric and cable/internet can be accessed from the road. This property has access to municipal water and sewer.
Land Use —
ADU Potential, Single Dwelling
Best suited for residential use. Ideal for a primary residence or weekend getaway.