Wild Refuge on Fish Hollow
Land Prep Estimate
— $50,000
Wild Refuge on Fish Hollow
Land Prep Estimate
— $50,000
Overview
Setting
Hop, skip and a jump to civilization
Why This Lot is Awesome
This lot is awesome because it's the home of an old hunting camp and has not be used for many years — so it's become a haven for flora and fauna. The property slopes gently uphill from the quiet year round town maintained road, and features mature meadows and timber, as well as new growth and several creeks that meander through the parcel.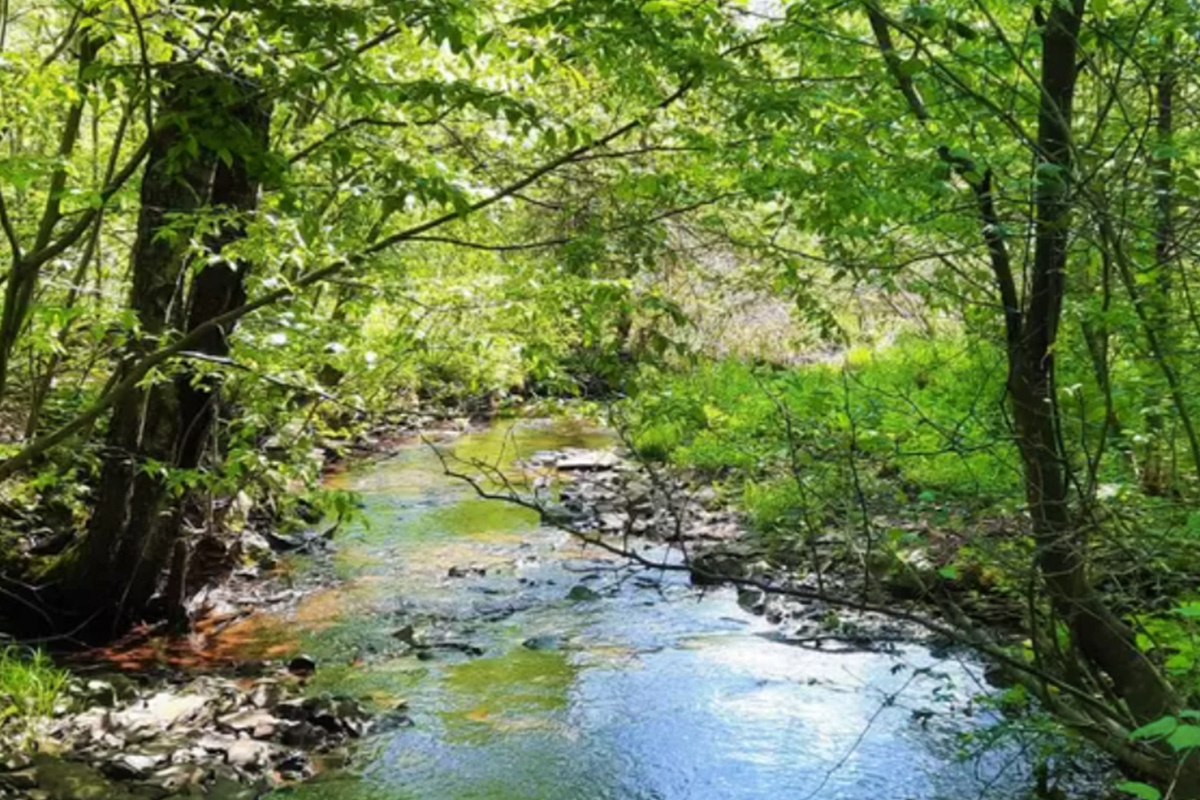 This is How We Would Build on This Lot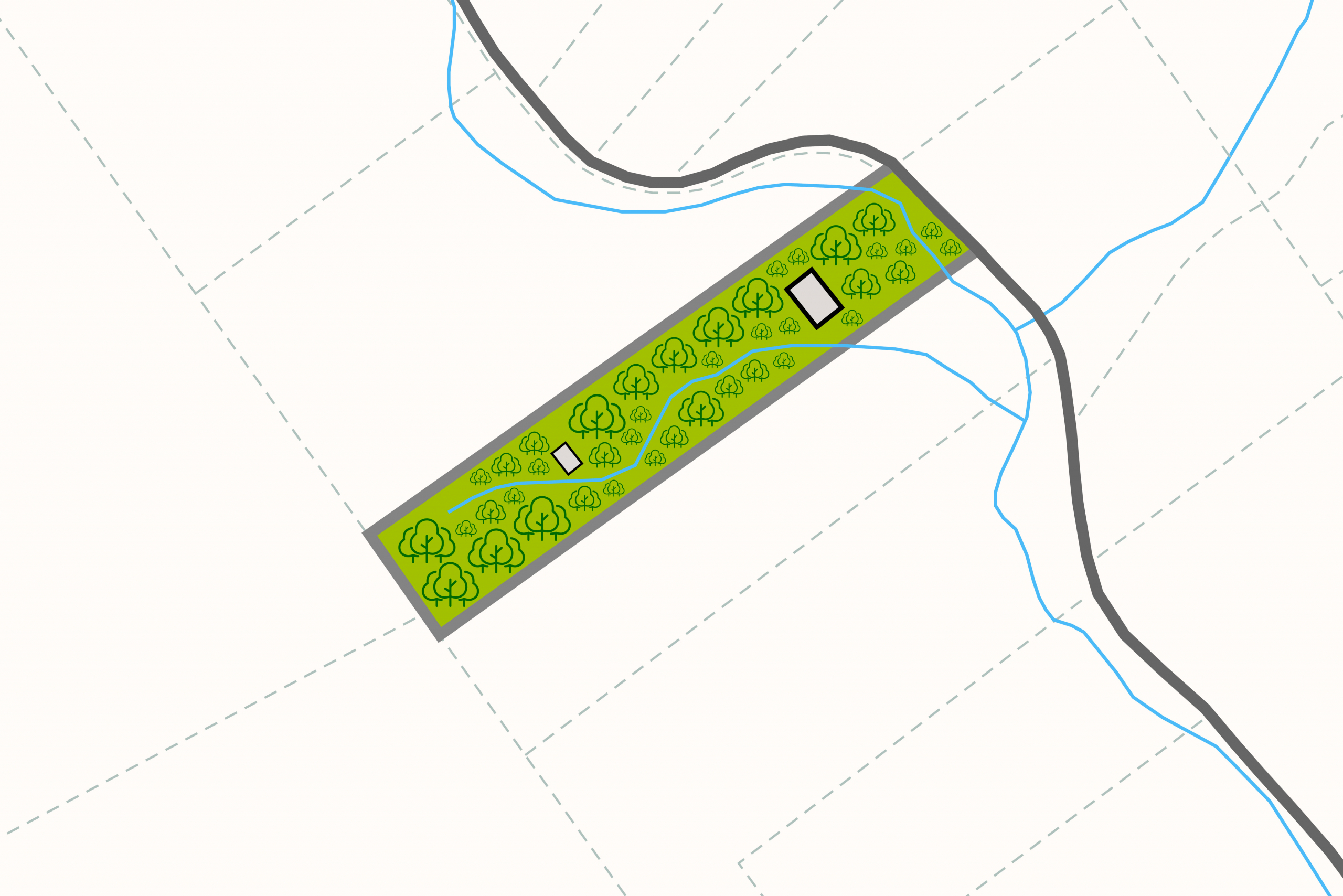 The project has a stream that crosses the land near the road frontage. This would require a water crossing which is common for these types of properties. Once across the water the are a couple open areas that would lend themselves nicely for potential build sites. There is ample opportunity for a main dwelling and additional structures.
Nearby
Delaware County sits on New York's southern border and encompasses 1,467 square miles. This area is home to the Cherry Ridge Wild Forest and Delaware Wild Forest, among others. Named after the Delaware River, Delaware County has a population of 44,308 and a robust terrain, including rolling hills and valleys. The town of Delhi is the county seat.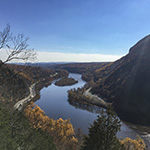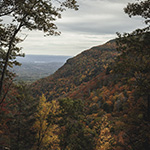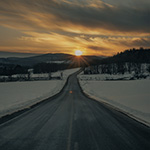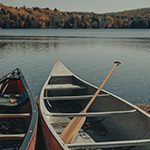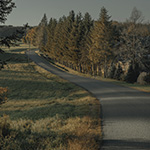 The village of Walton is located within the town of Walton in Delaware County and is the proud home of the Delaware County Fair. Read more about the area and the nearby town of Delhi in our town guides.
Land Prep Estimate : $50,000 - $75,000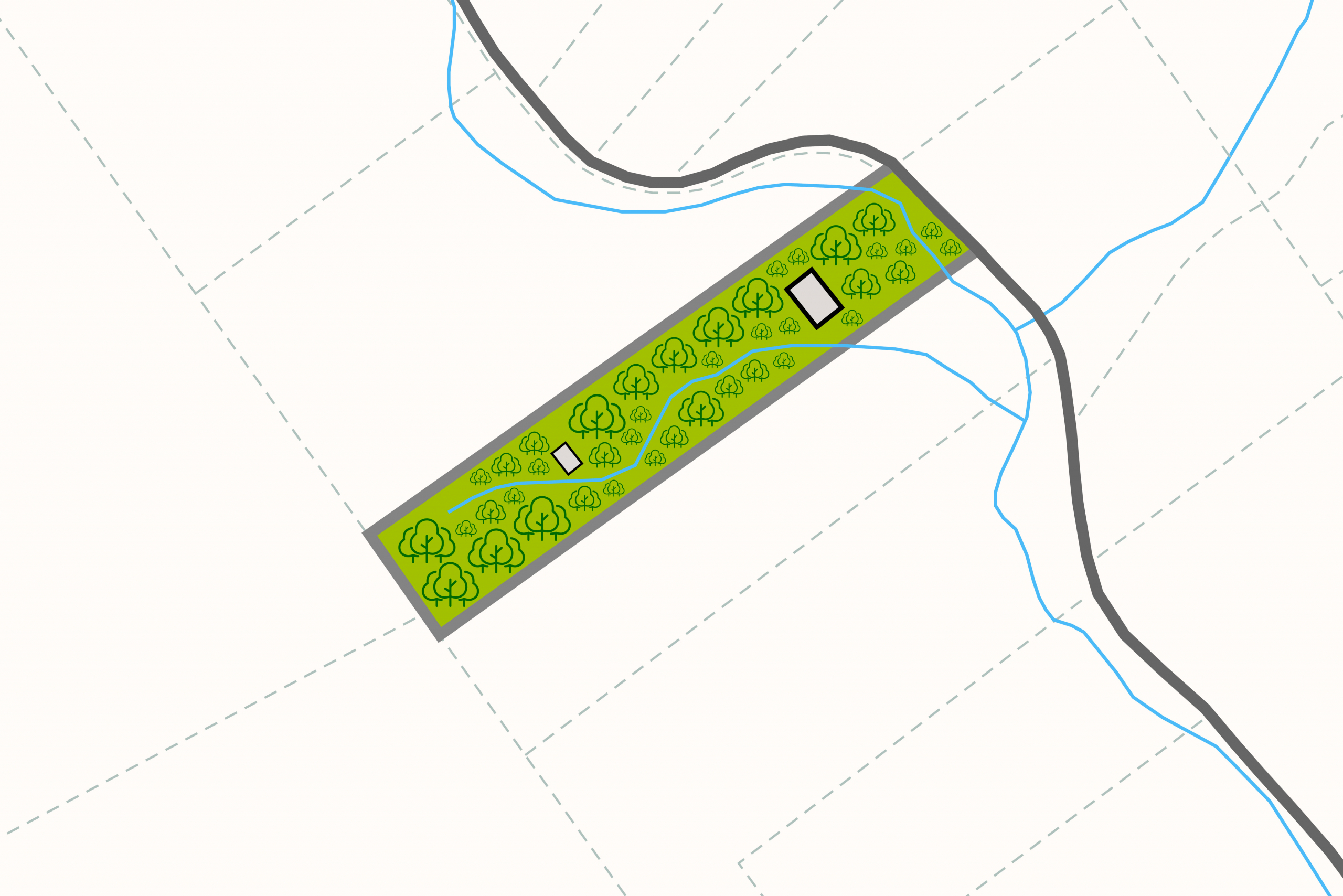 Property Details
Wild Refuge on Fish Hollow
Project Difficulty —
Medium
We rate this project as medium since the stream crossings would require a little extra planning and execution.
Setting —
Hop, skip and a jump to civilization
Rural setting with mixture of forest, residential and agricultural land uses in the area.
Environment —
Forest, Meadow, Stream
All wooded property with deciduous and evergreen trees.
This project would require clearing for a driveway and the construction site. Electric and cable/internet can be accessed from the road. A well and septic system would need to be installed.
Land Use —
ADU Potential, Single Dwelling
Residential or recreational use. Primary residence or weekend getaway.