Sold/Off the Market- Well Appointed in Windsor
Sold/Off the Market- Well Appointed in Windsor
Why This Lot is Awesome
This lot is awesome because it not only beautiful and conveniently located, but comes many existing improvements. The building location is pre-cleared, septic design is completed and permit-ready, the well permit is in place, and the driveway is roughed-in. This lot is very build ready!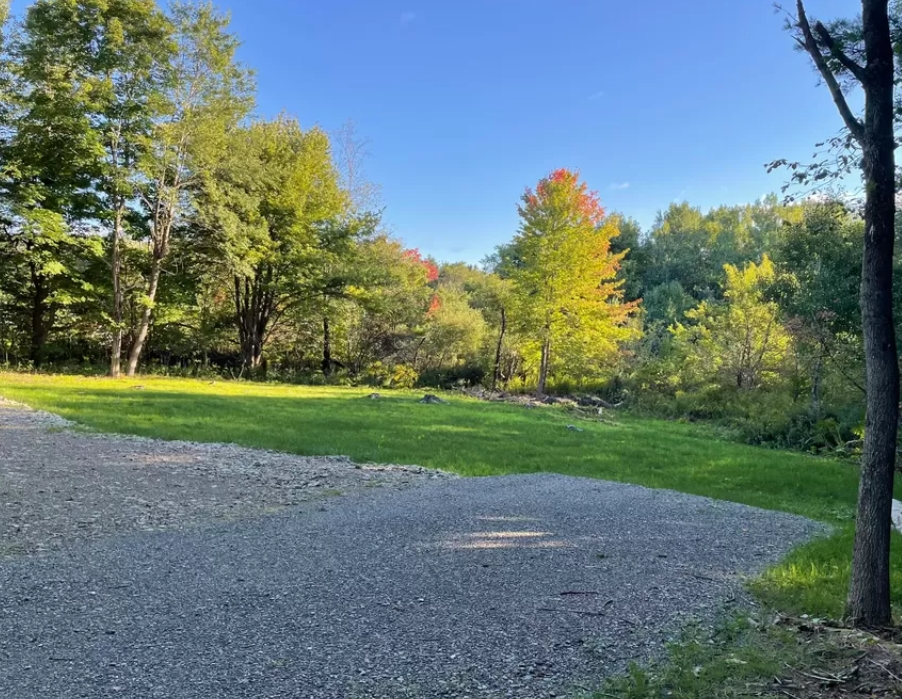 This is How We Would Build on This Lot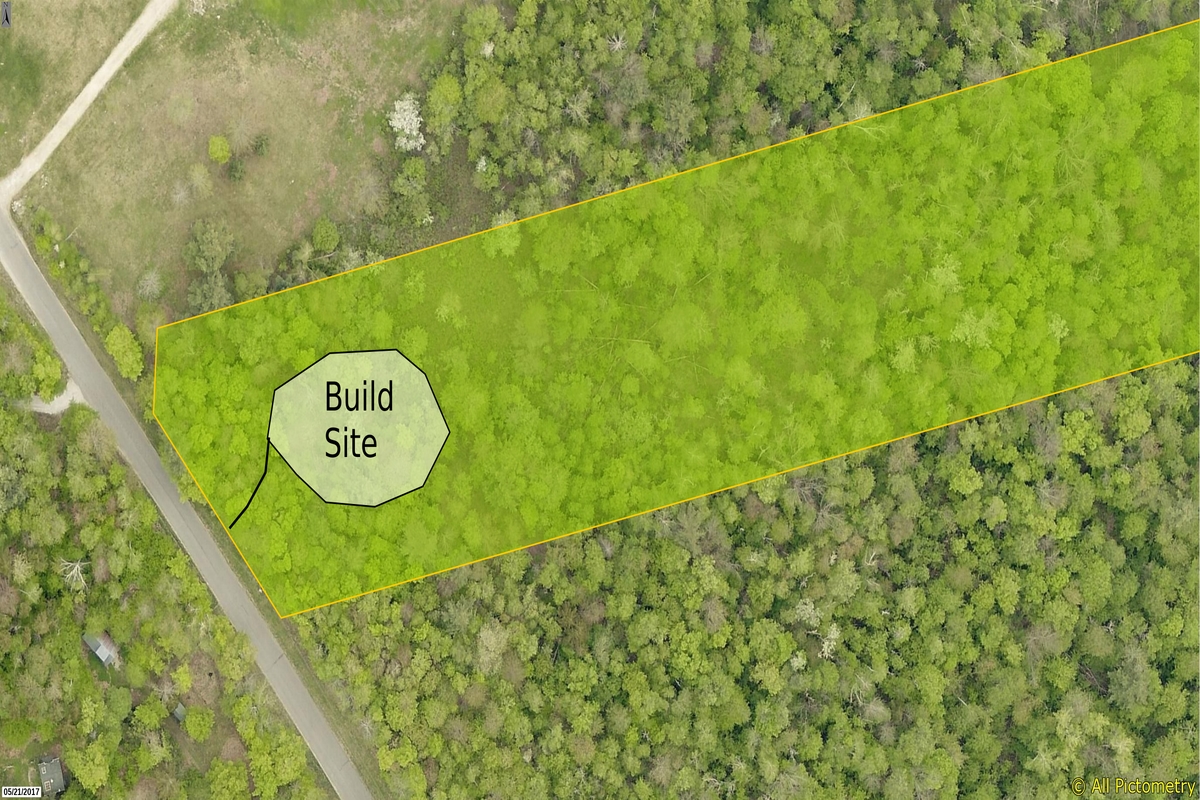 This project is already underway with an existing driveway and a cleared potential building location. There is significant savings in time and budget expenses with these two major land improvements completed. The next phase of installing a well and septic could begin. It wouldn't be long before construction would get started. There is ample space here to build for a single family home with garage, studio space or accessory dwelling unit.
Nearby
Windsor was first settled in 1767 and was officially incorporated in 1771. The town was named for Windsor, Connecticut, where many of the settlers emigrated from. Originally, the town was named "Gageborough" in honor of British General Thomas Gage, but was changed due to the general's Revolutionary War affiliation. Windsor, MA has a rich rural character, and is perfect for those seeking a peaceful getaway in the country. Read more about the area and the nearby town of Lee in our town guides.
Land Prep Estimate : $15,000 - $25,000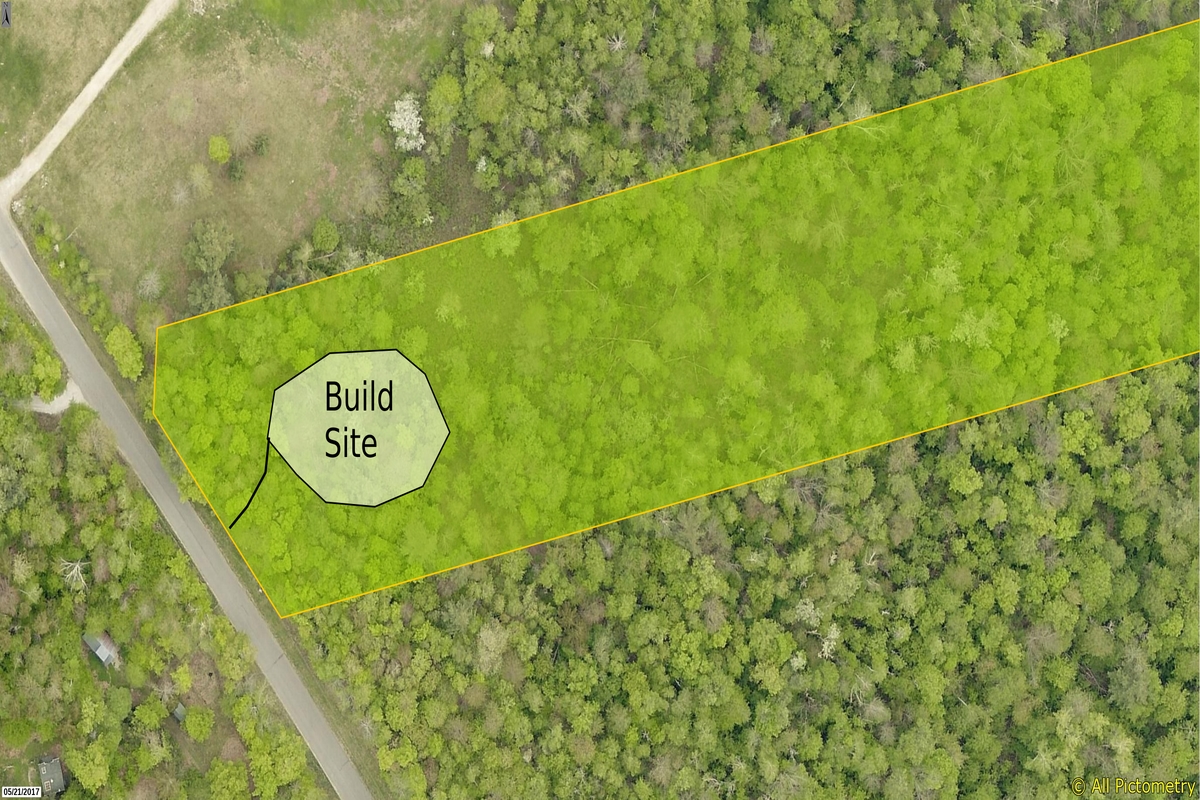 Property Details
Sold/Off the Market- Well Appointed in Windsor
Project Difficulty —
Easy
We rate this project as easy since a driveway and building location has already been established.
Rural setting with mixture of forest, residential and agricultural land uses in the area.
All wooded property with deciduous and evergreen trees.
The driveway is already installed and a building location has already been established. Electric and cable/internet can be accessed from the road. A well and septic system would need to be installed.
Land Use —
ADU Potential, Single Dwelling
Residential use. Primary residence or weekend getaway.