Mountain Views in Margaretville
Land Prep Estimate
— $30,000
Mountain Views in Margaretville
Land Prep Estimate
— $30,000
Overview
Setting
Hop, skip and a jump to civilization
Why This Lot is Awesome
This lot is awesome because it already has electric and a roughed-in driveway, with mountain views among the trees. It is located between the two popular Delaware County towns of Margaretville and Andes, with nearby access to the East Branch of Delaware River for fishing and recreation.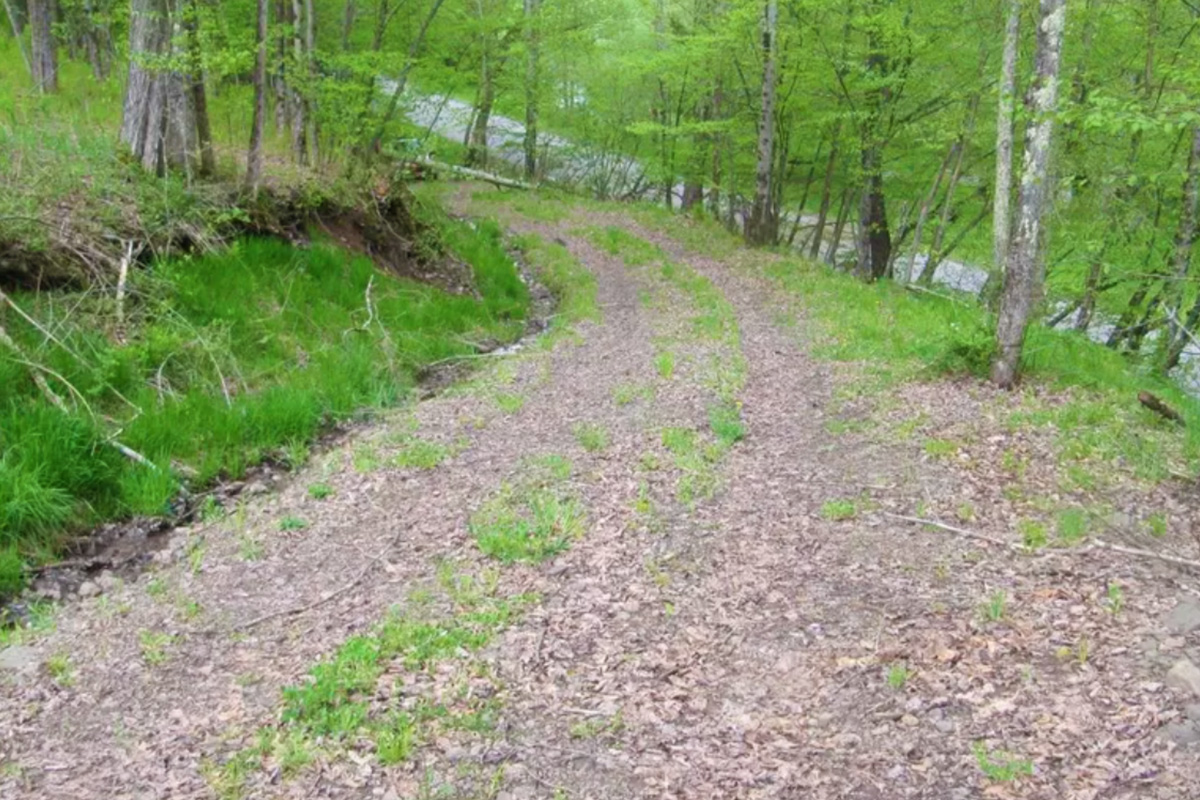 This is How We Would Build on This Lot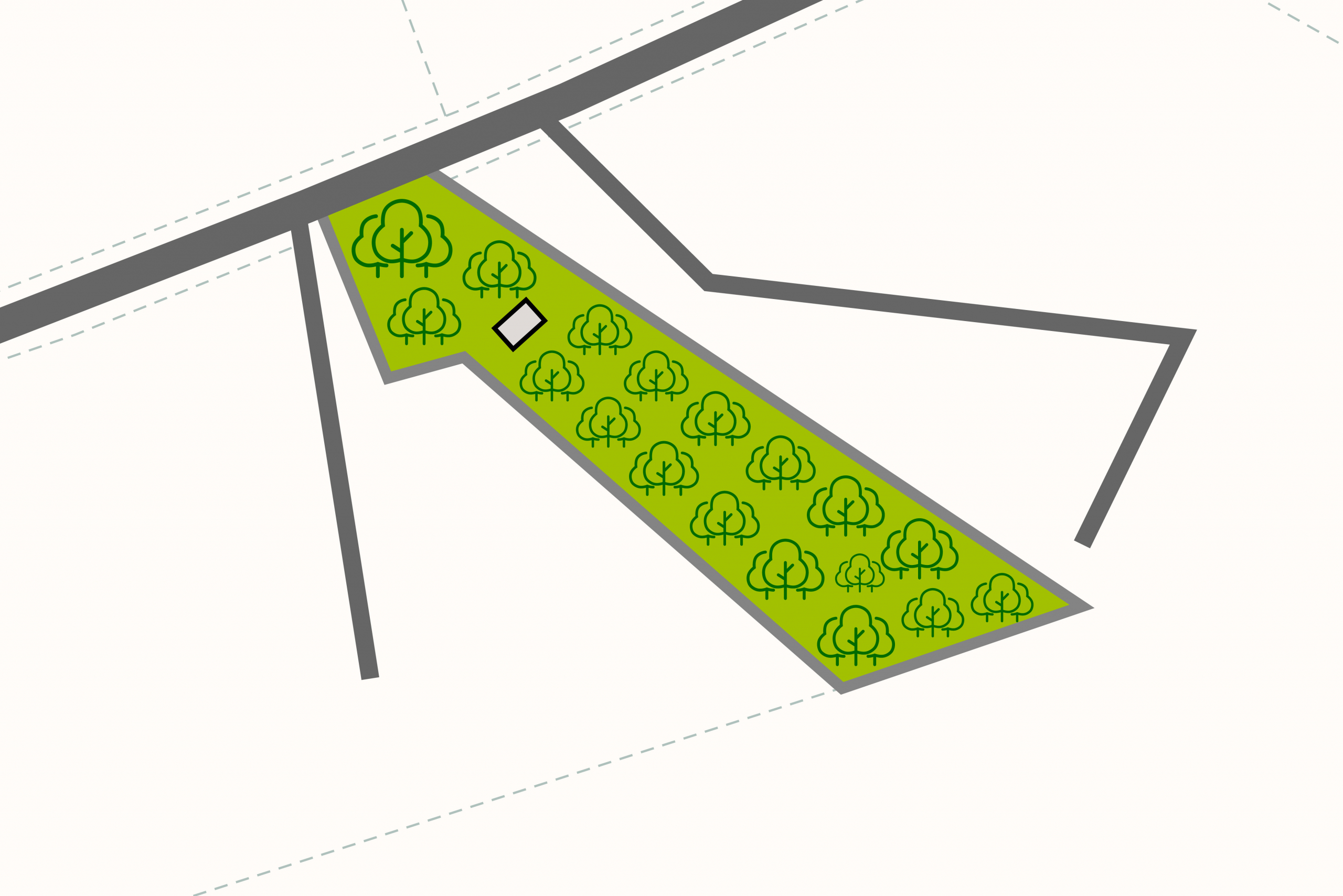 For this parcel of land we would propose a site plan that would accommodate a single dwelling. There is an existing cleared area for the driveway and building location. The site plan could accommodate additional out buildings like a garage, workshop or studio space.
Nearby
Delaware County sits on New York's southern border and encompasses 1,467 square miles. This area is home to the Cherry Ridge Wild Forest and Delaware Wild Forest, among others. Named after the Delaware River, Delaware County has a population of 44,308 and a robust terrain, including rolling hills and valleys. The town of Delhi is the county seat.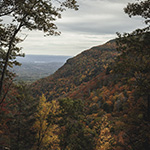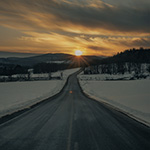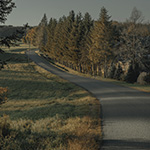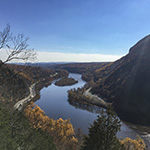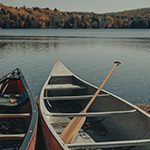 Margaretville is a very charming town in Delaware County, and is also the largest village in the heart of the Catskill Mountains Scenic Byway. With eclectic shops and dining, and a variety of local events, Margaretville is well worth the 140 mile trek from New York City. Read more about the area in our Margaretville town guide.
Land Prep Estimate : $30,000 - $45,000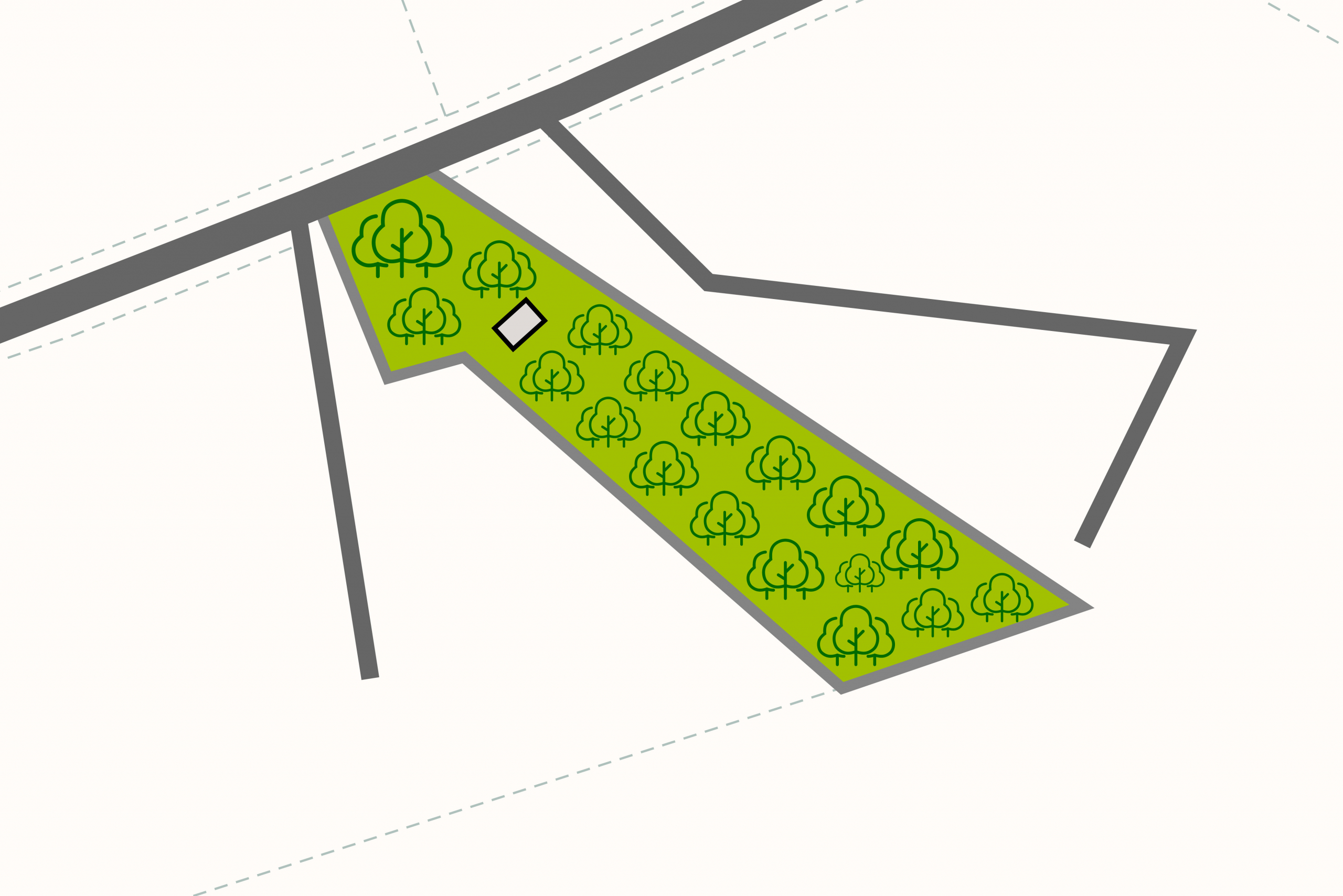 Property Details
Mountain Views in Margaretville
Project Difficulty —
Easy
We rate this project as easy since the land preparation is straight forward in our opinion.
Setting —
Hop, skip and a jump to civilization
Rural setting with mixture of forest, residential and agricultural land uses in the area.
All wooded property with deciduous and evergreen trees.
A rough driveway has already been installed. A cleared area exists for dwelling. Electric and cable/internet can be accessed from the road. A well and septic system would need to be installed.
Land Use —
Single Dwelling
Residential use. Primary residence or weekend getaway.