Sold/Off the Market- Bonus Camping Trailer
Sold/Off the Market- Bonus Camping Trailer
Overview
Land Use
Multiple structures possible
Why This Lot is Awesome
This lot is awesome because it is actually two lots — one is 13 acres and the other is 21 acres – located directly next to 800 acres of state land at Clapper Hollow State Forest. The lot has some important improvements, including a rough cut driveway and electrical along the private road. Major bonus: The land purchase includes a 2020 Heartland Pioneer BH250 camping trailer, which was brought directly to the property from the dealers lot.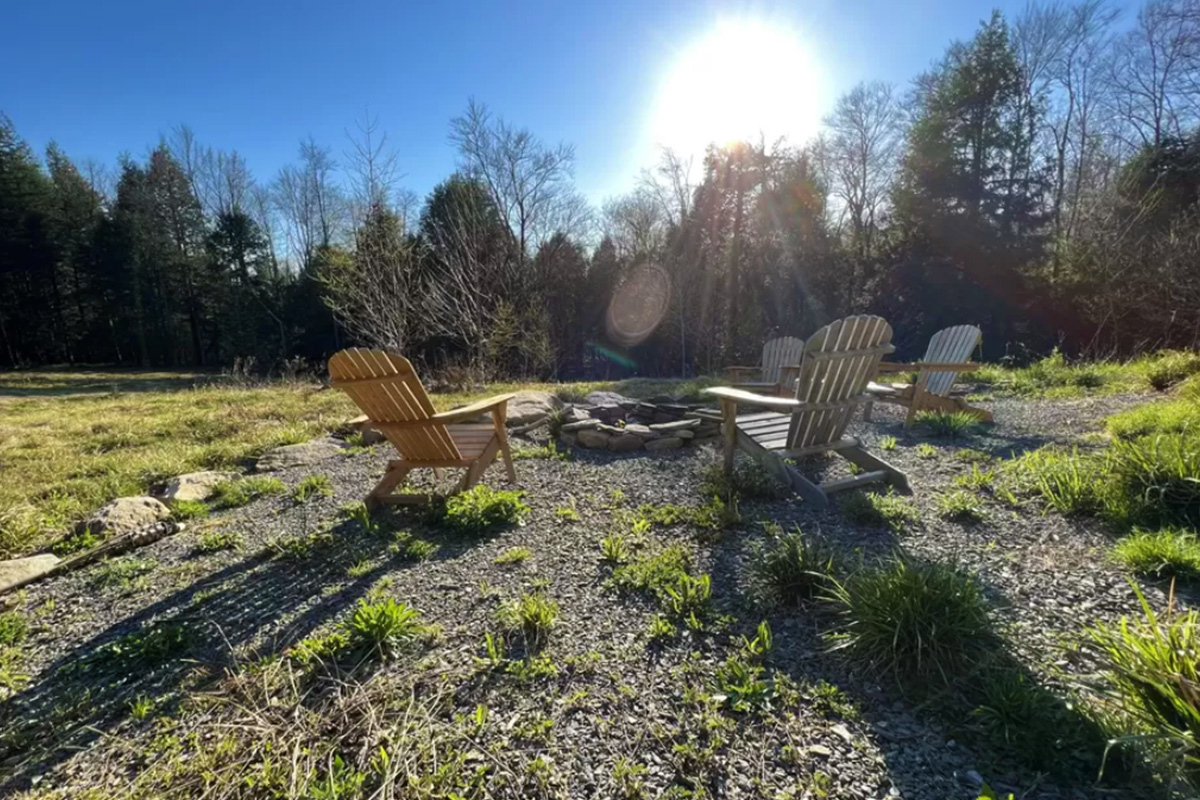 This is How We Would Build on This Lot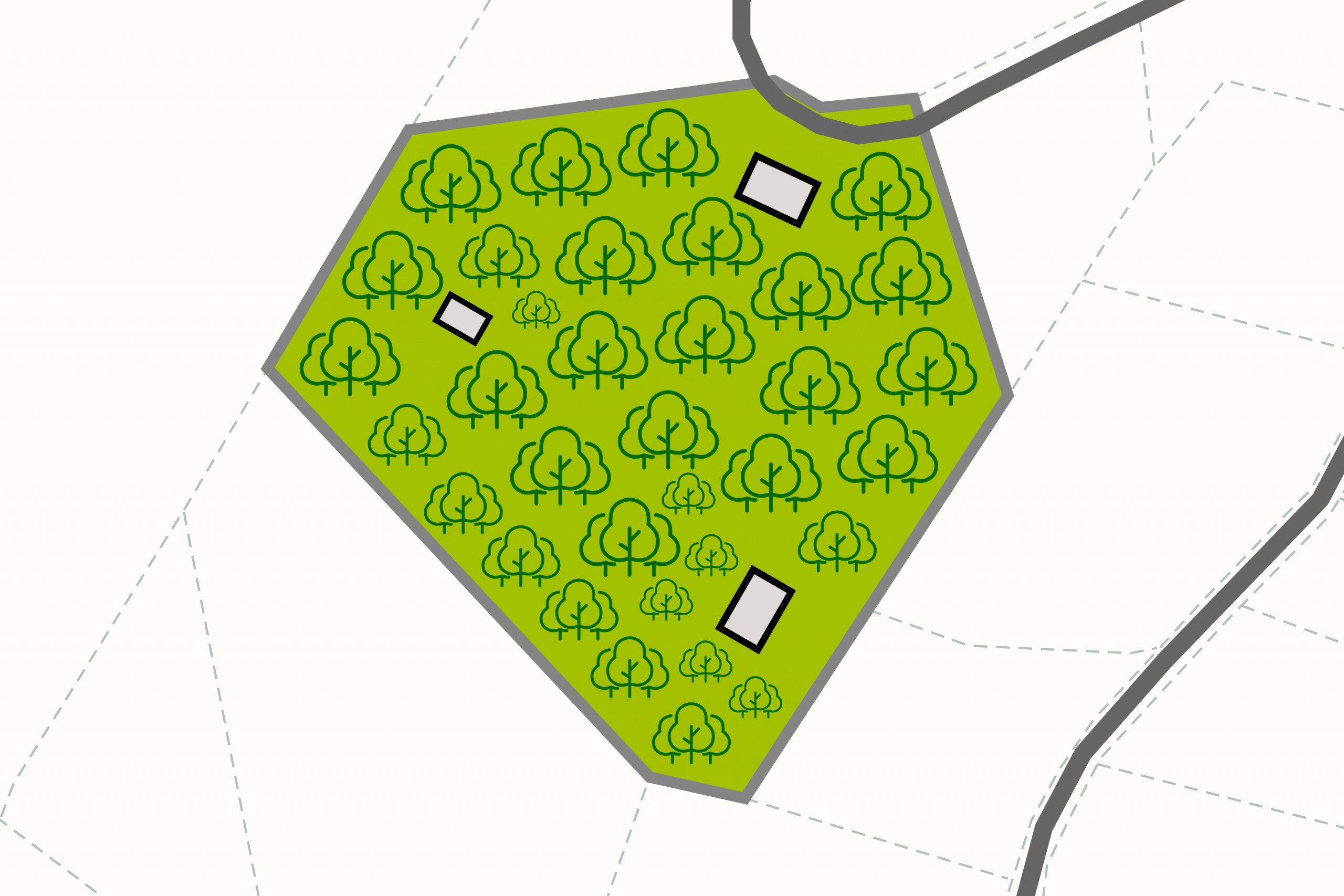 This property being offered is two lots that would make it very easy to develop multiple dwellings. We see an opportunity to propose three separate dwellings. A main dwelling would work out perfect where the current cleared area has already been established for the camper. Depending on overall project budget an additional guest dwelling could be placed on the second lot. There is ample space remaining to accommodate an ADU and the existing camper.
Nearby
Directly west of Albany County is Schoharie County, New York, named after the Mohawk word for "floating wood." Spanning 626 square feet, this county has a population of just 29,000 and encompasses Burnt-Rossman Hills State Forest. Schoharie is known for its hiking trails and breweries. The county is also packed full with historic sites, caves, and farms.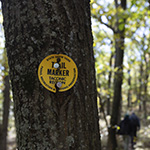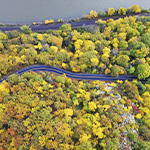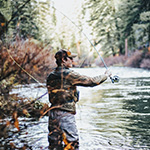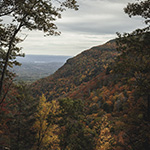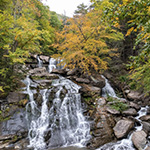 Jefferson is a small, bucolic Catskills town bordering Delaware County, where the west branch of the Delaware River originates. Read more about the area and the nearby town of Roxbury in our Town Guides.
Land Prep Estimate : $30,000 - $45,000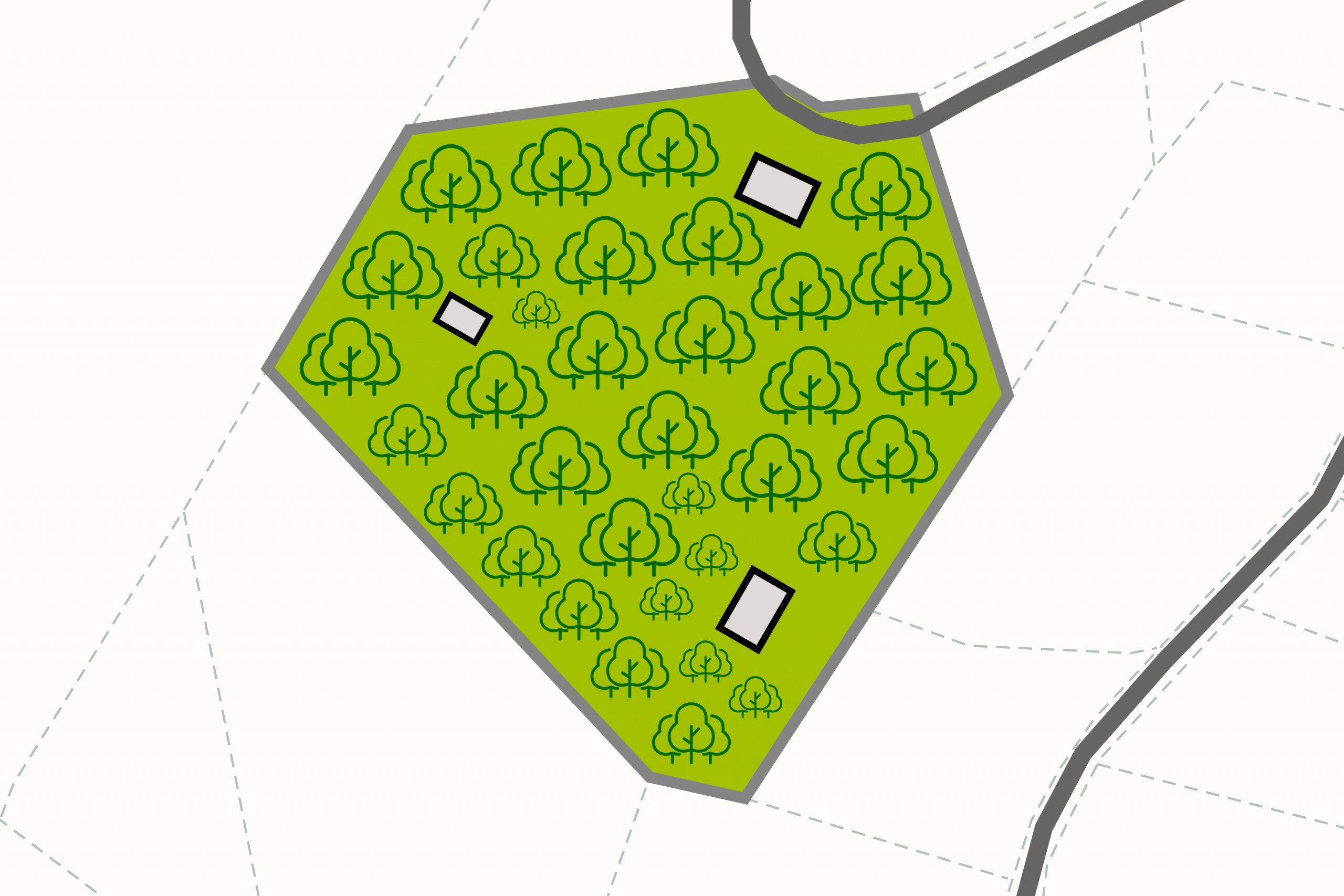 Property Details
Sold/Off the Market- Bonus Camping Trailer
Project Difficulty —
Easy
We rate this project as easy since some on the land improvements have already been completed.
Setting —
Way Out in the Boondocks
Rural setting with mixture of forest, residential and agricultural land uses in the area.
All wooded property with deciduous and evergreen trees.
Has existing cleared area where camper is located. Rough cut driveway installed. Electric established. A well and septic would need to be installed.
Land Use —
ADU Potential, Existing Structure, Multiple structures possible, Single Dwelling
Residential or recreational use. Primary residence or weekend getaway.