Sold/Off The Market- Waterfront on Hayden Pond
Sold/Off The Market- Waterfront on Hayden Pond
Why This Lot is Awesome
This lot is awesome because it is a waterfront location on beautiful Hayden Pond, along the headwaters of the Farmington River. The lot also has a beautiful open meadow and colonial stone walls, with a shared driveway already in place. Bonus points for an available adjoining parcel that is also for sale if you are looking to spread out or build a friends and family camp.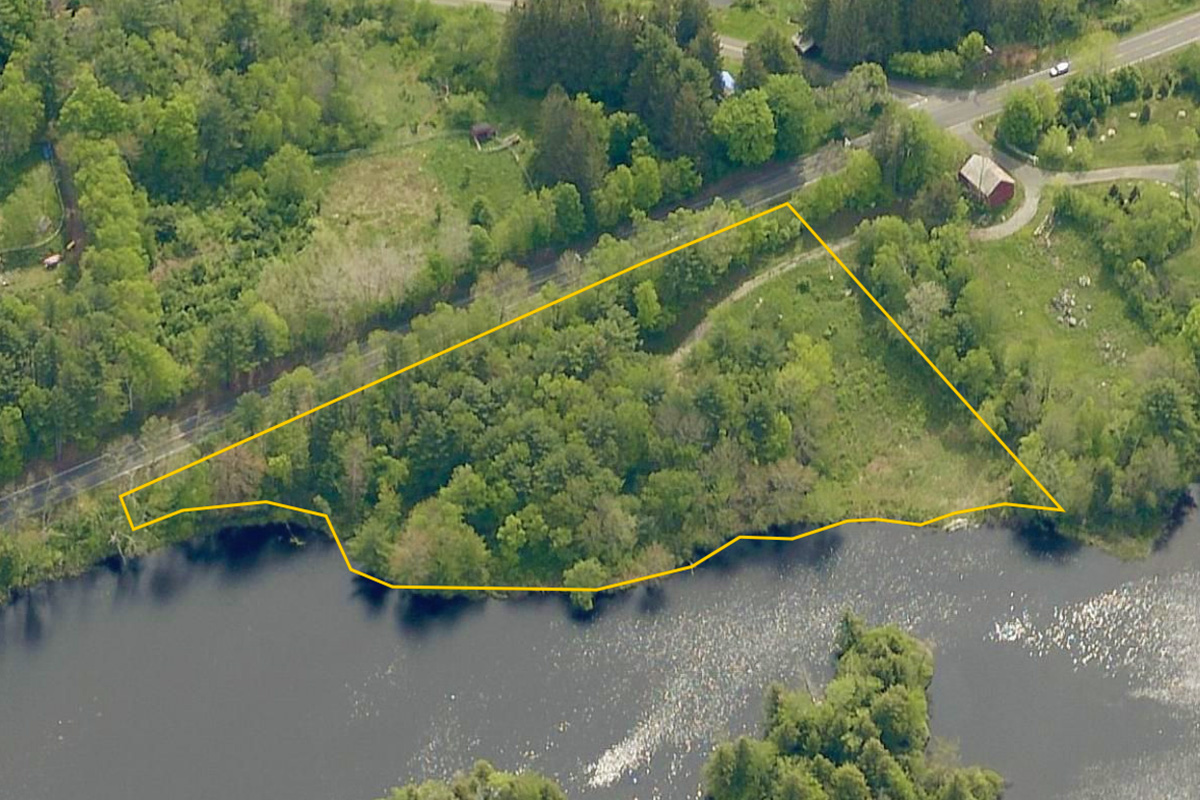 This is How We Would Build on This Lot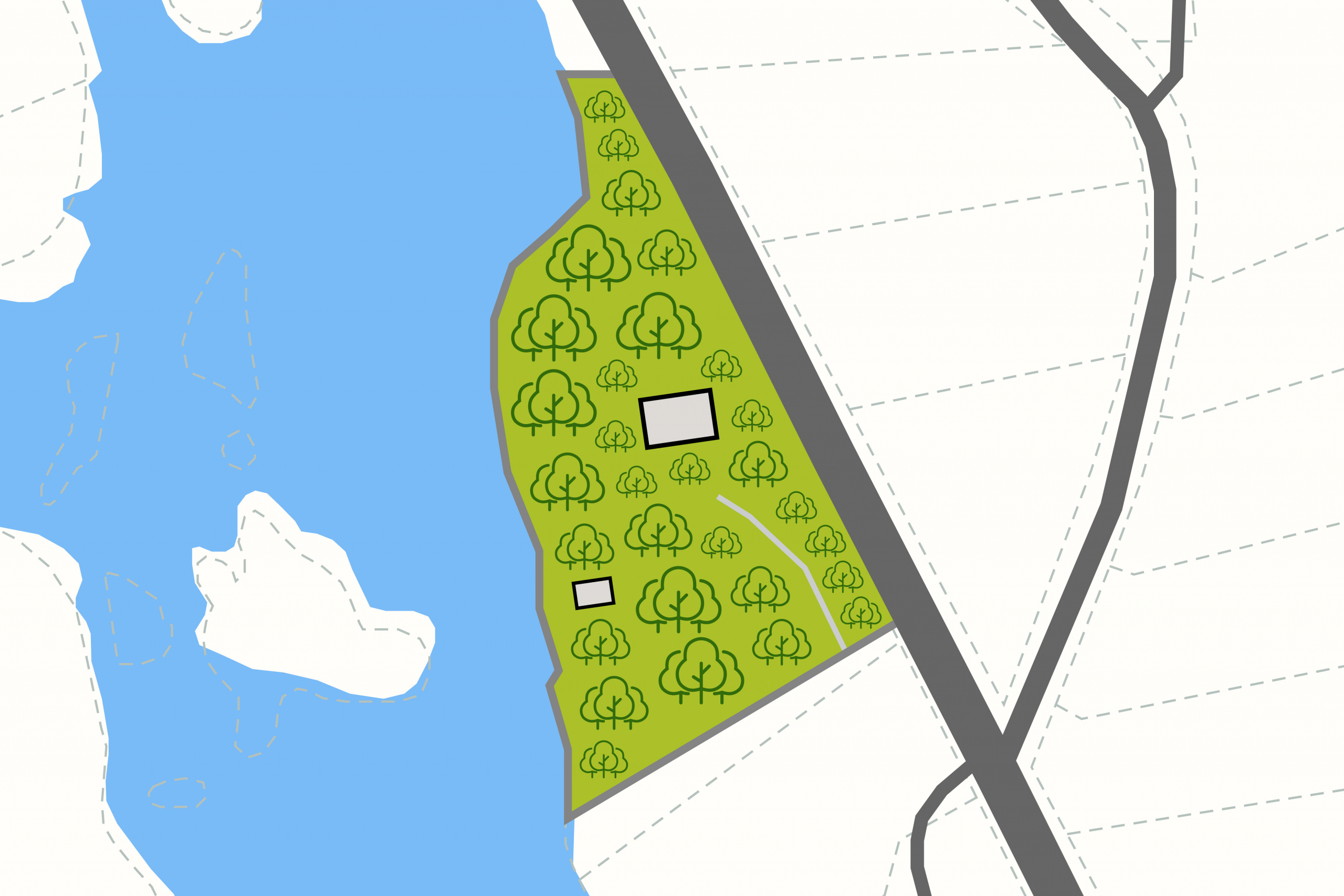 In our opinion this project would require developing both parcels as one and they are both listed for sale as a package. This seems to be the perfect lakeside spot for a site plan that would include two structures. The main dwelling would be the main home with conventional utilities that sits back from the lake. The second smaller structure would be located as close as possible to the water. This structure could be used for social gatherings, a work space, studio or just a place to kick back and enjoy what lake side living has to offer.
Nearby
The Town of Otis is located in the southeast portion of Berkshire County. It is bordered by the towns of Tyringham, Monterey, Becket, Sandisfield, Tolland and Blandford. It is a town nestled quaintly along several lakes and ponds, against gentle slopes of the Berkshire Range, and in the Farmington River Valley. Read more about the area and the nearby town of Great Barrington.
Land Prep Estimate : $30,000 - $45,000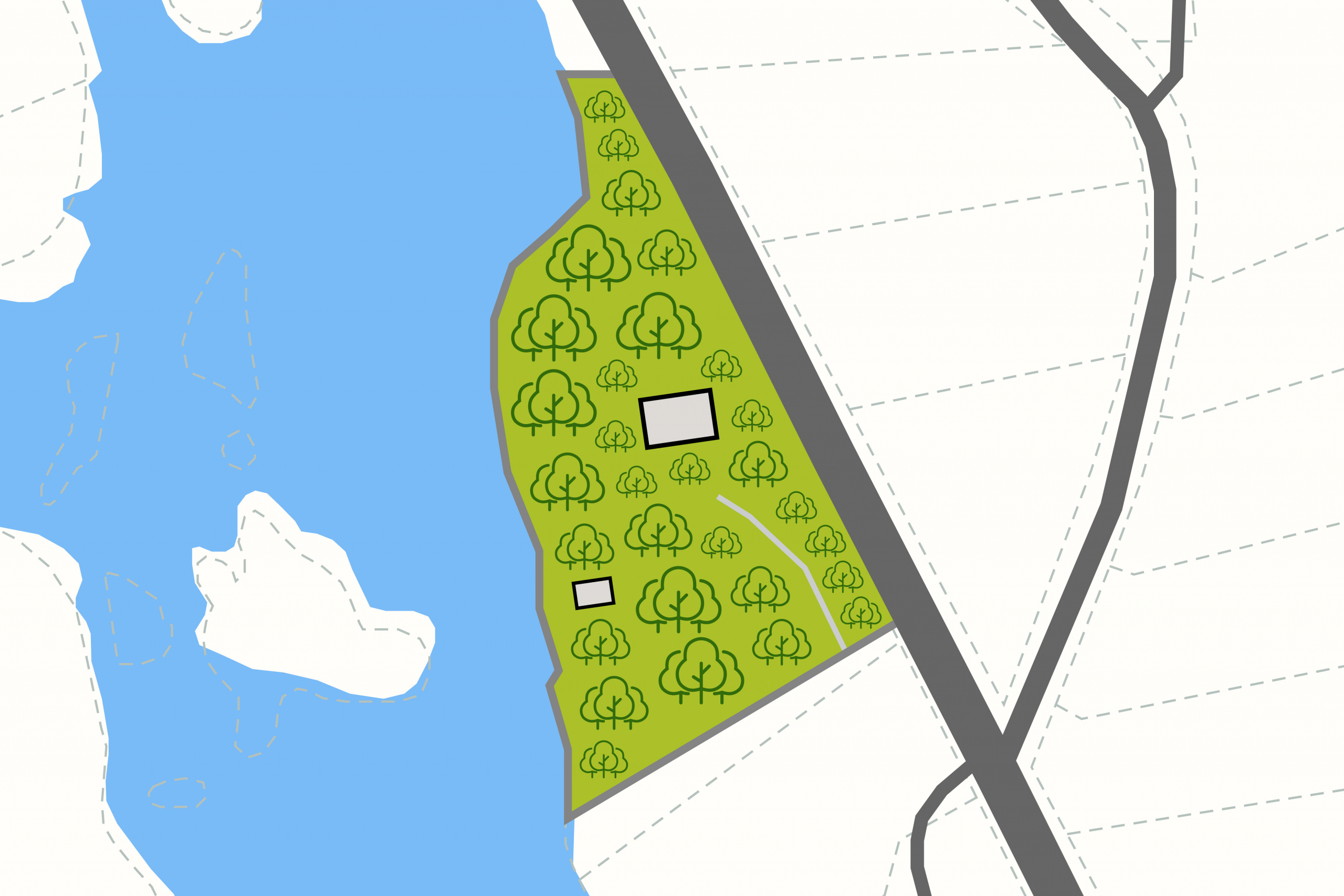 Property Details
Sold/Off The Market- Waterfront on Hayden Pond
Project Difficulty —
Easy
We rate this project as easy since the land groundwork portion of the project appears to be very straight forward.
Rural setting with mixture of forest, residential and agricultural land uses in the area.
Environment —
Forest, Lakefront
All wooded property with a mix of deciduous and evergreen trees. Has some stone walls. Waterfront!
This project would require clearing for a driveway and the construction site. Electric and cable/internet can be accessed from the road. A well and septic system would need to be installed.
Land Use —
Single Dwelling
Residential use. Primary residence or weekend getaway.