Waterfront Lot on Golden Fawn Pond
Land Prep Estimate
— $30,000
Waterfront Lot on Golden Fawn Pond
Land Prep Estimate
— $30,000
Why This Lot is Awesome
This lot is awesome because it is located in Sherwood Green, is minutes to Berkshire attractions, and is waterfront!! Plus you get all that at a price under $50K.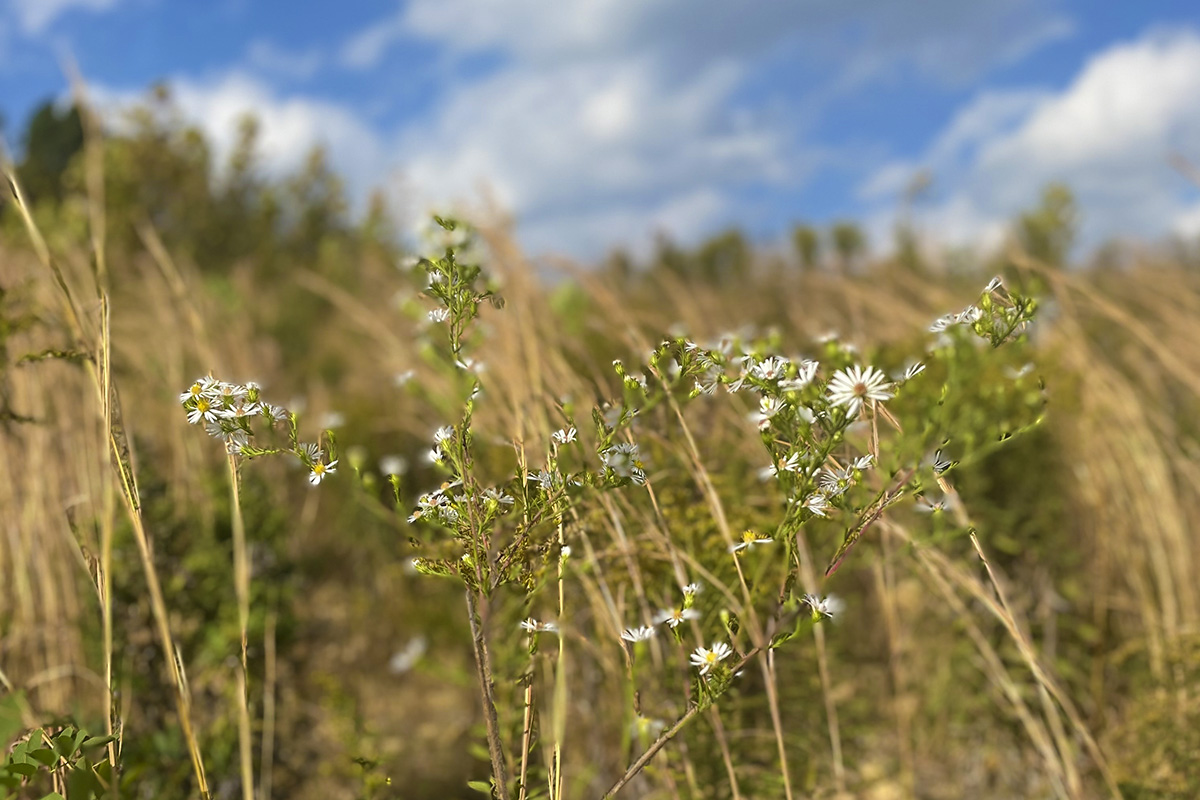 This is How We Would Build on This Lot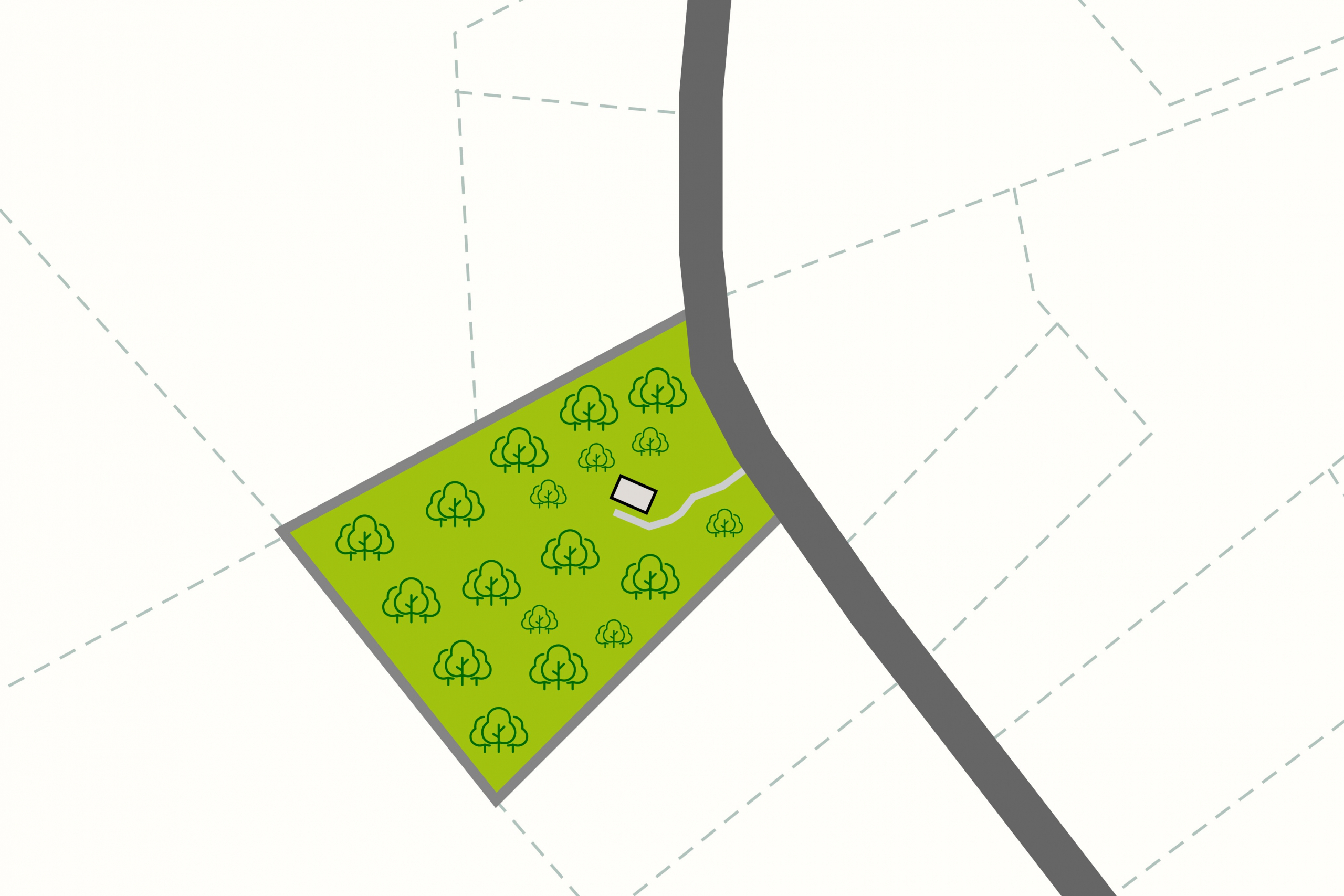 Careful consideration should always be given when trying to build and develop with any special feature the land has to offer. In this project. we would want to find the perfect spot near the waterfront without disturbing the natural environment. At this location a build site could be developed with selective clearing as needed. A driveway would need to be installed then utilities could be secured on the property. It would be long before your waterfront home could get under way with construction.
Nearby
The upland town of Becket is just as well known for the famous "Jacob's Pillow Dance Festival" as it is for trout fishing the West Branch of the Westfield River. This area was once a prosperous lumber industry and is now is noted for its many summer camps and second homes. Read more about the area and the nearby town of Stockbridge in our town guides.
Land Prep Estimate : $30,000 - $45,000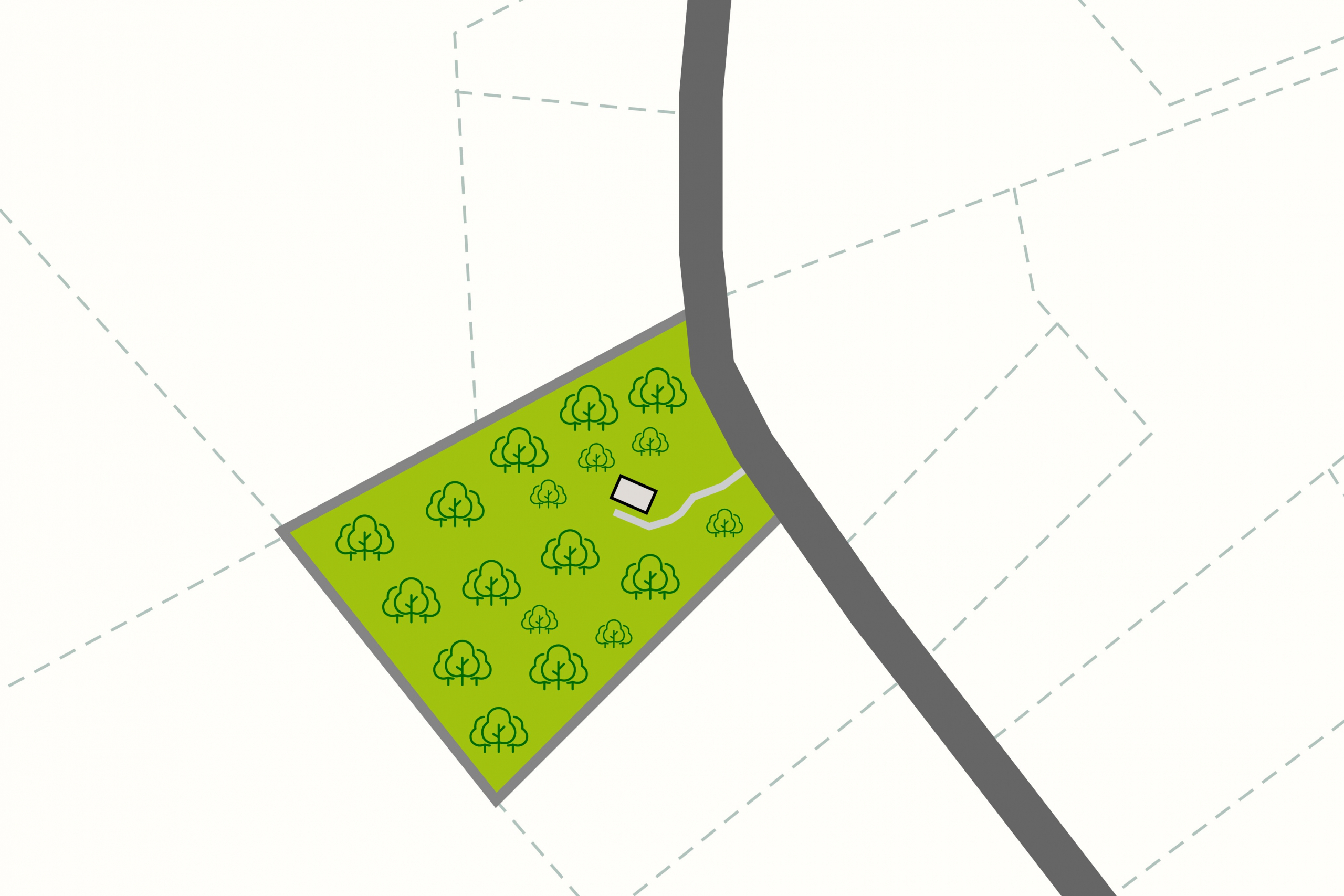 Property Details
Waterfront Lot on Golden Fawn Pond
Project Difficulty —
Easy
We rate this project as easy and the land preparation is straight forward in our opinion.
Rural setting with mixture of forest, residential and agricultural land uses in the area.
Environment —
Forest, Waterfront
All wooded property with deciduous and evergreen trees with water frontage.
This project would require clearing for a driveway and the construction site. Electric and cable/internet can be accessed from the road. A well and septic system would need to be installed.
Land Use —
Single Dwelling
Residential use. Primary residence or weekend getaway.