Waterfront in High Falls
Land Prep Estimate
— $35,000
Waterfront in High Falls
Land Prep Estimate
— $35,000
Why This Lot is Awesome
This lot is awesome because it offers the rare opportunity to have your own access to the Rondout! This beautiful 1.8 acre parcel is within walking distance of downtown High Falls. There is already a gravel driveway, and stunning views.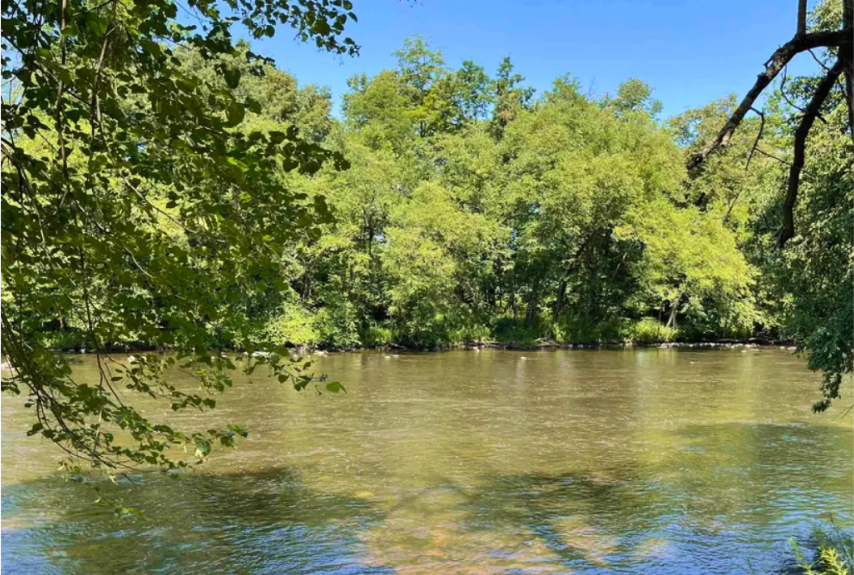 How We Would Develop This Lot
We would develop this lot by establishing a build site for the main home at the end of the gravel driveway. We would choose a small design, such as the Small Bar, for the main house. We would also build an off grid Cottage ADU to create more space for an office, studio or even a guest house.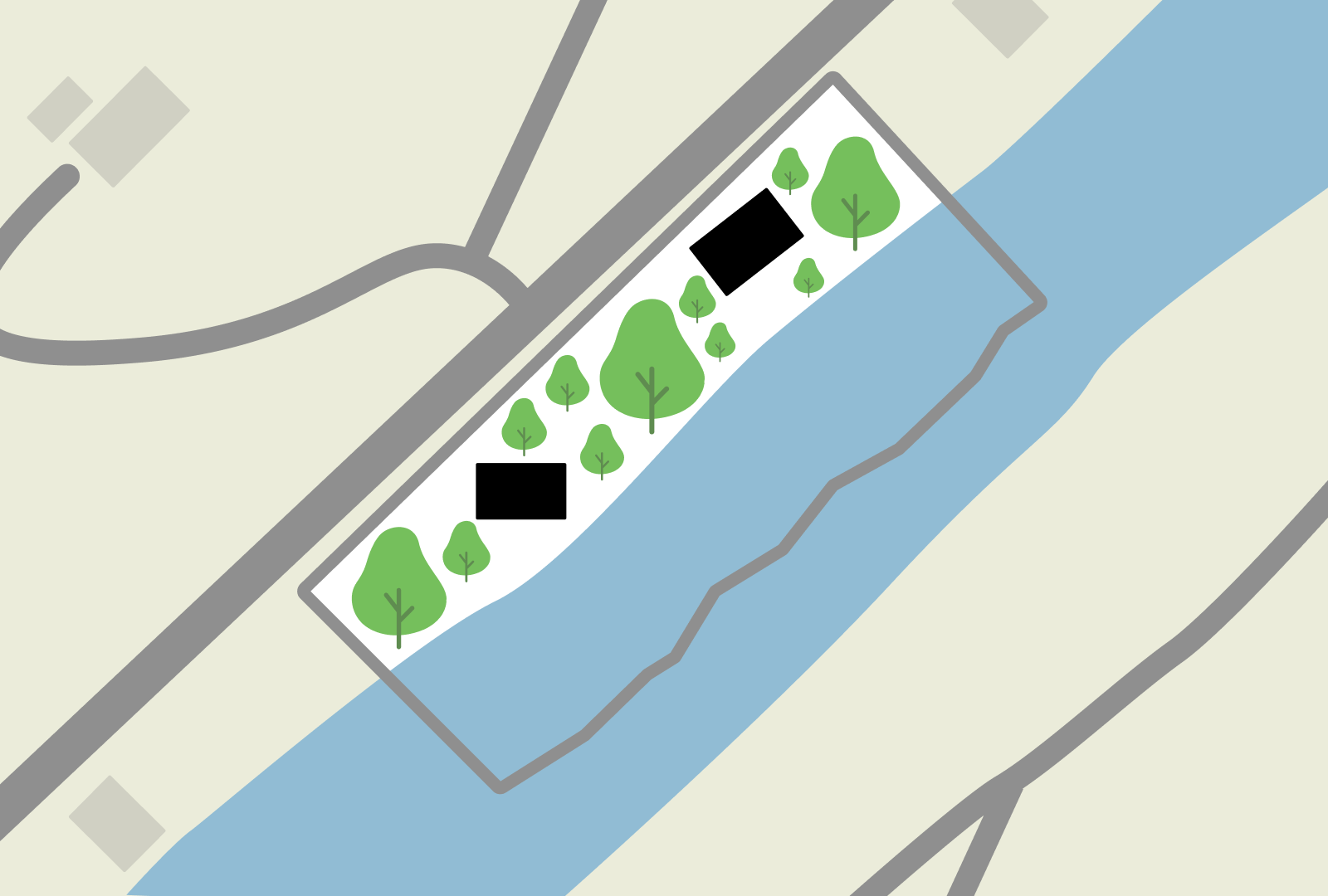 Land Prep Estimate : $30,000 - $45,000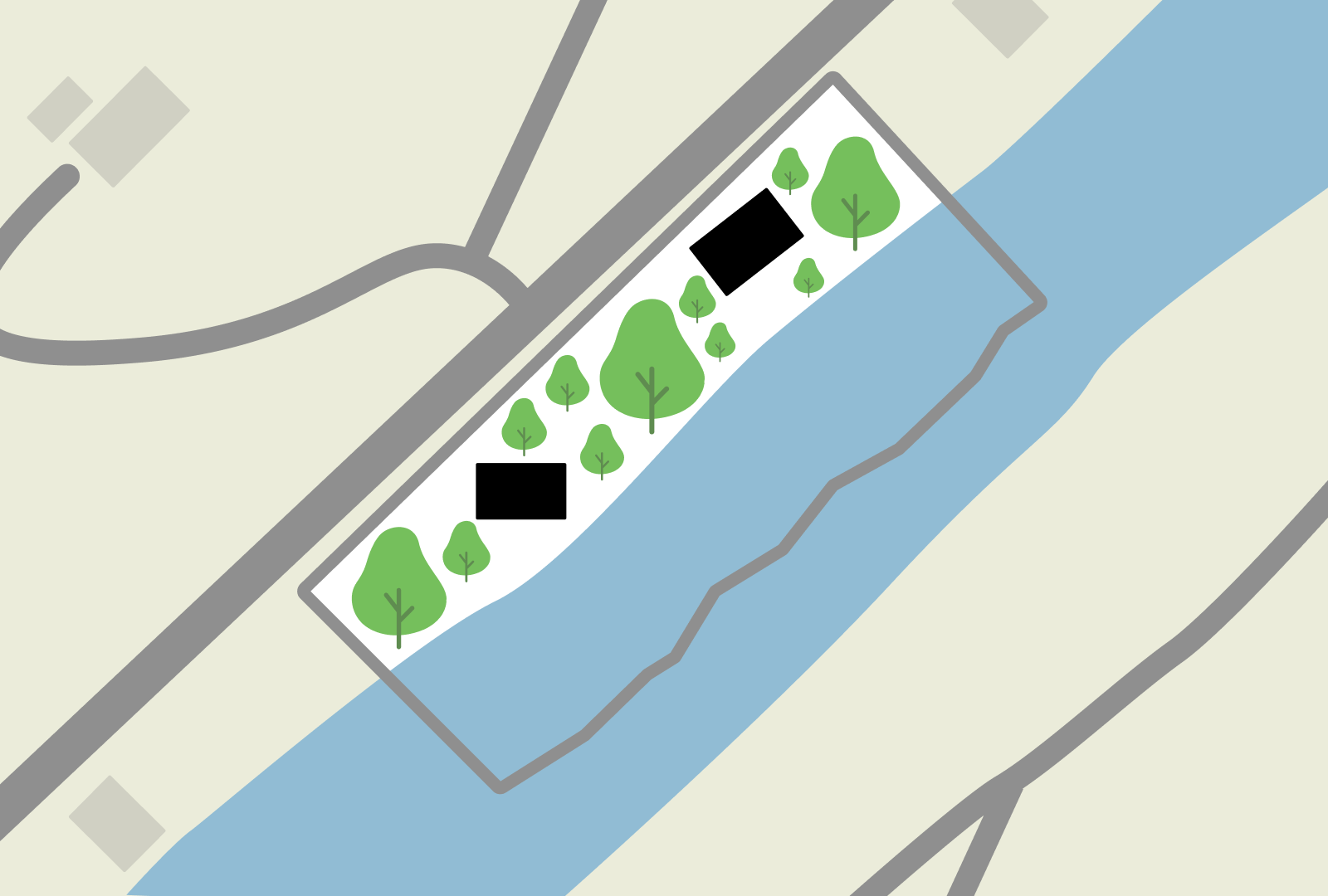 Property Details
Waterfront in High Falls
Project Difficulty —
Medium
We rate this project as medium because there are no existing utilities and special considerations will need to be made building close to the water.
Short walk to the center of town in High Falls
Environment —
Forest, View, Waterfront
Waterfront, Views, Lightly Wooded
This lot requires installation of septic, well and electric. There is already a driveway.
Land Use —
ADU Potential, Single Dwelling
Single dwelling with possible ADU