Pending Sale – Walking Distance to town of New Lebanon
Land Prep Estimate
— $25,000
Pending Sale – Walking Distance to town of New Lebanon
Land Prep Estimate
— $25,000
Why This Lot is Awesome
This lot is awesome because it is located on a perfectly peaceful country road and has the rare feature of being a short walk to a charming downtown in Columbia County. The land abuts the Wyomanock Creek and offers stunning views. Truly a gem at only $40k.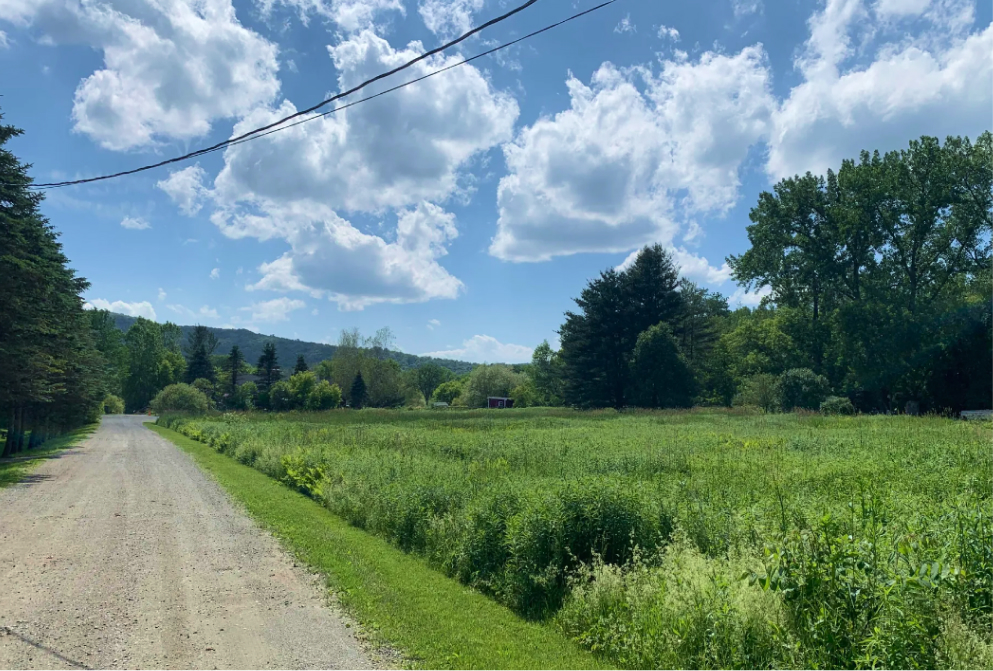 How We Would Develop This Lot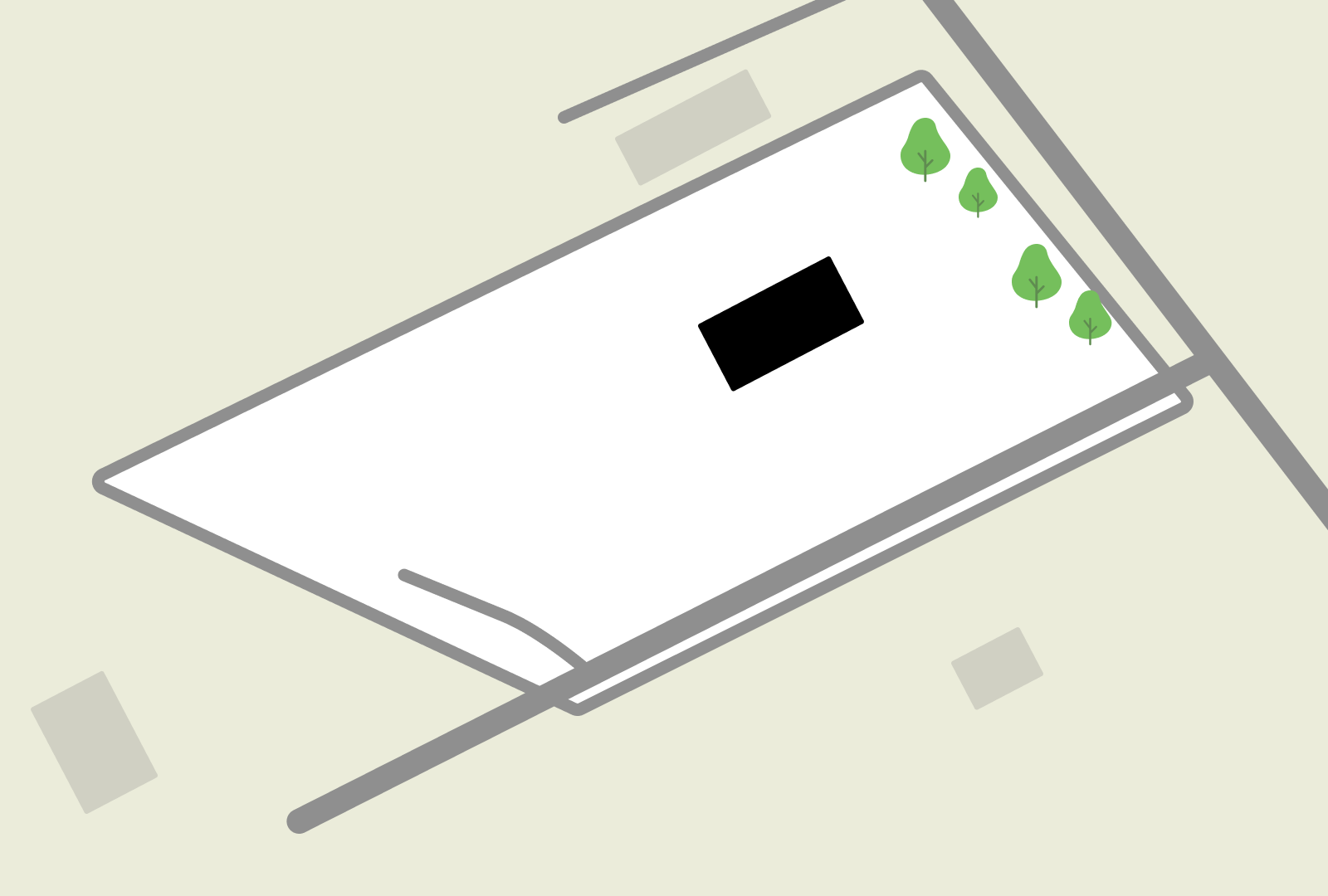 We would build a driveway half way back on the lot so the home is situated in the middle of the 2 acres. This lot would be perfect for a Dog Trot standard, to take advantage of both public and private areas within the home, and plenty of functional outdoor space.
Nearby
Columbia County
Nestled in between the Hudson River and the Massachusetts state border sits Columbia County, New York. Home to numerous meat, dairy, and produce farms, this county has a population of 61,570. It boasts numerous historic sites like the Olana State Historic Site and Copake Iron Works Historic Site. Rich in history and nature, Columbia County stretches across 648 square miles.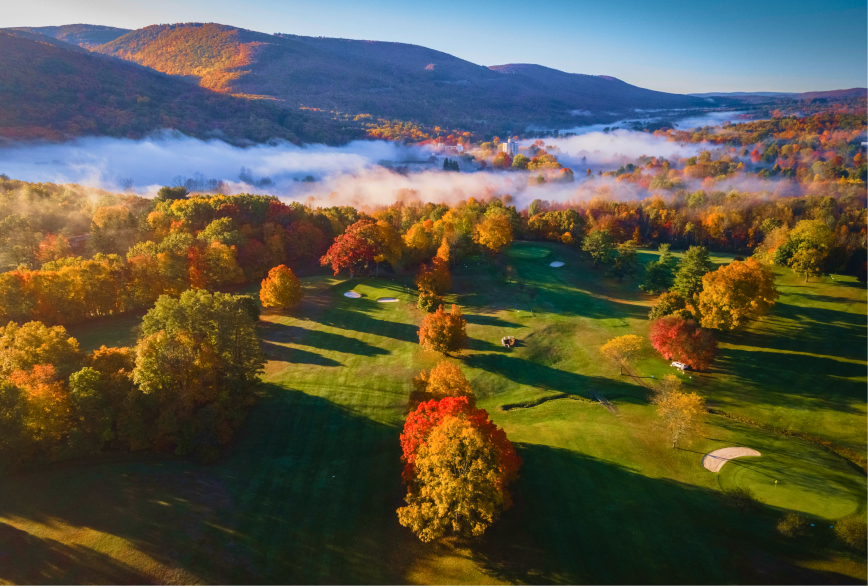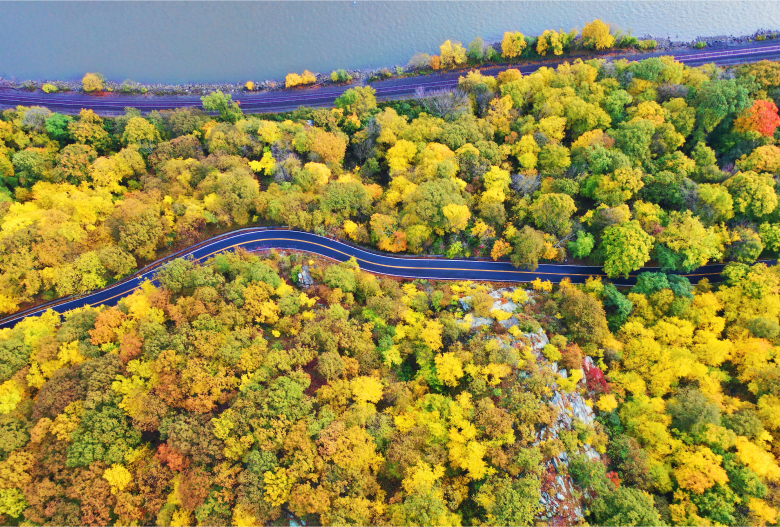 Land Prep Estimate : $20,000 - $40,000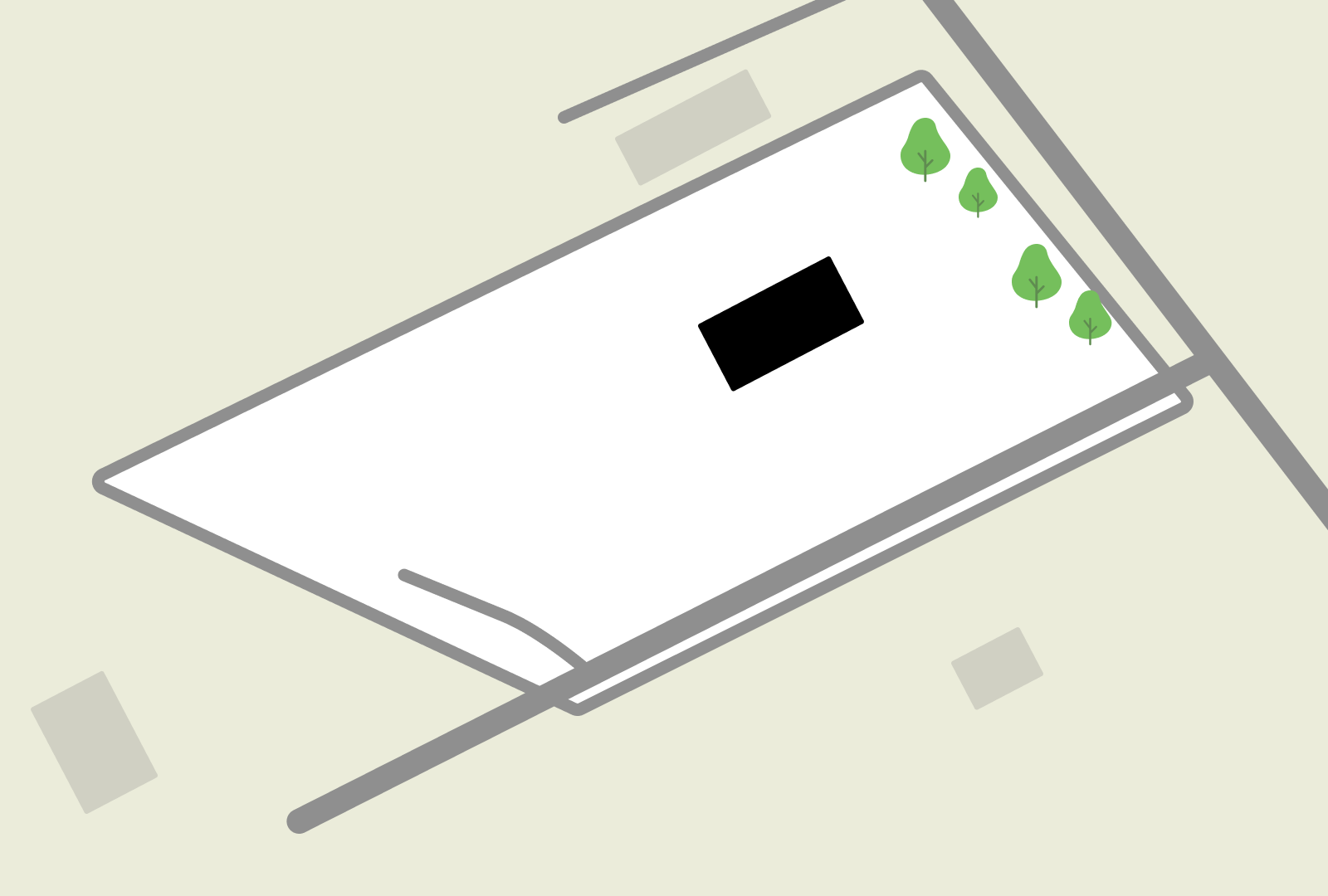 Property Details
Pending Sale – Walking Distance to town of New Lebanon
Project Difficulty —
Easy
We rate this project as easy because the lot is small, compact, level and has roadside electricity access.
Walking distance to the small downtown of New Lebanon.
Lightly wooded with views.
This lot requires the installation of a driveway, septic, well, and electric. Electric is available on the road.
Land Use —
Single Dwelling
Single family home