Sold/Off The Market- Vernon Valley Views
Sold/Off The Market- Vernon Valley Views
Overview
Setting
Hop, skip and a jump to civilization
Why This Lot is Awesome
This lot is awesome because it has views for days in the beautiful Vernon Valley, conveniently located only one hour from New York City in the New Jersey Highlands. Major bonus points for an already permit-approved 6 bedroom septic.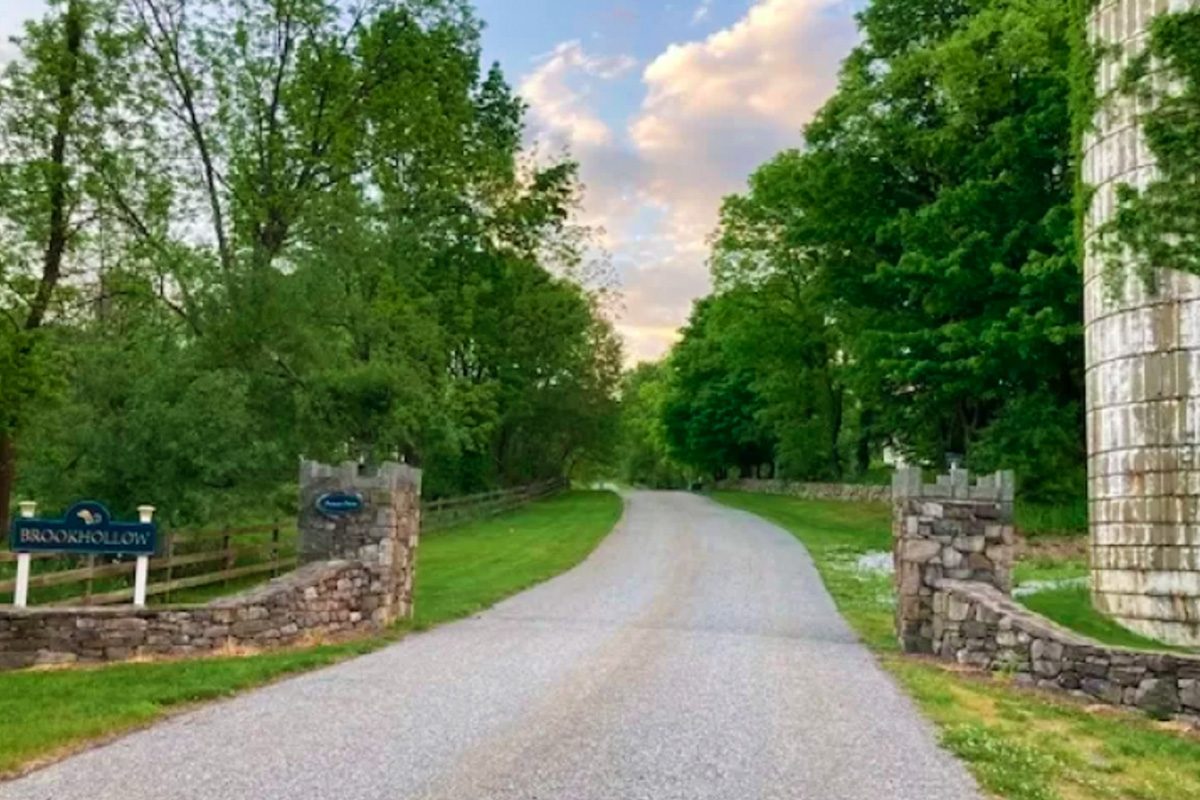 This is How We Would Build on This Lot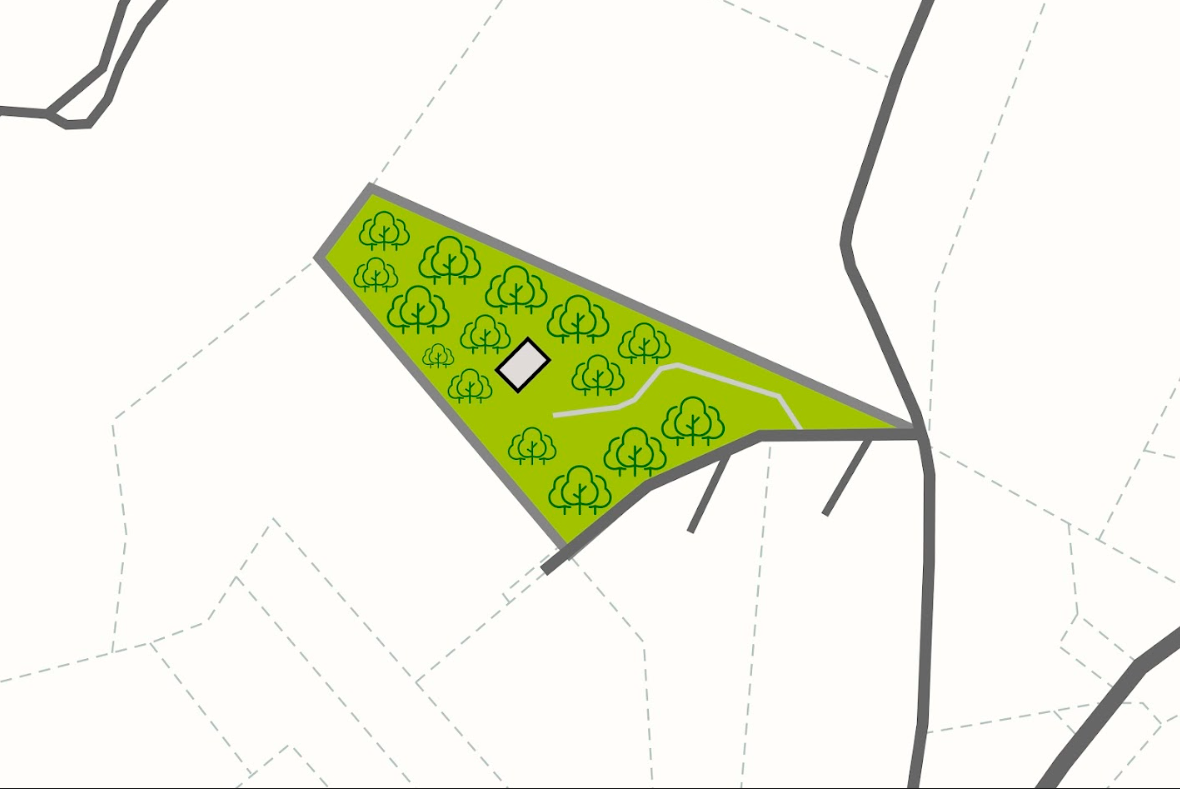 There is an existing country driveway that could be further improved upon. The open meadow is perfectly situated and could be utilized as the natural building location.
Nearby
Sussex County is the northernmost county in New Jersey, sitting at the peak of the state. This area covers 536 square miles and has a population count of 144,221. Home to numerous parks, Sussex County may be most well-known for is High Point State Park, which includes the state's highest peak. This county is also rich in Indigenous People's history.
Vernon is nestled in the New Jersey Highlands, among the Vernon Valley and the Pochuck Mountains. This area boasts beautiful rolling hills, horse farms, lakes, scenic views and ski slopes.
Land Prep Estimate : $50,000 - $75,000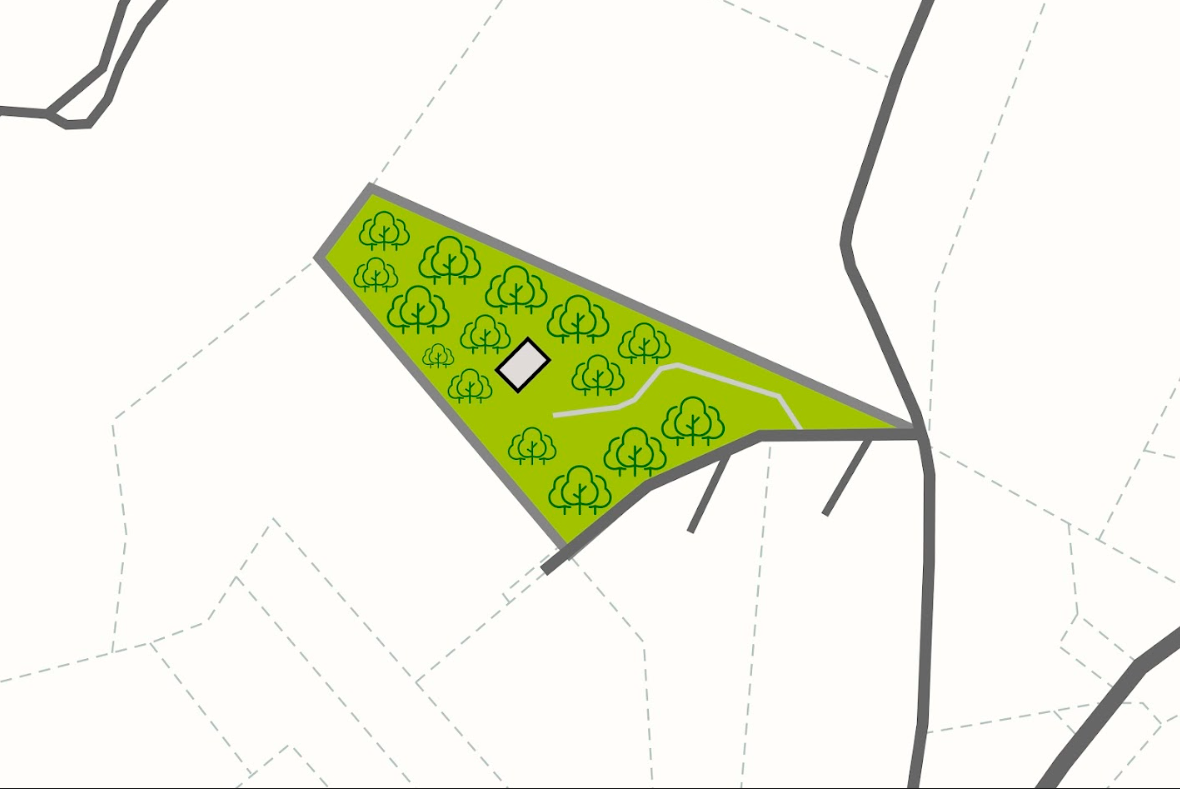 Property Details
Sold/Off The Market- Vernon Valley Views
Project Difficulty —
Easy
We rate this project as easy since some of the driveway has already been completed. In addition the open meadow makes an ideal building location.
Setting —
Hop, skip and a jump to civilization
Rural setting with mixture of forest, residential and agricultural land uses in the area.
Environment —
Forest, Meadow
All wooded property with deciduous and evergreen trees. Open meadow in center of parcel.
This project could use the existing path as entrance and driveway. Electric and cable/internet can be accessed from the road. A well and septic system would need to be installed.
Land Use —
Single Dwelling
Residential use. Primary residence or weekend getaway.