Sold/Off The Market- Vernon Valley Views
Sold/Off The Market- Vernon Valley Views
Overview
Setting
Hop, skip and a jump to civilization
Why This Lot is Awesome
This lot is awesome because it is located in the gorgeous Vernon Valley, just minutes from the Appalachian Trail and right over the border from Warwick, NY. It is situated on the highest point within an established residential neighborhood, and has the major benefit of being fully engineered and approved for building.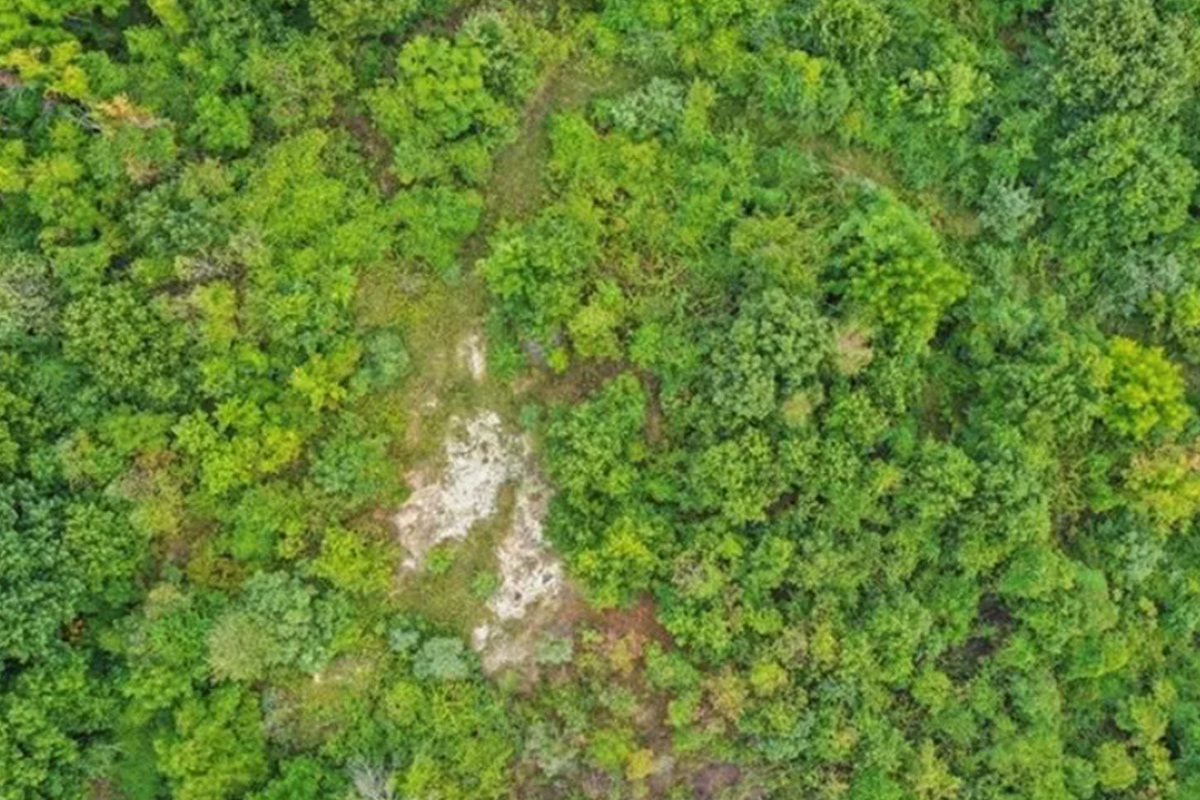 This is How We Would Build on This Lot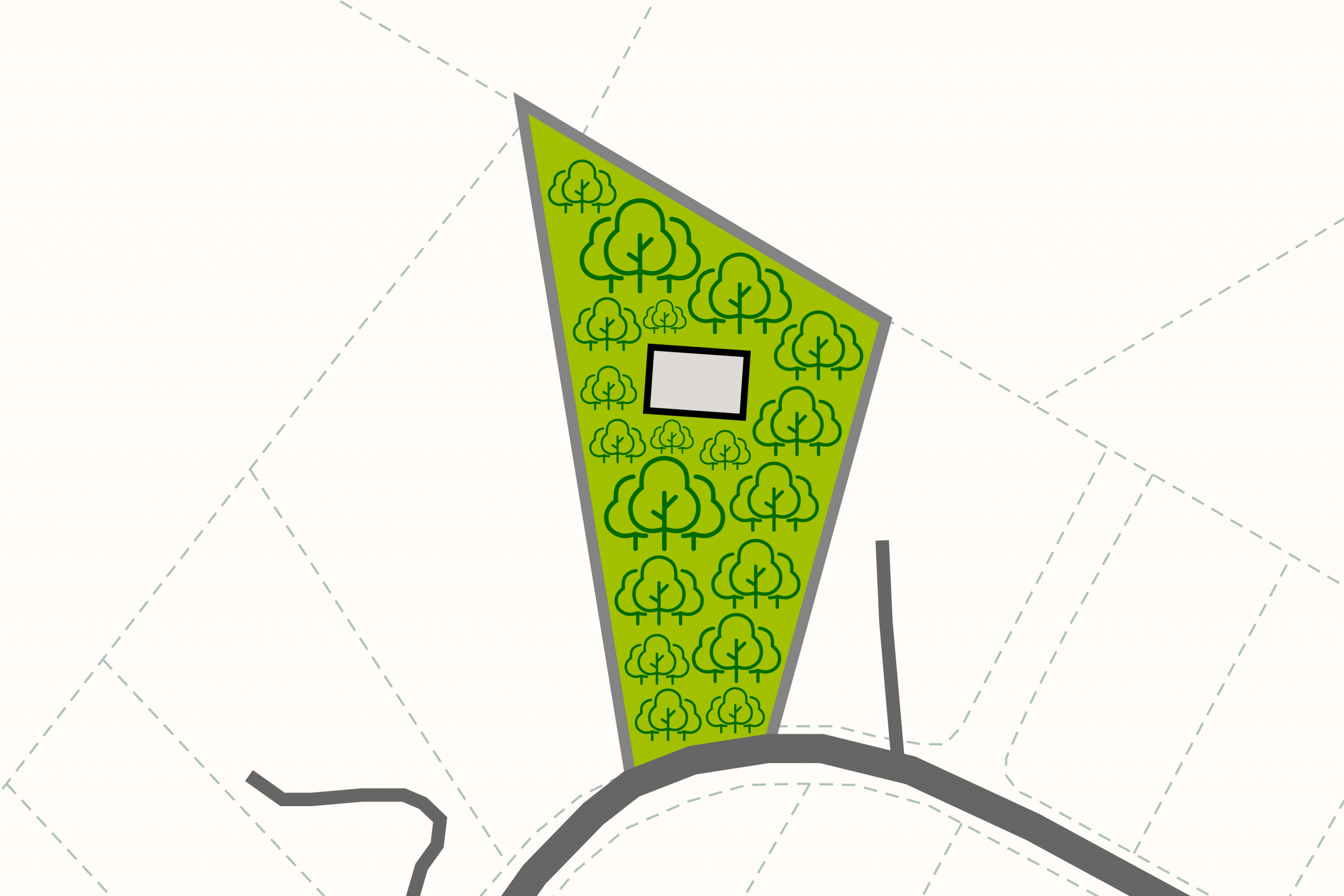 The project would need clearing for the driveway and home site. Ground grading would be needed as well. We would center the home as much as possible to ensure privacy on all sides. There is ample space here to accommodate a garage, studio space and other accessory structures.
Nearby
Sussex County is the northernmost county in New Jersey, sitting at the peak of the state. This area covers 536 square miles and has a population count of 144,221. Home to numerous parks, Sussex County may be most well-known for is High Point State Park, which includes the state's highest peak. This county is also rich in Indigenous People's history.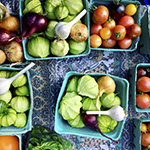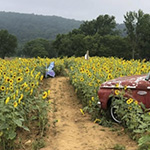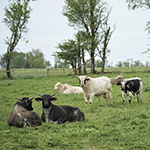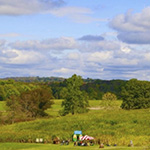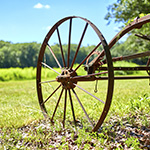 Glenwood is an unincorporated area located within Vernon Township, in Sussex County, NJ. Vernon is home to Mountain Creek (formerly Great Gorge and Vernon Valley), a ski resort and water park as well as the Crystal Springs Resort's Minerals Hotel and Elements Spa. The township is located in the Kittatinny Valley which is a section of the Great Appalachian Valley that stretches 700 miles from Canada to Alabama.
Land Prep Estimate : $50,000 - $75,000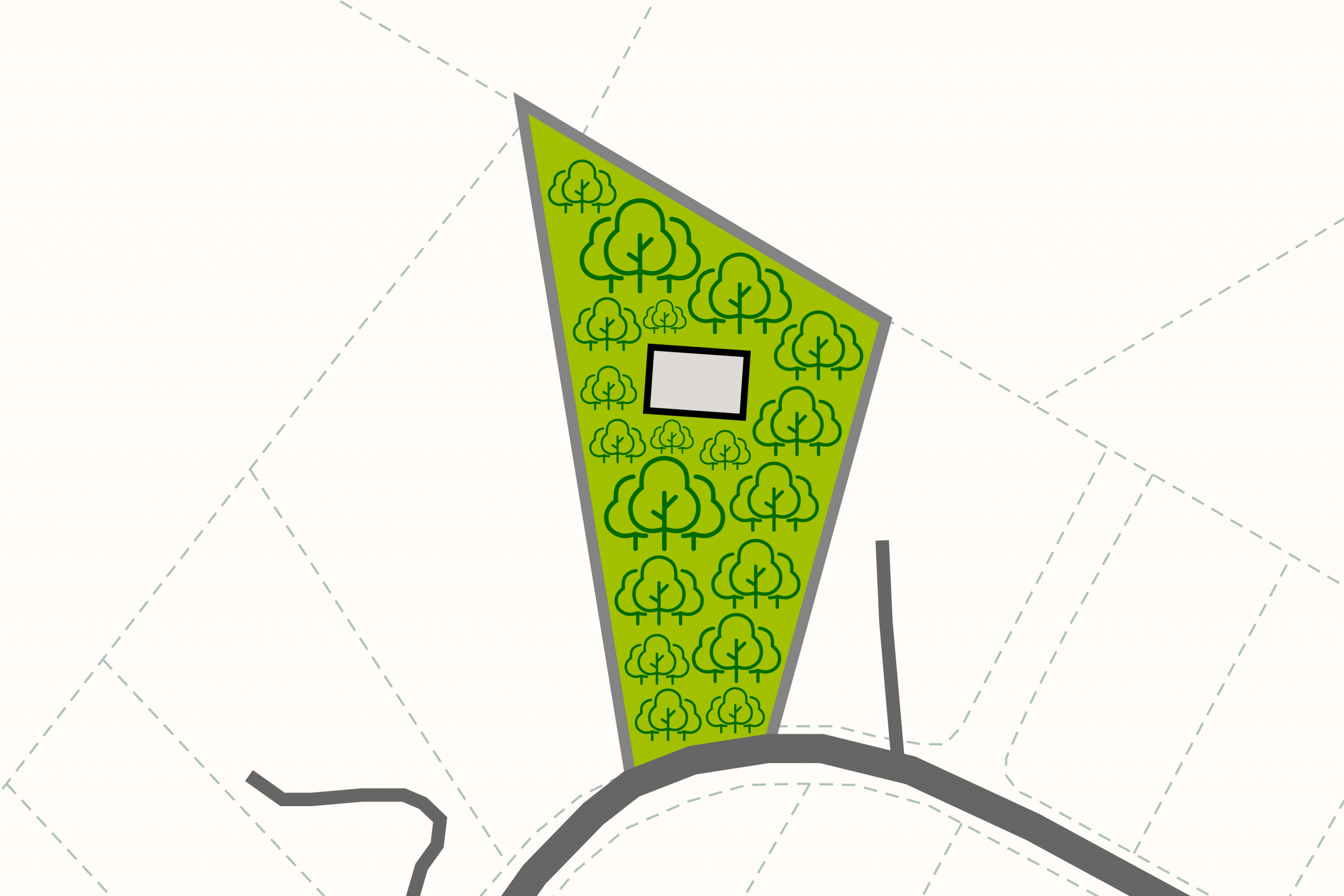 Property Details
Sold/Off The Market- Vernon Valley Views
Project Difficulty —
Medium
We rate this project as medium since it will need all groundwork completed.
Setting —
Hop, skip and a jump to civilization
Rural neighborhood setting with mixture of land uses in the area including residential, recreational, forestry and agricultural.
Wooded property with a mix of deciduous and evergreen trees.
This project would require establishing a driveway and the construction site. Ground clearing would be required for both. Electric and cable/internet can be accessed from the road. A well and septic system would need to be installed.
Land Use —
Single Dwelling
Best suited for residential use. Ideal for a primary residence or weekend getaway.