Off Market – Vermont with a View
Land Prep Estimate
— $50,000
Off Market – Vermont with a View
Land Prep Estimate
— $50,000
Overview
Setting
Hop, skip and a jump to civilization
Why This Lot is Awesome
This lot is awesome because it offers privacy, but also convenience – as it is only minutes away to Mount Snow. This lot has a ton of existing improvements, including: previously approved building permits (new owner will need to renew), state approved septic plan for 4 bedrooms, completed soil tests, potential well site established and a roughed-in driveway.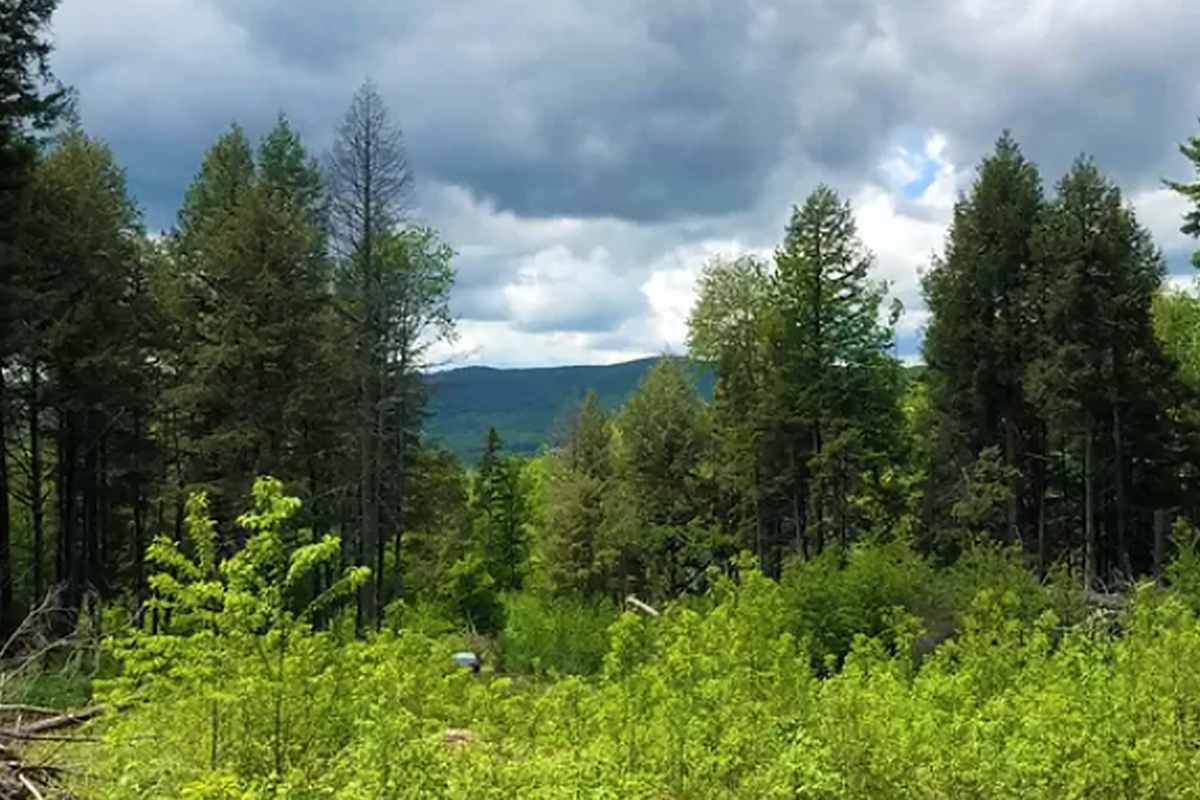 This is How We Would Build on This Lot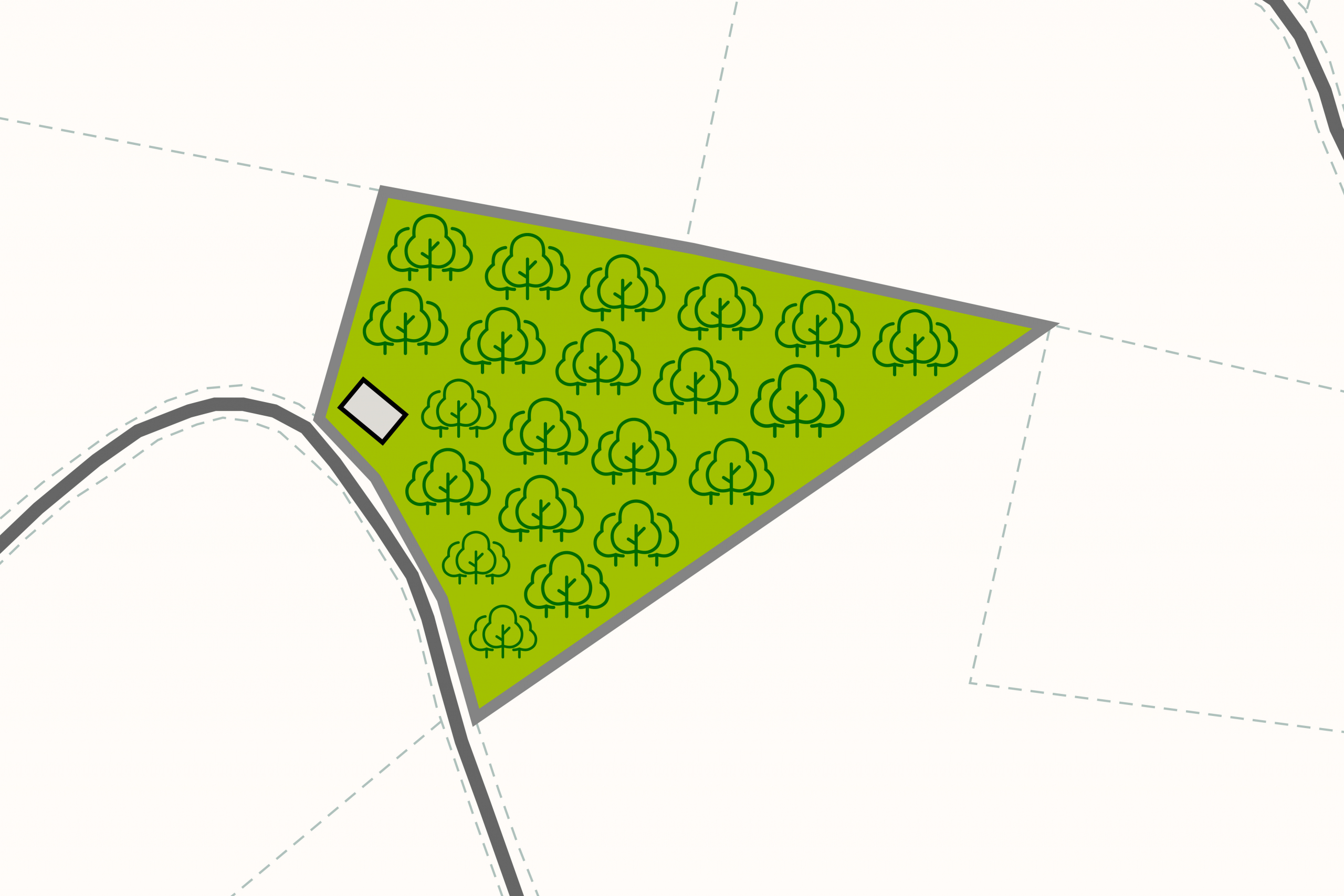 We would propose a site plan that would accommodate a single family residence. This dwelling would be perched in a way to capture the existing, and potentially expanded, views. A roughed in driveway offers a great start for this project as well as some of the previously approved ground work permits. There is space on the property and in the site plan to establish an ADU. This ADU could be set away from the main dwelling and be accessible by a newly established trail.
Nearby
Windham County of Vermont sits at the southeastern corner of the state. With a population of 45,905, this county stretches across 798 square miles. The area includes portions of the Green Mountain National Forest and the entirety of Townshend State Forest, Putney Mountain, and Newfane Town Forest. The county seat is the town of Newfane.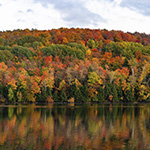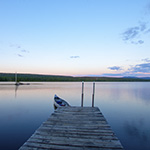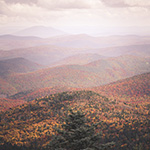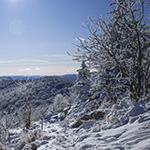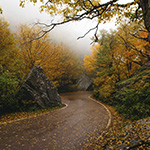 Newfane is the shire town of Windham County. The town includes the villages of Newfane, Williamsville, Brookline and South Newfane. The town has a diversified terrain, with both high hills and deep valleys.  The West and Rock rivers flow through the town. Newfane is crossed by Vermont Route 30.  The West River in Newfane yielded the largest gold nugget ever found in New England, at 6.5oz.
Land Prep Estimate : $30,000 - $45,000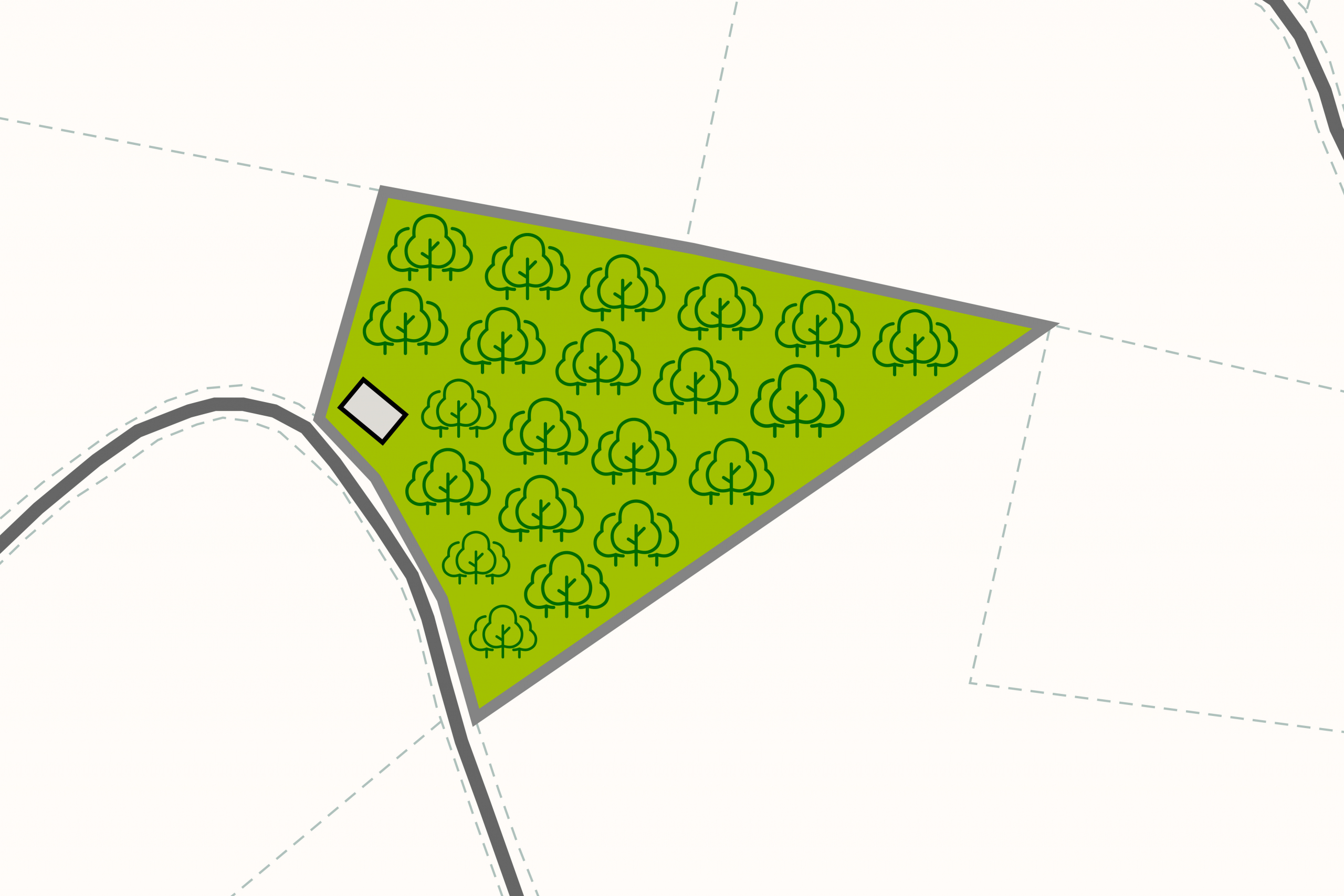 Property Details
Off Market – Vermont with a View
Project Difficulty —
Easy
We rate this property as easy since the driveway is already roughed in. Also, some site permits have been previously approved.
Setting —
Hop, skip and a jump to civilization
Rural setting with mixture of forest, residential and agricultural land uses in the area.
Environment —
Forest, View
All wooded property with deciduous and evergreen trees.
A roughed driveway has already been established. Electric and cable/internet can be accessed from the road. A well and septic system would need to be installed.
Land Use —
ADU Potential, Single Dwelling
Residential use. Primary residence or weekend getaway.