Verdant lot bordering Verkeerder Kill
Land Prep Estimate
— $50,000
Verdant lot bordering Verkeerder Kill
Land Prep Estimate
— $50,000
Why This Lot is Awesome
This lot is awesome because it is close to Minnewaska State Preserve and Shawangunk Mountains, perfect for the hiking and nature enthusiast. It also borders the Verkeerder Kill and offers over 14 acres of formerly engineered land to build a nature paradise.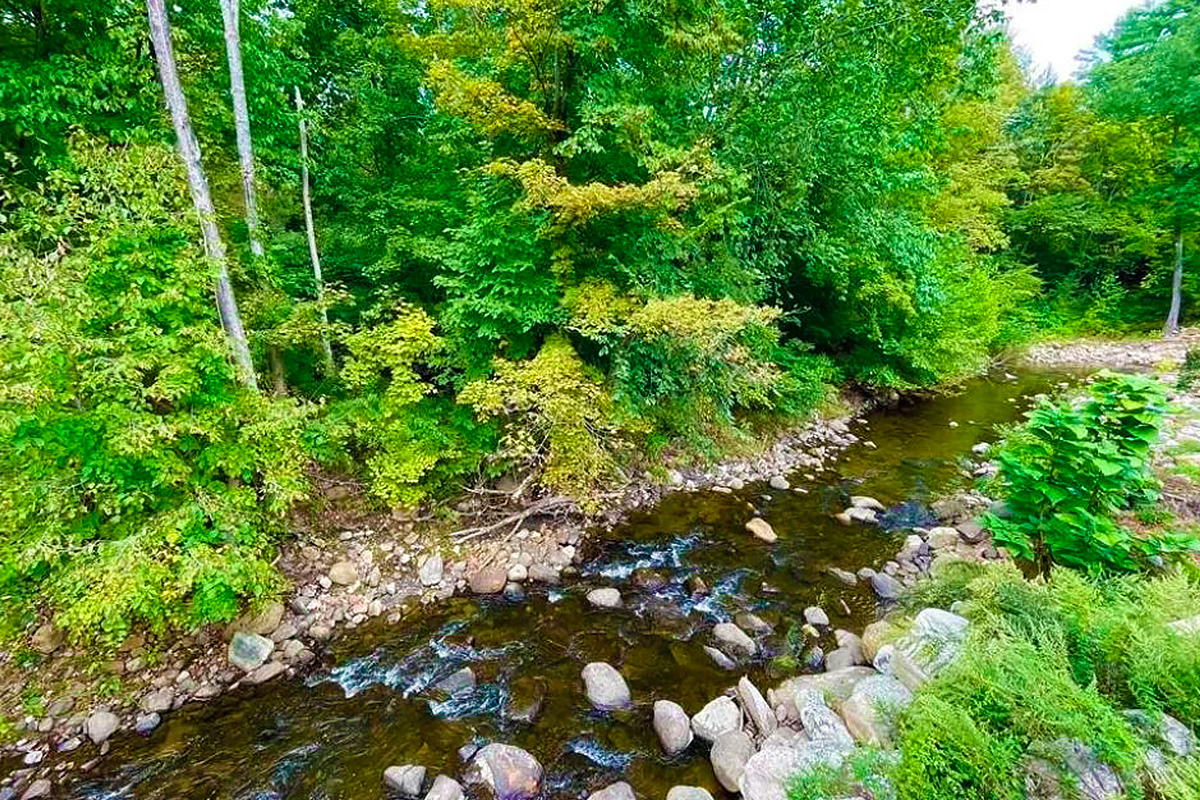 This is How We Would Build on This Lot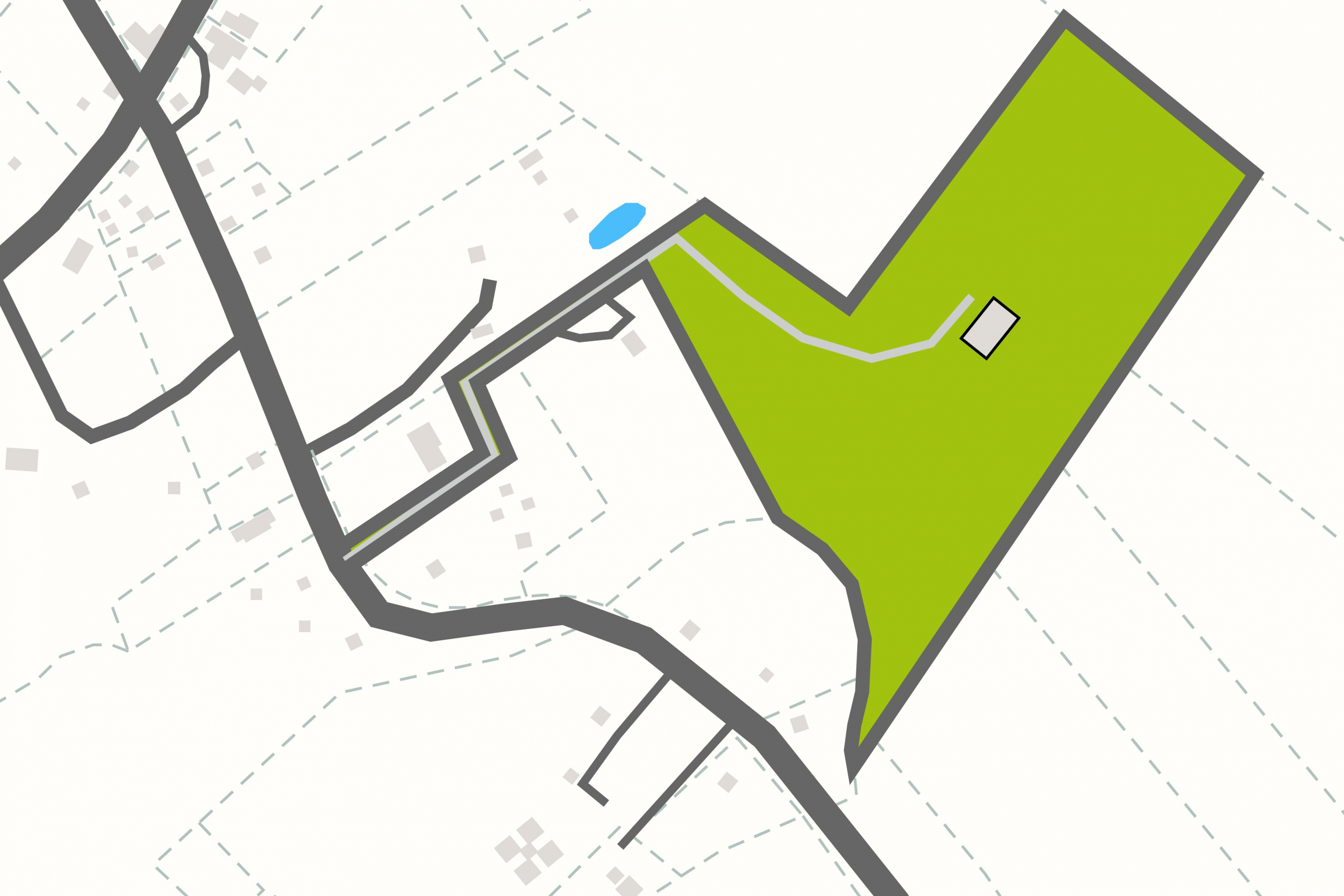 This project would begin with picking a path to establish the driveway. Clearing and grading would be done from this point all the way to the build site. The build site would also require some selective clearing. There is ample space here to build for a single family home with garage, studio space or accessory dwelling unit. With the additional clearing needed for a few structures there is no worry as privacy will be maintained.
Nearby
The town of Shawangunk is located in Southern Ulster County and is split into two separate Hamlets: Wallkill and Walker Valley. For people who have lived there for years, it's pronounced "SHON-gum". For others, it's "Sha-WAN-Gunk". Either way, this is a charming and historic town nestled among the Shawangunk mountain range.
Outdoor Activities
Minneswaska State Park Preserve
Nature & Hiking
Visit Site
Land Prep Estimate : $50,000 - $75,000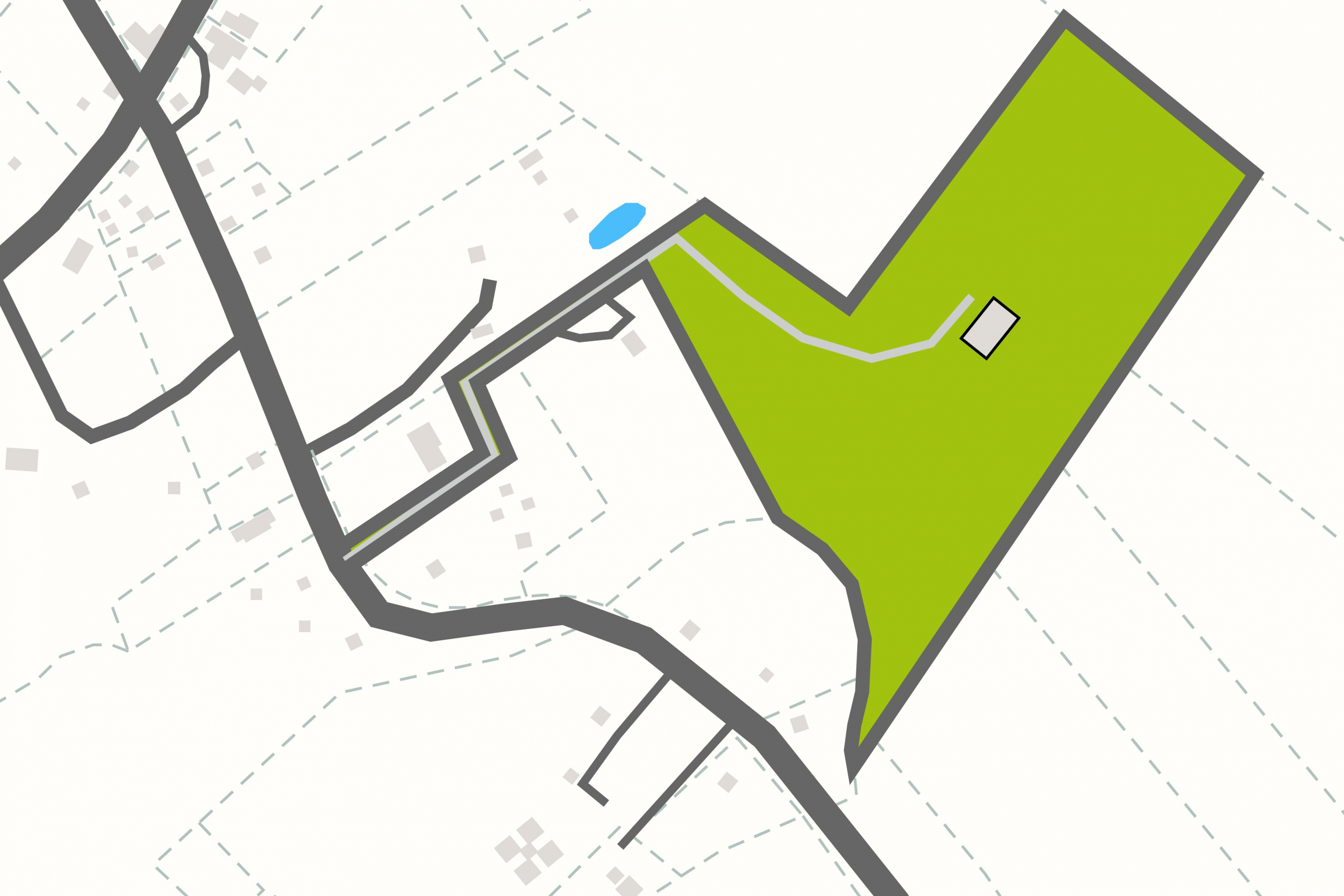 Property Details
Verdant lot bordering Verkeerder Kill
Project Difficulty —
Medium
We rate this project as medium because of the extra driveway work and distance of the build site from the main road.
Rural-residential setting with mixture of forest and recreational land with some agricultural uses in the area.
Environment —
Forest, Stream
All wooded parcel with a mix of trees. Borders Stream. Varying terrain but mostly flat in elevation.
There is an existing driveway to access the property. Project would require furthering the driveway and clearing a location for the building site. Electric and cable/internet can be accessed from the road.
Land Use —
Single Dwelling
Residential use. Primary residence or weekend getaway.