Off Market – Valley Views & Seasonal Stream in Northern Catskills
Land Prep Estimate
— $30,000
Off Market – Valley Views & Seasonal Stream in Northern Catskills
Land Prep Estimate
— $30,000
Overview
Setting
Hop, skip and a jump to civilization
Why This Lot is Awesome
This lot is awesome because it offers valley views and it already has a gravel driveway. As a bonus there is a seasonal stream along one side of the property. Located in the legendary Catskill Mountains, renowned for its history, local culture and wildlife, outdoor recreation is available nearby in nearly every direction. Within a short drive, enjoy Mine Kill State Park with swimming, boating, hiking, fishing and snowmobiling.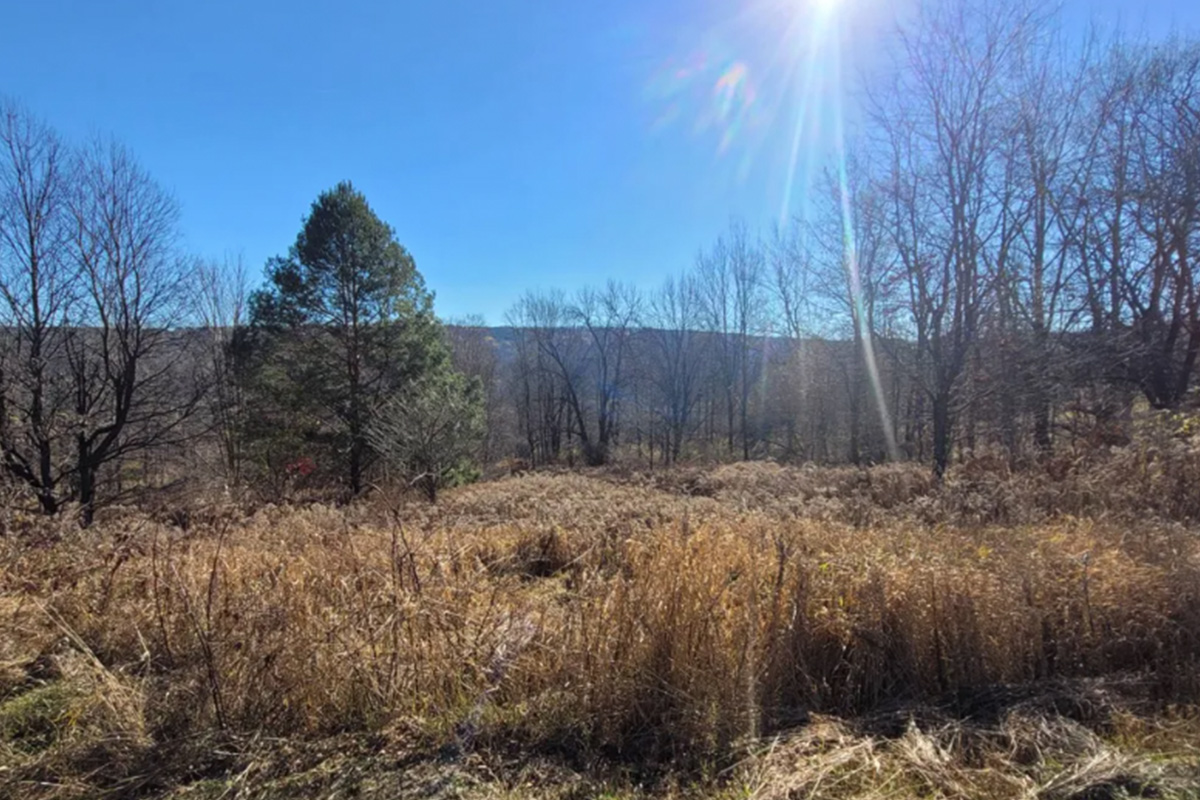 This is How We Would Build on This Lot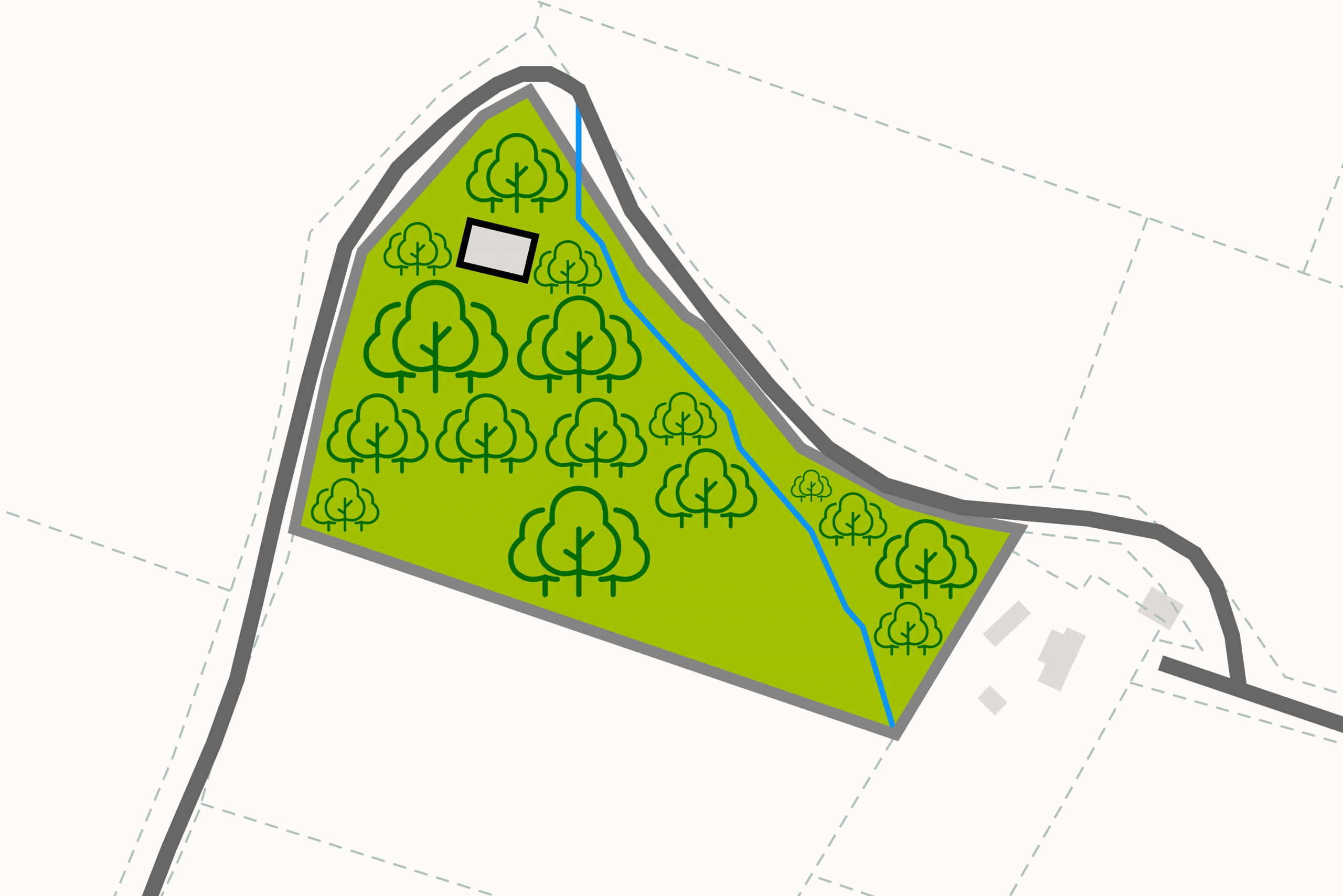 Since this property already has a gravel driveway in place, the next step would be to make way for the home site, septic location, and any accessory structures. Once the ground is prepped a construction driveway can be installed. Preparations for a well and septic could be next. Electrical and cable utilities should be secured during the early phases of groundwork preparation. Once these groundwork items are completed this parcel could be on its way to the next phase of the project.
Nearby
Directly west of Albany County is Schoharie County, New York, named after the Mohawk word for "floating wood." Spanning 626 square miles, this county has a population of just 29,000 and encompasses Burnt-Rossman Hills State Forest. Schoharie is known for its hiking trails and breweries. The county is also packed full with historic sites, caves, and farms.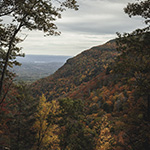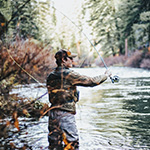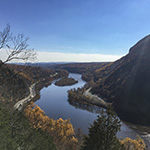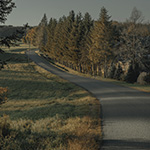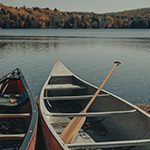 The town name of Summit is derived from a peak that was thought to be the highest elevation in the county. The Town of Summit is on the western border of the county and is northeast of Oneonta. The first settlement began around 1794, after the end of the American Revolution.  Summit was created in 1819 from parts of the Towns of Jefferson and Cobleskill.
Land Prep Estimate : $30,000 - $45,000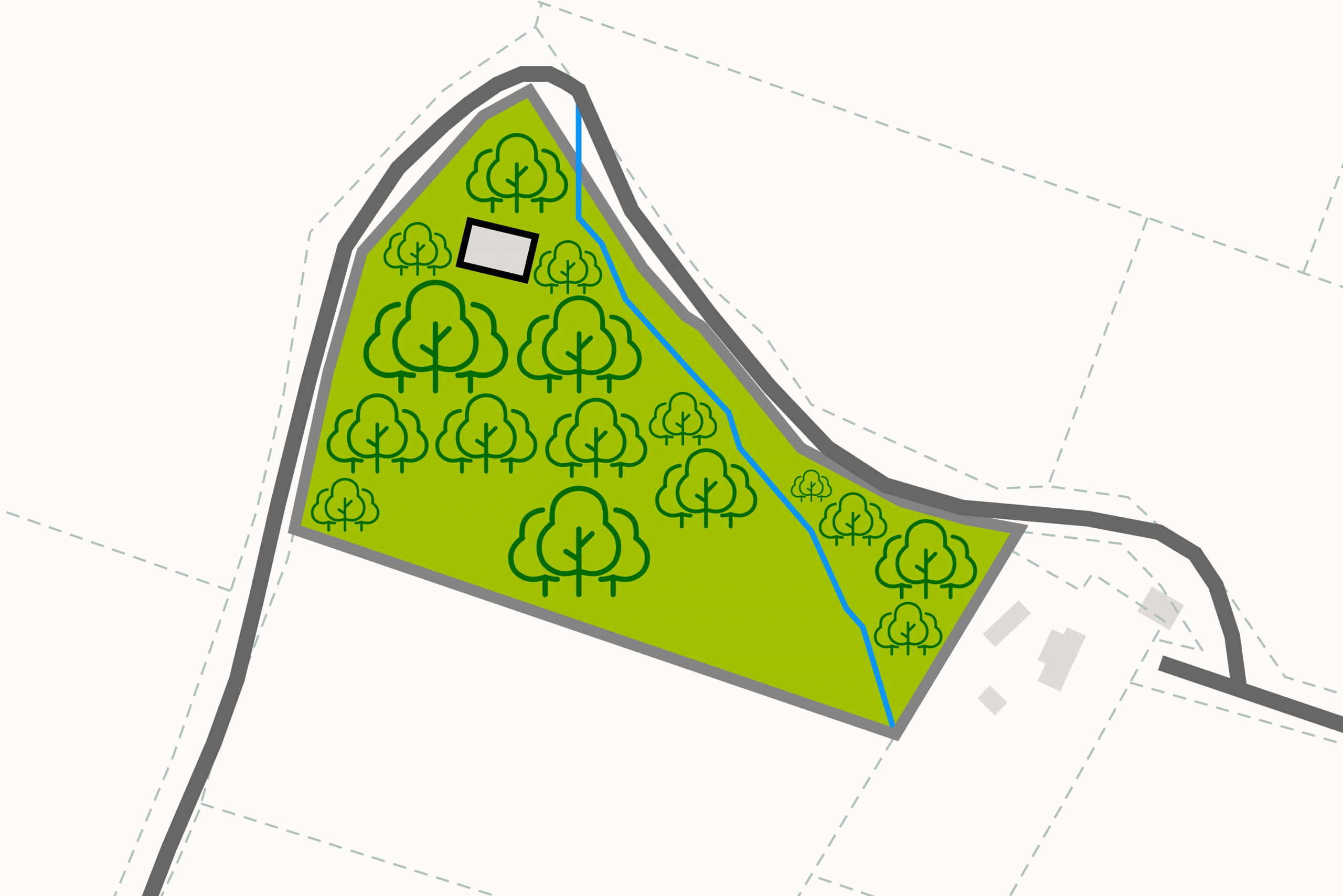 Property Details
Off Market – Valley Views & Seasonal Stream in Northern Catskills
Project Difficulty —
Easy
We rate this project as easy since a gravel driveway is already in place.
Setting —
Hop, skip and a jump to civilization
Rural setting with mixture of land uses in the area including residential, recreational, forestry and agricultural.
Environment —
Meadow, Stream, Wooded
Wooded property with a mix of deciduous and evergreen trees. Small brush areas on property as well as a small stream.
This project would require establishing a driveway and the home site. Electric and cable/internet can be accessed from the road. A well and septic system would need to be installed.
Land Use —
Single Dwelling
Best suited for residential use. Ideal for a primary residence or weekend getaway.