Unwind to Your Hearts Content Near Catskill Village
Land Prep Estimate
— $30,000
Unwind to Your Hearts Content Near Catskill Village
Land Prep Estimate
— $30,000
Why This Lot is Awesome
This lot is awesome because it is only 2 hours from NYC, located just minutes from the charming village of Catskill, offers roadside electric access, and the possibility of mountain views.
This is How We Would Build on This Lot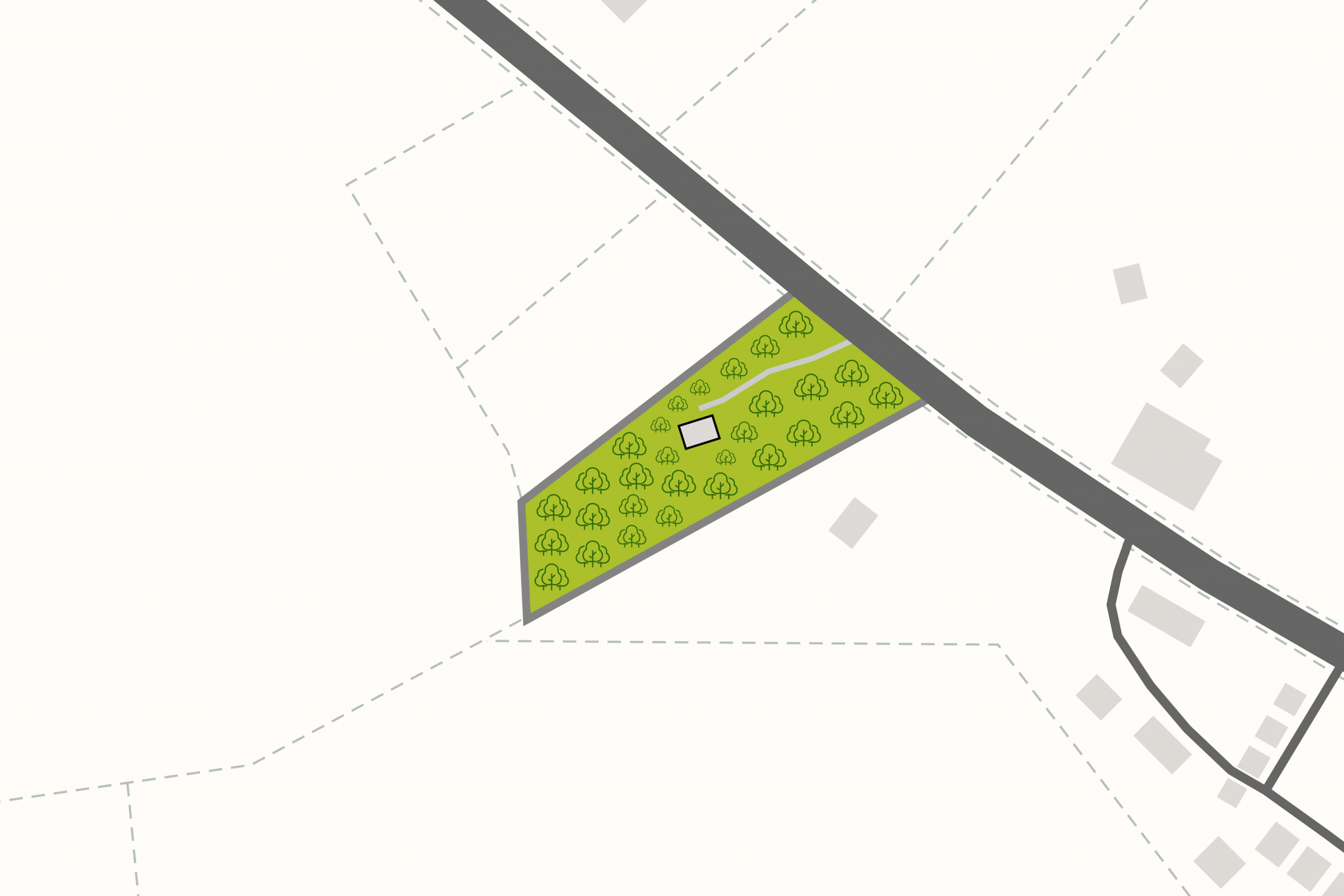 This project would begin by locating a desirable building spot that compliments the existing topography and requires minimal clearing and grading. From here a driveway would need to be established for access. Once access is obtained then additional work can begin including drilling well and installing a septic system. The lot is all wooded allowing for privacy with space to grow and additional out buildings as desired.
Nearby
Round Top is a hamlet in Greene County, New York. The community is 9.1 miles west-northwest of Catskill. The area offers unparalleled outdoor recreation on one of the best mountain biking trail networks in New York State, the Roundtopia trail network, as well as waterfall hikes ideal for quiet contemplation surrounded by nature's majesty.
Land Prep Estimate : $30,000 - $45,000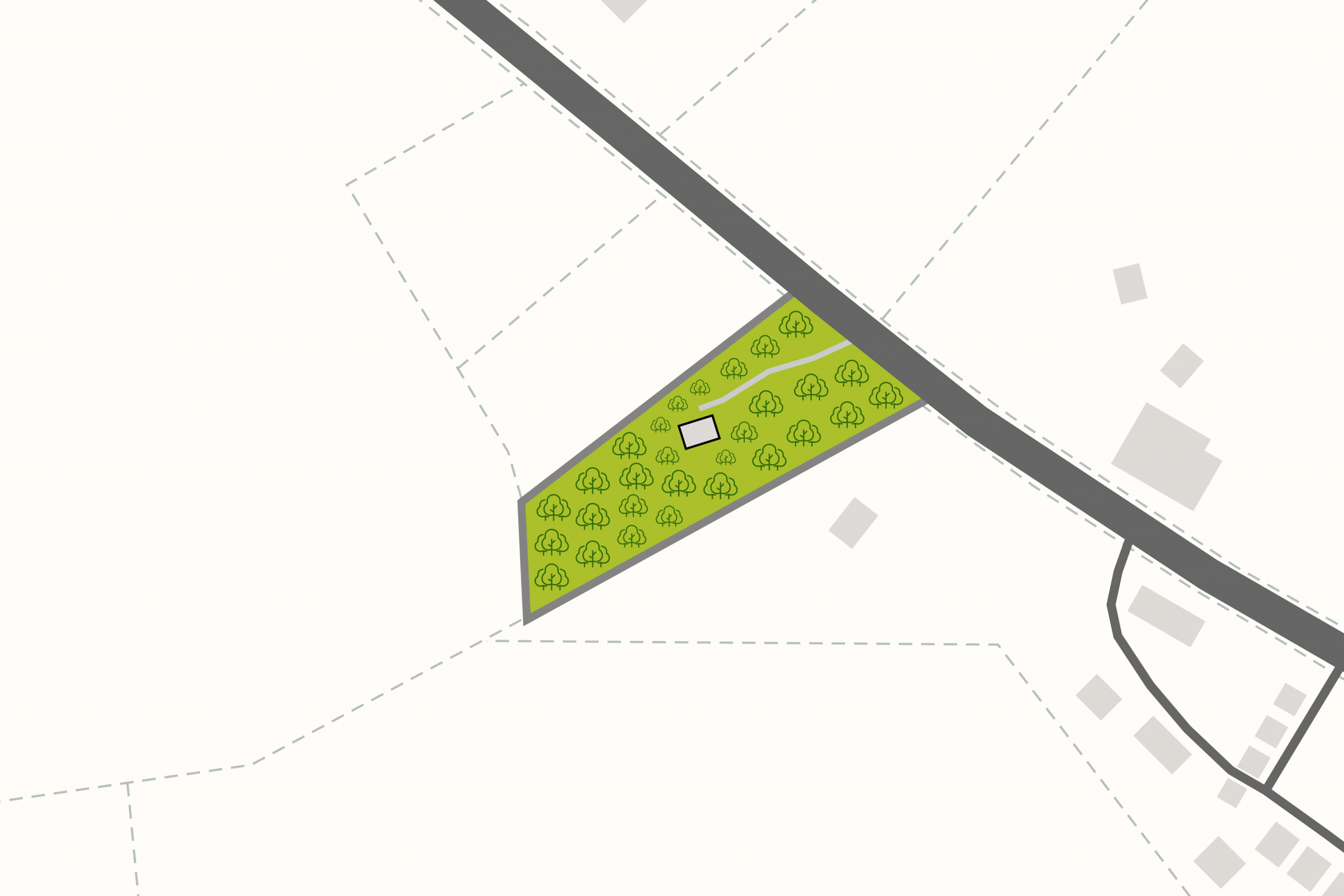 Property Details
Unwind to Your Hearts Content Near Catskill Village
Project Difficulty —
Easy
We rate this project as easy and the land preparation would be a standard game plan of clearing grading, establishing access and securing utilities from the road.
Rural setting with mixture of forestry, residential and agricultural land uses in the area.
All wooded property with mainly evergreen trees and some deciduous trees.
This project would require clearing for a driveway and the construction site. Electric and cable/internet can be accessed from the road. A well and septic system would need to be installed.
Land Use —
Single Dwelling
Residential use. Primary residence or weekend getaway.