Sold/Off The Market- Unreal Deal in Summit
Sold/Off The Market- Unreal Deal in Summit
Overview
Setting
Hop, skip and a jump to civilization
Land Use
Multiple structures possible
Why This Lot is Awesome
This lot is awesome because it offers nearly 24 acres of lush, forested land in beautiful Schoharie County for less than $2500 and acre. With an already installed driveway on a flat, buildable, and partially cleared lot – this is an amazing deal for the right buyer!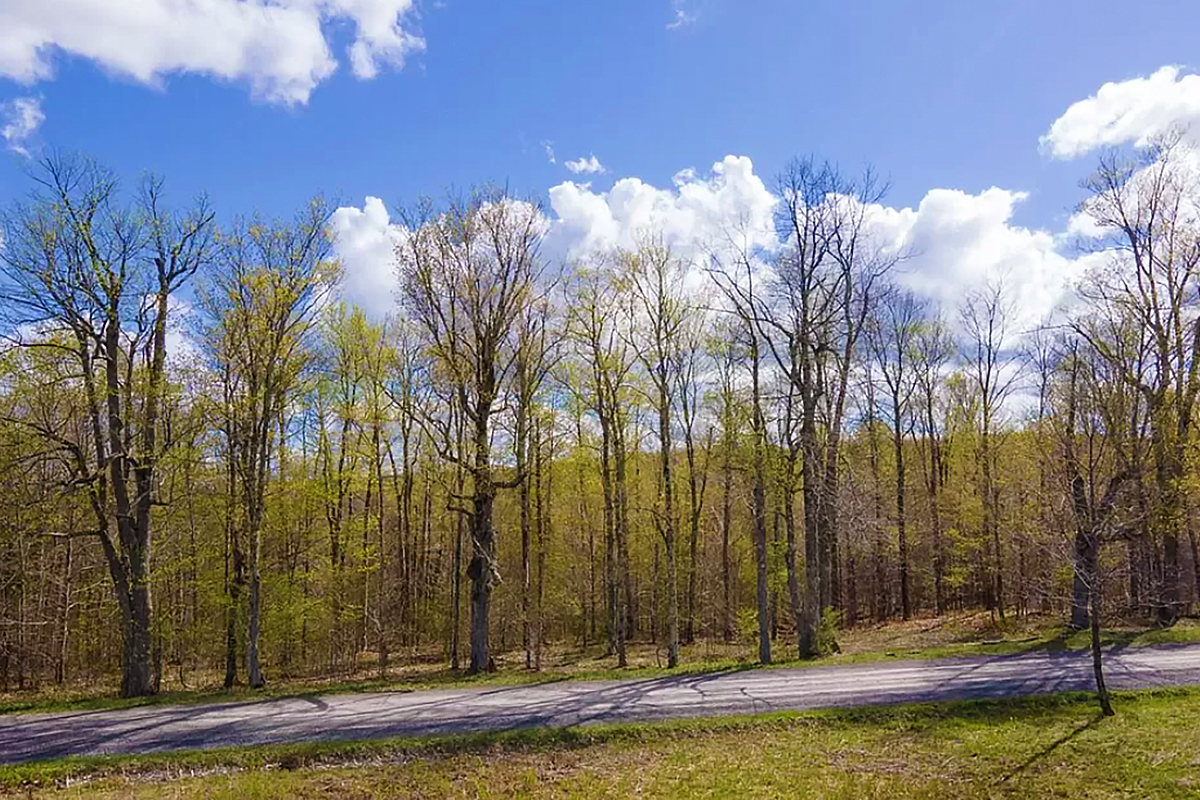 This is How We Would Build on This Lot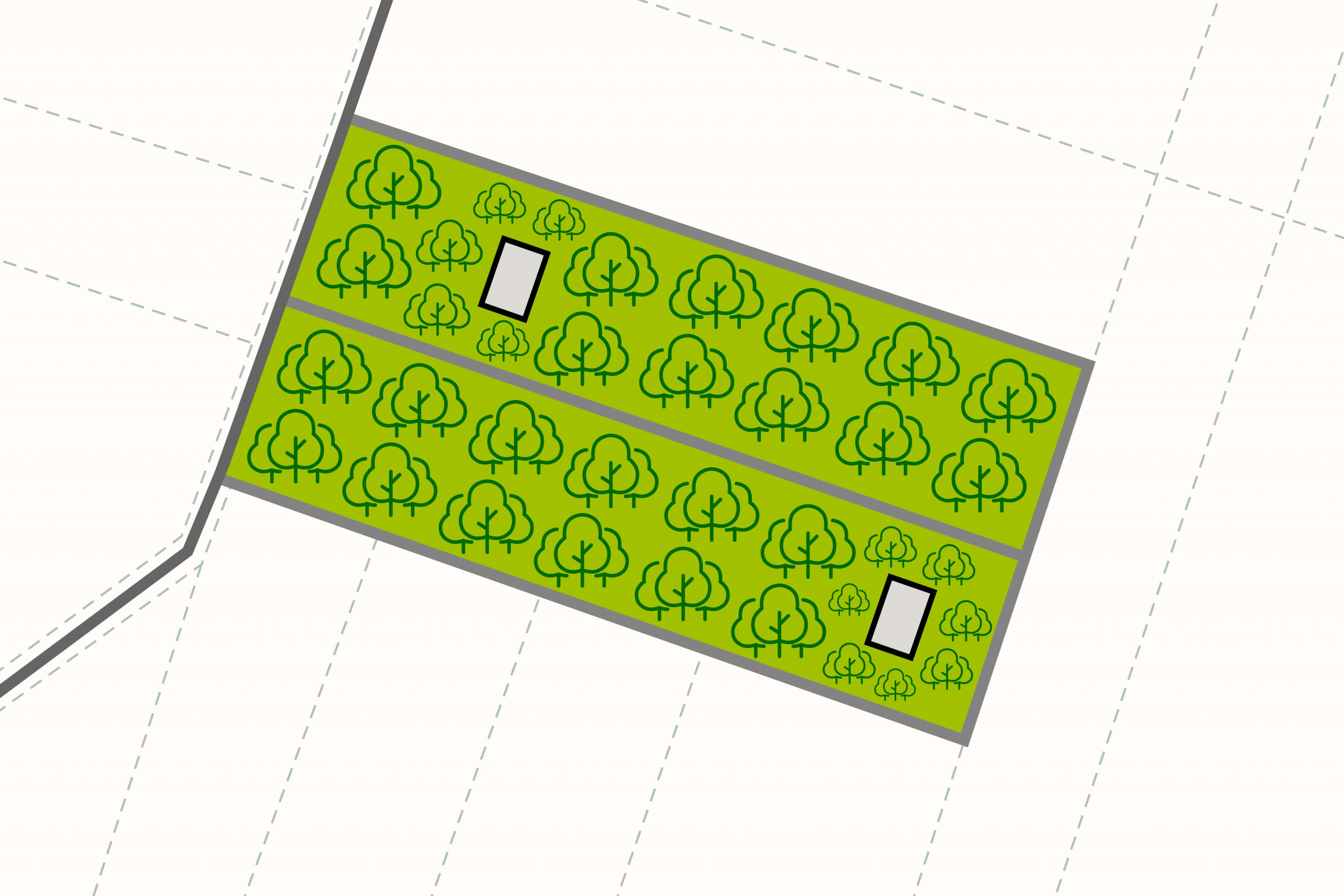 The two parcels offer a few options. We would propose using the existing driving path as the entrance into the property. At this spot one building location can be established. From here we would suggest that the driveway continue into the second parcel to allow access further into the property. Both build locations would need selective clearing. Shared expenses for each parcel could help keep overall development costs down.
Nearby
Directly west of Albany County is Schoharie County, New York, named after the Mohawk word for "floating wood." Spanning 626 square feet, this county has a population of just 29,000 and encompasses Burnt-Rossman Hills State Forest. Schoharie is known for its hiking trails and breweries. The county is also packed full with historic sites, caves, and farms.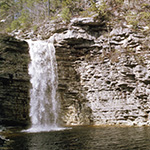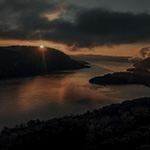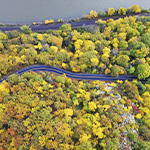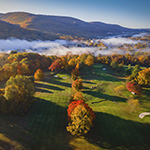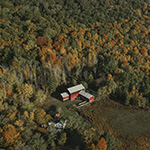 The town name of Summit is derived from a peak that was thought to be the highest elevation in the county. The Town of Summit is on the western border of the county and is northeast of Oneonta. The first settlement began around 1794, after the end of the American Revolution.  Summit was created in 1819 from parts of the Towns of Jefferson and Cobleskill.
Land Prep Estimate : $50,000 - $75,000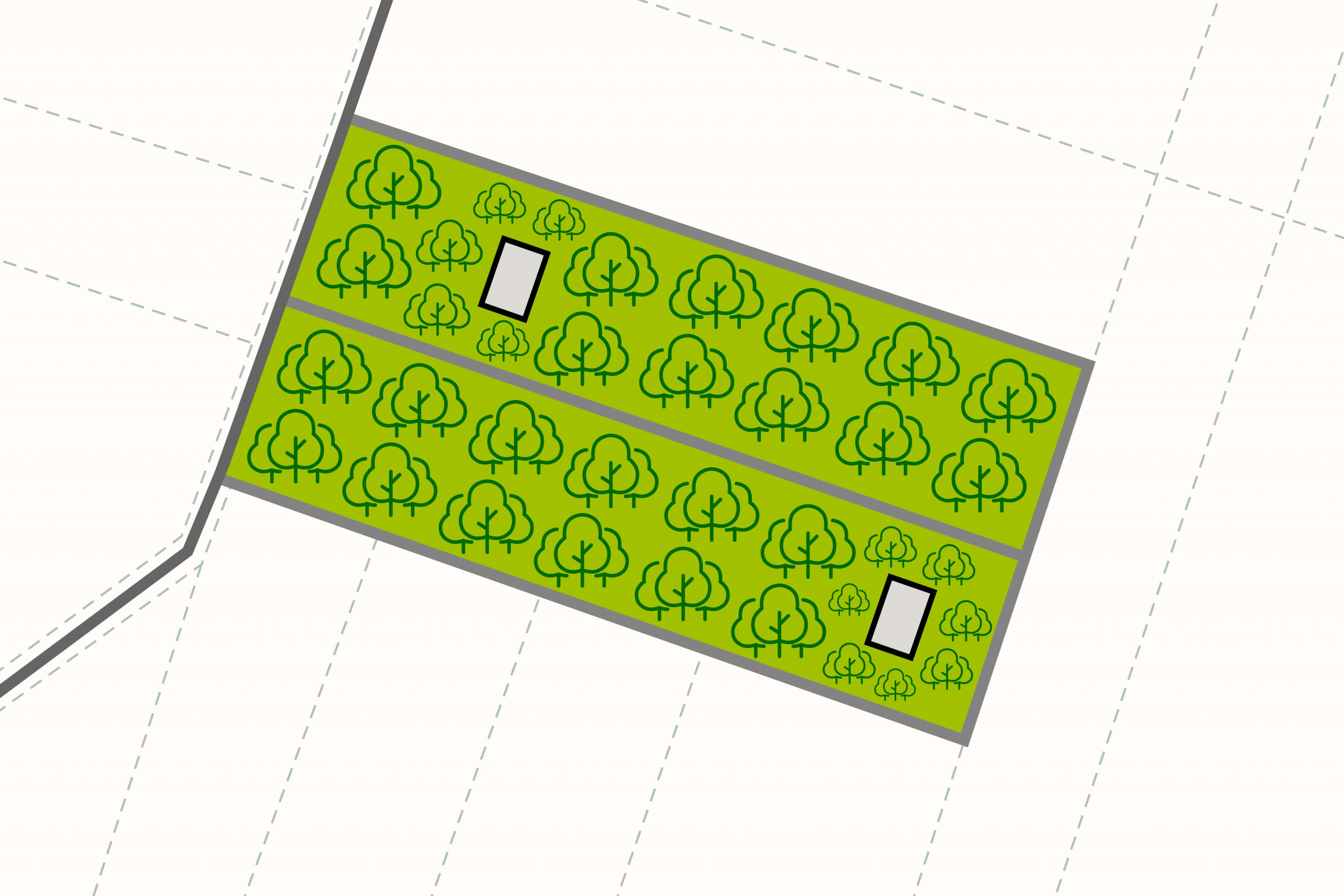 Property Details
Sold/Off The Market- Unreal Deal in Summit
Project Difficulty —
Easy
We rate this project as easy because it already has two parcels and we would propose multiple dwellings for this project.
Setting —
Hop, skip and a jump to civilization
Rural setting with mixture of land uses in the area including residential, recreational, forestry and agricultural.
Forested property with a mix of deciduous and evergreen trees.
This project would require establishing a driveway and the construction site. Ground clearing would be required for both. Electric and cable/internet can be accessed from the road. A well and septic system would need to be installed.
Land Use —
ADU Potential, Multiple structures possible, Single Dwelling
Best suited for residential use. Ideal for a primary residence or weekend getaway.