Two Lots or One in the Berkshires
Land Prep Estimate
— $50,000
Two Lots or One in the Berkshires
Land Prep Estimate
— $50,000
Overview
Setting
Hop, skip and a jump to civilization
Land Use
Multiple structures possible
Why This Lot is Awesome
These two lots are awesome because there is also the option to buy them as one, with fantastic views and high speed internet. The land has been partially cleared, has a passing perc test, and already has approval for a driveway.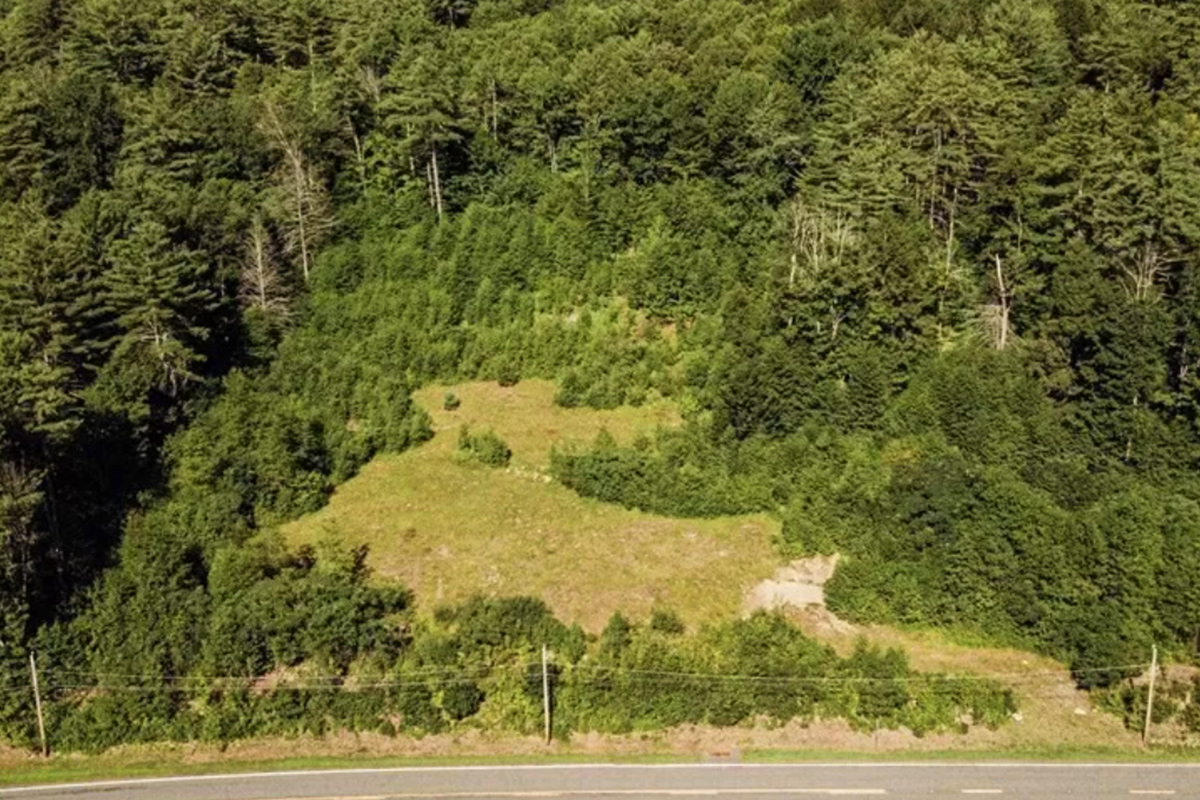 This is How We Would Build on This Lot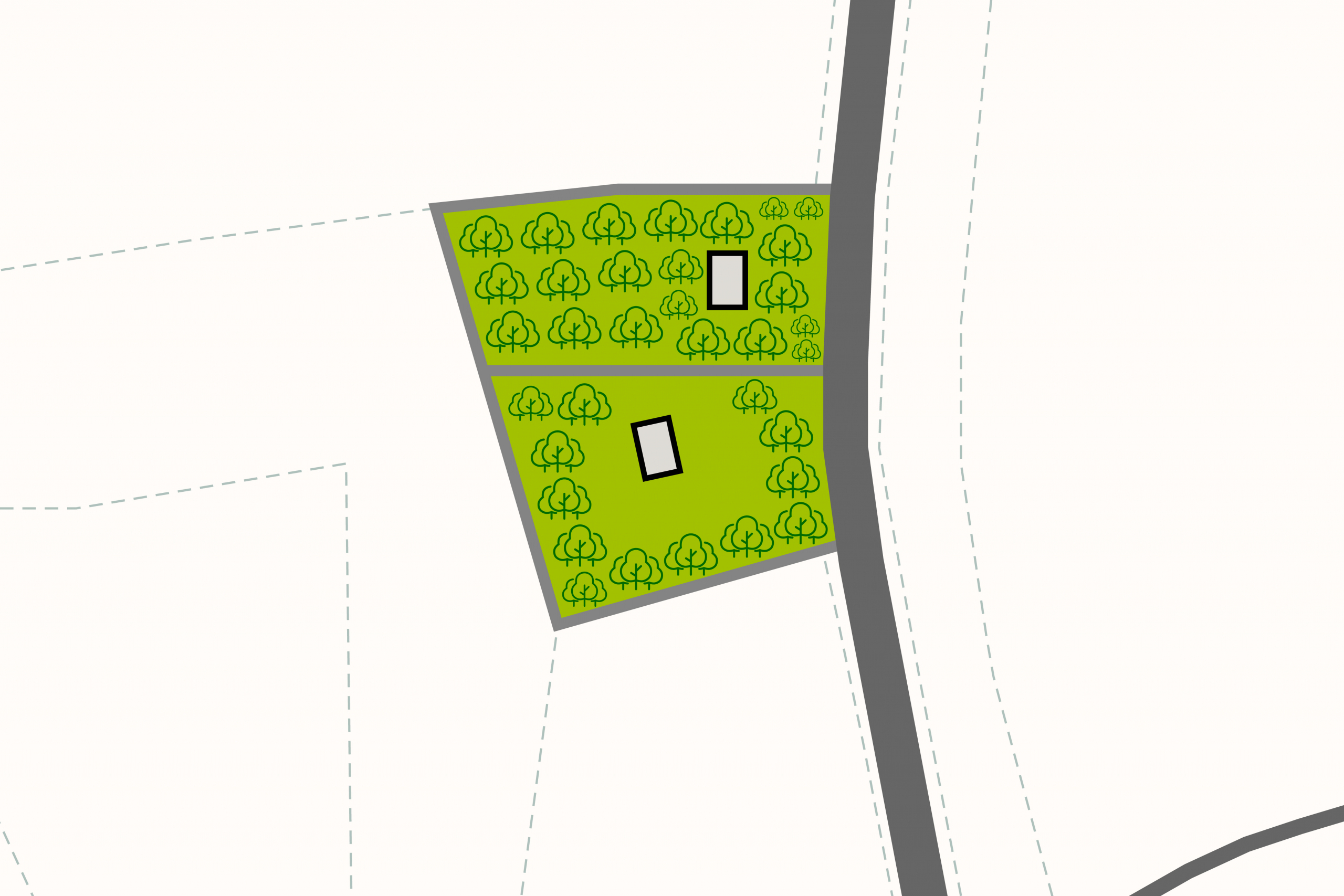 This project is already two parcels and both have road frontage. A shared driveway could be installed to accommodate which would save on overall development costs and time. One parcel already has a cleared area that would be ideal and easy to place a dwelling on. The second parcel would need selective clearing to make way for the second dwelling. Electric and cable can be brought onsite underground during the installation of the driveway. A well and septic would need to be installed for both.
Nearby
Bordering both Vermont and New Hampshire, Franklin County of Massachusetts has a population of just 71,029. This county was founded in 1811 and stretches across 725 square miles of the state. Within its borders, Franklin County houses plenty of attractions like Mount Sugarloaf State Reservation, Deerfield Historic Site, Quabbin Reservoir, and Turner Falls.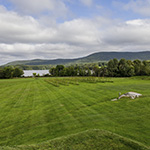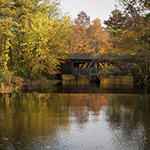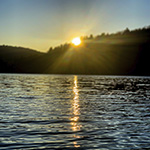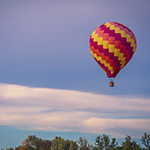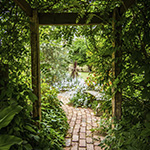 Bernardston, Massachusetts, initially known as Falls Fight Township, was a frontier settlement created by and for the families of soldiers who had fought in King Phillips War. Bernardston lies in the Pioneer Valley, on the edge of the Pocumtuck Range. Several mountains, including Wildcat Mountain, West Mountain, Bald Mountain, East Mountain and Pond Mountain, dot the landscape, on either side of the Fall River, a tributary of the nearby Connecticut River.
Land Prep Estimate : $50,000 - $75,000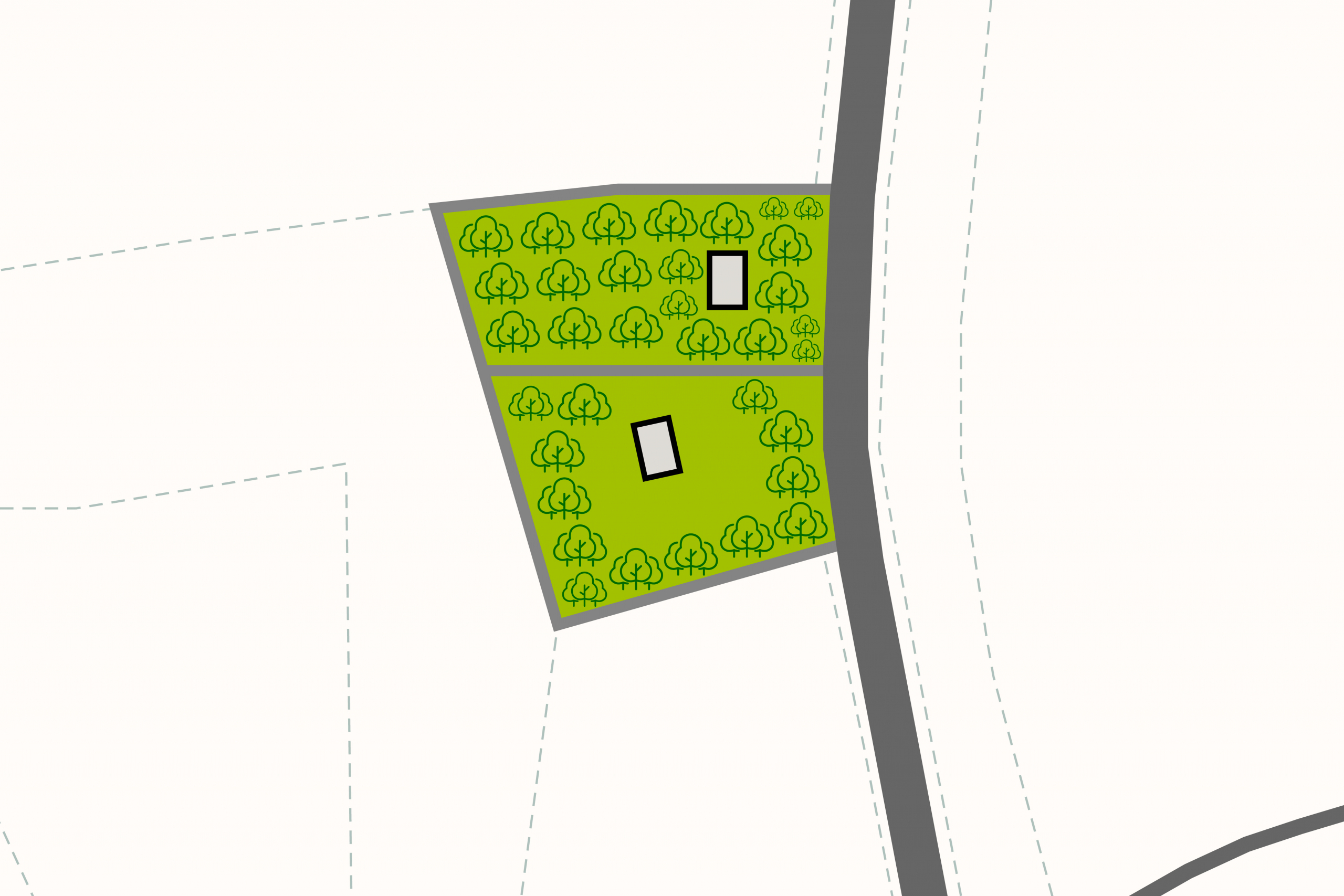 Property Details
Two Lots or One in the Berkshires
Project Difficulty —
Easy
We rate this project as easy since two parcels could be developed as part of the same process. In addition, one parcel already has a cleared area.
Setting —
Hop, skip and a jump to civilization
Rural setting with mixture of land uses in the area including residential, recreational, forestry and agricultural.
Forested property with a mix of deciduous and evergreen trees.
This project would require establishing a driveway and the construction site. Ground clearing would be required for both. Electric and cable/internet can be accessed from the road. A well and septic system would need to be installed.
Land Use —
ADU Potential, Multiple structures possible
Best suited for residential use. Ideal for a primary residence or weekend getaway.