Sold/Off the Market- Twin Lots Near Love Lane
Sold/Off the Market- Twin Lots Near Love Lane
Overview
Land Use
Multiple structures possible
Why This Lot is Awesome
These two lots are awesome because they are single-separate lots which are being sold together. They are each level and cleared, and very convenient situated near the Long Island Sound, beautiful Bay Beaches, the charming village of Cutchogue, and popular Love Lane.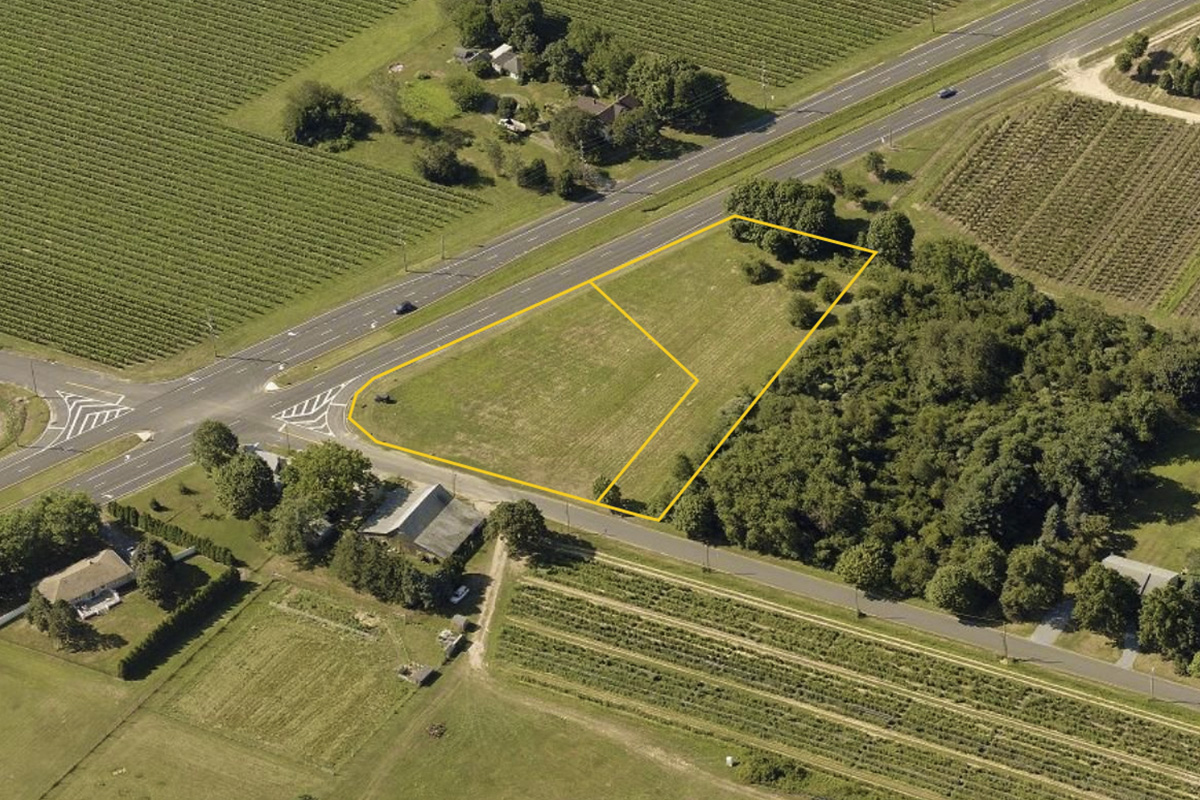 This is How We Would Build on This Lot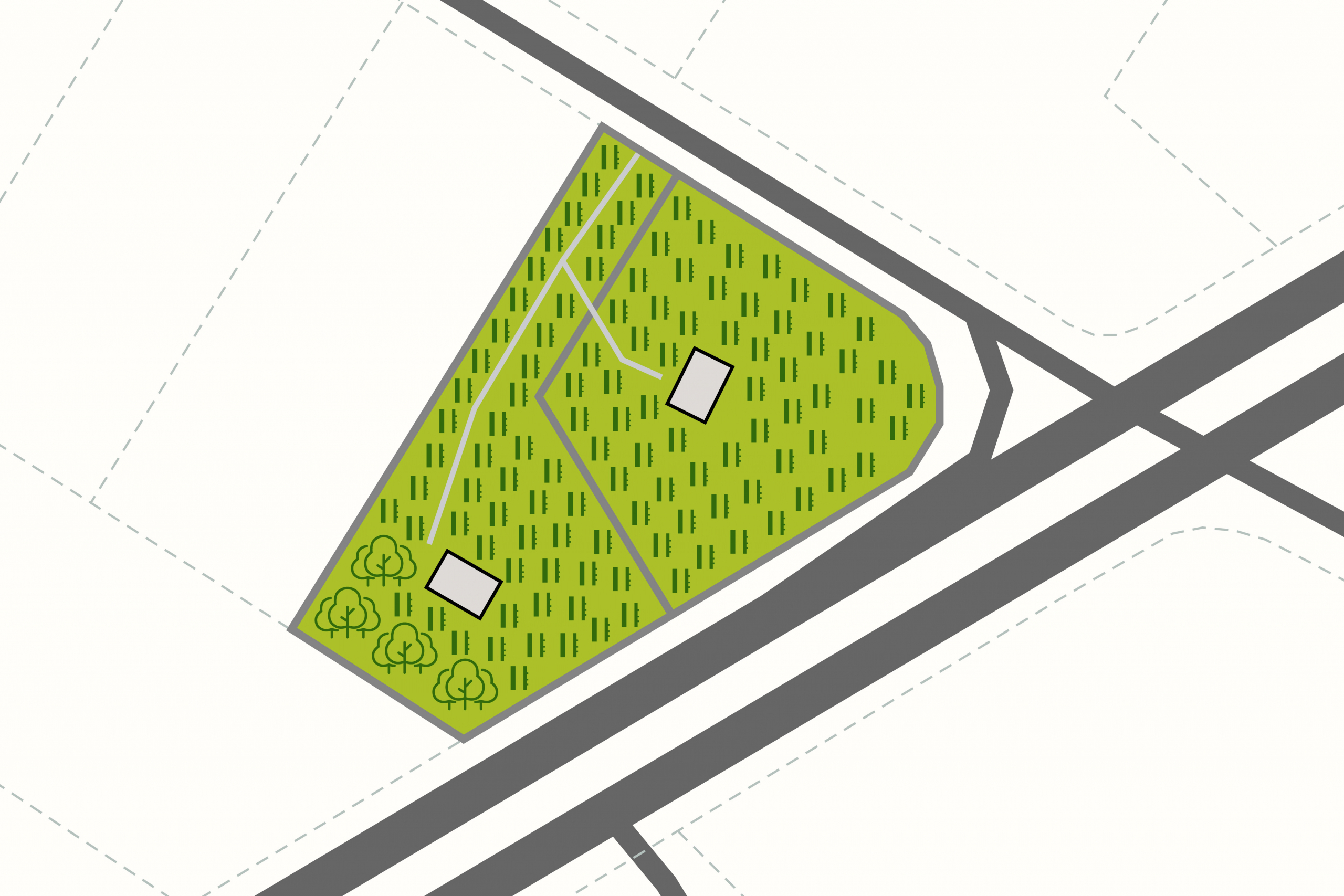 This project would be ideal for two dwellings since the property is already 2 adjoining parcels. Ideally this project would be developed with a main dwelling and a guest dwelling. There could be opportunity for rental income on one of both structures to help offset overall development costs. Being a relatively flat parcel very little ground grading would be required. Well water and septic would be required unless municipal water and sewage are available. Further development could be accomplished by installing a pool with outbuilding.
Nearby
Cutchogue is a picturesque hamlet located on Long Island's North Fork in the town of Southold. In addition to being a coastal community, Cutchogue has deep roots in American history. The Old House, built ca. 1699, and located in the village is one of the oldest houses in New York State. Hargrave Vineyard, the first winery on Long Island, was established in Cutchogue in 1973. The Long Island Merlot Alliance, which promotes wine-making using the merlot grape, the principal Long Island grape, is based in Cutchogue.
Land Prep Estimate : $50,000 - $75,000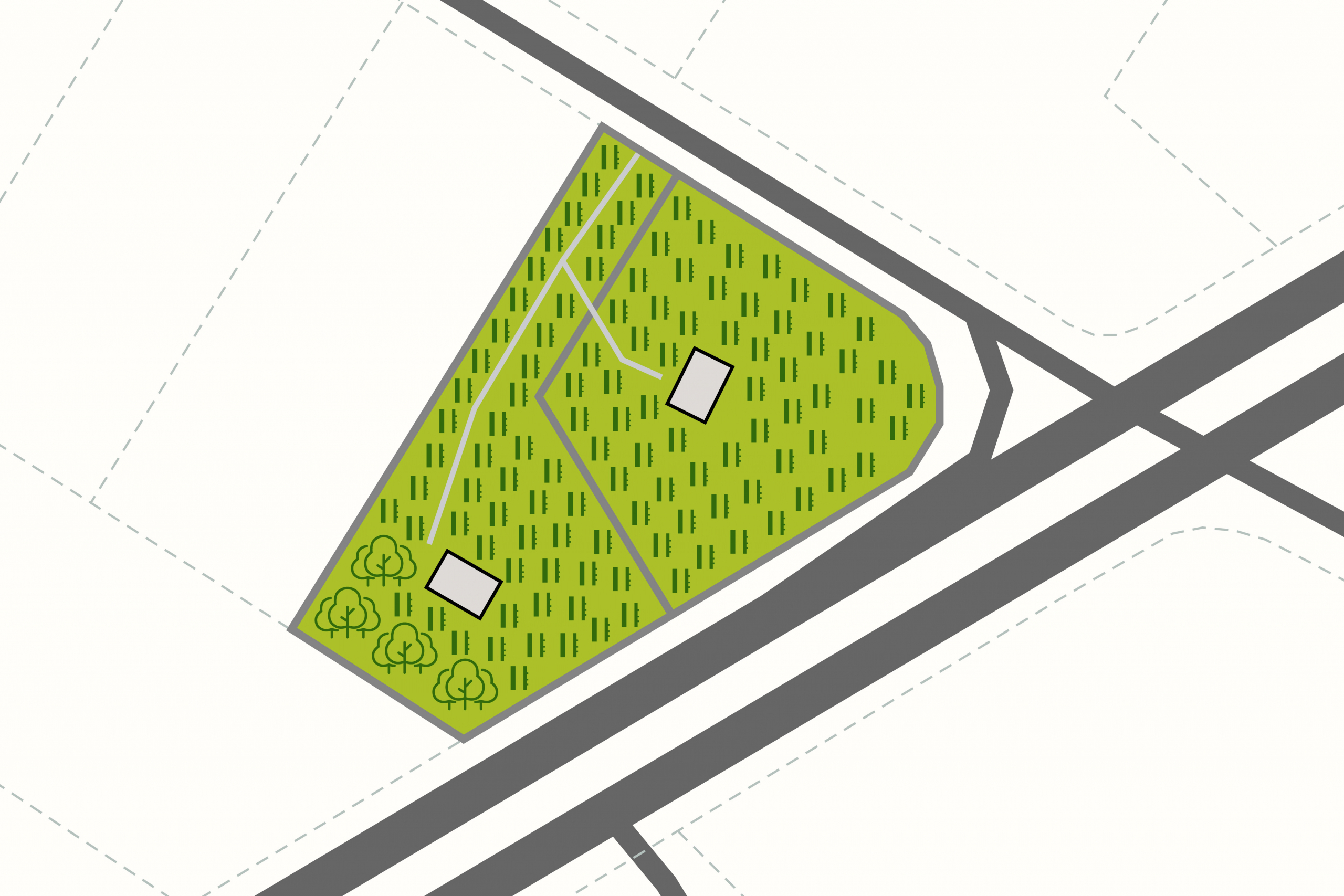 Property Details
Sold/Off the Market- Twin Lots Near Love Lane
Project Difficulty —
Easy
We rate this project as easy since the parcel is relatively flat and easy to work with.
Residential lot set in a coastal neighborhood.
Open meadow lots with some bordering tree lines.
Land preparation —
Cable
Electric
Internet
Municipal
Electric, Cable available. Well and Septic required unless municipal water and sewage are available. Natural gas potential.
Land Use —
Multiple structures possible, Single Dwelling
Residential use. Primary residence or weekend getaway.