Tucked on Shad Road in East Jewett
Land Prep Estimate
— $35,000
Tucked on Shad Road in East Jewett
Land Prep Estimate
— $35,000
Why This Lot is Awesome
This lot is awesome because it is a prime location in ski mountain country which offers nearly 3 acres of serene privacy and breathtaking nature. The land offers best of both worlds with flat and gently sloping south-facing topography, dotted with a mix of deciduous and evergreen trees. Bonus points that this property already has a fully approved DEP septic design, to accommodate a 4-bedroom house. 125 Shad Rd East Jewett, NY 12424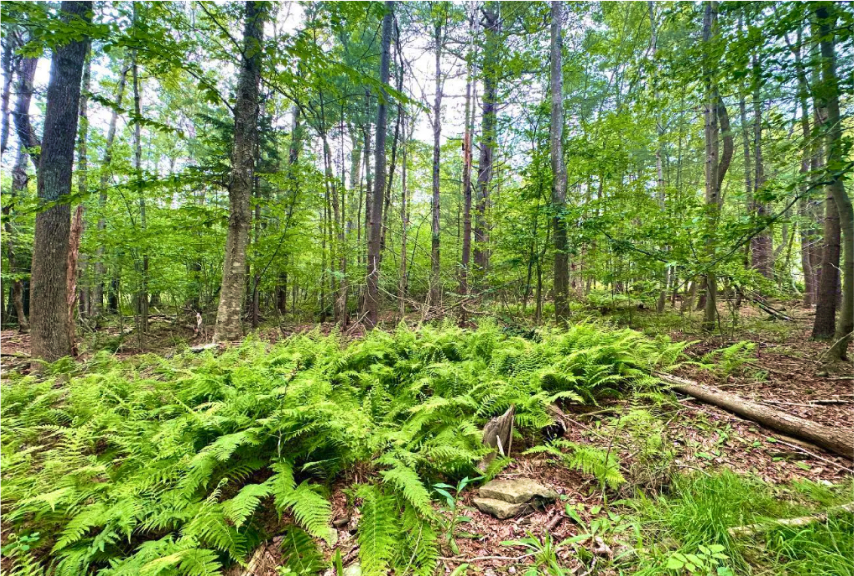 How We Would Develop This Lot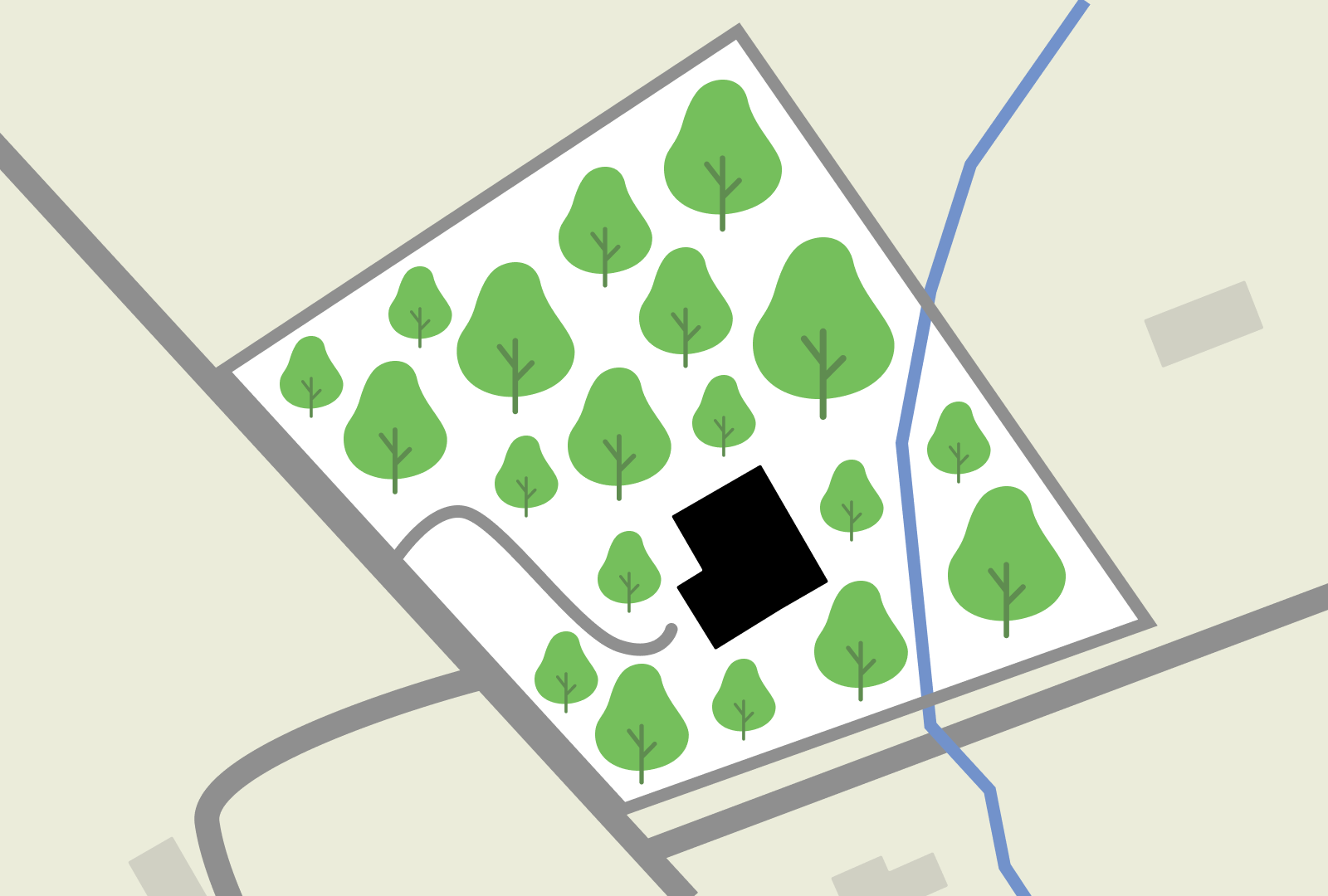 We would develop this lot by establishing a driveway off of Shad Road, winding towards the center of the lot and to its highest elevation. From there, we would choose a homesite where the best mountain top views are possible. We would choose a Dog Trot standaard, which would offer the abilty to have a group of people together for a ski weekend, but with their own zoned spaces within the house.
Land Prep Estimate : $30,000 - $45,000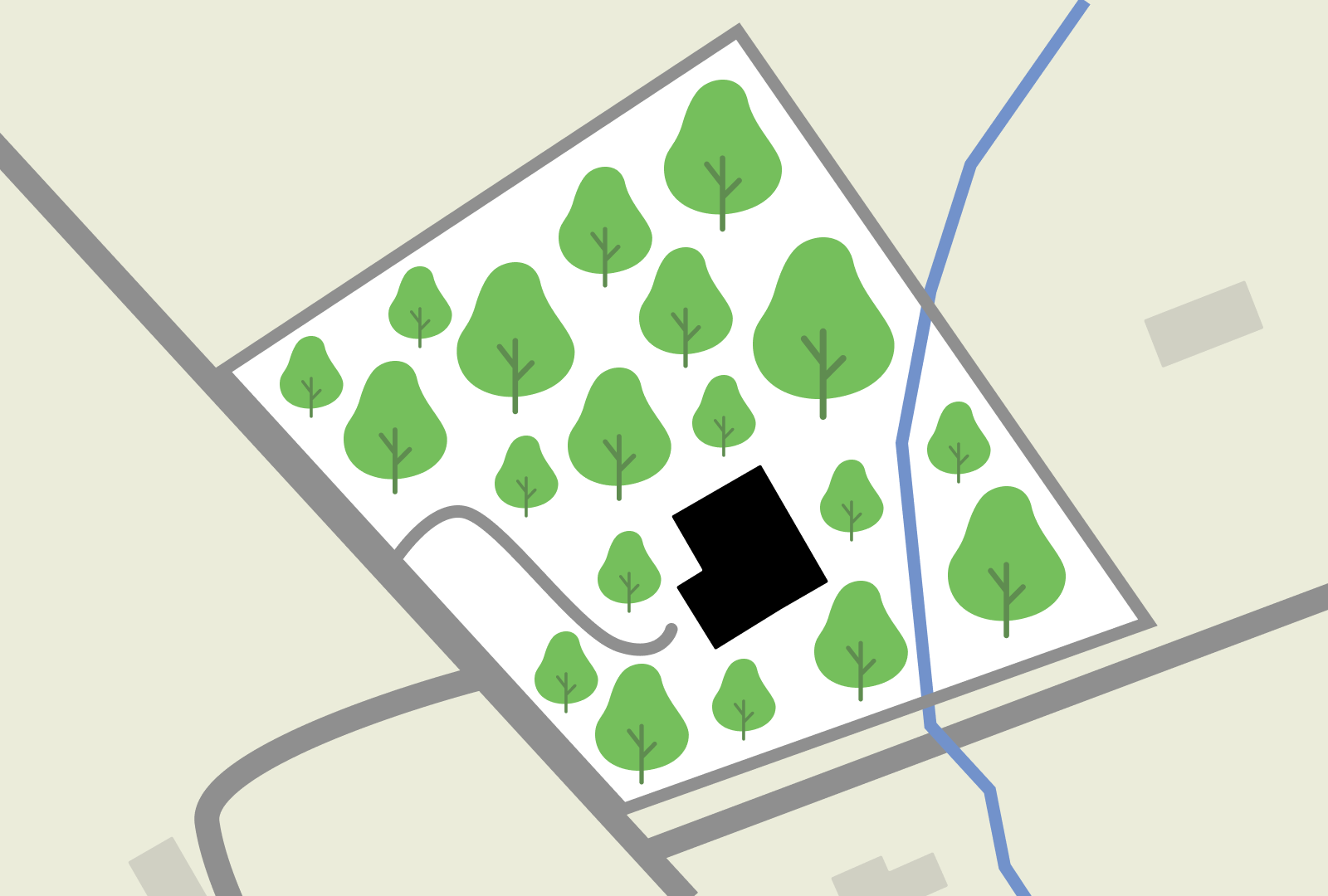 Property Details
Tucked on Shad Road in East Jewett
Project Difficulty —
Easy
We rate this project as easy because there is already septic approval and electric available.
Short drive to Hunter Mountain and the village of Tannersville
Environment —
View, Wooded
Wooded, Mountain Views
This lot will require a septic and well installation.
Land Use —
ADU Potential, Single Dwelling
Single family