Triple Parcel Potential on Traver Road in Dutchess County
Land Prep Estimate
— $30,000
Triple Parcel Potential on Traver Road in Dutchess County
Land Prep Estimate
— $30,000
Overview
Setting
Hop, skip and a jump to civilization
Why This Lot is Awesome
This lot is awesome because there is an option to purchase three adjoining lots together. Plus this parcel is nicely wooded with a mix of young and old trees.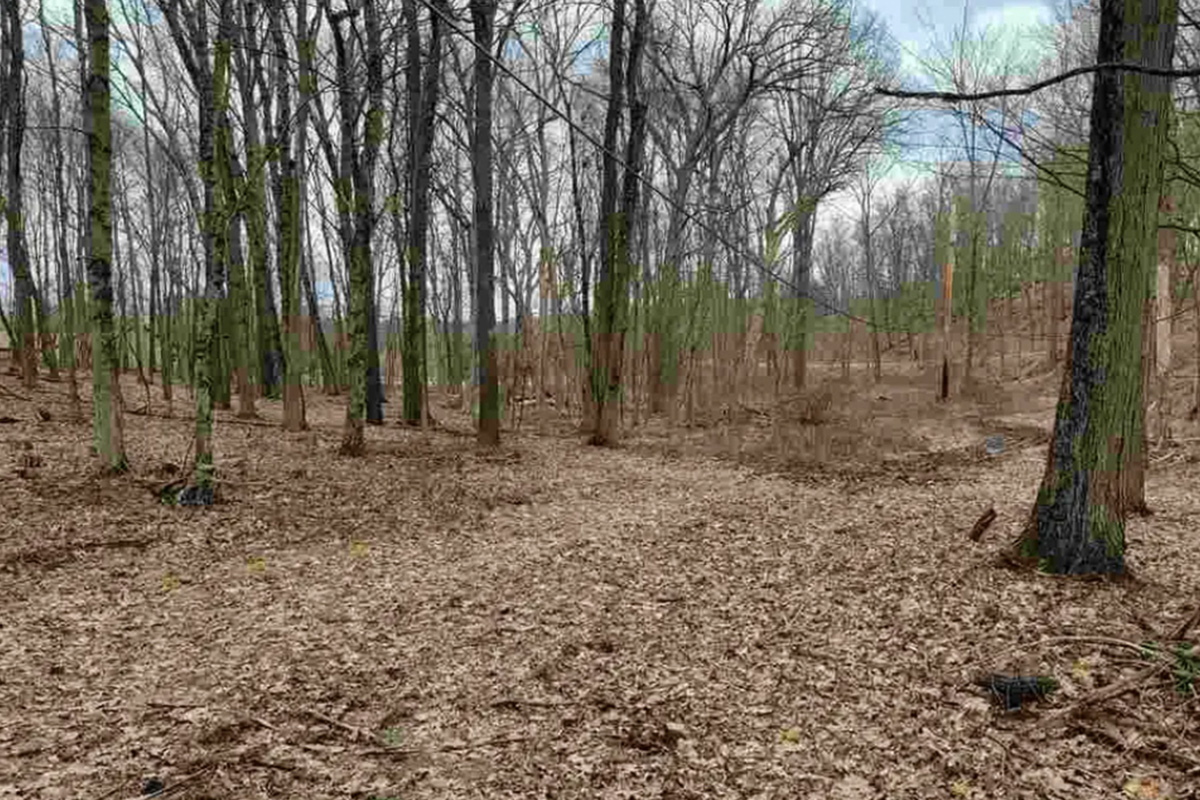 This is How We Would Build on This Lot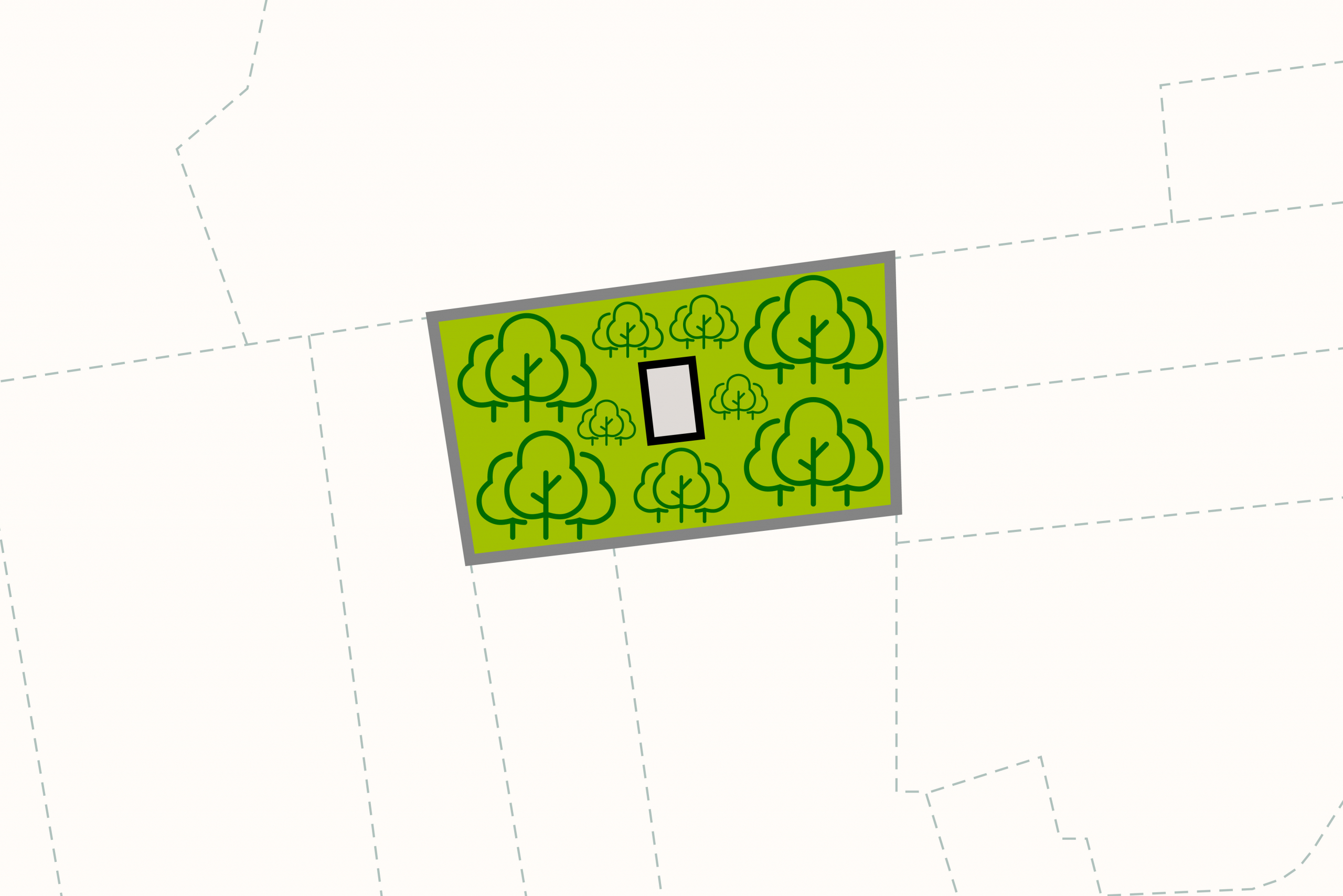 The first step for this project is to establish space for the driveway, home site, septic location, and any accessory structures. Once the ground is prepped a construction driveway can be installed. Preparations for a well and septic could be next. Electrical and cable utilities should be secured during the early phases of groundwork preparation. Once these groundwork items are completed this parcel could be on its way to the next phase of the project.
Nearby
With a population of 295,911, Dutchess County, New York is located between the Hudson River and the Connecticut state border. The county, which was one of the state's first, was created in 1683 and includes the well-known city and county seat Poughkeepsie. Some of the county's beloved attractions include Vanderbilt Mansion and the Eleanor Roosevelt National Historic Site.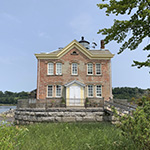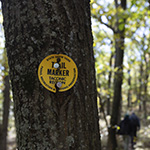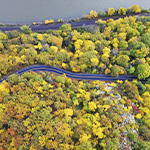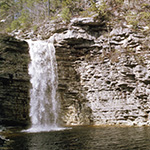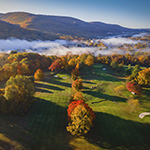 Pleasant Valley is a rural–suburban community distinguished by its three main hamlet areas: Pleasant Valley, Salt Point, and Washington Hollow. The Town is located in the center of Dutchess County, in southeastern New York State .  Read more about Dutchess County and the nearby towns Pine Plains and Rhinebeck in our Town Guides.
Land Prep Estimate : $30,000 - $45,000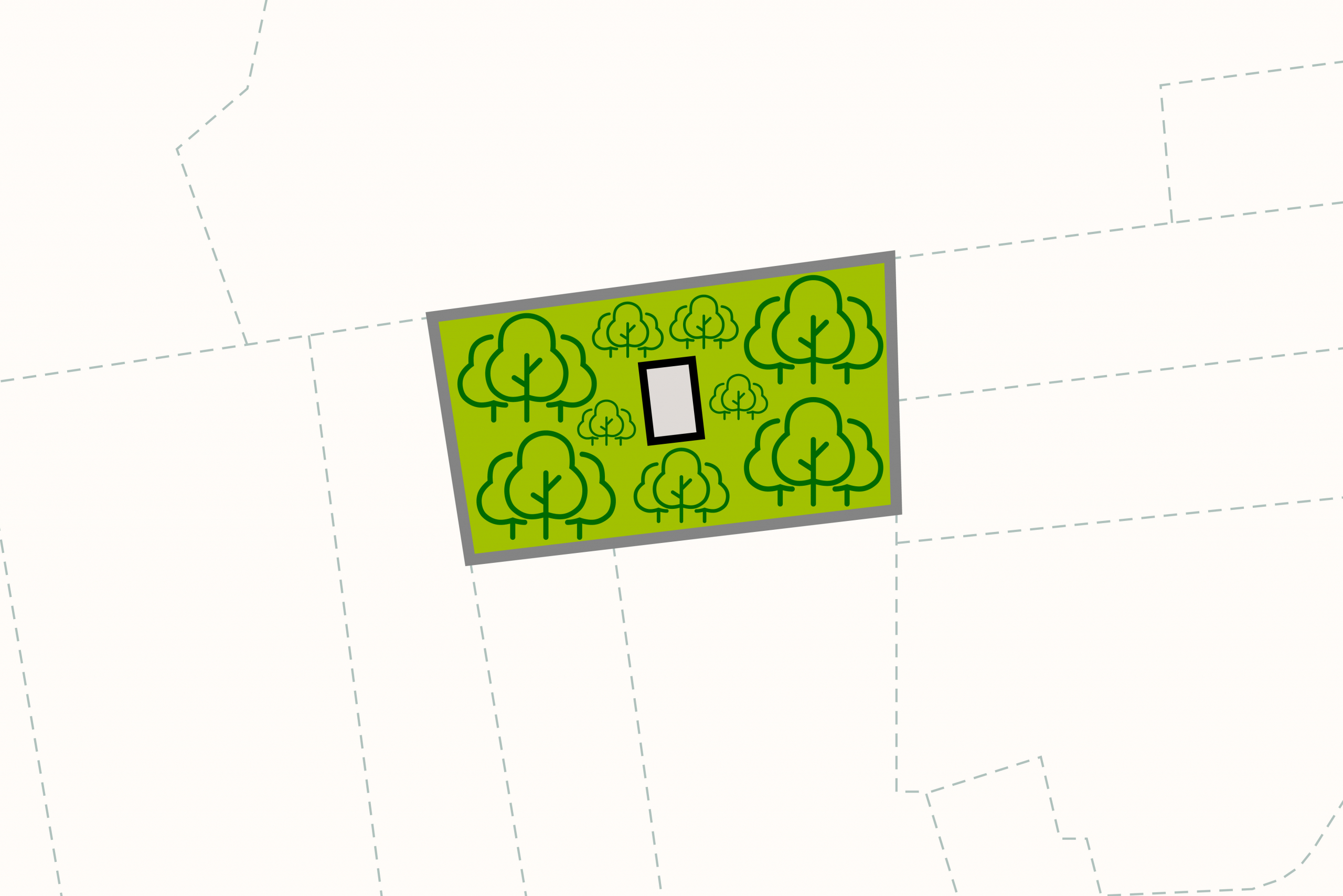 Property Details
Triple Parcel Potential on Traver Road in Dutchess County
Project Difficulty —
Easy
We rate this project as easy since it already has a partial driveway established.
Setting —
Hop, skip and a jump to civilization
Rural setting with mixture of land uses in the area including residential, recreational, forestry and agricultural.
Forested property with a mix of deciduous and evergreen trees.
This project would require establishing a driveway and the home site. Electric and cable/internet can be accessed from the road. A well and septic system would need to be installed.