Sold/Off The Market- Tranquility on Ten Mile River
Sold/Off The Market- Tranquility on Ten Mile River
Overview
Land Use
Multiple structures possible
Why This Lot is Awesome
This lot is awesome because it offers a mostly wooded and flat 24 + acres in the highly desirable Narrowsburg area, with beautiful views of the meandering Ten Mile River. The price is very reasonable at just over $7k per acre in this popular area of Sullivan County.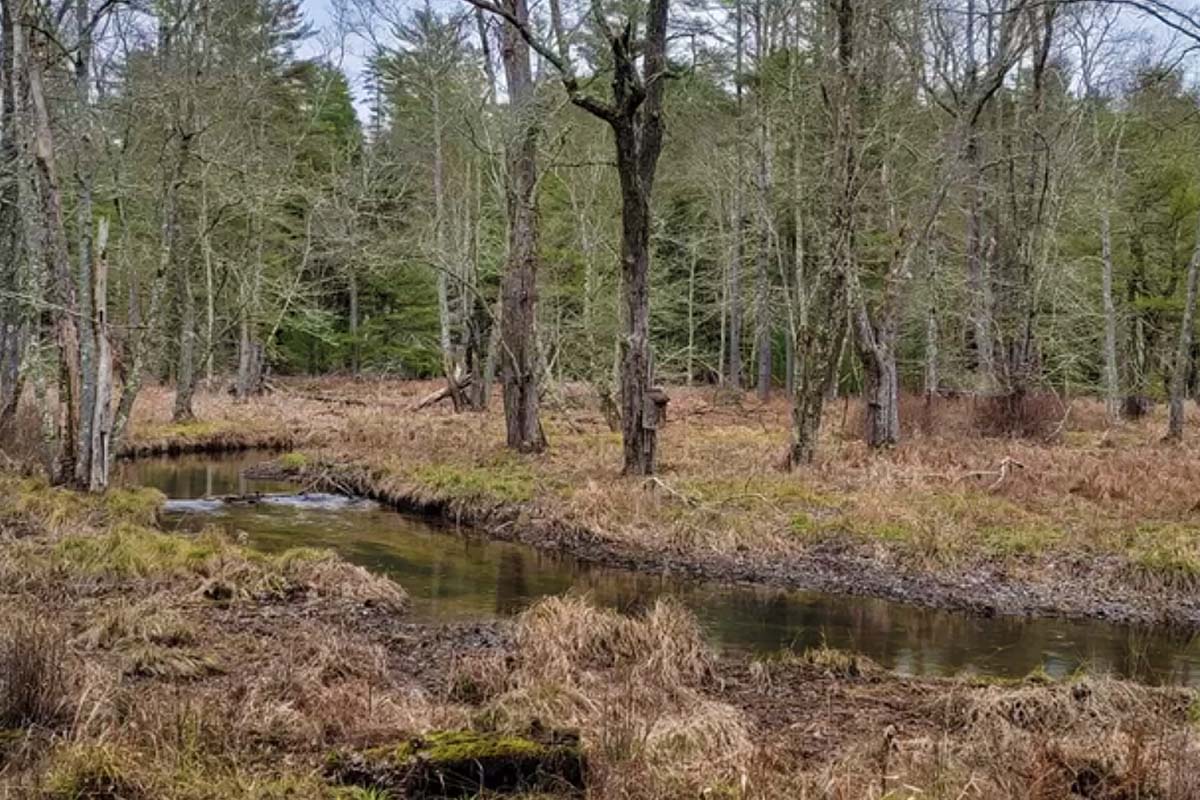 This is How We Would Build on This Lot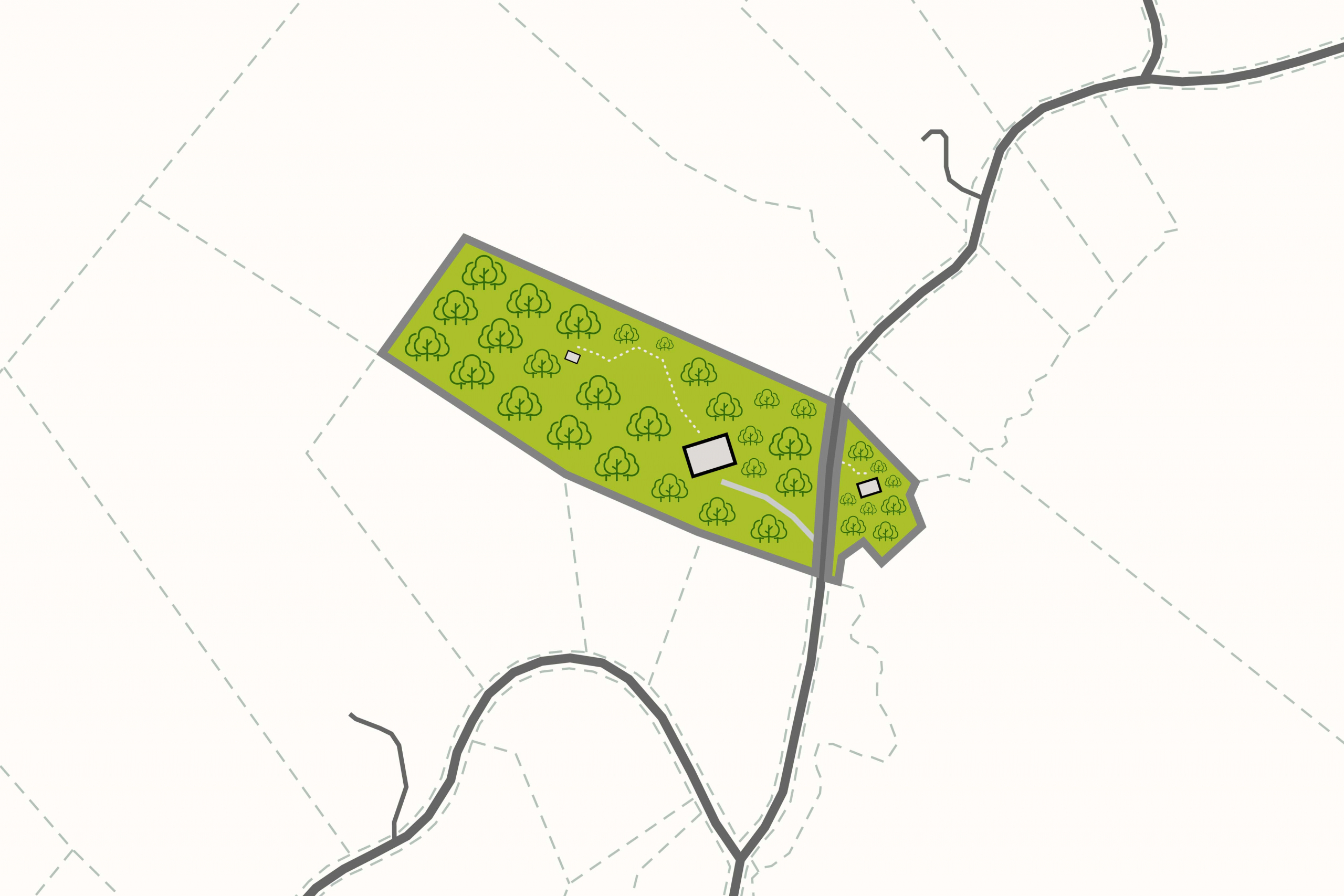 For this project we would like to develop several locations as part of the overall project. The main dwelling would be a typical installation with establishing access from the road with a driveway to the build site. Clearing and grading would be required to establish the building location. Utilities, a well and a septic system would be installed for this dwelling. The second location could be across the road down by the stream. This would be ideal for a studio, zen den or work space. It could be more off-grid with no or limited services. The last location could be a guest cottage or camp located further into the main property. This space would be great for your own private getaways or a space to sleep when guests are using the main home. This trio of dwellings offer many options and could all be developed together or separately overtime.
Nearby
The Delaware River town of Narrowsburg is as rich in history as it is in arts and culture. This classic river town has much more to offer than your stereotypical small town! Read more about the area in our Narrowsburg Town Guide.
Land Prep Estimate : $30,000 - $45,000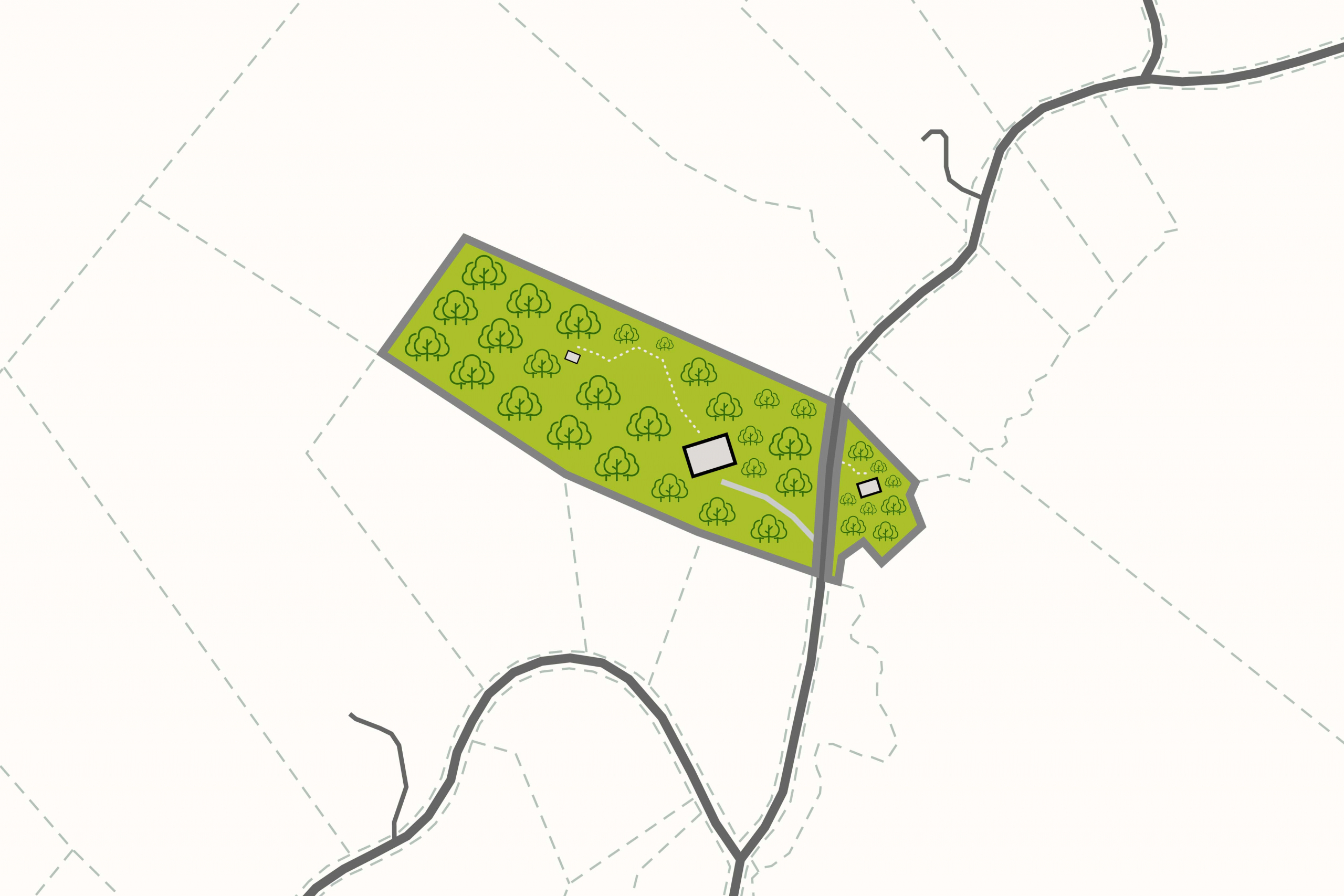 Property Details
Sold/Off The Market- Tranquility on Ten Mile River
Project Difficulty —
Easy
Although we would want to place several dwellings on this property we would still rate this project as easy.
Rural setting with mixture of forest, residential and some agricultural land uses in the area.
Environment —
Forest, Stream
All wooded property with mix of deciduous and evergreen trees. Borders Ten Mile River.
This project would require clearing for a driveway and the construction site. Electric and cable/internet can be accessed from the road. A well and septic system would need to be installed.
Land Use —
Multiple structures possible
Residential use. Primary residence or weekend getaway.