Sold/Off The Market- Tons of Trails in New Lebanon
Sold/Off The Market- Tons of Trails in New Lebanon
Overview
Land Use
Multiple structures possible
Why This Lot is Awesome
This lot is awesome because it already has a driveway and offers 3 seperate building sites . At just over $10k per acre for land with existing improvements in Columbia County — this is a solid deal.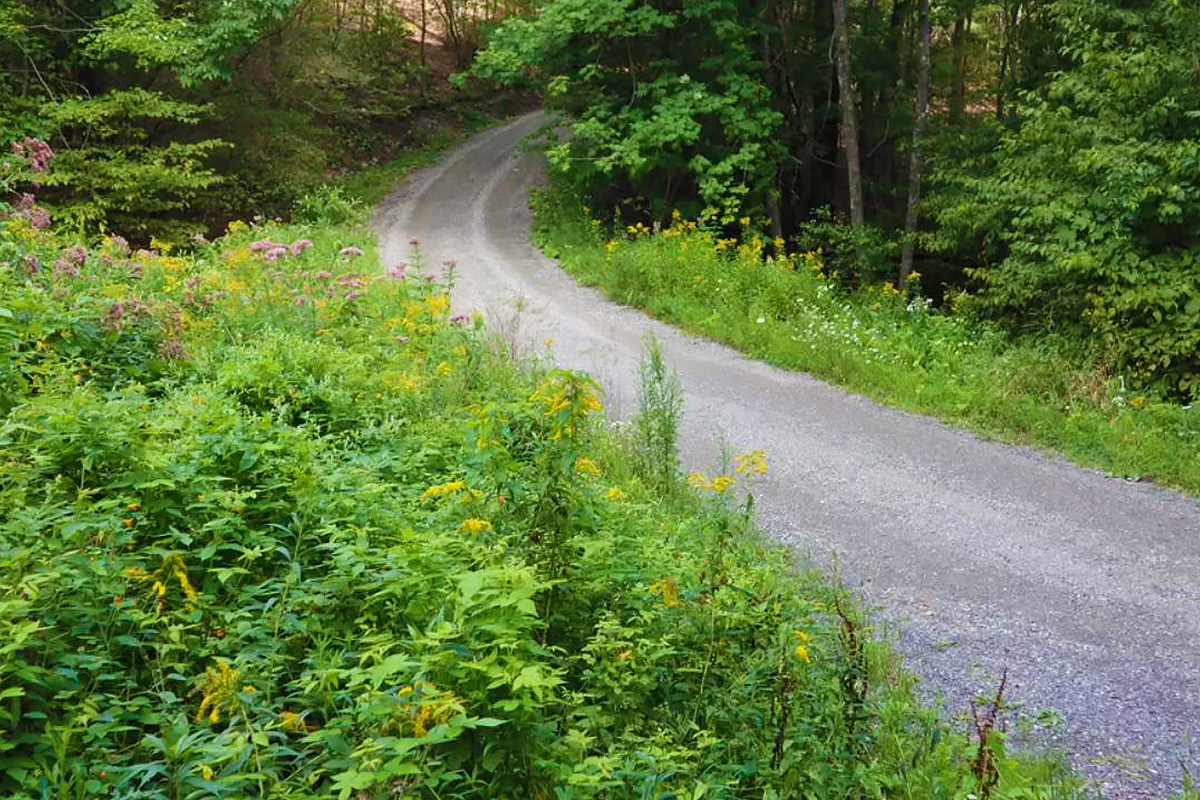 This is How We Would Build on This Lot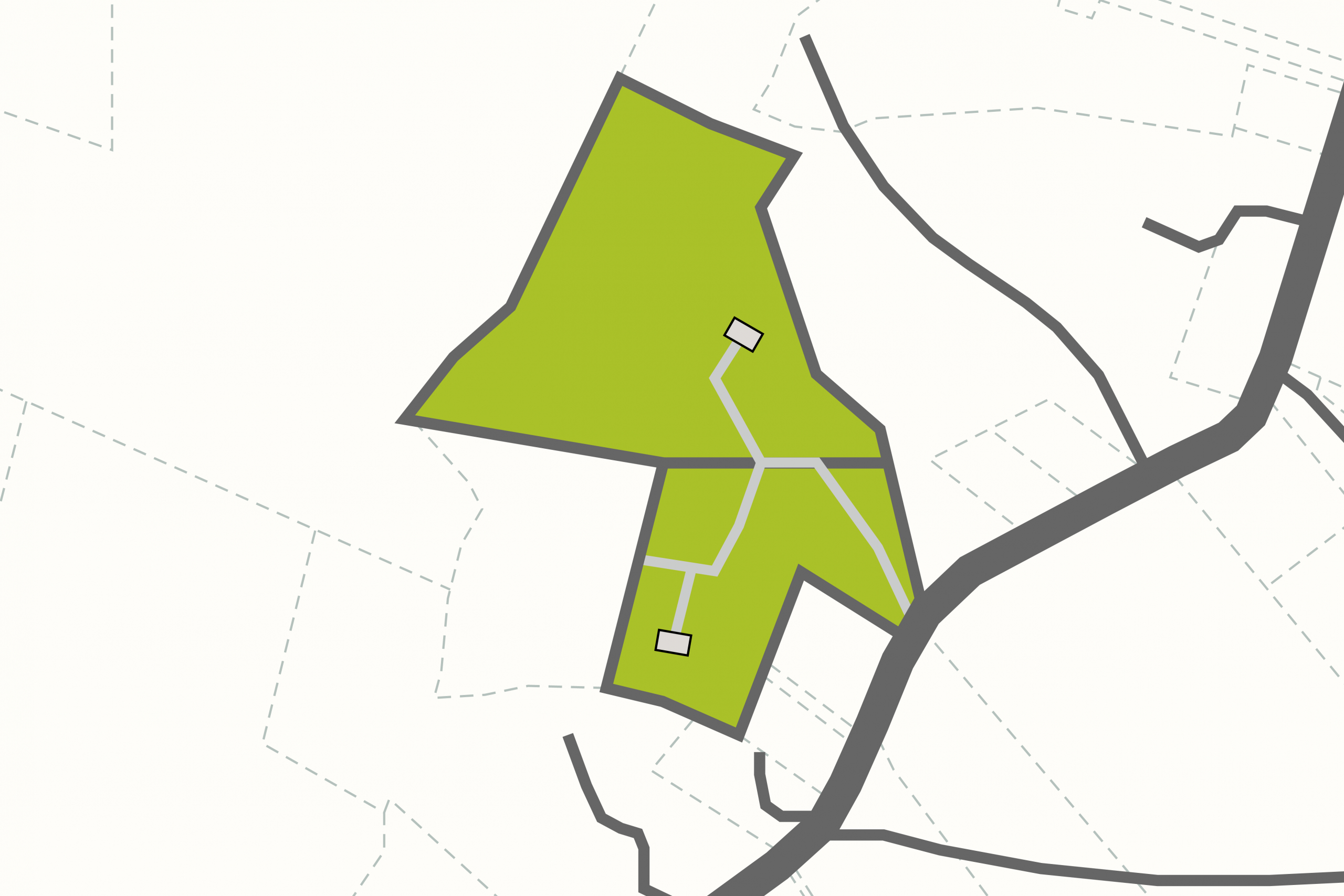 This parcel's layout lends itself to a natural subdivision by creating two parcels with the addition of one boundary line. The existing shared driveway would be undisturbed and will become a benefit to both new properties. The new 6 acre parcel has a couple of build site options, but we would choose the one with the largest private setting near the end of the driveway. The new larger 16 acre parcel also has a couple of options for building sites. We would choose the one with the naturally cleared area which is perched at a higher elevational point. Both parcels, or one at a time, could be developed. Either way, they would receive similar land prep treatments, including an extension off the existing driveway, leveling ground for a construction site and establishing utilities and services.
Nearby
Canaan is a beautiful and pastoral town located on New York's border with Massachusetts in northern Columbia County, New York. Canaan was founded by settlers from Canaan, Connecticut in 1759. You can read more about this historic area and the nearby town of Chatham in our Town Guides.
Outdoor Activities
Red Robin Song Guesthouse
Animal Sanctuary
Visit Site
Land Prep Estimate : $30,000 - $45,000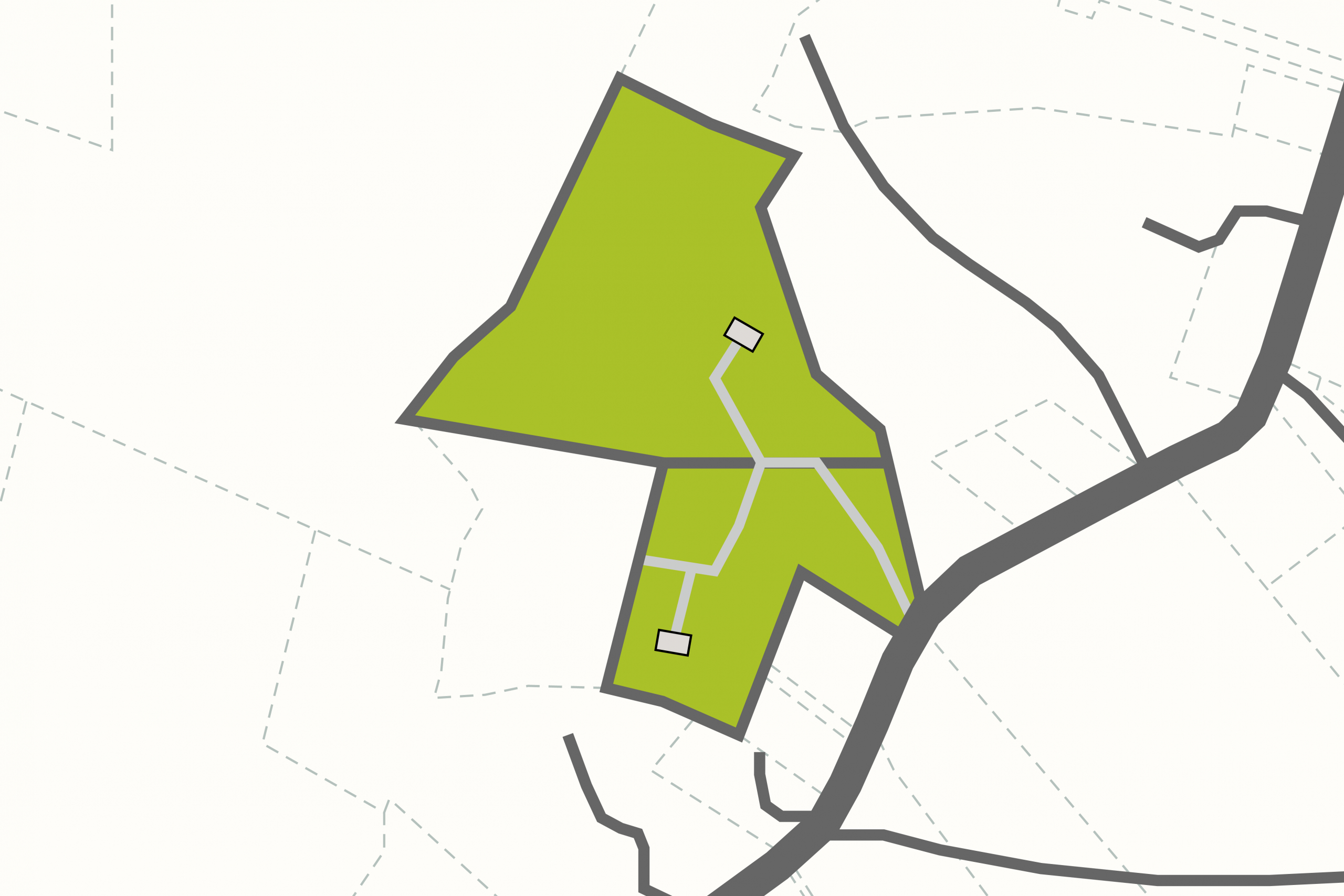 Property Details
Sold/Off The Market- Tons of Trails in New Lebanon
Project Difficulty —
Easy
We rate this project as easy. This project would require some clearing of land, extending the existing driveway, bringing utilities in from the road, drilling a well, and installing a septic, all straightforward and easy to do in our opinion.
All wooded parcel with a mixture of conifer and deciduous trees. Has some areas that are already cleared.
Road access has already been established by a shared driveway. Extensions to home sites would be needed. Utilities, well and septic would need to be installed for each. Development costs would be average depending on how many home sites the owner would want to establish.
Land Use —
Multiple structures possible
Multiple structures possible