Sold/Off The Market- Tannersville Treasure
Sold/Off The Market- Tannersville Treasure
Why This Lot is Awesome
This lot is awesome because it is nestled in an idyllic, forested setting overlooking the mountains just moments from charming Tannersville Village. The 1.5 acres features flat and gentle south facing topography with a gorgeous mix of both deciduous and evergreen trees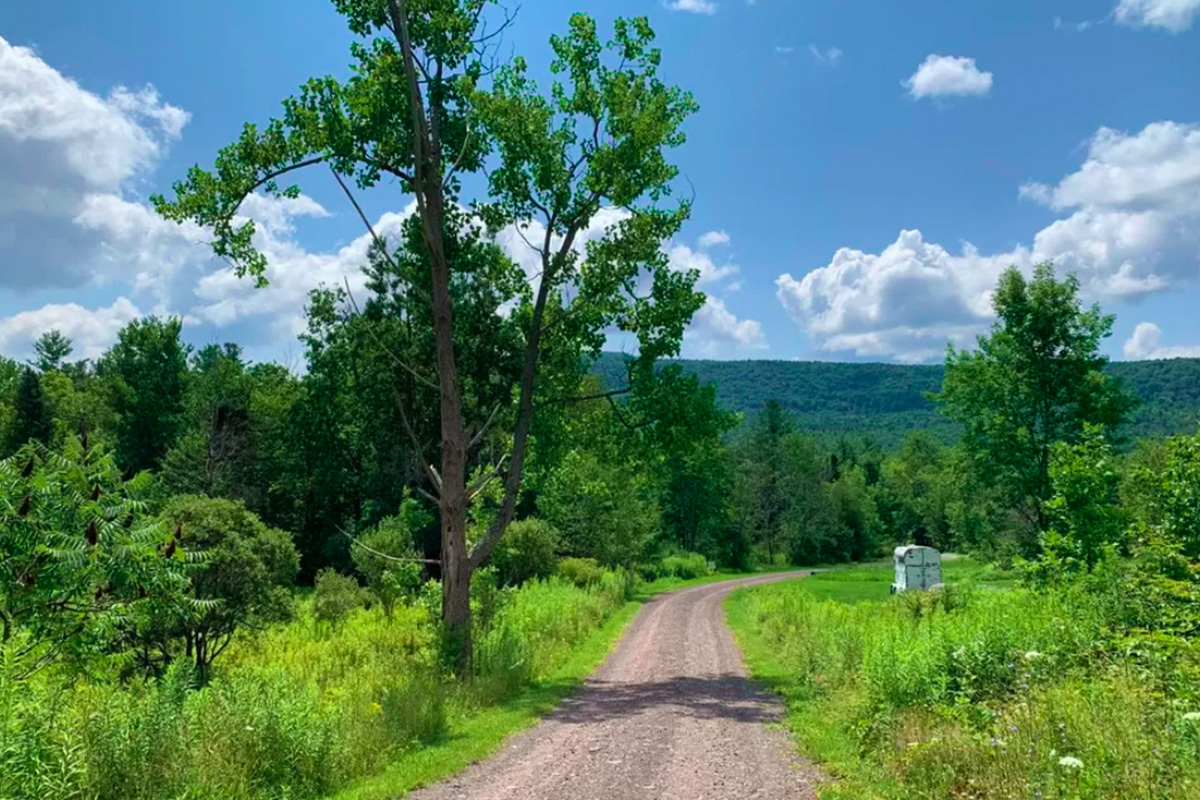 This is How We Would Build on This Lot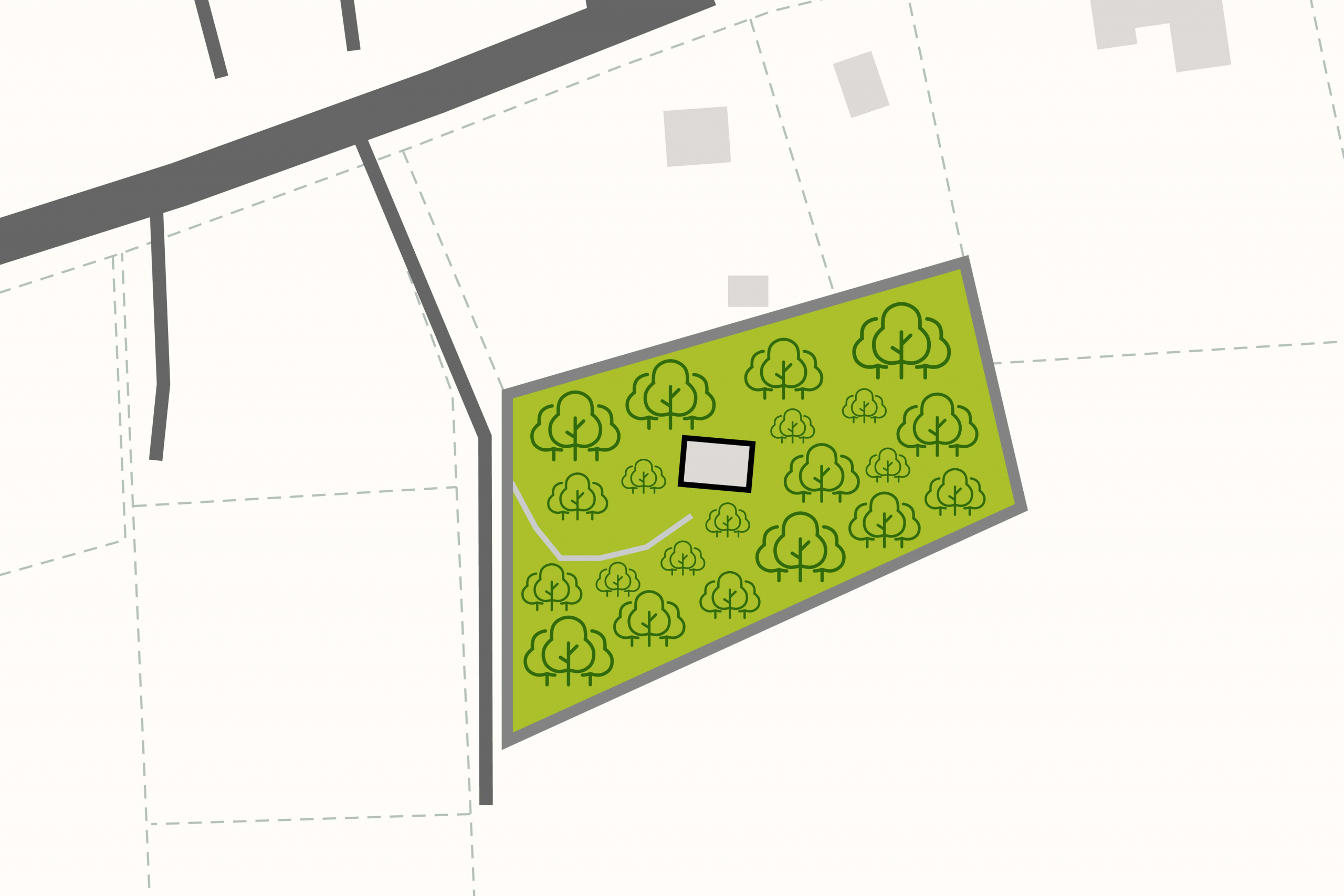 The mostly flat parcel seems like a straight forward project to us. We'd take into consideration the existing wooded areas and decide where to locate the driveway that would be most gentle on the land. This parcel has the opportunity to capture some southern skies which would be great. We want to ensure that privacy is maintained when expanding on the build site which seems achievable here. There is ample space for a single dwelling and an outbuilding or two like a garage, workshop or studio space.
Nearby
Tannersville is a thriving mountain resort town, located near the famous Hunter Mountain Ski area. Tannersville is the perfect jumping off point for adventure seekers. Tannersville is located inside the historic "Blue Line" of the Catskill State Park. Tannersville is the destination for people looking to experience the great Northern Catskills! Read more about the area in Tannersville Town Guides.
Land Prep Estimate : $30,000 - $45,000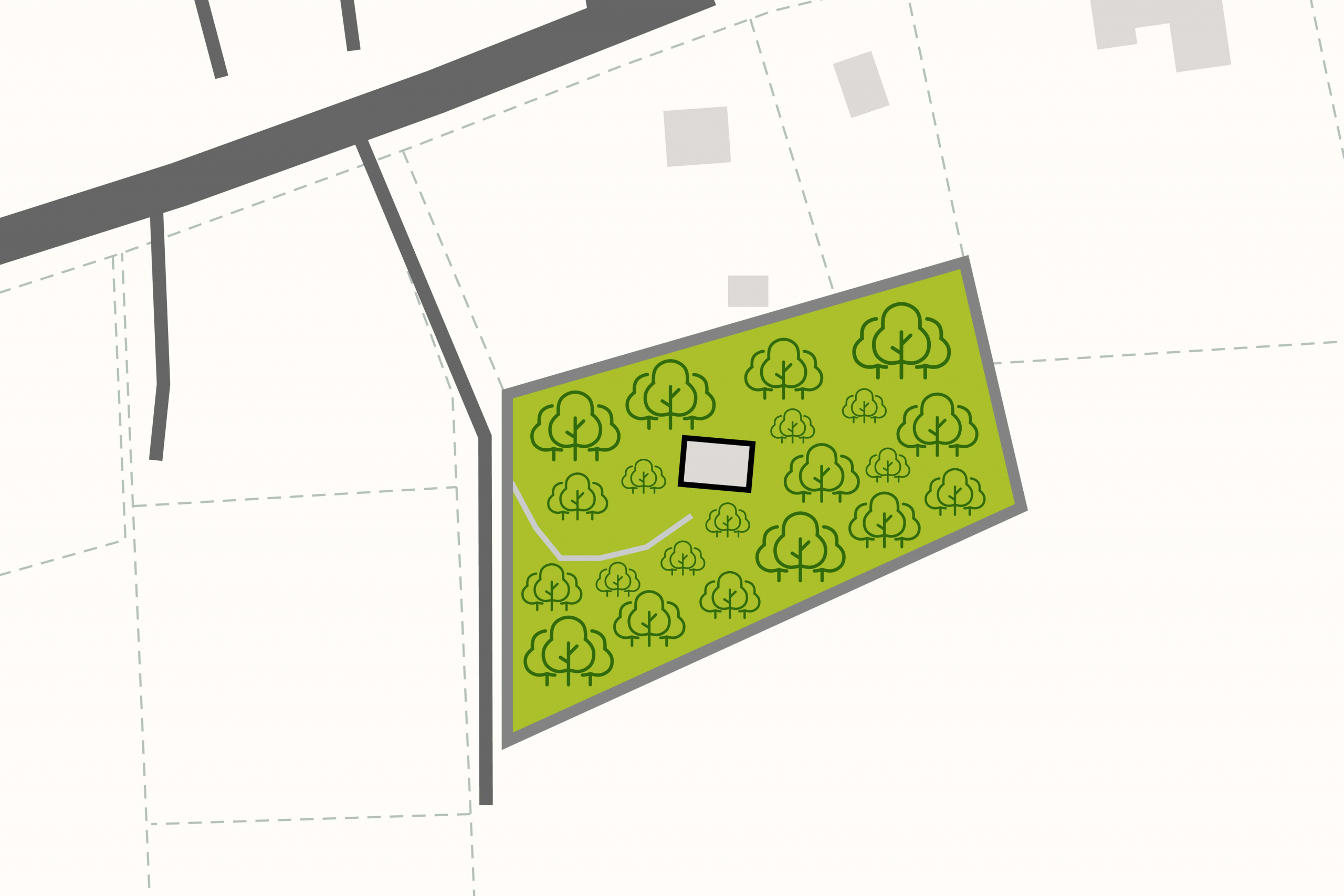 Property Details
Sold/Off The Market- Tannersville Treasure
Project Difficulty —
Easy
We rate this project as easy since the ground is relatively flat, utilities are nearby and the land preparation seems standard in our opinion.
Rural residential setting with mixture of forest, residential, commercial and agricultural land uses in the area.
All wooded property with deciduous and evergreen trees. Mostly flat terrain.
This project would require clearing for a driveway and the construction site. Electric and cable/internet can be accessed from the road. A well and septic system would need to be installed.
Land Use —
Single Dwelling
Residential use. Primary residence or weekend getaway.