Sold/Off The Market- Taconic Mountain Views
Sold/Off The Market- Taconic Mountain Views
Overview
Setting
Hop, skip and a jump to civilization
Why This Lot is Awesome
This lot is awesome because it features the best of the Vermont landscape, with stunning mountain views and endless fall foliage. The land has already been surveyed and permitted for three bedroom home with shared septic design.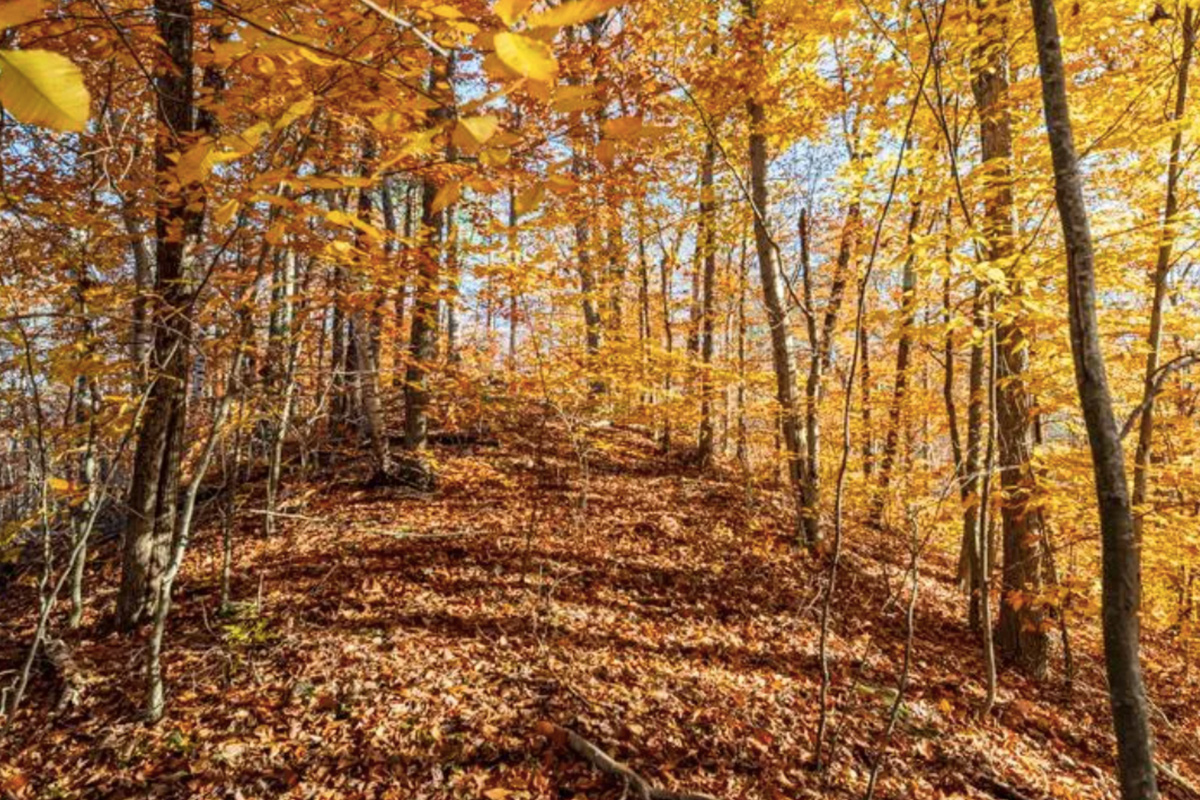 This is How We Would Build on This Lot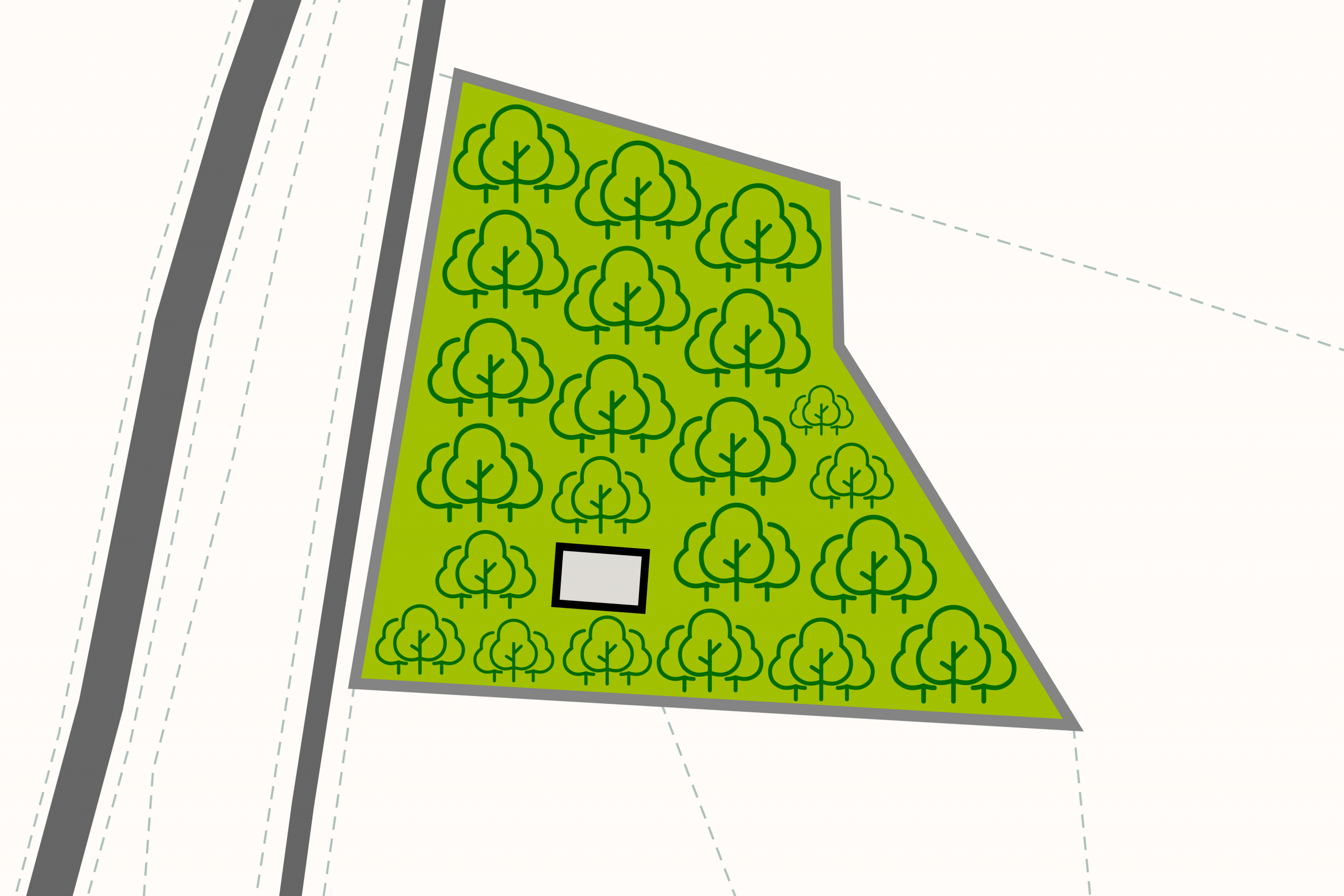 This parcel has potential for great views. We would proposed incorporateing them into the overall site plan. This project would begin with picking a path to establish the driveway. Clearing and grading would be done from this point all the way to the build site. The build site would also require some selective clearing. There is ample space here to build for a single family home with garage, studio space or accessory dwelling unit.
Nearby
In the southwesternmost area of Vermont sits Bennington County with a population count of 37,347. This county, which was founded in 1778, spans across 678 square miles and is the oldest in Vermont. Home to Hildene, The Lincoln Family Home, this county is known for its historic sites and parks. Green Mountain National Forest and Lake Shaftsbury State Park are also within Bennington.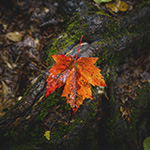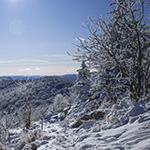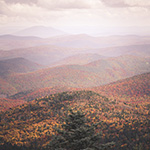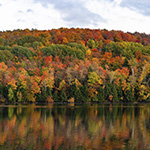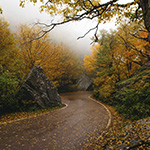 The town of Arlington was chartered July 28, 1761 as part of the New Hampshire Grants.  In 1777, Arlington became the first capital of the Vermont Republic.  Arlington lies in the Valley of Vermont between the Taconic Range to the west and the Green Mountains to the east, with most of Arlington's land mass lying in the Taconic Range. Five prominent peaks are located within the town: Grass Mountain, Spruce Peak, The Ball/West Mountain, Red Mountain, and Big Spruce Mountain. The highest peak is Grass Mountain at elevation 3,109 ft.
Land Prep Estimate : $50,000 - $75,000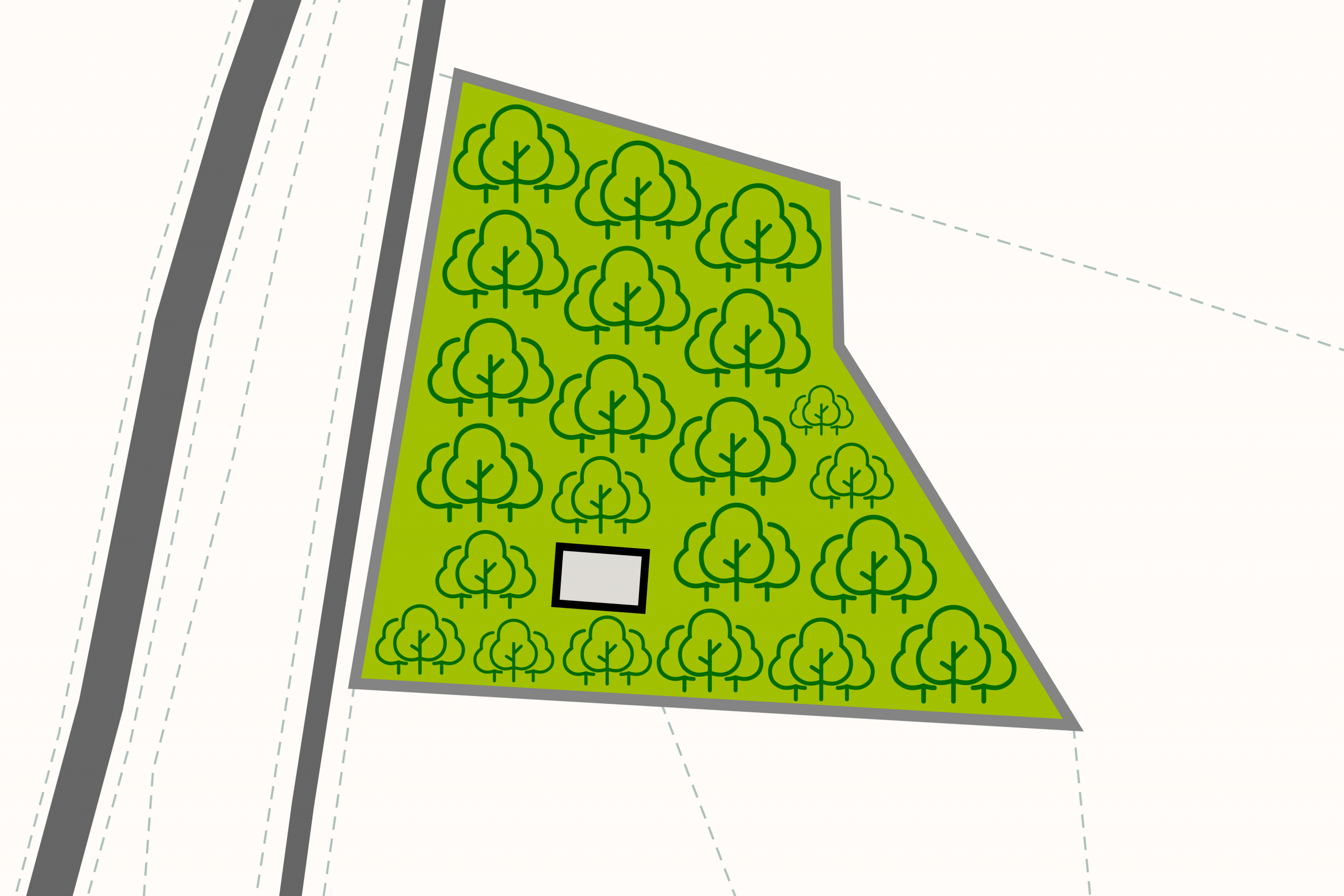 Property Details
Sold/Off The Market- Taconic Mountain Views
Project Difficulty —
Medium
We rate this project as medium since the majority of the groundwork needed must be started.
Setting —
Hop, skip and a jump to civilization
Rural setting with mixture of land uses in the area including residential, recreational, forestry and agricultural.
Forested property with a mix of deciduous and evergreen trees.
This project would require establishing a driveway and the home site. Electric and cable/internet can be accessed from the road. A well and septic system would need to be installed.
Land Use —
Single Dwelling
Best suited for residential use. Ideal for a primary residence or weekend getaway.