Sold/Off The Market- Sweeping Views Between Bovina and Andes
Sold/Off The Market- Sweeping Views Between Bovina and Andes
Why This Lot is Awesome
This lot is awesome because it is located between the two extremely charming Delaware County town of Bovina and Andes, with incredible views of the mountains and the pastoral valley. The lot comes with a passed perc test, onsite electrical pole, and is located on a town maintained road. Very buildable and well located with a very reasonable price tag.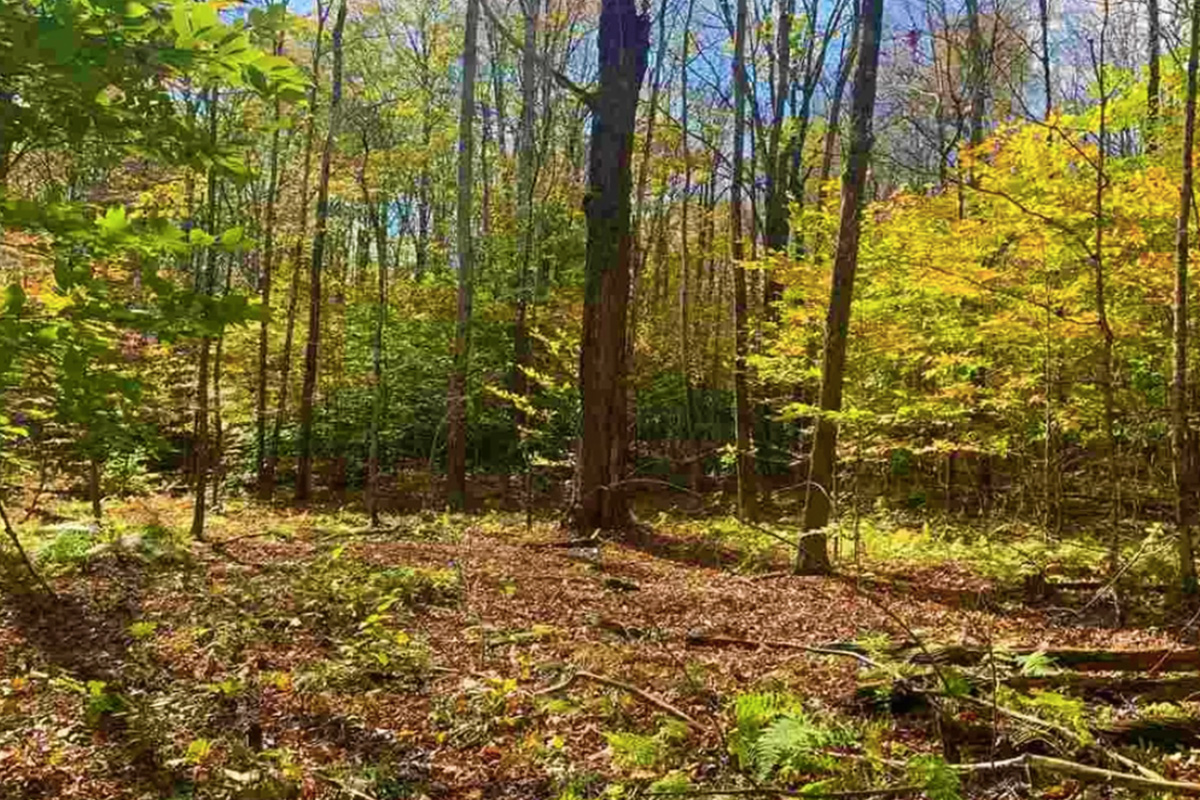 This is How We Would Build on This Lot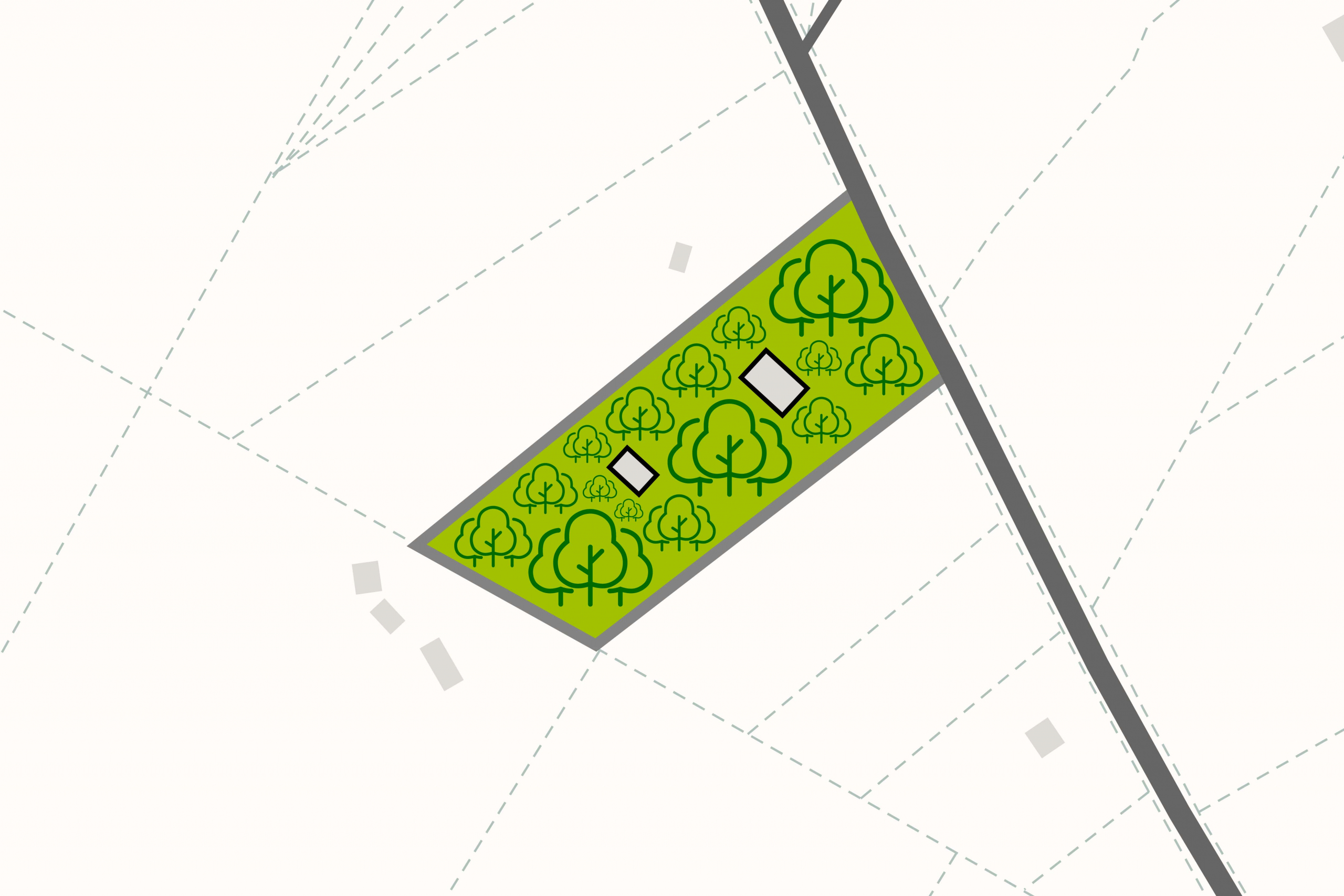 The project has a small clearing near the road that we would propose as the location of the driveway. From here we would extend the driveway into the woods near the center of the property. Clearing and minor grading would be needed. A well and septic would need to be installed. From the main dwelling site we would propose a footpath that extends further into the woods. This location could serve as an ADU location or your own private retreat for a workshop or studio.
Nearby
Delaware County sits on New York's southern border and encompasses 1,467 square miles. This area is home to the Cherry Ridge Wild Forest and Delaware Wild Forest, among others. Named after the Delaware River, Delaware County has a population of 44,308 and a robust terrain, including rolling hills and valleys. The town of Delhi is the county seat.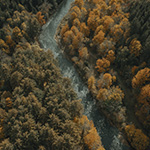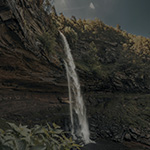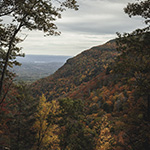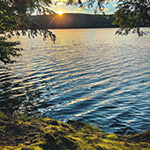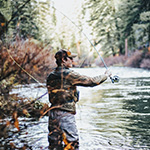 Residents here are happy to live in a quiet, undeveloped corner of the Catskills. New Kingston is a very charming town in Delaware County. There are no stores or eateries, but Maragetville, the largest village in the heart of the Catskill Mountains Scenic Byway in nearby. Maragertville offers eclectic shops and dining, and a variety of local events. Read more about the area in our Margaretville town guide.
Land Prep Estimate : $30,000 - $45,000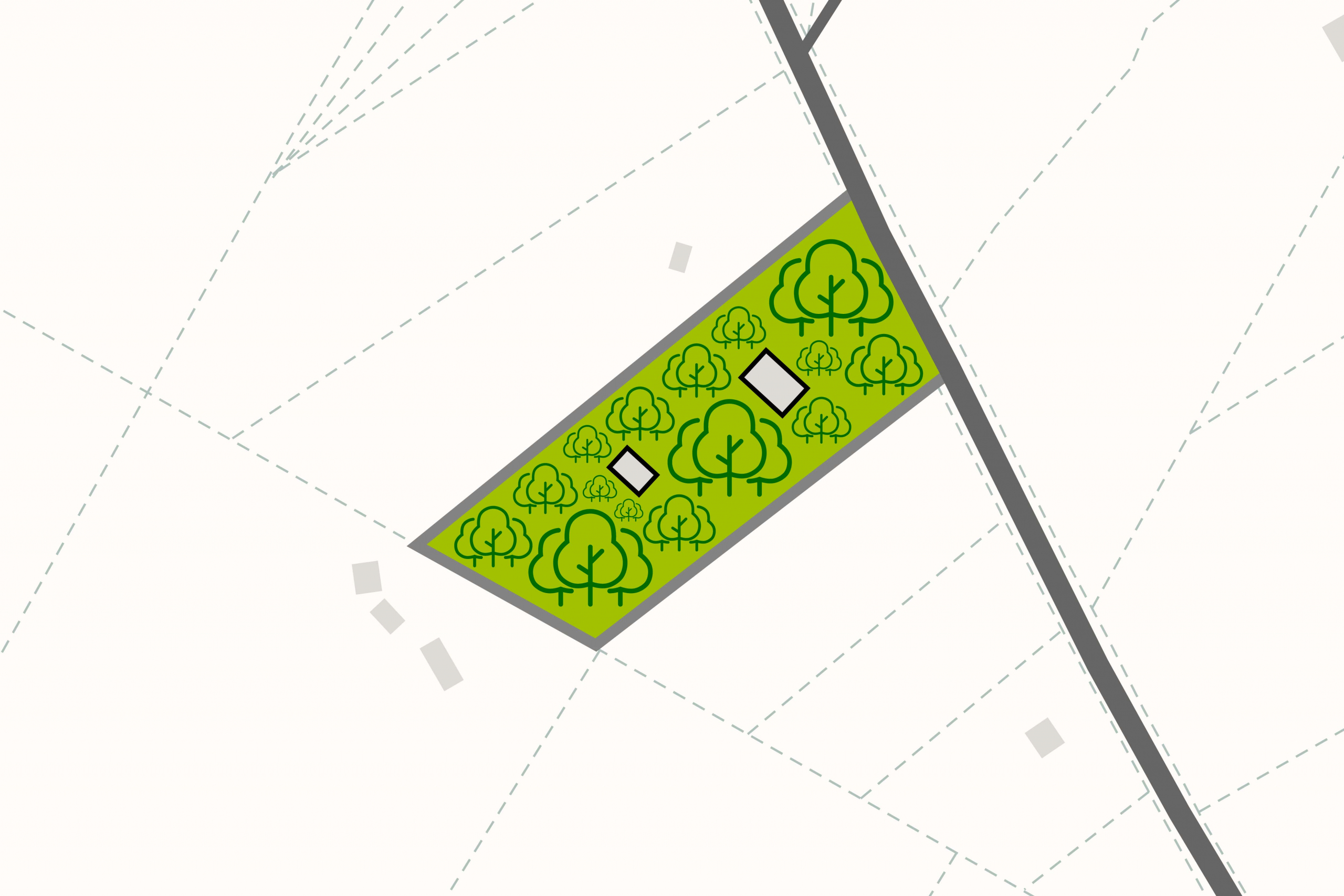 Property Details
Sold/Off The Market- Sweeping Views Between Bovina and Andes
Project Difficulty —
Easy
We rate this project as easy since the land development appears straight forward.
Rural setting with mixture of land uses in the area including residential, recreational, forestry and agricultural.
Forested property with deciduous trees.
This project would require establishing a driveway and the construction site. Ground clearing would be required for both. Electric and cable/internet can be accessed from the road. A well and septic system would need to be installed.
Land Use —
ADU Potential, Single Dwelling
Best suited for residential use. Ideal for a primary residence or weekend getaway.