Sold/Off The Market- Surrounded by Nature in New Lebanon
Sold/Off The Market- Surrounded by Nature in New Lebanon
Why This Lot is Awesome
This lot is awesome because it is surrounded by quiet nature, and is located very close to Massachusetts – giving you the choice of both the Hudson Valley and the Berkshires.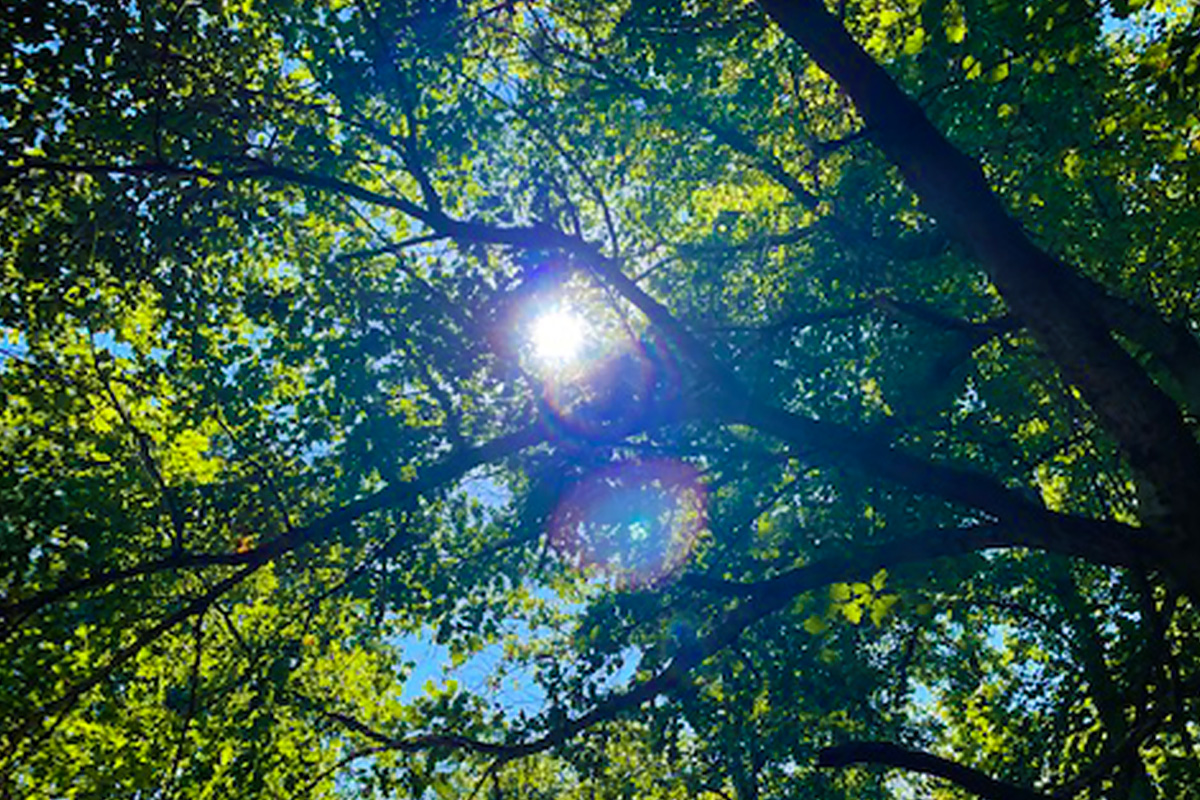 This is How We Would Build on This Lot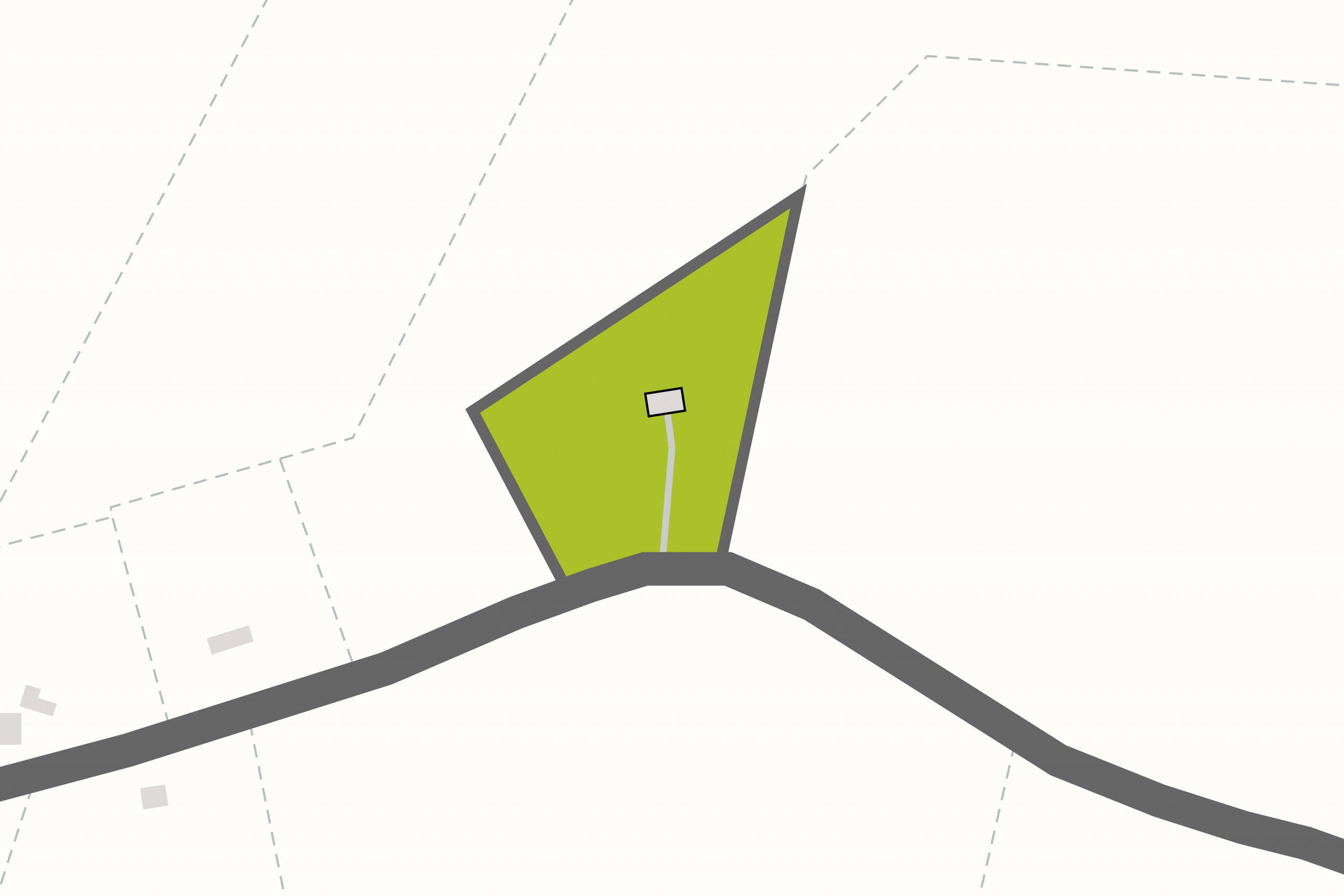 We envision this project blending in with the surrounding area by creating a single family home or weekend getaway. The proposed driveway and dwelling locations are situated on a mostly level ground which assists in the grading and clearing of lot entry and build site. This project is pretty straightforward and easy to do in our opinion.
Nearby
The town of New Lebanon is in Columbia County and lies just east of the Berkshires in Massachusetts. New Lebanon was the main spiritual center of the Shakers, and much of this rich history is still very prevalent today. Read more about the area and nearby towns of Chatham and Kinderhook in our Town Guides.
Places to Shop
Blueberry Hill Market & Cafe
Local Provisions
Visit Site
Outdoor Activities
Red Robin Song Animal Sanctuary
Animals
Visit Site
Land Prep Estimate : $15,000 - $25,000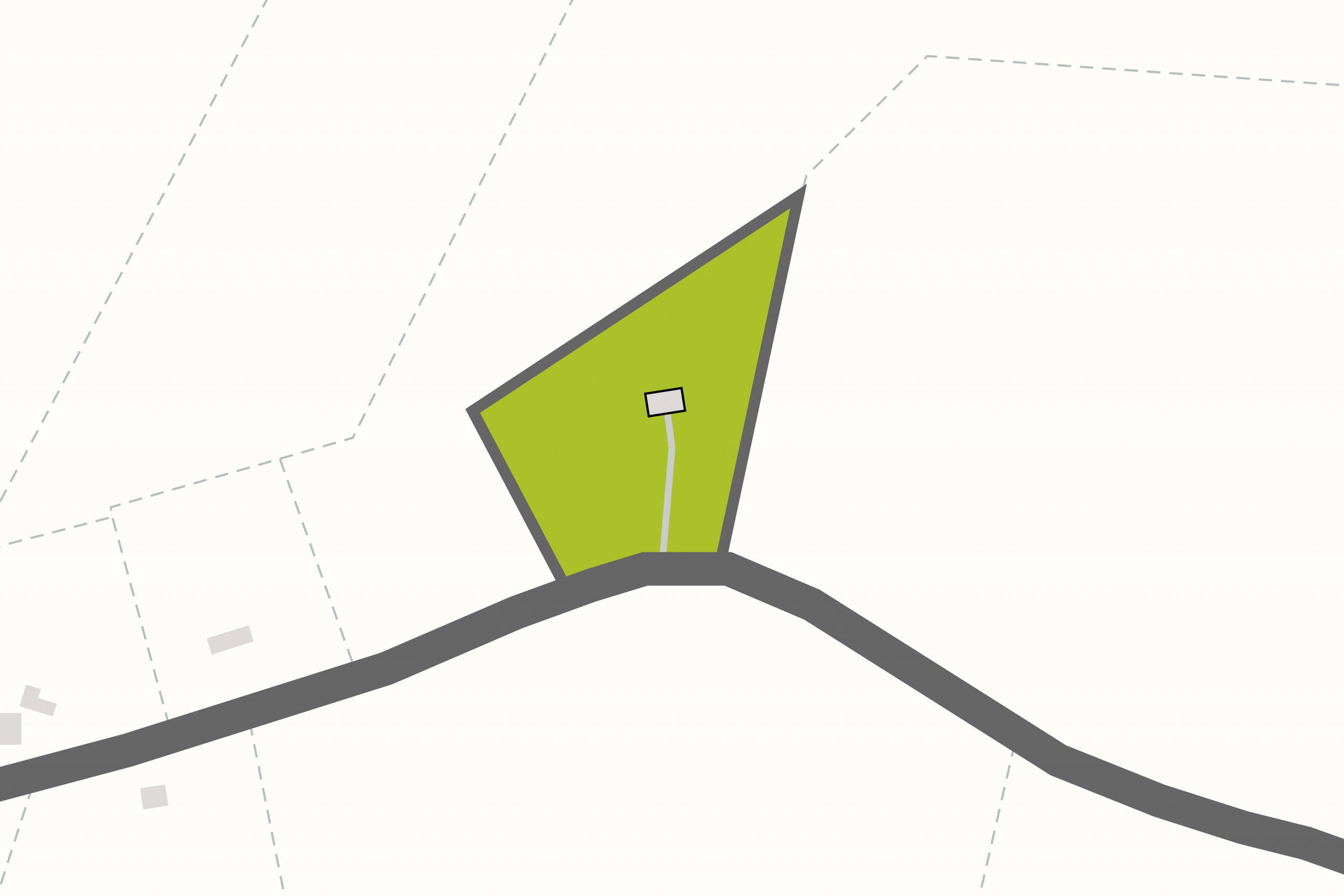 Property Details
Sold/Off The Market- Surrounded by Nature in New Lebanon
Project Difficulty —
Easy
We rate this project as easy, as it would require very minimal land preparation prior to construction.
Rural setting with mixture of forest, residential and agricultural land uses in the area.
All wooded parcel with a mix of coniferous and deciduous trees.
This project would require clearing for a driveway and the construction site. Electric and cable/internet can be accessed from the road. A well and septic system would need to be installed.
Land Use —
Single Dwelling
Residential use. Primary residence or weekend getaway.