Pending Sale – Sun Drenched Meadow in Andes
Land Prep Estimate
— $35,000
Pending Sale – Sun Drenched Meadow in Andes
Land Prep Estimate
— $35,000
Why This Lot is Awesome
This lot is awesome because it is located very close to downtown Andes, and includes both wooded and cleared areas within the 5.5 acres. The best part are the spectacular distant views which stretch as far as the eye can see from the land's supremely advantageous vantage point.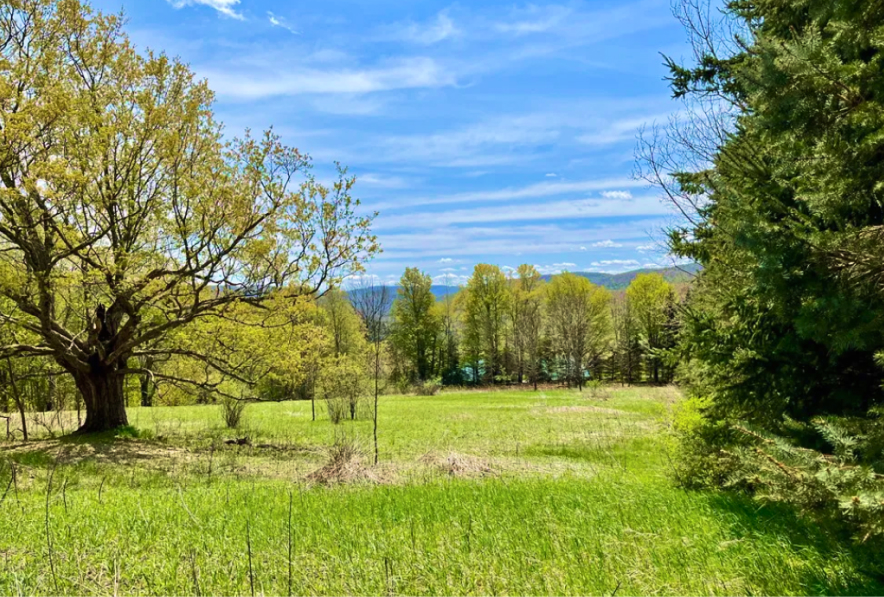 How We Would Develop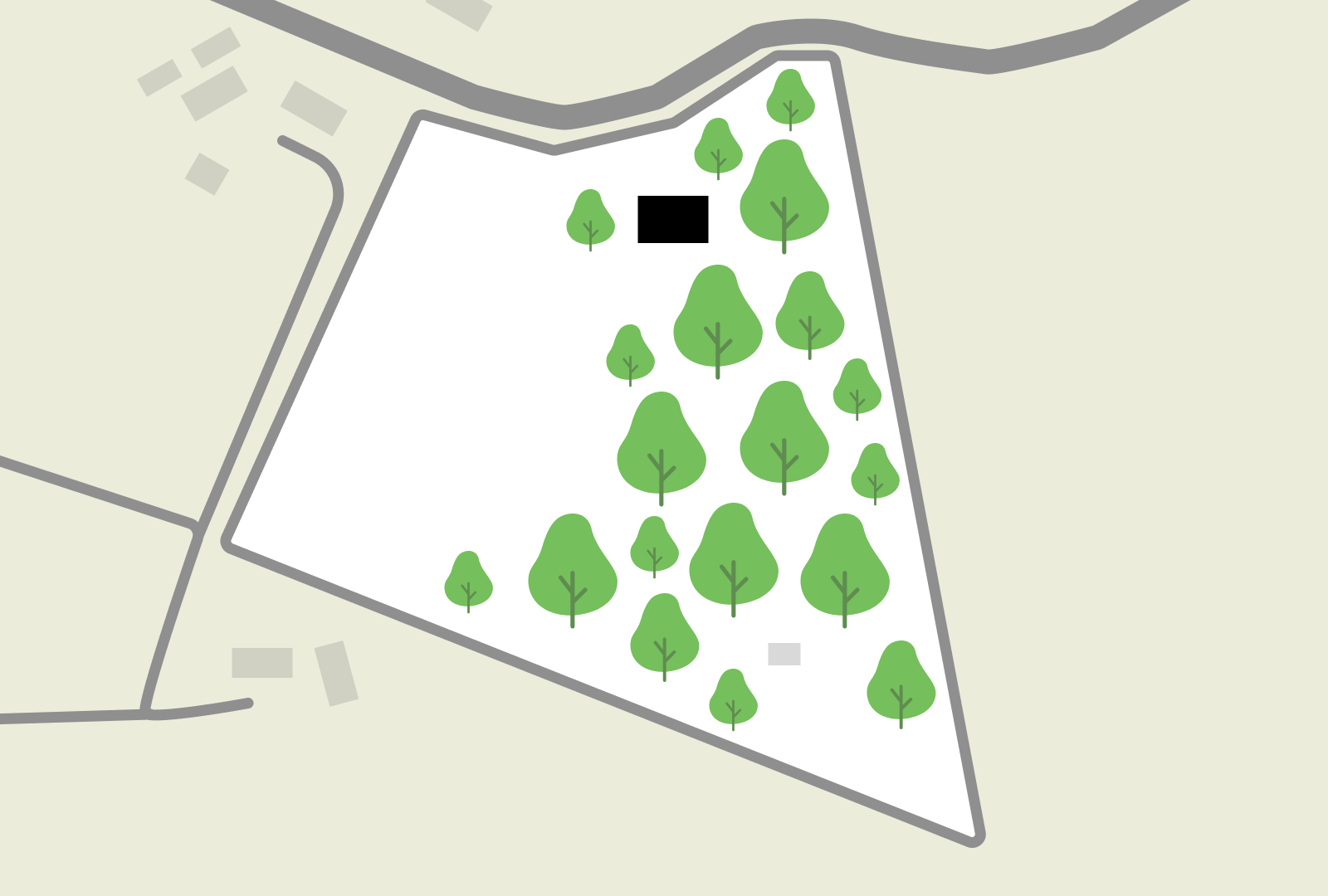 We would start by establishing a driveway off of the main road, choosing a spot relatively close to the road for the home site. We would choose an L-shaped standard, with the large windows facing towards the expansive mountain views. We would eventually build a small trail system towards the back of the lot, where we would build a 10x20 off-grid ADU to be used as a studio and office, with a loft that incorporates a window capturing the mountain views.
Land Prep Estimate : $30,000 - $45,000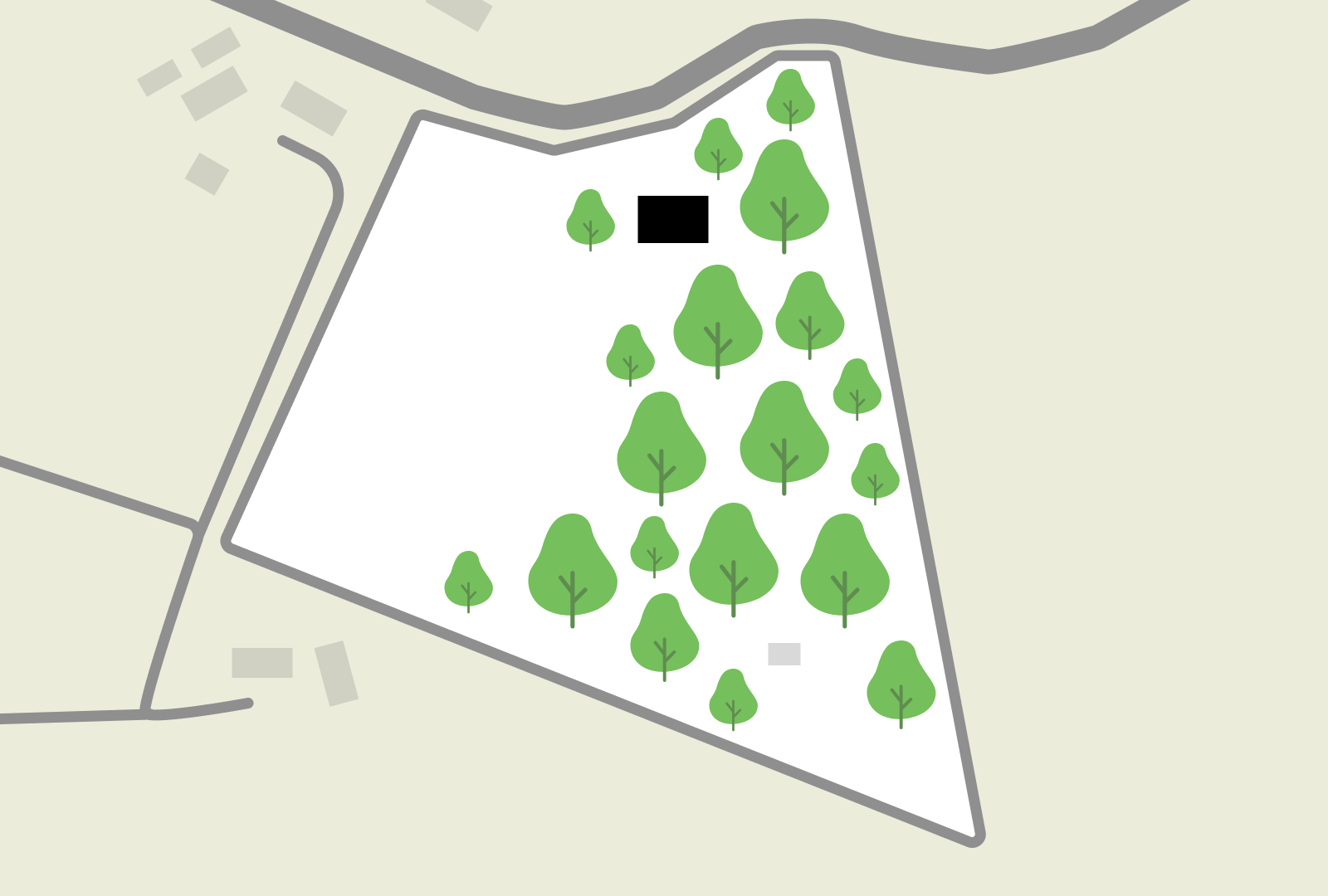 Property Details
Pending Sale – Sun Drenched Meadow in Andes
Project Difficulty —
Easy
We rate this project as easy because the land is level, partially cleared, and electric is available.
Environment —
Forest, Mountain, View
4 acres Lush, deciduous forest and 1.5 acres of open land drenched in abundant sunlight from its southern exposure,
This lot will require the installation of a driveway, septic system, and well.
Land Use —
ADU Potential, Single Dwelling
Single residential with possibility to build an off-grid ADU.