Sold/Off The Market- Stunning Land in Schoharie
Sold/Off The Market- Stunning Land in Schoharie
Overview
Setting
Hop, skip and a jump to civilization
Why This Lot is Awesome
This lot is awesome because it includes a 2 bedroom cabin. The cabin can stay or go, but the land is very build ready and includes a completed private road, utilities, and pasture views on a secluded and peaceful wooded parcel.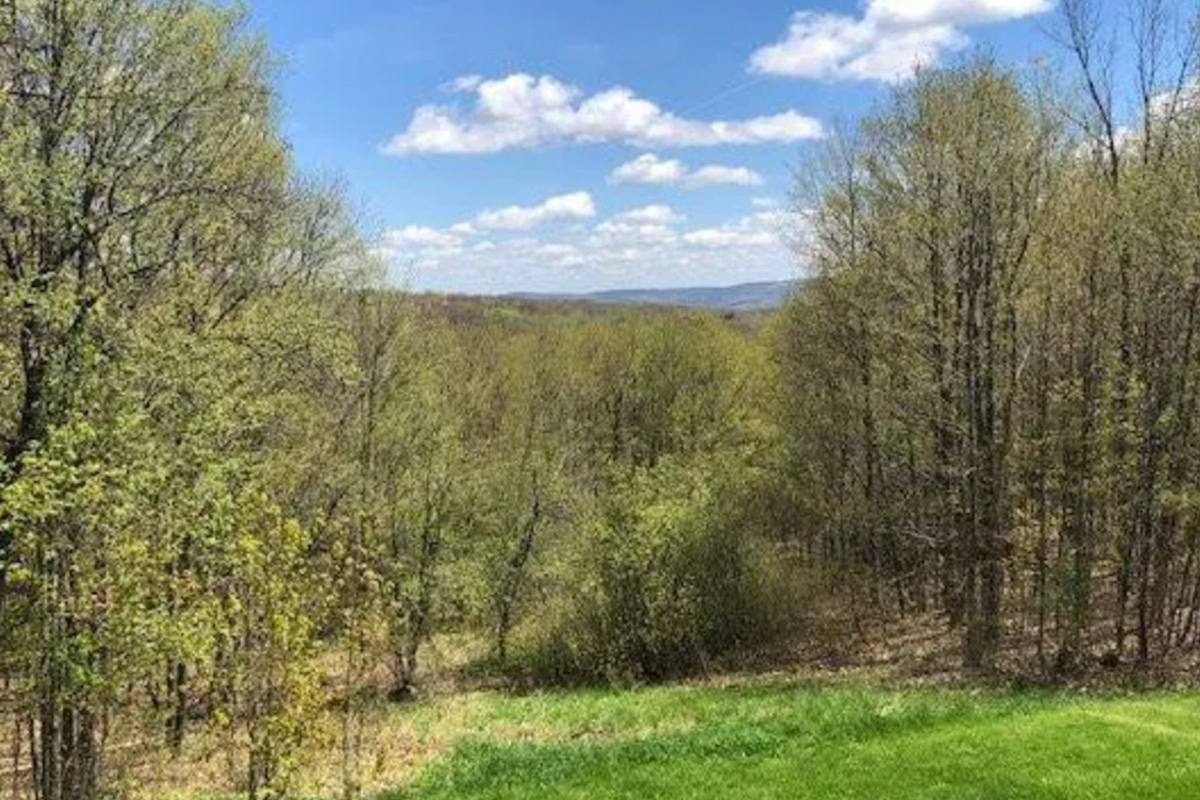 This is How We Would Build on This Lot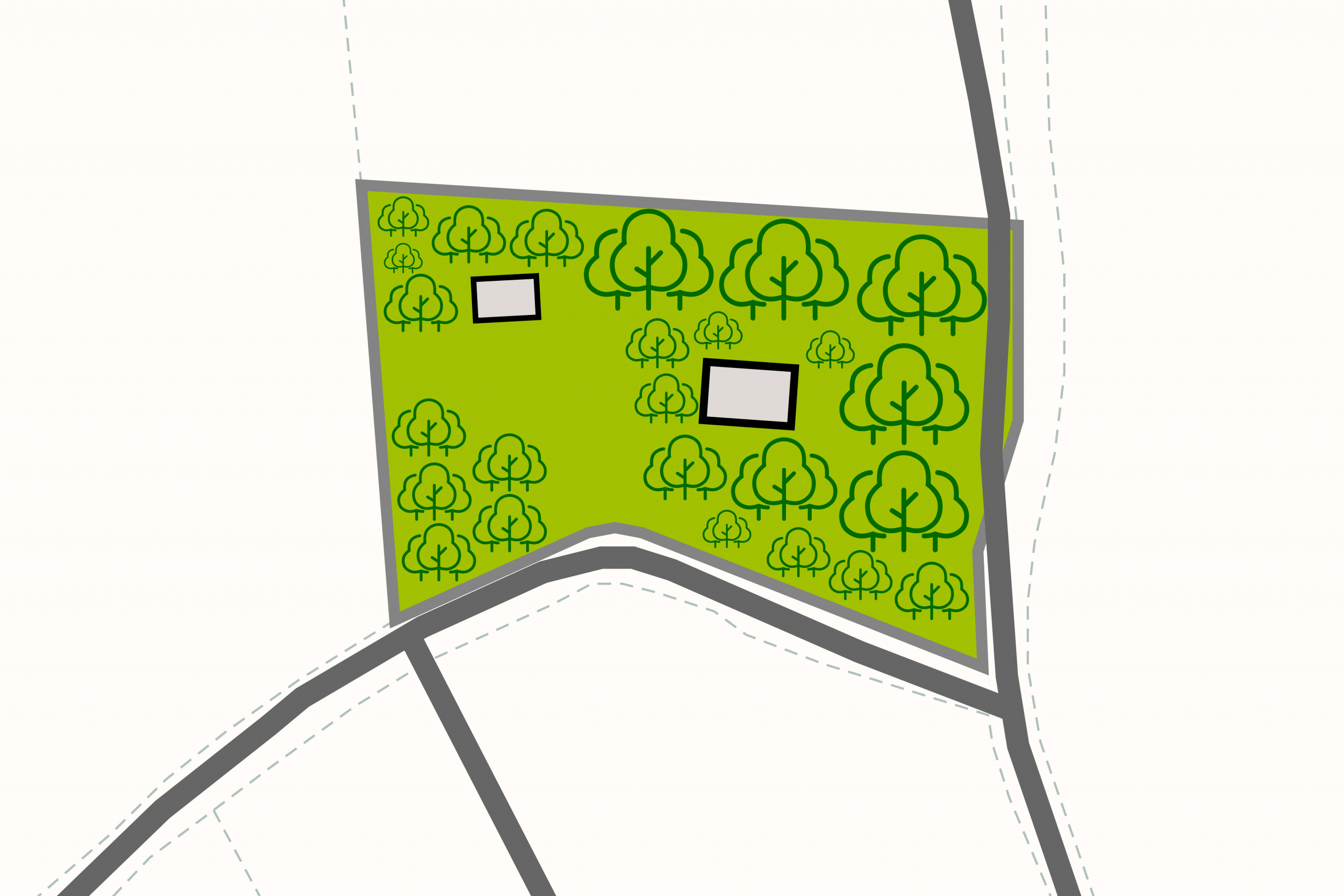 This project already has an existing structure with utility hookups. One option might be to convert the existing structure for ADU use. Another option is to remove the structure and start with a blank canvas. There are existing groundwork improvements that could be repurposed or upgraded.
Nearby
Directly west of Albany County is Schoharie County, New York, named after the Mohawk word for "floating wood." Spanning 626 square miles, this county has a population of just 29,000 and encompasses Burnt-Rossman Hills State Forest. Schoharie is known for its hiking trails and breweries. The county is also packed full with historic sites, caves, and farms.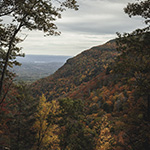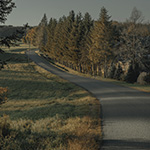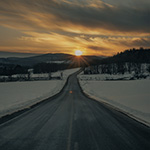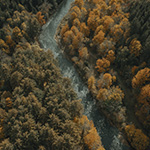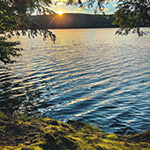 The historic Village of Richmondville is in the center of the Town of Richmondville and is northeast of Oneonta. The early village was the location of many mills and small factories. The village was incorporated in 1881. Elevations within Richmondville range from 920 feet along the Cobleskill-Richmondville boundary at Cobleskill Creek to 2,160 feet near the junction of Cross Hill Road and Dodge Lodge Road in the southeastern corner of the town. Interstate 88 passes across the town.
Land Prep Estimate : $15,000 - $25,000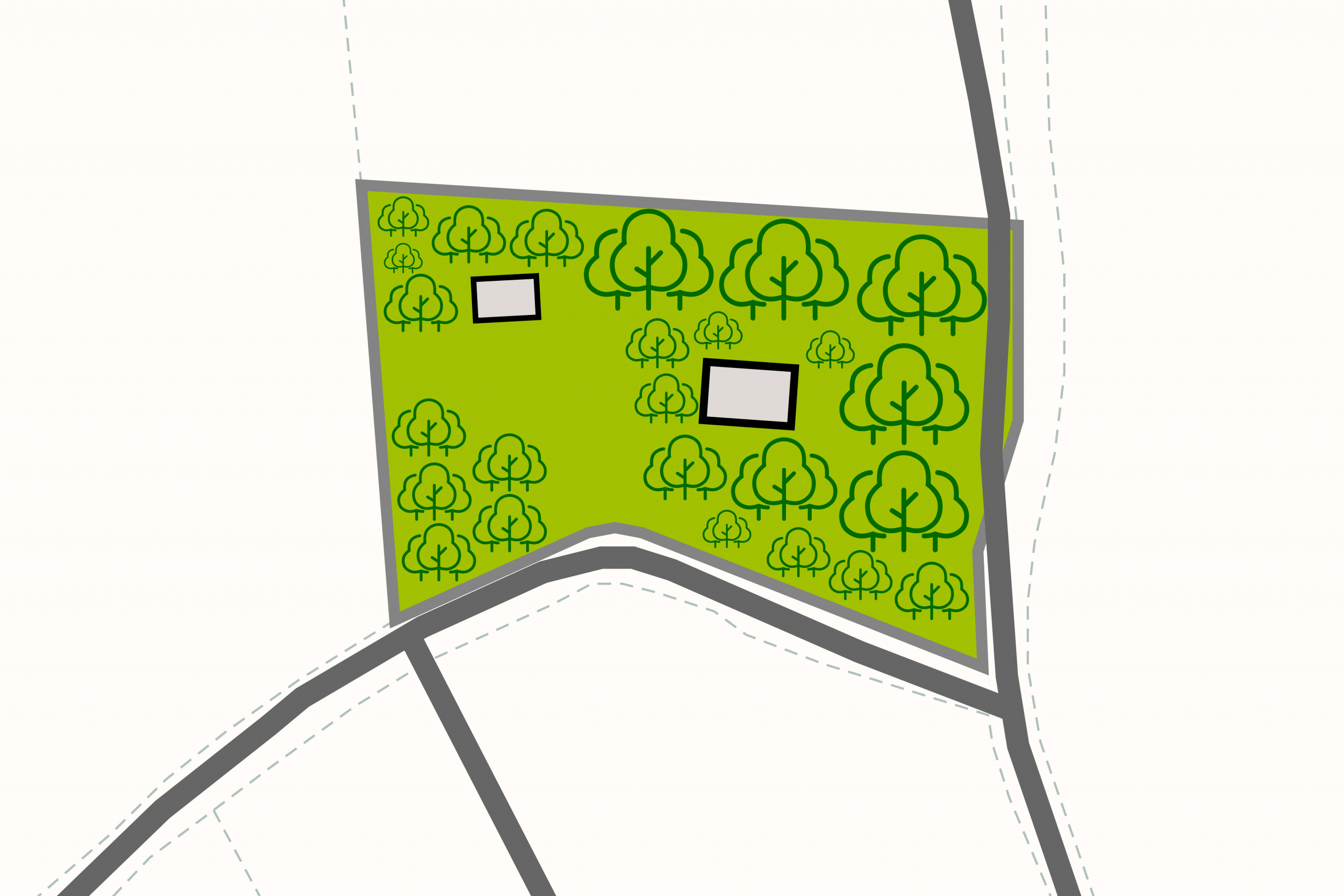 Property Details
Sold/Off The Market- Stunning Land in Schoharie
Project Difficulty —
Easy
We rate this project as really easy since most of the groundwork has been completed and utitlies are esatblished.
Setting —
Hop, skip and a jump to civilization
Rural setting with mixture of land uses in the area including residential, recreational, forestry and agricultural.
Environment —
Forest, Meadow
Forested property with a mix of deciduous and evergreen trees.
Land preparation —
Cable
Electric
Internet
Septic
Well
Most of the groundwork has already been completed.
Land Use —
ADU Potential, Single Dwelling
Best suited for residential use. Ideal for a primary residence or weekend getaway.