Pending : Stream-fed Pond Abuts Popular Brewery in Accord
Land Prep Estimate
— $35,000
Pending : Stream-fed Pond Abuts Popular Brewery in Accord
Land Prep Estimate
— $35,000
Why This Lot is Awesome
This lot is awesome because it is located in the charming and beautiful town of Accord, with an onsite stream-fed pond. The parcel already has a driveway, site plan and septic design. Take a short stroll through the woods and you will find yourself at Arrowood Brewery, and close by to Westwind Orchard and Stonehill's. Privacy and convenience is key for this special location.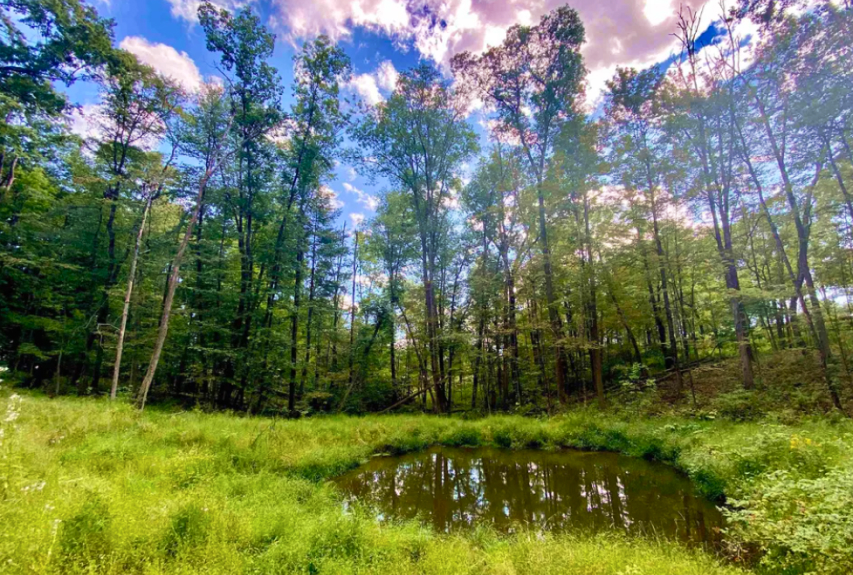 How We Would Develop This Property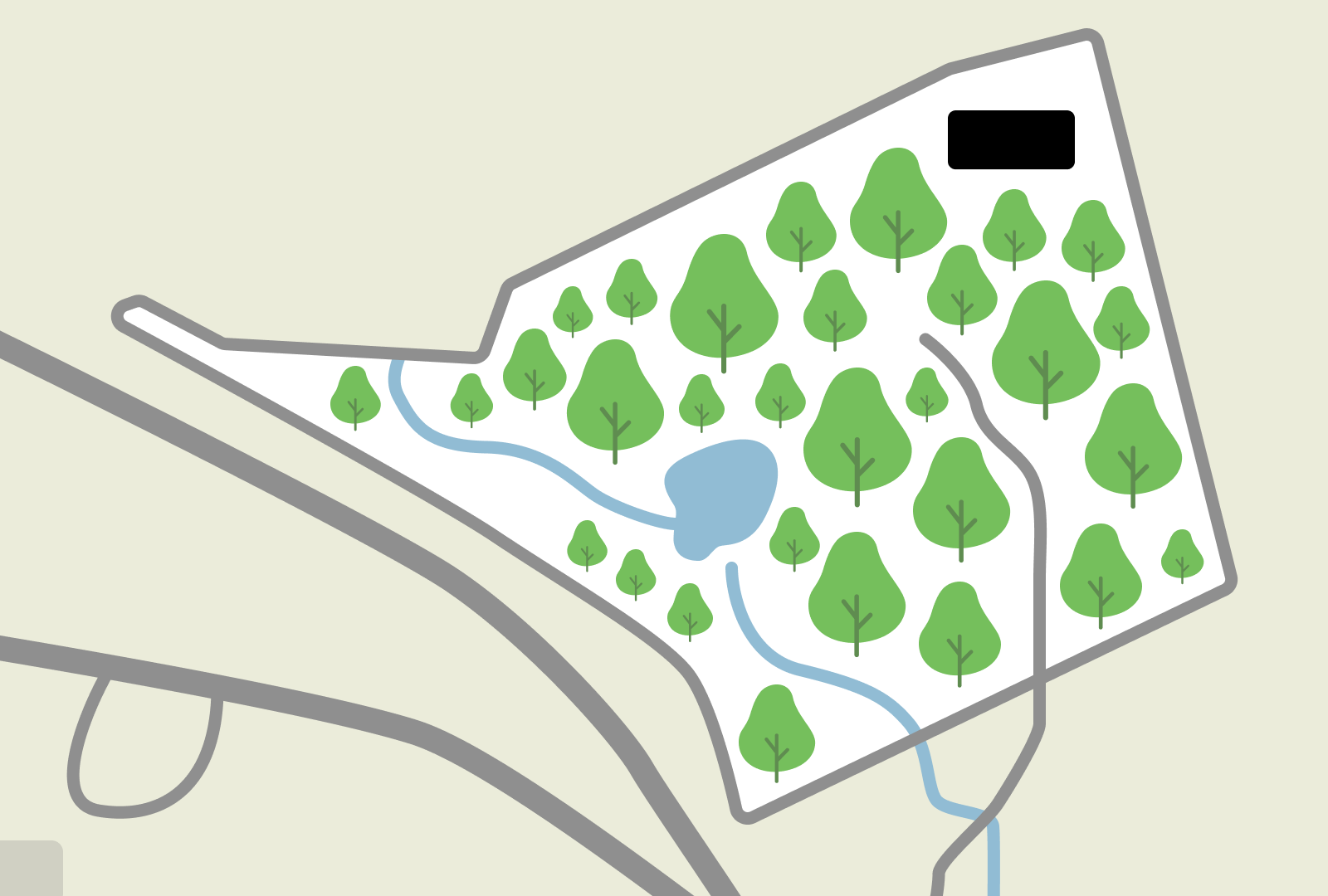 We would develop this lot by following the location of the current driveway and septic site plan to where the homesite is located. Having these pieces already in place makes this a very straightforward project. As the home location is indicated towards the back corner of the lot, we would choose a Big L standard, with the corner of the home mirroring the corner of the lot, taking advantage of wooded views from the large windows of the living areas.
Land Prep Estimate : $30,000 - $45,000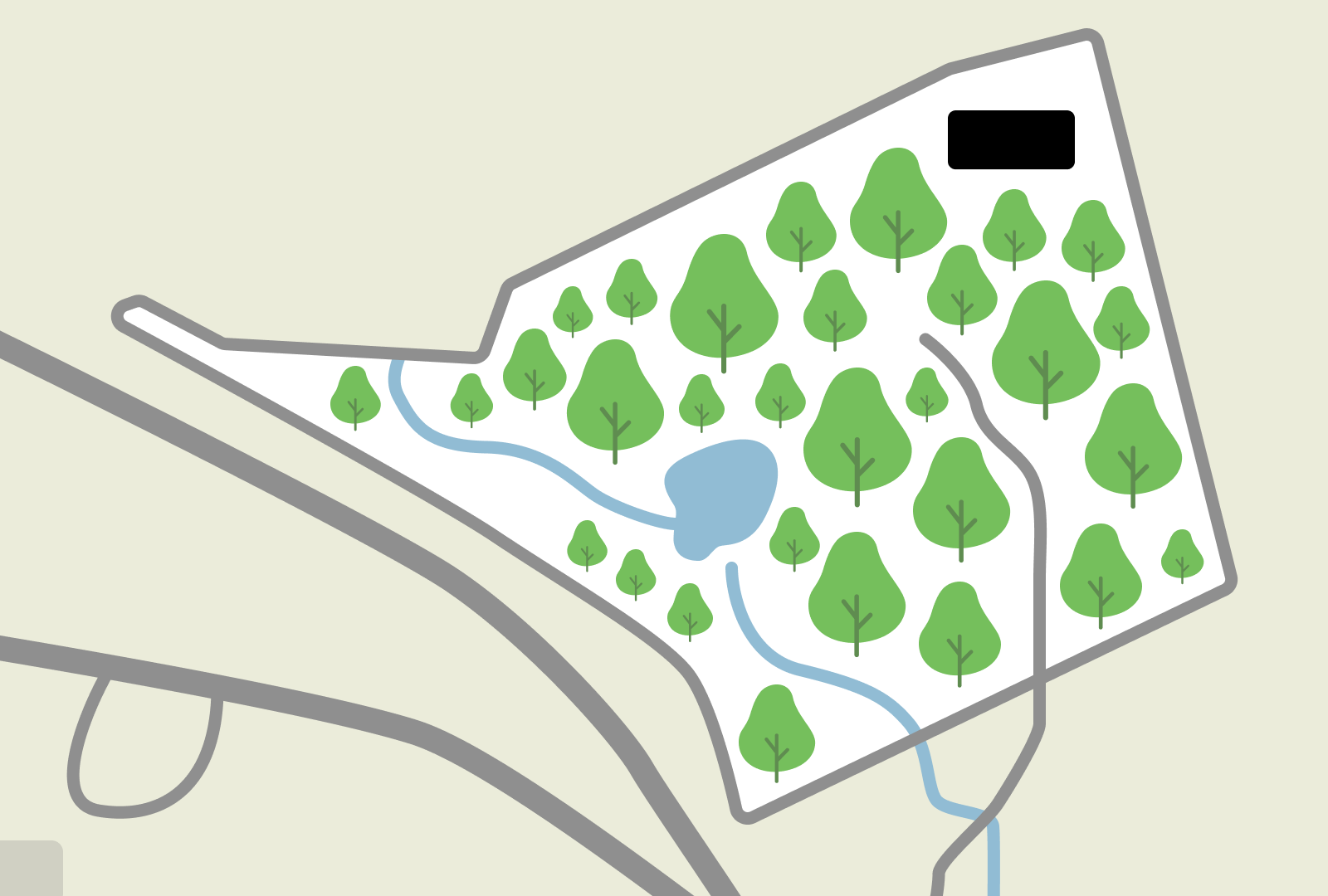 Property Details
Pending : Stream-fed Pond Abuts Popular Brewery in Accord
Project Difficulty —
Easy
We rate this project as easy because there is already a driveway, site plan and septic plan in place, as well as available electric.
This lot is within walking distance of many popular destinations in Accord.
Environment —
Forest, Pond, Stream, Wooded
Lightly wooded with an onsite stream-fed pond.
The lot will require the installation of septic and well.
Land Use —
Single Dwelling
Single family residential